Posts by Laura Fields: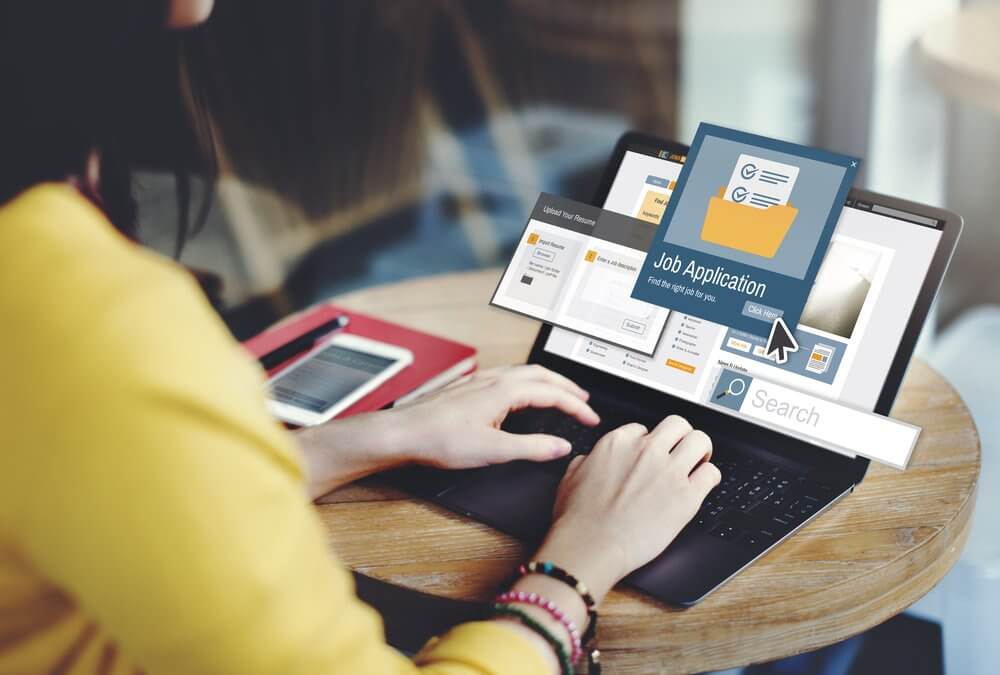 Even though applying for any type of job is similar, the government ones require a few additional pieces of information.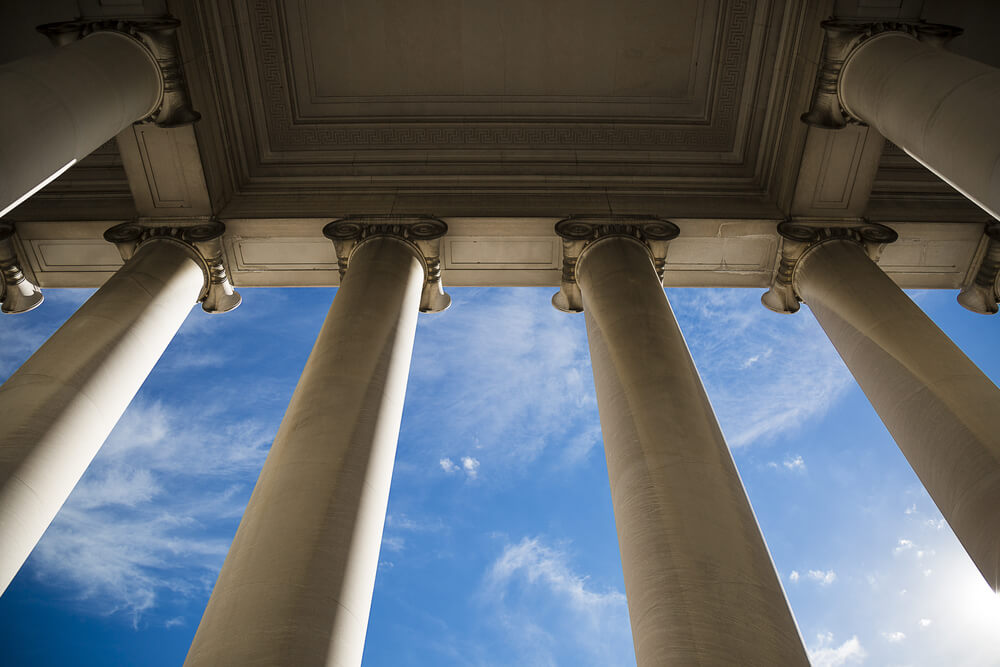 What is the role of government in society? Should it regulate everything, should it leave the private sector alone, or should a mixed model be adopted?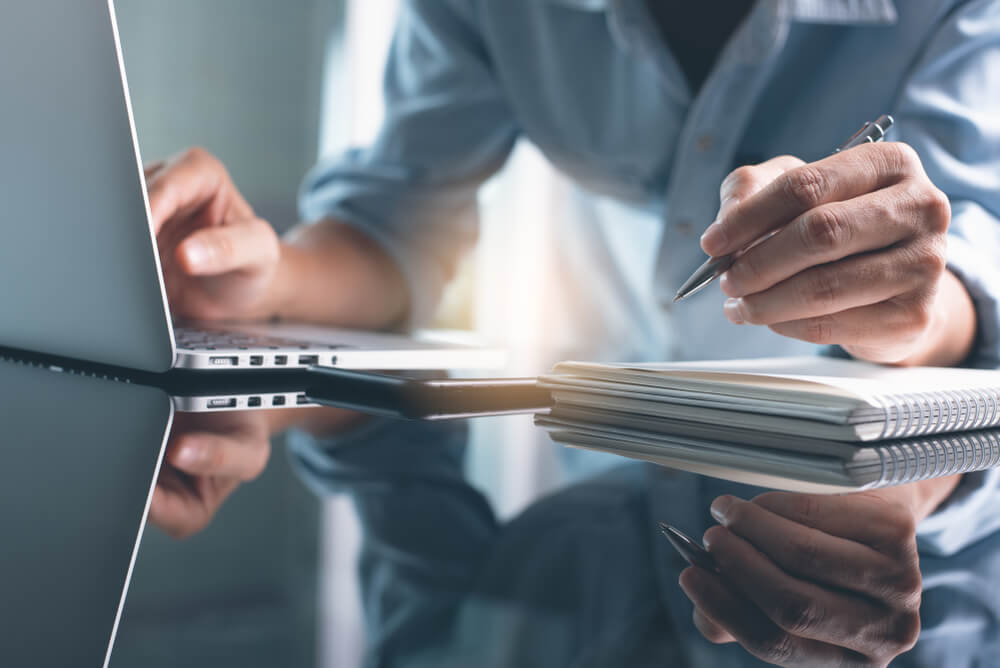 Companies can gain access to more talented recruits due to eLearning. And from the standpoint of the candidates, the benefits are numerous.