What 5 Things You Must Remember While Applying for Government Jobs?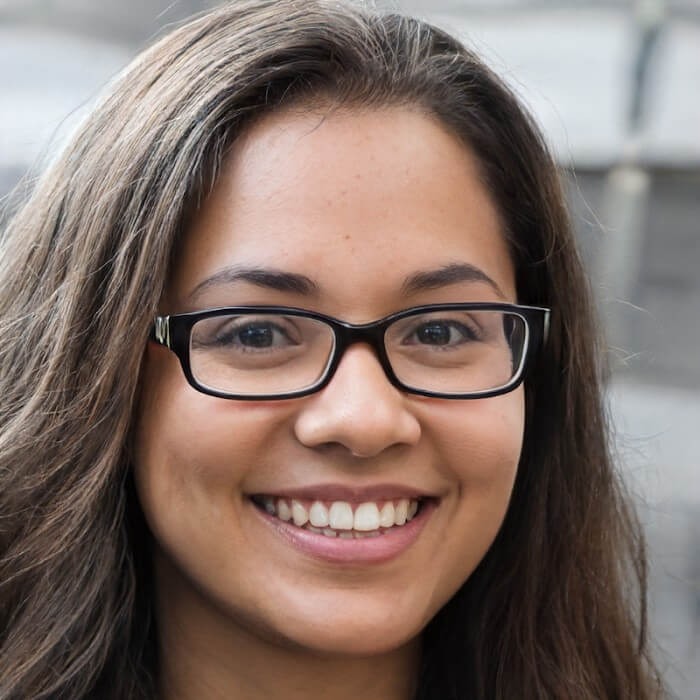 Laura C. Fields, like all readers, has a well-rounded base of knowledge. However, her passion projects often involve learning and discovering more effective methods to improve the education process.
Given the fact that you are considering applying for a job that is somehow connected with the government, the first thing you should know is that the level of responsibility must be on top. These are usually obligations with high demands that also bring high rewards too. Even though applying for any type of job is similar, more or less, the government ones require a few additional pieces of information from their applicants. Employers will surely expect certain characteristics to have to accept you or consider you a valuable client. So, knowing a couple of beneficial tricks can help you get the job of your dreams and start cooperating with your state government. Although that is not your primary goal, you should be aware that the government officials will keep a close eye on your work and progress as well. Therefore, let's check out what 5 things you should know before completing your application form.
Explore the Job Posting Thoroughly
One of the first and foremost things you must pay attention to is the job posting itself. Whether it is an online application form or in person, you should give yourself enough time to explore all its details. Depending on the country you are situated in as well as its law, a few hidden questions and pieces of data might be requested from you to provide them with. The most significant parts are certainly the experience needed as well as minimum requirements. However, you shouldn't be giving yourself vain hope by stating that fulfilling the minimum demands will surely get your application accepted. Government jobs are not for everyone and require a high level of knowledge about the niche you want to participate in. So, you should be aware of the potential competition that can appear. That's why exploring the job posting thoroughly might give you the upper hand in the negotiations. If you read it carefully while others don't, you will immediately be one step ahead. Think about it multiple times before concluding the application form.
Make Sure to Have Appropriate Education
If you want to apply for a government job, you must be well-educated. You will surely notice a statement related to it within the job posting sheet. Simply, the officials won't allow themselves to even start a conversation with people that have no appropriate degree for the niche they need an applicant for. Sometimes it can be a Master's, Bachelor's, or any other degree, depending on the skill that is being targeted. Anyways, you should make sure to finish your studies on time and prepare yourself for getting accepted. You must be determined and ready to react when the opportunity arrives. Government jobs can't be seen so often and if the job slips through your fingers now, who knows when the next one may come. Don't take a risk and get yourself the highest possible degree so you can increase your chances of getting hired.
Be Ready for Different Interviews
When applying for the job, candidates that are considered valuable will probably be offered an interview. When it comes to the government, its representatives may take a few different types of it in order to get the maximum out of you and see what you are truly capable of. Government meetings can be created with a lot of various structures. Now and then, these are one-on-one, a board interview, or done from a distance. Notwithstanding, get ready appropriately. Government interviews will more often than not be exceptionally organized; each applicant gets similar inquiries in similar requests and they are constantly related straightforwardly to your capacity to do the work. Have a go at exploring what abilities individuals need to work where you are applying for, counsel current representatives or previous workers for exhortation, and direct educational meetings to get ready.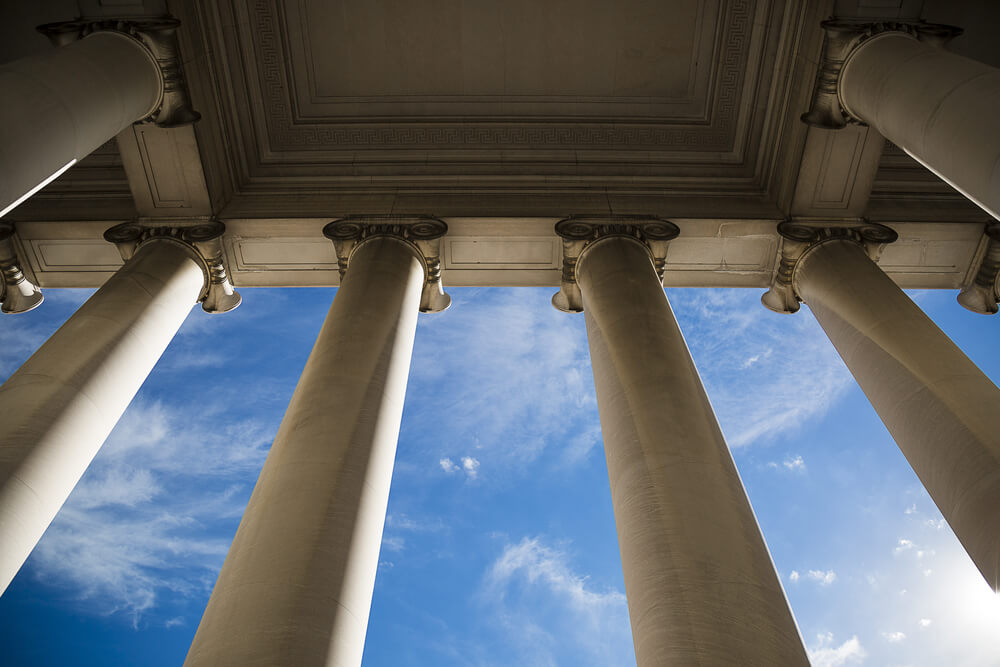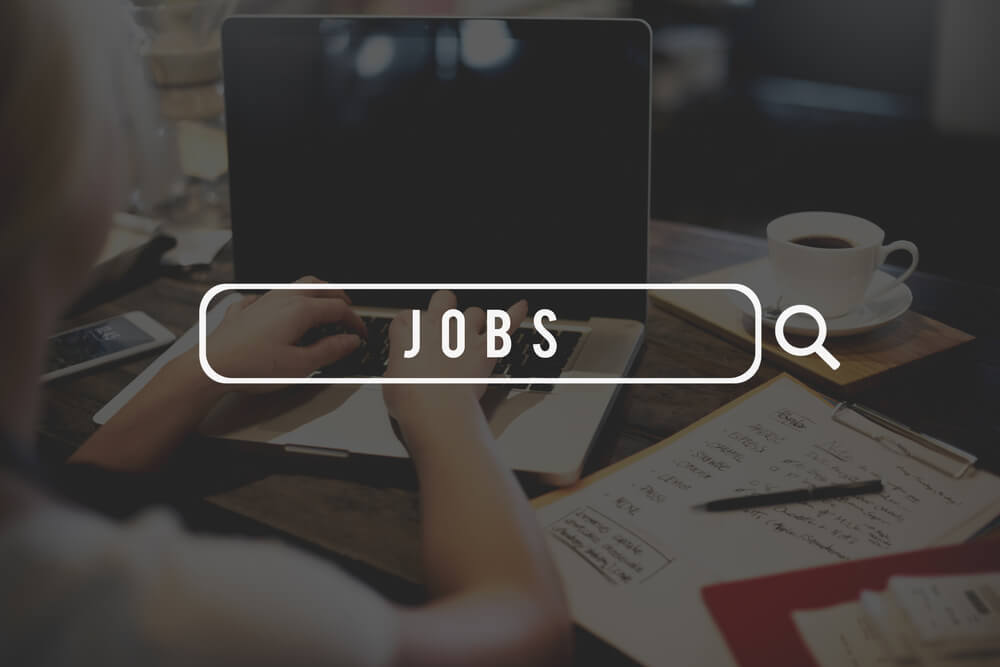 One of the first and foremost things you must pay attention to is the job posting itself.
Be Straightforward and Don't Look Nervous While Being Questioned
To get a government job, you must be self-confident and set clear goals. There will be no time to procrastinate or submit additional information about your background. It will happen on a certain date at a particular moment and you must grab it firmly with both hands. Don't show the usual signs of nervousness like nail-biting or over sweating. It's natural to feel a little stage fright when being interviewed by the officials but that mustn't affect your self-belief. This can be the trigger that will separate you from other candidates. You will be in a similar situation to students that are writing their first essay. Regarding the information from Essaybox, they can get help from the teachers or some professional writer while there will be no one who can help you overcome the fear of getting rejected. Put it out of your head and think only positively so the outcome can be the same.
Be Active in Networking
Possessing great knowledge of networking is today highly appreciable by every government. Simply, it's a high probability that you will have to use a computer, at least for basic operations. You must impress the employers with everything you've got to get the job. So, if you are active in networking, you will show the qualities that the government will expect to see from their candidates. Organizing and networking are imperative for applying to government occupations, particularly at the state or neighborhood level. Creating proficient contacts can assist you with finding employment opportunities not found on any administration site, give you a passage highlighting specific areas, assist you with acquiring active experience, and fabricate connections for the total of your profession. Apply for temporary jobs, contact state and neighborhood delegates, go to occasions, and direct enlightening meetings to begin fabricating those associations.
Conclusion
If you are dreaming of having a government job within your CV, don't hesitate to listen to our suggestions from above. Experts are well-informed of how business relations are functioning within government circles. Consequently, we will be glad to help you in any way possible and hopefully, your application will be the best!
Want new articles before they get published? Subscribe to our Awesome Newsletter.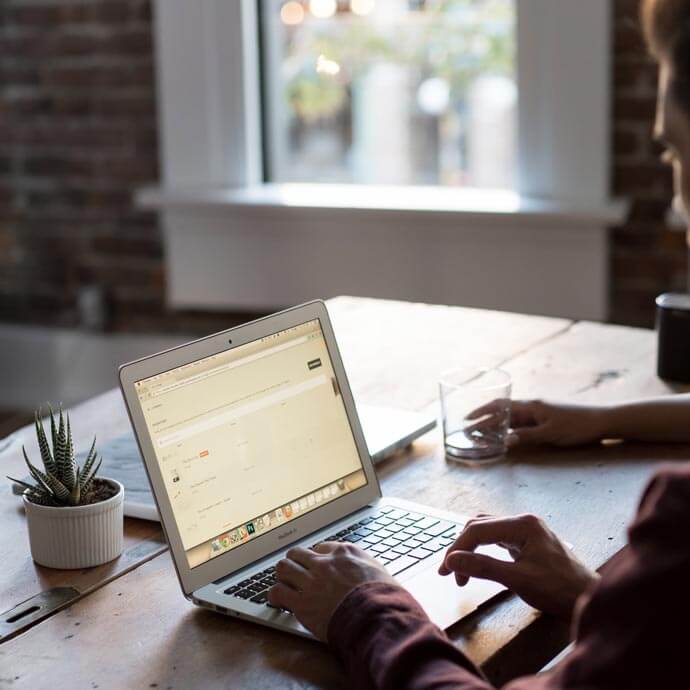 CAREER ADVICE
Advice from top Career specialists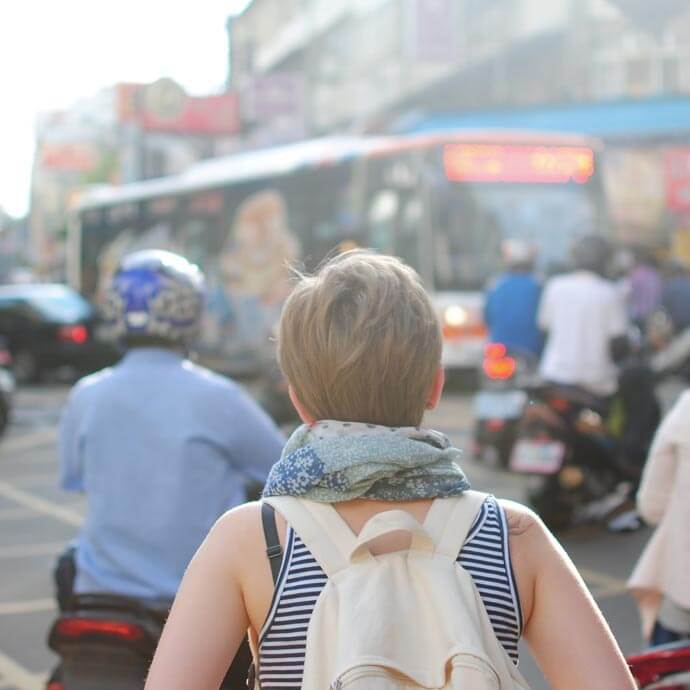 GOV TALK
Articles about the Public Sector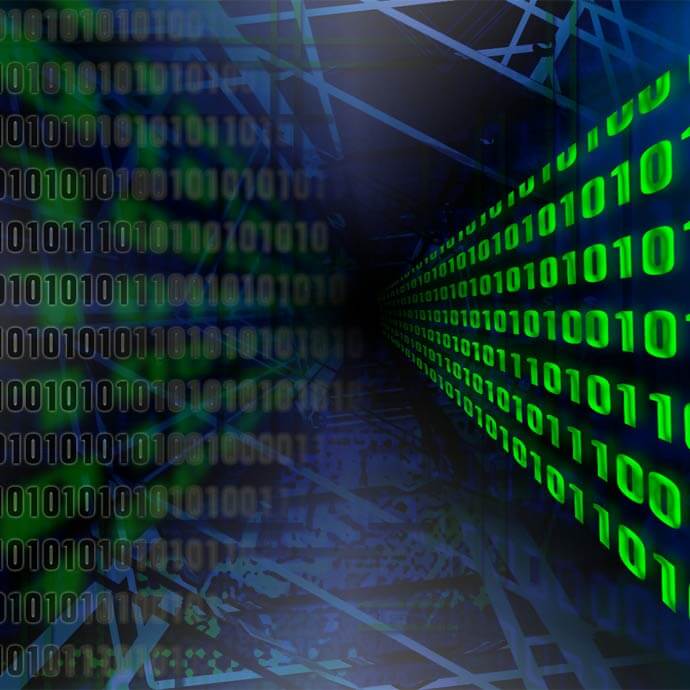 TRENDS
Public Sector Trends