Posts by Stephanie Wiggins: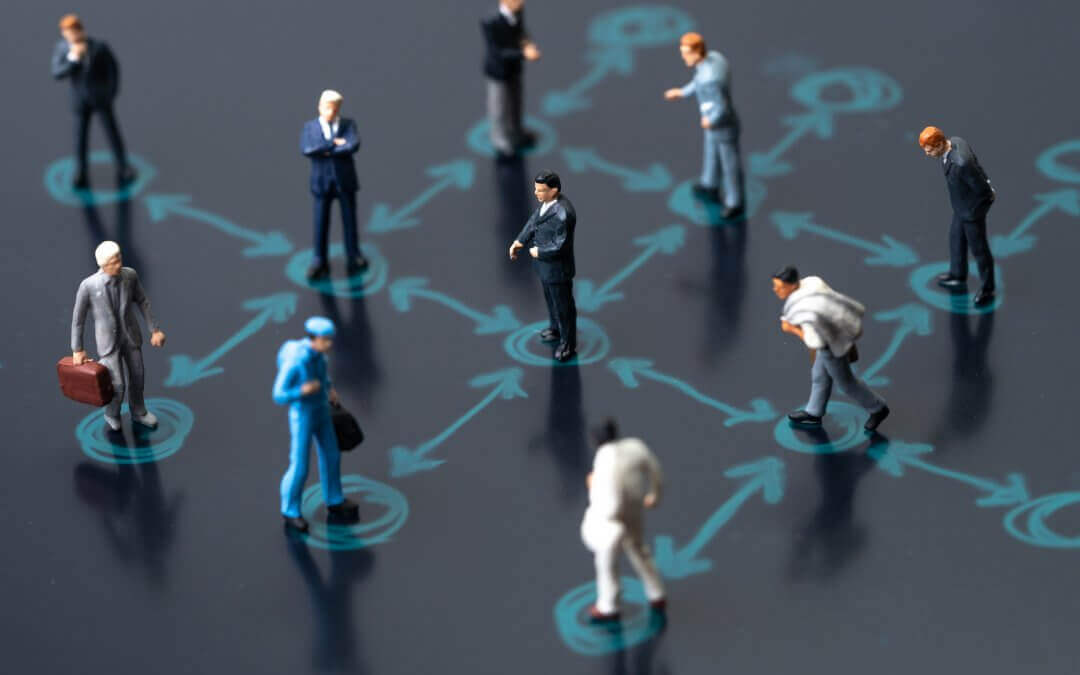 Living through a global pandemic brings about anxiety. People are worried about their health and their job and childcare.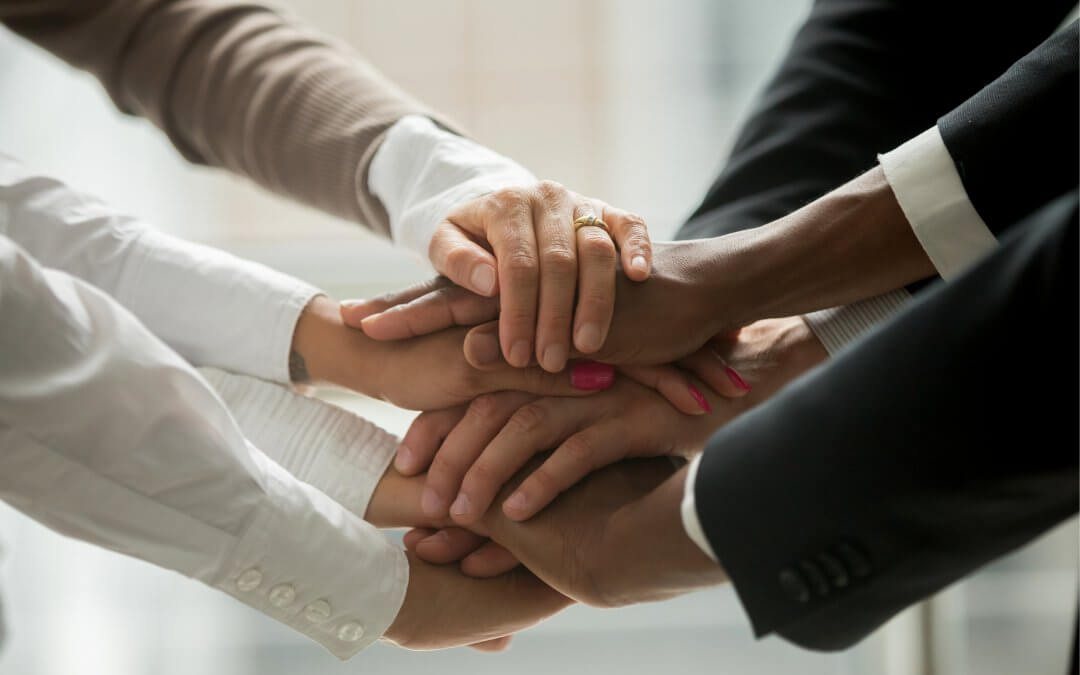 I am writing this because I want to encourage other leaders to allow these moments of vulnerability in their organizations and hope that other teams will be open to sharing their truth as our team did.