4 Myths About The Great Resignation & Why This Won't End in 2021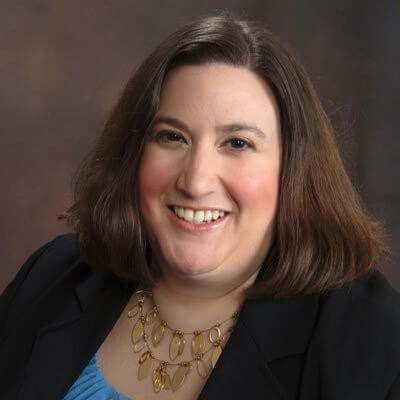 Valerie is currently the CEO and owner of Valerie Martinelli Consulting, LLC. in which she offers Life, Leadership, and Career coaching for women as well as various Management and Human Resource consulting services such as program development, management, and evaluation, human resource audits, and employee handbook and other policy developments.
The Great Resignation has been one of the most talked-about, written about, and tweeted about stories of 2021. Despite the media frenzy, there are still so many myths behind what is driving so many in our workforce to quit and find new roles.
And yes, I am going to write one more story about the Great Resignation and share some of the reasons my clients- actual humans- have left their roles in 2021 and what they are looking for in 2022.
Let's Start with The Facts
According to the BLS, this April more people quit their job than any other recorded month. That record was broken in July when even more people quit, again in August, and again in September. And it is not stopping.  Let's start breaking down some myths that perpetuated during this time and continue to make the rounds.
Myth #1: Employees Don't Want to Work Anymore
This simply is not true! Jobs are being added to the economy. For example, the much-talked-about accommodations and food services industry saw more quits than other sectors in the economy. However, it also added 2 million employees in 2021- possibly more than any other subsector.
 In addition, the U.S. unemployment claims are at a 52-year low.
If we did not want to work anymore, this data would be reversed- our unemployment would be at its highest point and jobs would not be consistently added month over month. Individuals also would not feel confident in looking for new work. One thing is true- when the economy is bad scarcity takes hold and individuals hold onto their jobs, even despite any unhappiness or dissatisfaction, because they are fearful of not finding a new one with the appropriate level of salary and benefits.
Myth #2: Employees Aren't Burnt Out
A few polls are stating that remote workers are less likely to state that they are feeling burnt out. However, employees have simply felt burnt out for most, if not, all of 2021. In June 2021, burnout was on the rise, and many were wondering if HR was doing enough.
44% stated they were more burned out on the job today compared to a year ago, according to a new survey of 2,800 workers from global staffing firm Robert Half. That increased 34% from a similar 2020 poll. Nearly half of employees experiencing increased fatigue (49%) blamed it on a heavier workload.
Many workers have worked for over a year with little to no time off. Others have also emphasized that they didn't survive a public health crisis to be in a role that they dislike, where they don't feel appreciated, or paid fairly- all feelings that lead to burnout in the workplace. Others have stated that they now feel life is too short to be trapped in a role where they no longer feel fulfilled or challenged, which also leads to burnout once an employee is frustrated.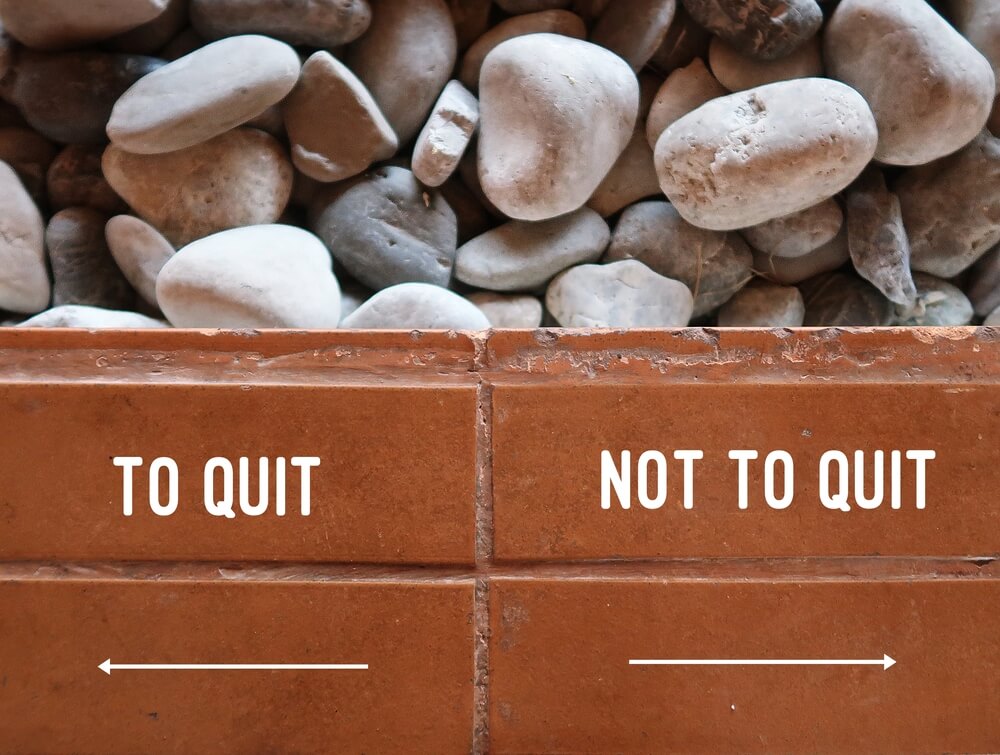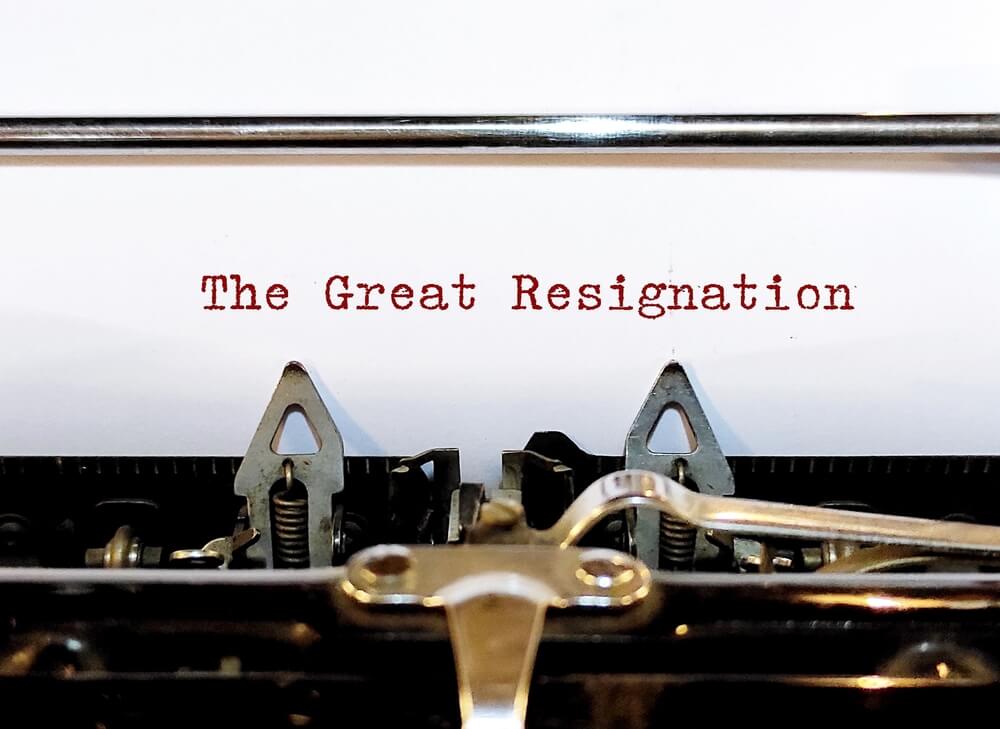 The Great Resignation should be thought more of as The Great Reshuffle, and we are just at the beginning of seeing what this is going to bring.
Myth #3: This Will End When 2021 is Over 
The Great Resignation should be thought more of as The Great Reshuffle, and we are just at the beginning of seeing what this is going to bring. The bottom fell out of the economy in April 2020. However, since that time, the labor-force participation has increased for many, including men and women, white and nonwhite. By in large, the biggest exception is older Americans. This group quit their groups- and stayed quit- since 2020. Also, data indicates that 1 in 10 seniors left their roles before it was anticipated and did not come back. This makes sense since the pandemic puts older adults at risk of severe illness. The participation rate for those 65+ is still down over 10% since before the pandemic.
20222 will not bring much change to the data- or those who are looking to change jobs. COVID isn't going anywhere, and our work habits have been forever changed, which means the way we live and work- and think about work is different and will remain this way for some time. I anticipate workers will continue to search for purpose and meaning in their careers as well as being appreciated and being paid fairly.
Myth #4: Employers Don't Need to Adjust Their Recruiting, Hiring, or Retention Policies
Don't fool yourselves here, folks! Any organization that isn't willing to adjust isn't going to win the best talent. What many- if not all my clients are in search of is flexibility. The pandemic has given new meaning to work-life balance and the desire for flexibility. Companies that refuse to be flexible in their workplace models or in how they manage their employees are doomed. Sound dire and drastic? Not really. Many workers shifting and changing jobs are looking for employers who trust them to get their work done and meet deadlines. They also do not want to be ghosted during the application or interview processes. Leaving a candidate in the dark says a lot about your culture and whether they would want to work for you because you did not respect them or their time.
Companies can diversify their benefits and benefit offerings as well. Some may be looking for several types of insurance or even a WFH stipend.
A thorough onboarding process is also important because it starts from creating a positive employee experience. A negative employee experience is likely to contribute to early and higher rates of turnover. Recognize your employees throughout their employment with your company and they will be more satisfied and feel more appreciated. In addition, establish growth and advancement opportunities within your organization, conduct regular reviews, solicit employee feedback, and continuously train and evaluate management staff while focusing on your company's culture to continuously hire and retain the best talent.
Want new articles before they get published? Subscribe to our Awesome Newsletter.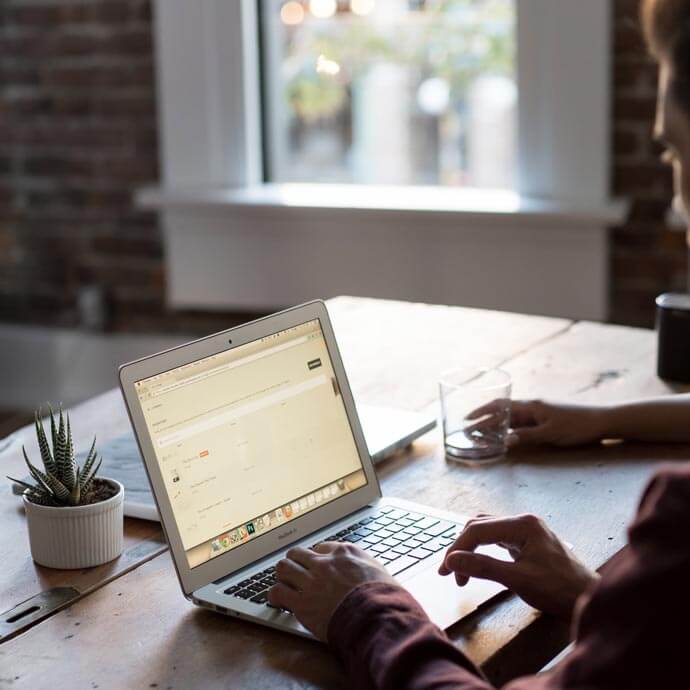 CAREER ADVICE
Advice from top Career specialists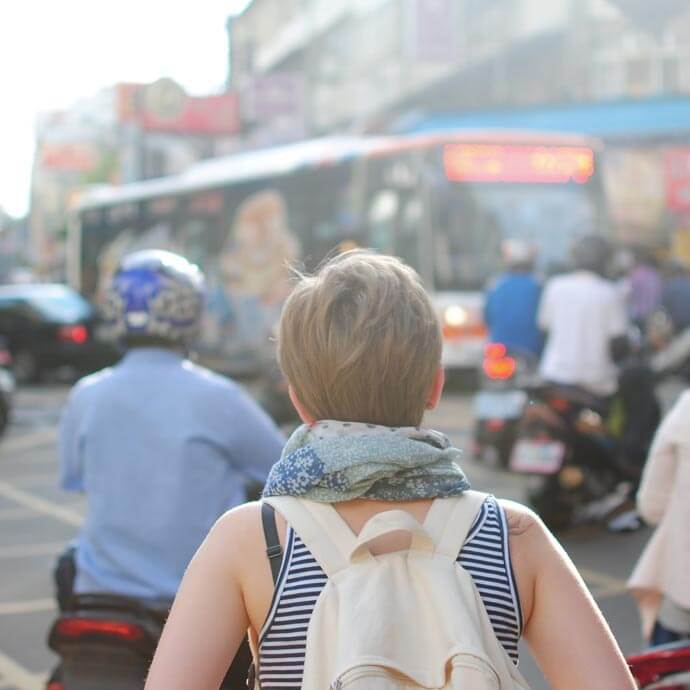 GOV TALK
Articles about the Public Sector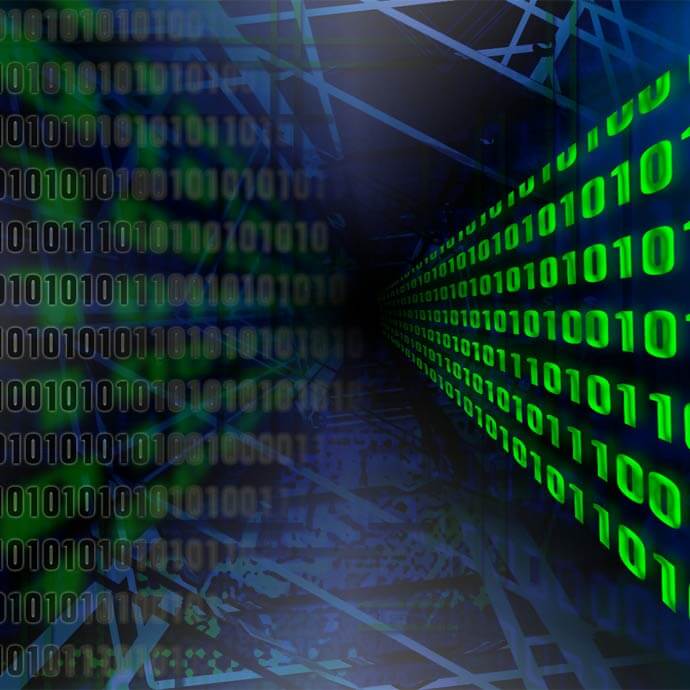 TRENDS
Public Sector Trends