4 Ways Local Governments Can Use Technology to Better Serve Their Citizens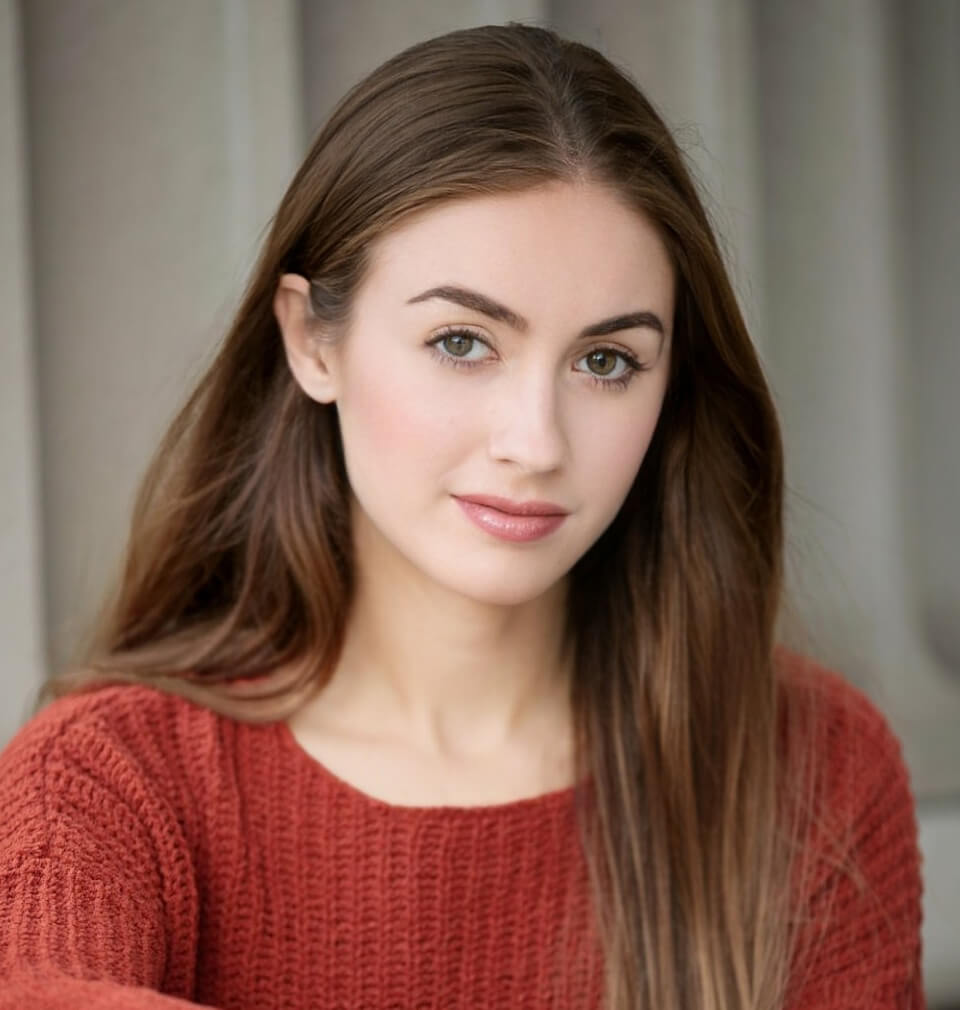 April Miller is a senior technology writer at ReHack Magazine. She is particularly passionate about sharing her expertise with people in professions such as government and education, helping them implement technology into their professional lives to increase their productivity, efficiency and personal enjoyment of their work.
We live in a customer-centric, technologically driven world. Tech has made it easier than ever to stay connected with friends and family, as well as your local community.
People need access to information, current events and goings-on within their area. This is one of the reasons why local governments need to ensure they're delivering on their citizens' expectations and keeping them in the loop. Leaders in local communities can leverage technology to accomplish this.
Here's why local governments should consider adopting emerging technologies and how using them can improve the services they provide to their citizens.
Why Should Local Governments Leverage Technology?
Nationwide, cities, counties, and municipalities solve problems, deliver essential services and improve policies to benefit residents. Trying to accomplish all this while also dealing with economic and political uncertainty and minimal resources can be challenging.
Thankfully, if implemented, new technologies can make achieving these goals easier for community leaders. Fostering a digital mentality and building a digitized infrastructure can allow local governments to better serve their citizens in various ways.
Technology can help governments:
Understand their citizens better
Provide new services based on citizens' needs
Find solutions to policy challenges
Develop new revenue sources
These are only a few of the benefits. Still, it's also worth noting that achieving higher levels of productivity and efficiency are also advantages to using tech in government. Some common problems can be avoided by using technology.
Payments may only be made in cash or check
Forms have to be printed and mailed to the right office
In-person appointments must be made during office hours
Governments tend to fall behind on adopting technology. For example, it was reported that the IRS operated on decade-old computers to process taxes.
This may be even more challenging for small, local governments, especially if they lack the funding to purchase modernized equipment to accomplish their daily tasks.
4 Ways to Use Tech to Better Serve Citizens
Local governments can and should leverage new technology to find solutions to common operational issues and reap the above benefits.
Leverage Blockchain Technology to Track Payments
Blockchain technology is quite a complex concept, but it's growing rapidly and becoming more prolific in various industries. Some local governments have experimented with blockchain, a distributed ledger that stores information electronically in a digital format.
It's most commonly associated with cryptocurrency, but it can also track payments across government offices. It can improve efficiencies in voting, transportation and energy. Additionally, blockchain can allow local governments to transfer and track property titles.
Use Social Networks to Connect With Citizens
Social media can connect you directly with your community and those who live in it. Having multiple accounts and posting content frequently helps keep citizens engaged and interested in what's going on around the neighborhood.
For example, you can easily promote community fundraisers and events. It's also possible for government officials to recruit potential employees using social media platforms. Consider using social media so citizens can feel more connected to their community.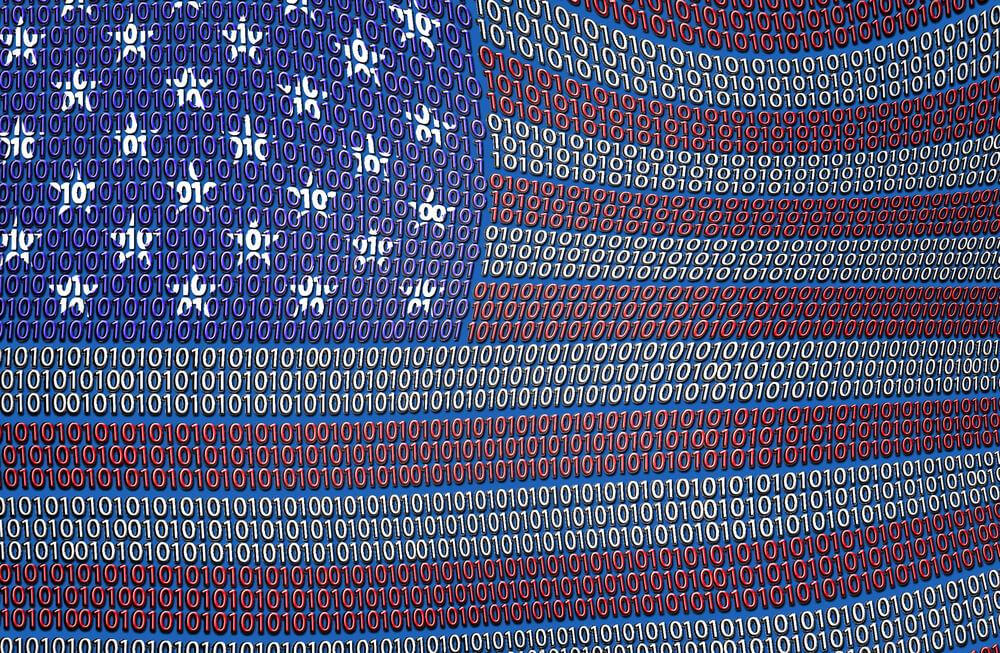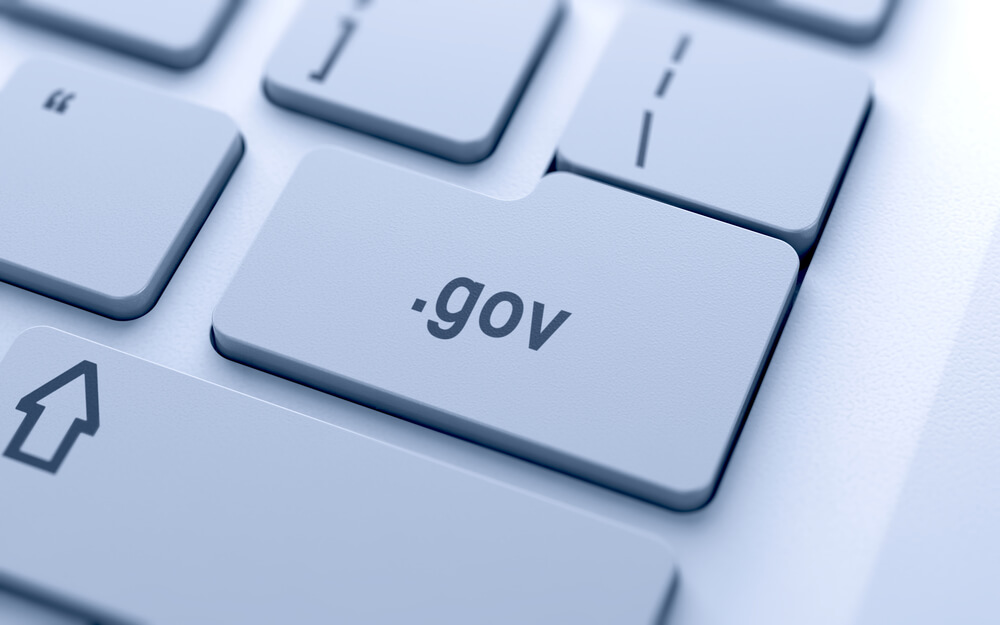 Here's why local governments should consider adopting emerging technologies and how using them can improve the services they provide to their citizens.
Integrate Employee Experience Platforms
Harvard Business Review (HBR) found that 25% of employees who experienced incivility in their positions have admitted to taking out their frustrations on customers. Working in local government is demanding and can have some drawbacks, such as dealing with disgruntled citizens.
However, keeping employees engaged through experience-focused platforms can help keep them satisfied in their positions and avoid feeling frustrated in the first place. Numerous digital options are specifically designed for worker use, such as Workday, Microsoft Viva and WalkMe. Engaged employees tend to achieve higher productivity levels, which helps your operations run seamlessly.
Deploy Drones to Gather Information
Drones are becoming more popular among the average consumer but can also be used by local governments for various purposes. Whether it's to gain intelligence about public safety situations or send emergency services to someone in need, drones are slowly carving out their place in local government.
Four regions — Montana; Huntsville, Alabama; Washington, D.C.; and the Northern Virginia area — have already experienced the benefits of using drone technology. Drones can deliver supplies to disaster victims, properly inspect local infrastructure or grab imagery of a crime scene. The uses continue to emerge, and local governments may use them more in the future.
These technologies can be used to improve operations, make communities safer, and bridge gaps between citizens and those that lead them.
Prioritize and Meet Citizens Needs With Technology
Delivering on citizen expectations is no simple feat, but technology will continue to make that task just a bit easier on local governments and their communities. When using these pieces of technology, the ultimate goal is to keep citizens safe, let them stay in touch and foster a digitized culture.
Want new articles before they get published? Subscribe to our Awesome Newsletter.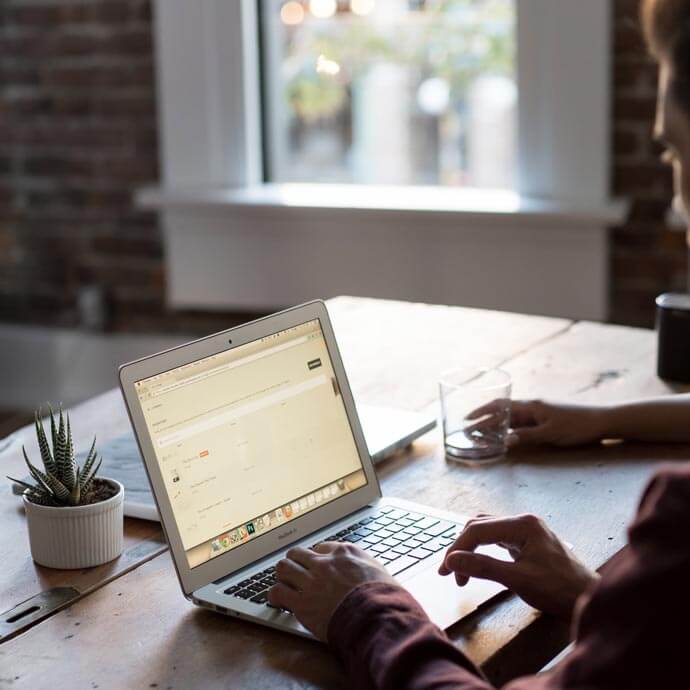 CAREER ADVICE
Advice from top Career specialists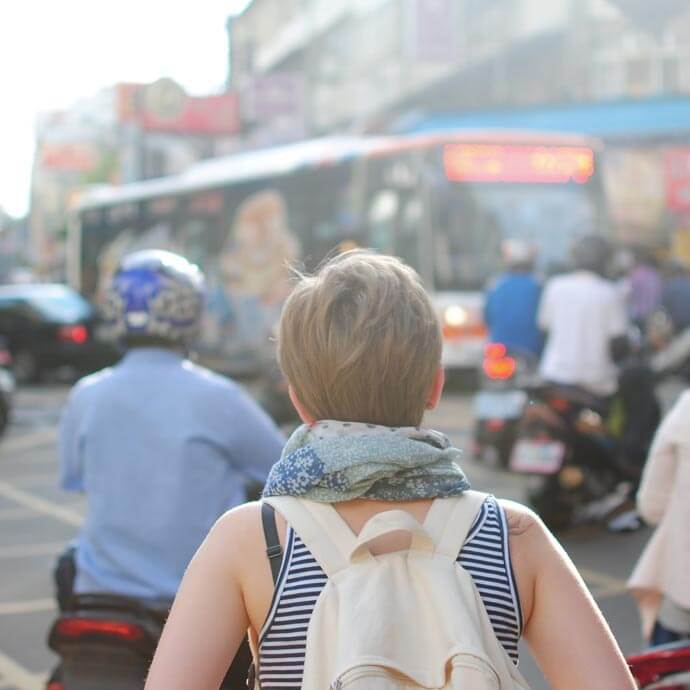 GOV TALK
Articles about the Public Sector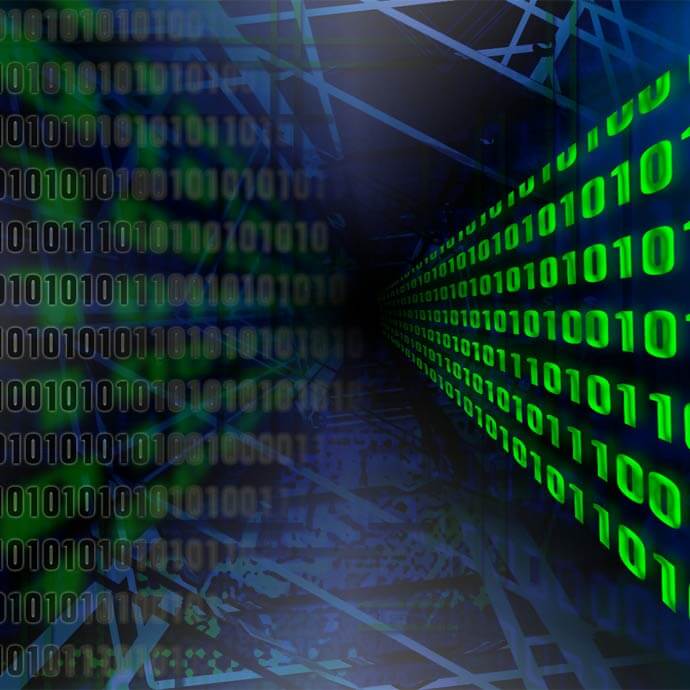 TRENDS
Public Sector Trends