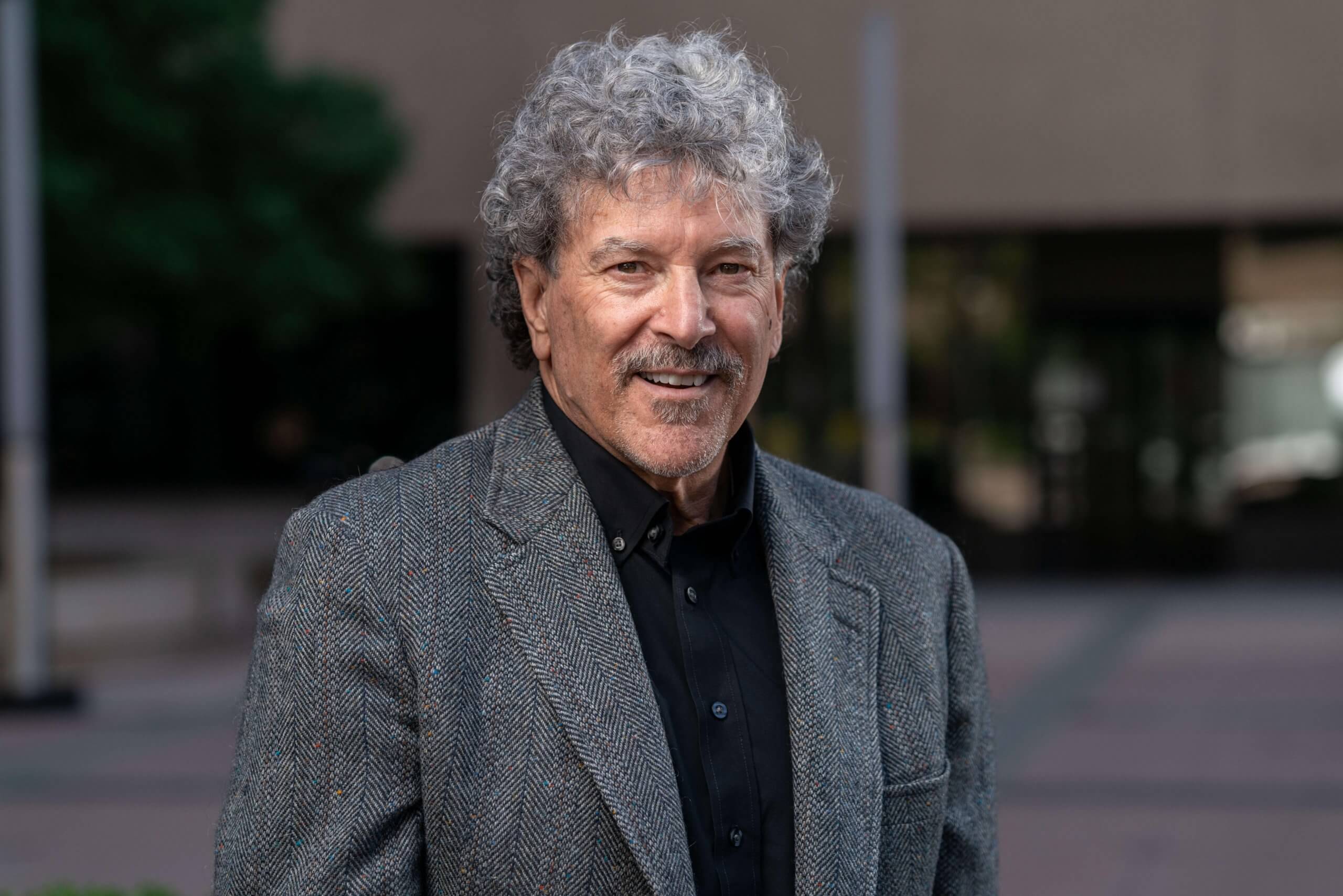 S. Chris Edmonds is a sought-after speaker, author, and executive consultant. He's the founder and CEO of The Purposeful Culture Group, which he launched in 1990. Chris helps senior leaders build and sustain purposeful, positive, productive work cultures. He is the author or co-author of seven books, including Amazon bestsellers Good Comes First (2021) with Mark Babbitt, The Culture Engine (2014), and Leading at a Higher Level (2008) with Ken Blanchard.
Trust falls. Tower building. Bowling. Escape rooms. Many of us have taken part in work-related events including these or similar team-building activities.
How often, though, have those activities translated into sustained healthier work relationships for those teams?
If your experience says "not very often," then you're not alone.
Does that mean team building is a worthless endeavor? Not at all. Effective teamwork lies at the heart of most good things that happen in workplaces. Effective communication, problem-solving, creativity, trust, and even a motivation boost can be demonstrated or occur because of such activities.
Teams with work cultures that are purposeful, positive, and productive accomplish things that separate individuals cannot consistently deliver.
So, how can we create effective team building that contributes to sustained healthy relationships?
By engaging with others in meaningful, cooperative activities away from the workplace
By leveraging insights gathered there into positive and productive work relationships.
The most compelling team-building experiences use cooperative interaction.
I learned about cooperative interaction back in the '80 s from Dr. Bill Michaelis, an educator, facilitator, speaker, author, play advocate, and friend.
Cooperative interaction requires players to collaborate to solve challenges. Creativity and skills combined with cooperation are powerful! Together, they generate greatly improved results and respect.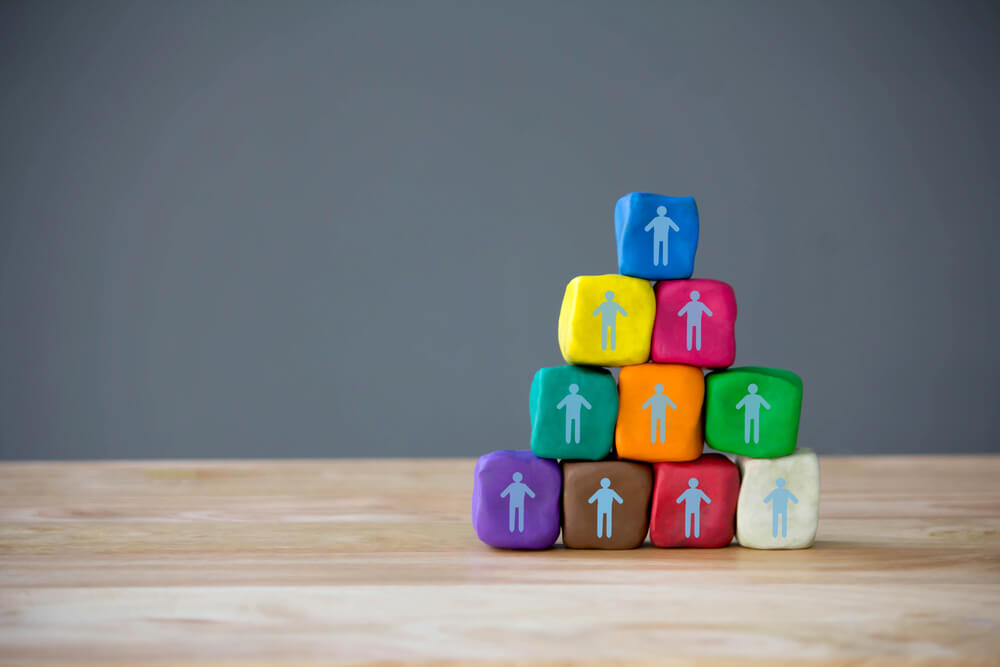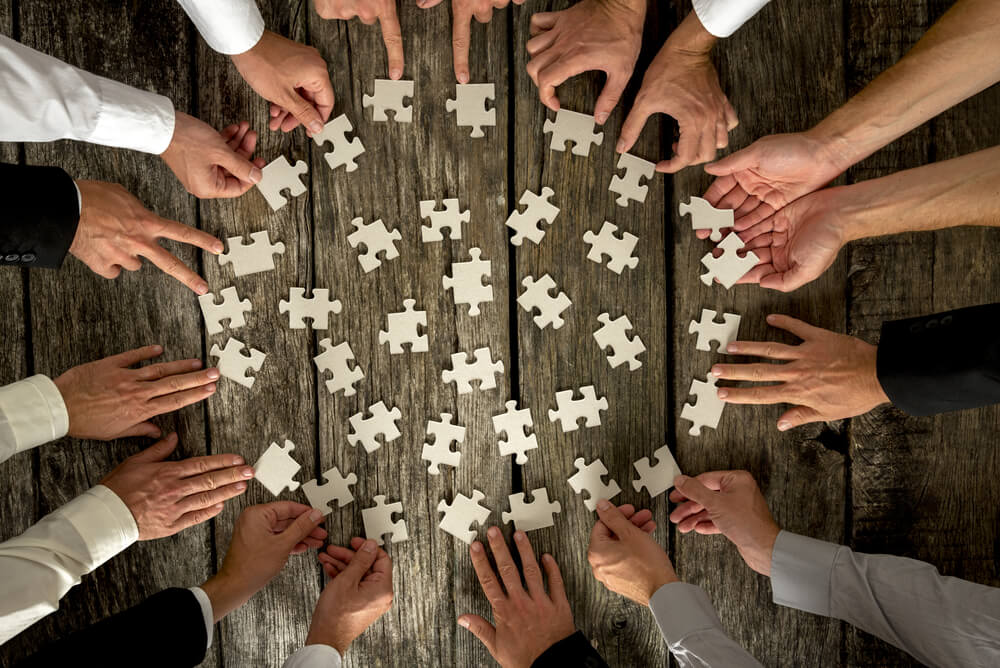 Creativity and skills combined with cooperation are powerful! 
Here's an example.  Suppose an organization modified a typical company team-building activity – a golf scramble – by adding a foundational cooperative interaction element.
Let's say teams of 4-6 people compete against other teams to post the best score over nine holes of a regulation golf course. The twist? The requirement is to use a golf shot by each team member (even the non-golfer or beginner) on every hole.
Teams are composed of a mix of skilled golfers – two strong players, two "OK" players, and two non-golfers or beginners.  Each player must contribute one shot per hole until the ball is holed out.
The team can't rely on just its best players! This completely changes the dynamic from individual competition to total team collaboration. Everyone on the team helps guide, coach, and cheer the non-golfer to genuine contribution to each hole.
This is a genuine, fun, and positive team-building experience that can easily translate into greater cooperation and collaboration in the workplace.
Want new articles before they get published? Subscribe to our Awesome Newsletter.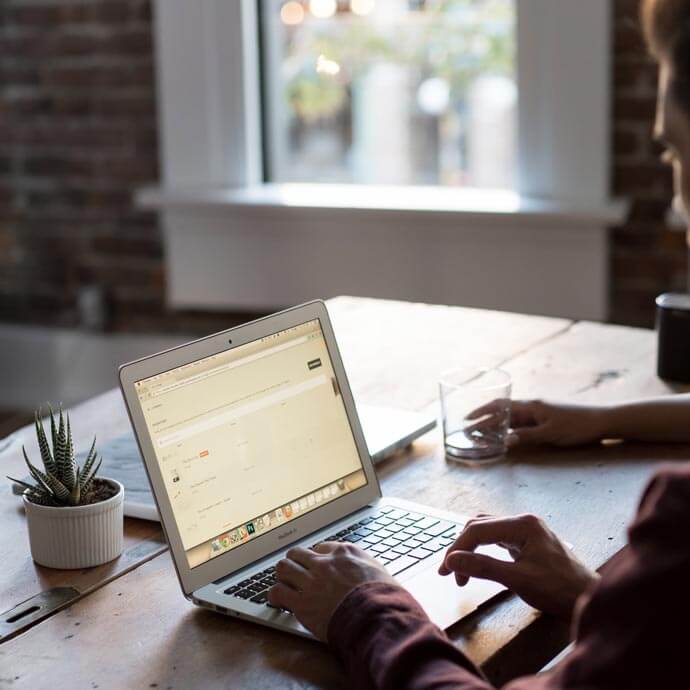 CAREER ADVICE
Advice from top Career specialists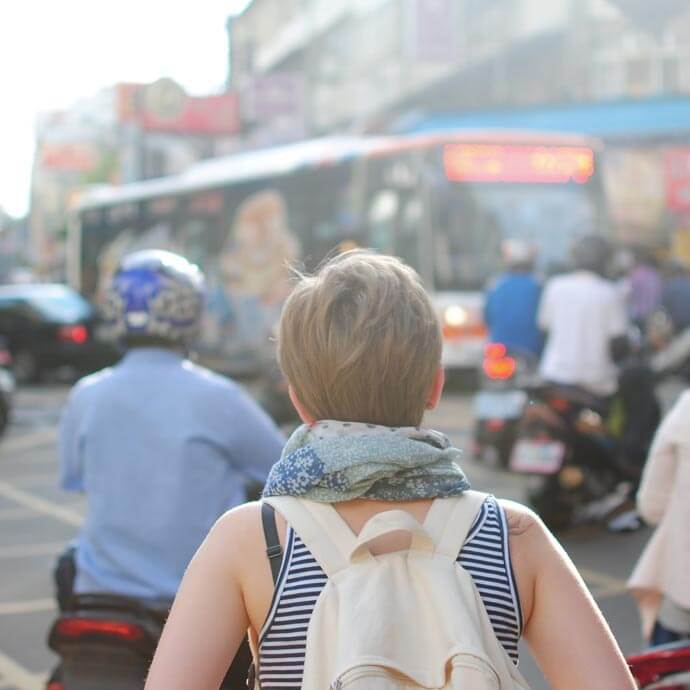 GOV TALK
Articles about the Public Sector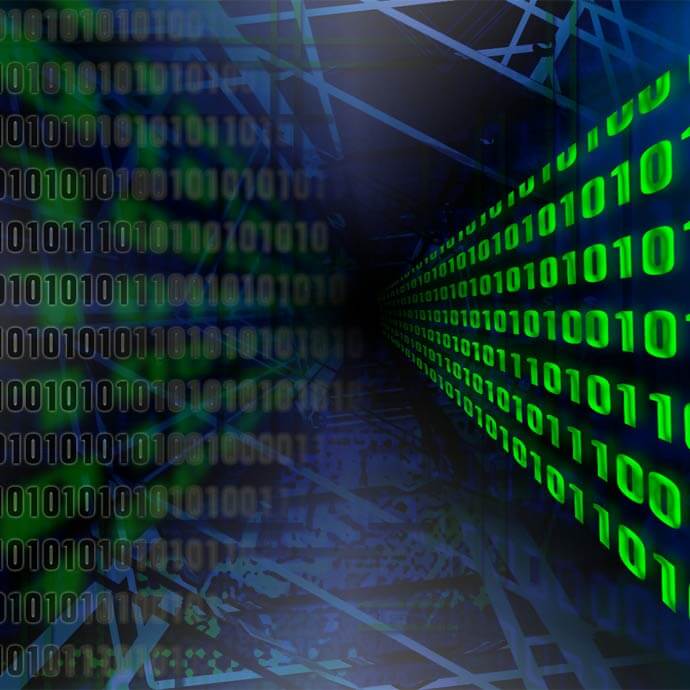 TRENDS
Public Sector Trends