Fairness and Justice Lead to Passionate Employees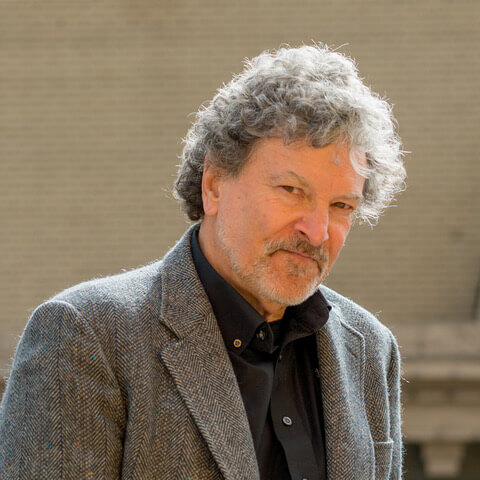 Chris Edmonds is the founder and CEO of the Purposeful Culture Group, which he launched after a 15-year career leading and managing teams.
Every day we face choices about what we should or should not do. We have to consider what tools and techniques enable leaders and their team members to always do the right thing.
An example might prove insightful. A few years ago, a UK football match caused quite a stir across professional sports. It was a league match between Boreham Wood and Havant & Waterlooville, with Havant ahead 1-0 with nine minutes left in the game. A Havant player kicked the ball out of bounds so an injured Boreham Wood player could receive treatment – a fine gesture!
On the throw-in, the Wood player kicked the ball from the mid-line to the opposing goalkeeper – who was out of position and totally caught off guard by the strong kick. The ball went into the net, a goal for Boreham Wood. Tie game, 1-1. The Wood manager (Ian Allinson) immediately decided it was an unfair goal. He ordered his team to let Havant score unopposed from the kick-off.
Boreham Wood players stood by as the Havant player moved the ball upfield and kicked the ball into the net past the observing Wood goalkeeper.
Havant prevailed 2-1 with that score. Havant manager Shaun Gale praised Allinson for his sportsmanship. Allinson stated, "I'd rather lose the correct way."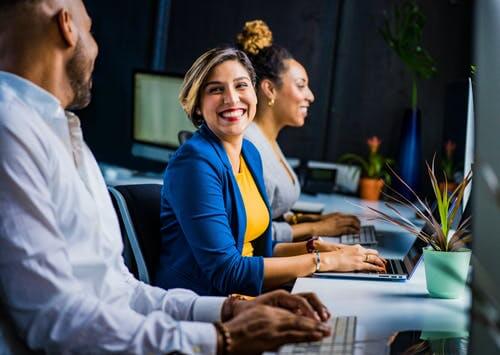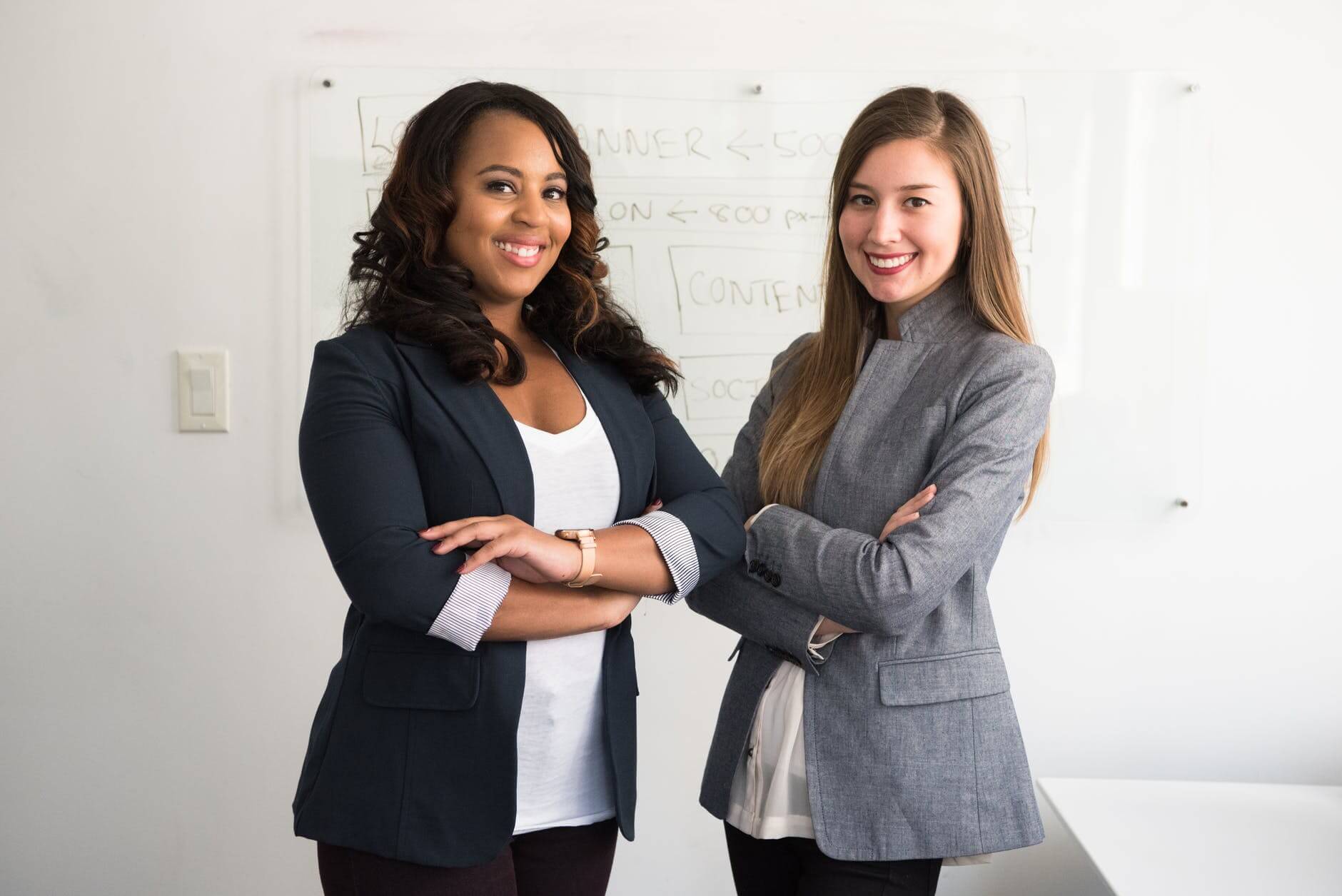 Fairness and justice are strong contributing factors to positive employee work passion.
I wish it was more common to hear of great sportsmanship like this being demonstrated in professional sports. We know good sportsmanship happens all the time. However, those instances are rarely international news.
Create a Fair & Just Workplace

Fairness and justice are strong contributing factors to positive employee work passion. If employees perceive that their work environment is unfair and/or unjust, they demonstrate:
the intention to leave the organization

less organizational commitment

less job commitment

less discretionary effort

less employee endorsement – of the work, the company, the customer, etc.
Those are not desirable employee behaviors – nor are they indications of a purposeful, positive, productive work culture.
Here are a few suggestions that culture clients have found beneficial in their efforts to create a work environment where EVERYONE does the right thing, the first time, every time.

Leaders must pay attention and be attuned to what is happening within their teams. In today's fast-paced work environments, targets, expectations, and even allegiances can change quickly.

Leaders need to be present and listening to gain insights into things that may not be going as well as expected. Mechanisms that can help leaders stay attuned include:

Wandering around and hanging out – being available for casual connections will increase the likelihood that the leader learns what's happening at the moment.

Regular 1:1 meetings with team members – face time between a leader and follower helps keep the team member connected, informed, and feel heard. The leader is more likely to learn things that aren't going well in a 1:1 meeting than in a team meeting.




Leaders must clearly define the team's servant purpose, goals, and values. Clarity of the team's "reason for being" and whom they serve, performance expectations, and desired citizenship helps the leader and team members praise progress, accomplishment, and fair treatment while redirecting undesirable behaviors.

Leaders must not delay in praising appropriate behaviors and redirecting inappropriate behaviors. The leader's proactive efforts here keep the work environment focused and safe for team members, and encourages team members to effectively praise and redirect each other.

Leaders must keep the team informed about changing strategies or opportunities. There is nothing more frustrating and demotivating for staff than to learn about key changes from someone other than their boss!
Want new articles before they get published? Subscribe to our Awesome Newsletter.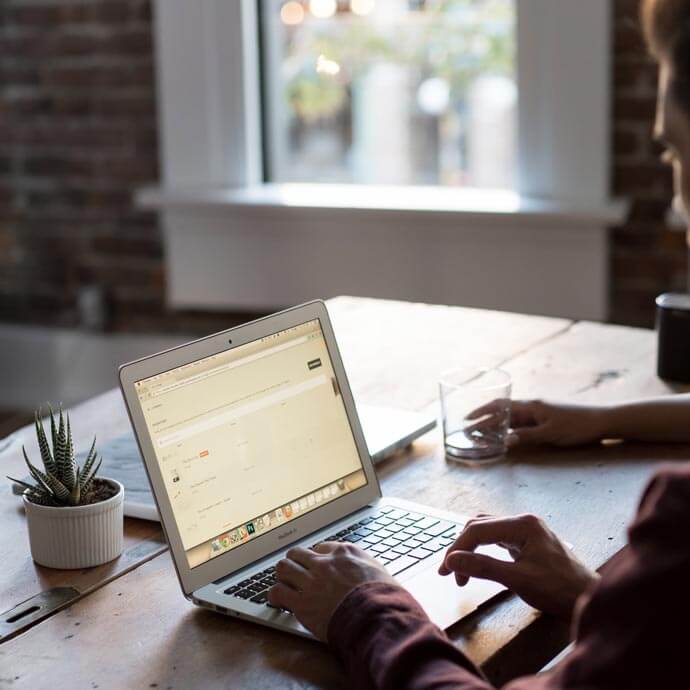 CAREER ADVICE
Advice from top Career specialists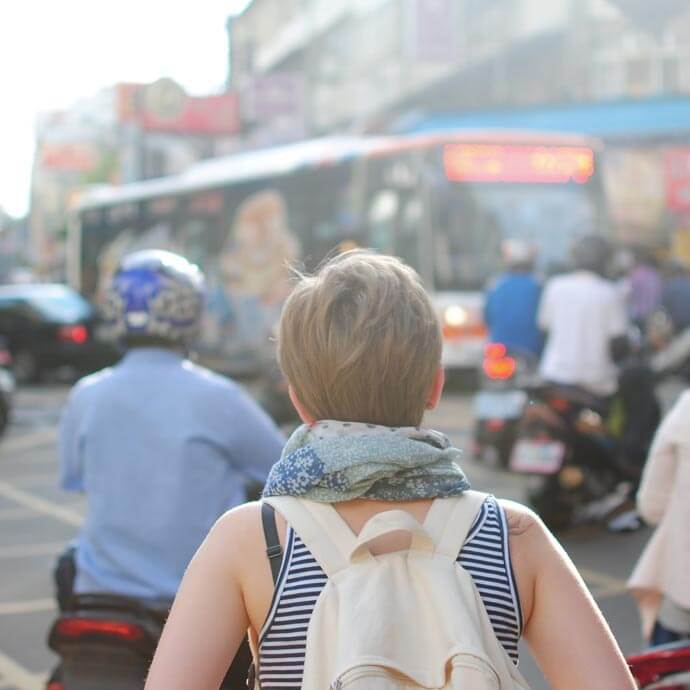 GOV TALK
Articles about the Public Sector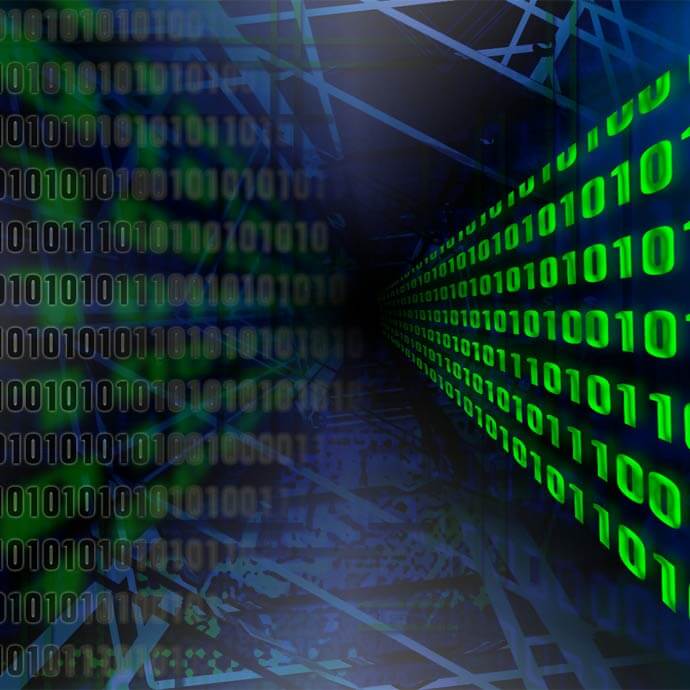 TRENDS
Public Sector Trends