Five Reasons Why Government Agencies Should Promote Remote Work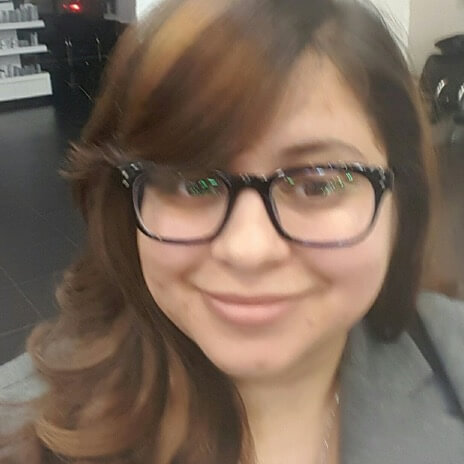 Stephanie Diana Eubank is a Silicon Valley Native finishing her Doctorate in Business Administration with a focus on Remote Work and Remote Leadership at Concordia University Chicago's remote DBA program. Stephanie started her academic journey at California State University East Bay and moved on to Southern New Hampshire University where she completed her Masters in Operations Management with a focus in Project Management. While working towards academic goals she worked full-time in the financial world.
There are several articles in the news about companies pushing back against remote workers.  A particularly glaring example is the NBC News article, Bendix (2022), which is cited below, commenting on Elon Musk stating that remote work is "no longer acceptable."  There have been several old-school comments that have, according to the article written by Cascio (2000), noted excuses about hindrances to collaboration that have been bought up since the 1980s.  (Yes, remote work has been a concept researched in business since the 1980s.  Sadly, it took a pandemic for the world to see that remote work is the future.)  The research cited from SHRM, Maurer (2021); comments on how comments of lack of productivity and lack of collaboration in remote workplaces that have been spouted sing the '80s is flat out wrong, and the lockdowns during the pandemic proved it.
The movement towards a remote workplace as a normative work situation is not just a corporate work phenomenon.  As detailed in the articles by Friedman (2022), Maurer (2021), and Wiessner (2021), government workers are demanding a remote workplace post-pandemic.  The article, Friedman (2022), specifically tackles how government workers' unions are pushing for remote work for those who can and want remote work.  In the article, Friedman (2022); cites reasons for COVID spread, the resurgence of COVID variants, Monkey Pox, and the recent violent protests in Oregon at Federal government buildings.  Making remote work specifically a safety precaution versus an employee preference issue.
In the article, Wiessner (2021); specifically comments on how in previous years, the Federal Labor Relations Authority rulings had allowed the U.S. Department of Agriculture not to be required to bargain with a union on the topic of remote work.  With so many employees and unions calling for remote work the ruling has now been repealed to give supervisors more room legally to make choices on remote work depending on the role. This, ties back to leadership arguments about if remote work helps or hinders productivity.  The COVID lockdowns due to the pandemic showed that this argument is moot.
These arguments from leadership on the validity of remote work are causing the round in circles argument that has sparked what is coined "The Great Resignation."  The Great Resignation is famous for employees no longer asking for remote workplaces but rather demanding remote workplaces.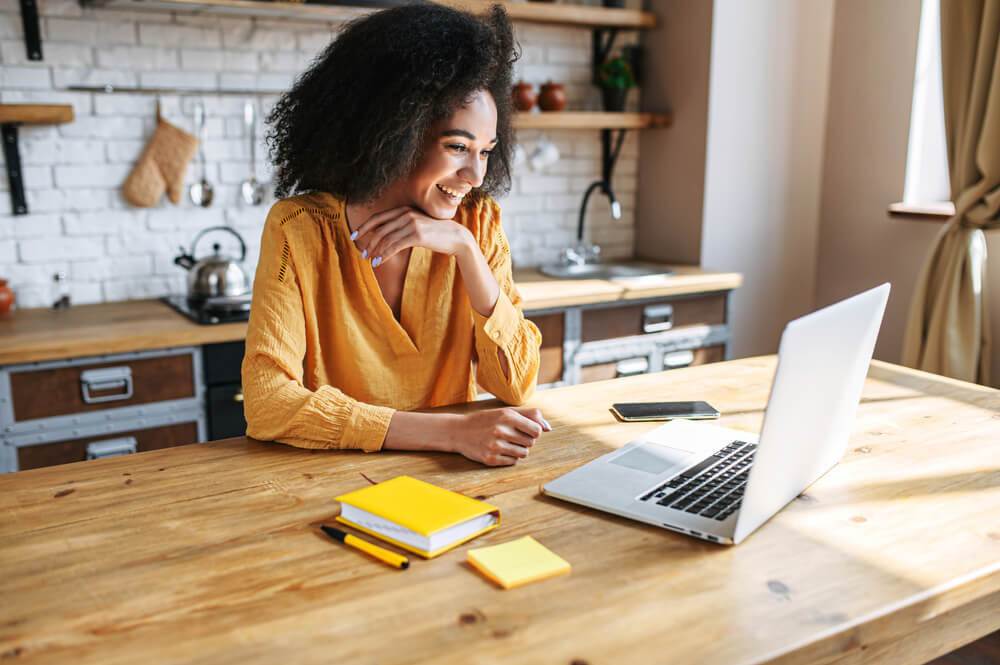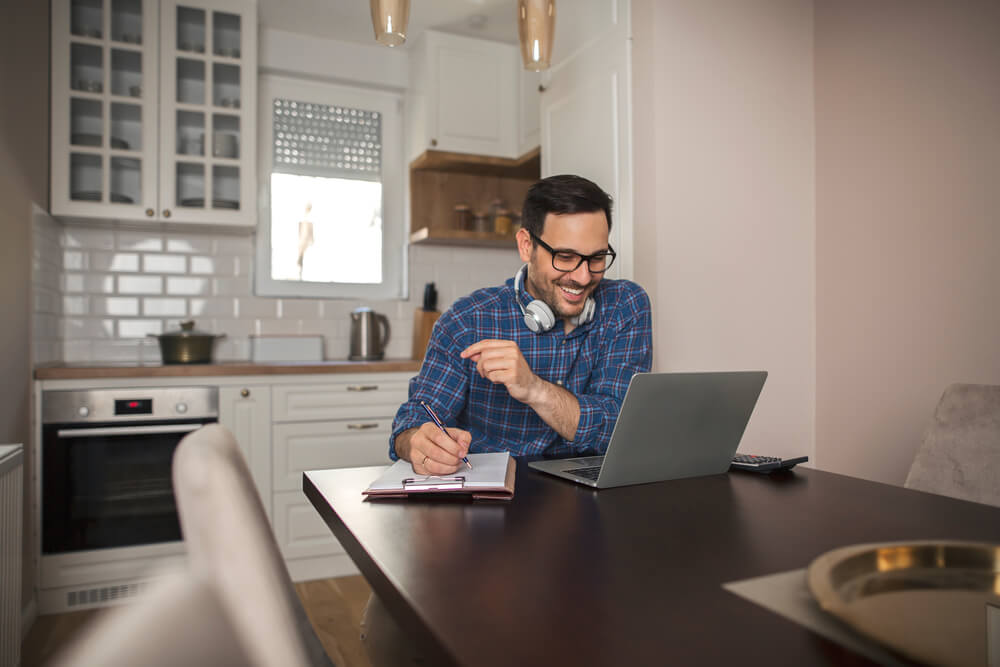 The movement towards a remote workplace as a normative work situation is not just a corporate work phenomenon
As an effort to stop the merry-go-round of arguments from leadership, this article is to address why companies should encourage remote work as it is for their (business industry and government work as a whole) best interests. Here is a list of why businesses should work to pivot and encourage the expansion of remote work.
Remote workers take less time off.  This is a true statement about remote workers as they have a better ability to coordinate doctor's appointments and family and friends' engagements, among other personal needs, during break and lunch hours in a remote workplace.  Where in an onsite capacity, there is often the physical distance between work and home, and this can create delays, and tardiness for employees before, during, and after work.  Remote workers also take fewer sick days as the power through work while sick and do not infect the entire workforce when these workers work from home. This offers employees a level of freedom not seen in previous generations.
Investors in corporate and tax paying American crave more transparency of the work and products being created.  Remote work provides more transparency. 
Remote work allows for more workers to balance work and family.  Which, I hear a lot of business owners ask me, "why does that benefit business"?  According to the most recent PEWs research, Kramer (2021); the United States of America has the highest single-parent household demographic in the country. According to the PEWs Research, Kramer (2021), 23% of American households are single-parent households.  For business leaders who may have staffing issues finding quality workers to come onsite is difficult.  And those they can hire may have attendance issues, tardiness, and issues with obtaining childcare.

Remote work allows employees to balance this issue and make childcare more affordable.  (Speaking from a mother's perspective, it is easier and cheaper to get a nanny in the home while I am at home than to drop my children at daycare. Moreover, businesses forget or discriminate against those employees who have families. In the Forbes article, Ibarra et al. (2017); noted that men, especially single men without children, tend to be promoted more. They are promoted more than women or men with children, regardless of marital status. According to Ibarra et al. (2017), businesses tend to view single men as "hungry" and more "go-getters."  However, now that we are in a pandemic and unprecedented recession, businesses are undervaluing people with families.  People with families are both skilled and show commitment.  Giving these employees a remote workplace allows for increasing employee retention and maintaining a skilled workforce.  Another thing major corporation forgets on this topic is that employee retention is both cheaper than recruiting and looks better to investors and the public compared to a publicized revolving door of employees.
Companies argue that there is a skilled labor shortage.  This is a misnomer because companies are not working to attract one of the biggest demographics of educated and skilled labor.  Specifically, women. As detailed in the research article, Perry (2021); noted that women for the twelve years of the research project have consistently all the doctorate degrees awarded in the United States been awarded to women. In the master's degree article, Perry (2021); notes women earned 60% of the awarded master's degrees.  In the article, Perry (2021); goes on to talk about how these women did not get advanced degrees in underwater basket weaving or other nonsensical programs.  The women detailed in the research of Perry (2021); earned degrees in STEM, business, and other marketable and needed skills.
According to the Washington Post article, Collins et al. (2021); show that mothers' employment has dropped by over 7% as of 2021.  This information is further supported by Kramer (2021); which noted that of the 23% of single parents in the US, single moms are the biggest demographic of single parents.  Women are slow to return to the workforce because of a lack of childcare.  This means companies not investing in remote work are missing out on the opportunity to get the edge on the completion by having the skilled and highly educated demographic of women. 

Two basic principles are taught in business school regarding leadership and development.  One of your employees is an organization's greatest resource.  The second is that diversity in an organization allows for more creative problem-solving.  In the Forbes article, Hunt (2021); Professor Hunt notes that remote work encourages diversity.  In the article, Hunt (2021); goes on to repeat the concept that diversity in the workplace increases creativity.  This flies in the face of the argument used since the 1980s that remote work decreases creativity and collaboration. So, many companies get subsidies and tax write-offs, among other governmental benefits in the United States. 
This is not a well-hidden secret. With remote work, employees can spread out and live in less expensive areas.  The real estate market has noted since the start of the pandemic of remote workers moving to lower-income areas such as Texas, Kentucky, and Mississippi.  With these workers relocating, they are bringing their "big city money."  As such, this has made it so many of these community's experience unprecedented growth.   Showing that business is doing what the government has been unable to do about lifting up struggling communities.  This gives businesses more wiggle room to negotiate more benefits within governmental support.  However, this negotiating power that companies now have predicates on companies' willingness to let go of old management concepts and evolve with how the world has changed. This change to remote work will benefit all around if the fear of change is managed more.
All five of these reasons are in addition to the fact remote workplaces allow for lower overhead costs, and give companies the ability to pare down the real estate and other physical operations costs.  Making remote work even more of a win-win scenario.  The reasons noted above are topics that have been researched since at least 80', especially in relation to remote work specifically. All the research cited in this article is noted below in the work cited in case you want to read further. 
The conclusion to this article is that remote work is an unprecedented opportunity for business, and many of the most outspoken thought leaders are giving pushback to all industries' detriment.  Especially these thought leaders saying no to remote work are influencing other leaders to cut their own noses off despite their faces.   The business in the private and government sector is changing and the workplace where business is conducted are changing, and companies either evolve or share the fate of dinosaurs.
Want new articles before they get published? Subscribe to our Awesome Newsletter.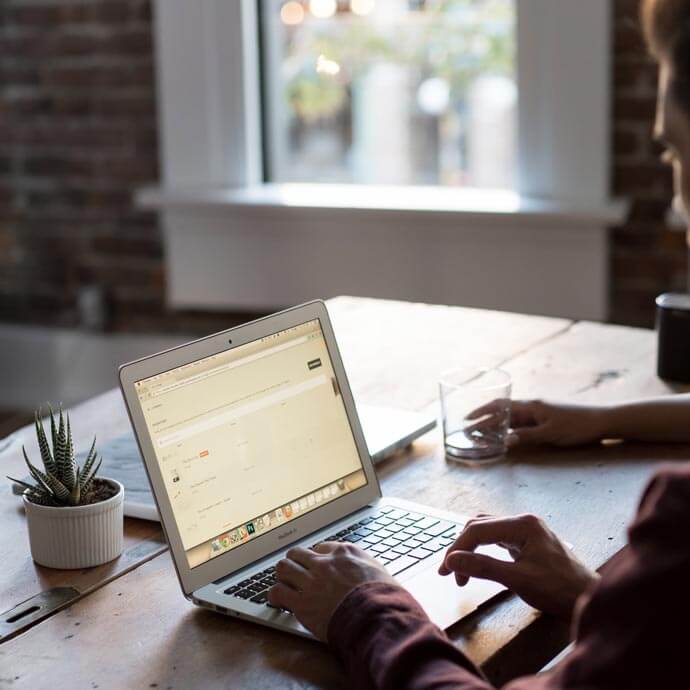 CAREER ADVICE
Advice from top Career specialists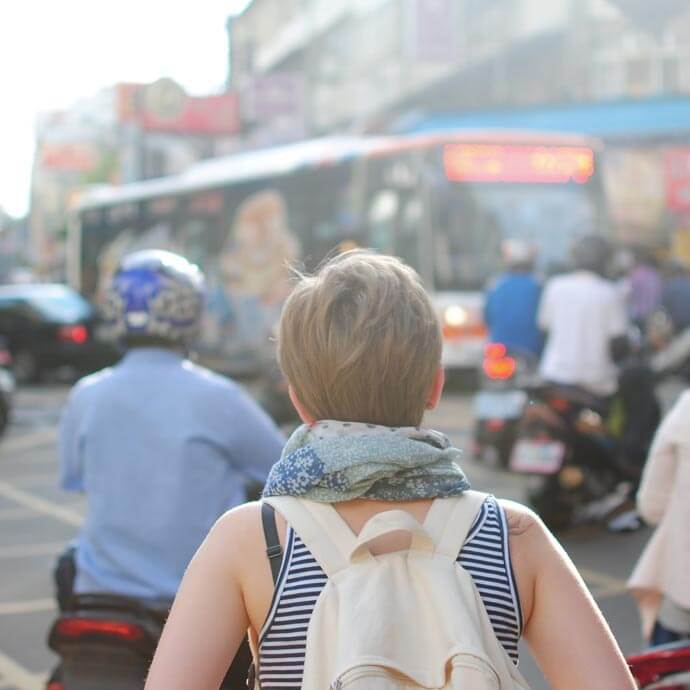 GOV TALK
Articles about the Public Sector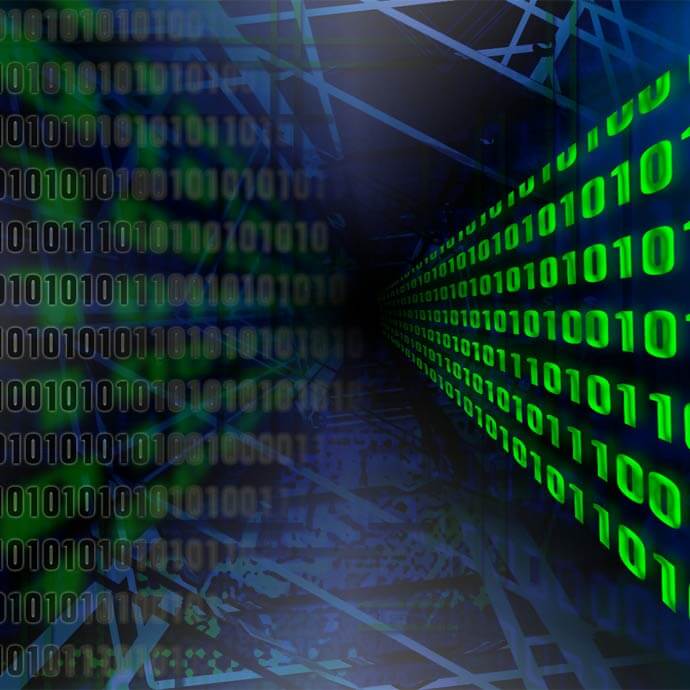 TRENDS
Public Sector Trends