Get Noticed; Become Indispensable to Your Company in 9 steps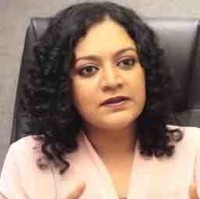 Vandana is an Executive Coach (ICF-PCC), Facilitator & Motivational Speaker with rich industry & global experience. She has more than 2500 hours of coaching & over 5000 days of Training journey, empowering individuals and organizations to achieve true potential. She is empowered with over a dozen degrees and licenses and a catalyst to over 200 clients in various countries like India, USA, UK, Sri Lanka, Singapore, Europe & Africa.
Do you sometimes feel that your hard work is "invisible"?
You are bright. You have good ideas, insights, and the ambition to take on more. But you are not getting the opportunities you want, and your manager has not been helpful. How do you get noticed by senior leadership without going over your boss's head? What would make you so important that you are on top of your bosses and their bosses' minds?
Michael went through these challenges at his company. He was Head of Sales in a pharmaceutical company. He was highly knowledgeable. Full of commitment towards his work, Highly receptive, selfless, altruistic manager, and ambitious employee. In-spite of having all the skills, knowledge, desire, and qualities, Michael was not getting the help and opportunities that would help him get visibility and growth in the company. He wanted to be the most important and indispensable resource for the company, however, he was not becoming one. WHY?
One day, Michael called me to check-in my availability to meet over coffee. I could feel his inner painful feelings in his voice. He reached out to me as he wanted someone to hear him and help him get the answers to his questions.  We decided to meet that weekend at a coffee shop.  Being childhood friends, Michael was certain that it will be safe to talk to me and knew that I will be in a neutral non-judgemental space with him.  
Every company is always on the lookout for "future stars" or "high potentials." Often these employees are identified as hard workers with the force to make a difference — not only in the company's success but also in the success of those around them. They go above and beyond their job titles and get noticed because they demonstrate the potential to do great work on a more advanced level. After putting our heads together, Michael and I arrived on nine steps he could take to be recognized by his senior leadership as one of them. When practiced, these actions can help achieve desired growth and move towards greater opportunities — without coming off as an egotist or big mouth or upsetting your direct manager. Michael began to follow the steps and those are as following: 
9 DEVELOPMENT INDICATORS TO GET NOTICED & INDISPENSABLE TO COMPANY
COMMITMENT
Michael began to show his commitment to his own growth and the company.  He identified new ways of learning skills that will help him grow professionally and these newly learnt skills will help him contribute better to the company. He displayed his seriousness towards utilizing time outside of the office for his company. Apart from enrolling for a course, he began searching for books that would help him develop his Leadership Effectiveness and improve at creating a better strategy. He approached his bosses and their boss for a reference. As he was learning new skills, he requested his boss to provide him with an opportunity that is more challenging and would stretch him.
ALIGN VALUES & PURPOSE
Every organization has identified the PURPOSE and Values they preach and practice. This is the core identity of the organization that they communicate and expect from each employee to align to their own individual values. Every company strives for its value is displayed right from junior most employee to senior-most Leader. A great leader lives those values and moves every step with the purpose of the organization. Working too much, long hours may make noise, but Values do not make noise, they are demonstrated in actions like behavior and responses. Michael took the same approach. He first identified his core values, then learned more in detail on his organization's purpose, vision, and values. Then he began to align his values with those of his organization and demonstrated them with practice. Soon he realized, he was liked by many than before, inspired others, and began others to follow him. He started noticing others with the same values and purpose, that felt like like-mindedness, they started connecting better, acknowledging them in meetings, giving attention, and making others feel important. 
TEAM SUCCESS
Michael always had a voice in his head telling him about his own growth, his own success, his targets, his needs, and most important of all his ambition. It was tough to bring a shift from 'I, ME MYSELF' to 'YOU and WE' Great leadership is always thriving on the team's success. And Michael had understood that senior leadership always notices the team efforts, collaboration, and support to others. So, he began to give time, mentoring, and even being together to make others successful. This way of his being made him happier and more energetic with a sense of fulfillment. He received more love and respect from others. And so much valuable.    
TAKE OWNERSHIP
Every employee is a part of the business unit, be it small or large. He must know his business inside out. Just Think of an opportunity comes your way in a meeting to show your senior leaders why they should be paying attention to you. Wouldn't that be amazing? To be able to grab this opportunity, Michael took a detailed study on his units' performance metrics, and analytics like revenue, profit, and loss, etc… He wanted to have a good knowledge and understanding of where they are standing as a unit within the organization. He also took a "NO EXCUSES" mindset and full ownership of his failures, if any. In times, such as giving presentations, meetings, discussing projects or numbers, when all eyes were on Michael, his actions showed others about his level of self-awareness and control. These are great leadership attributes to have.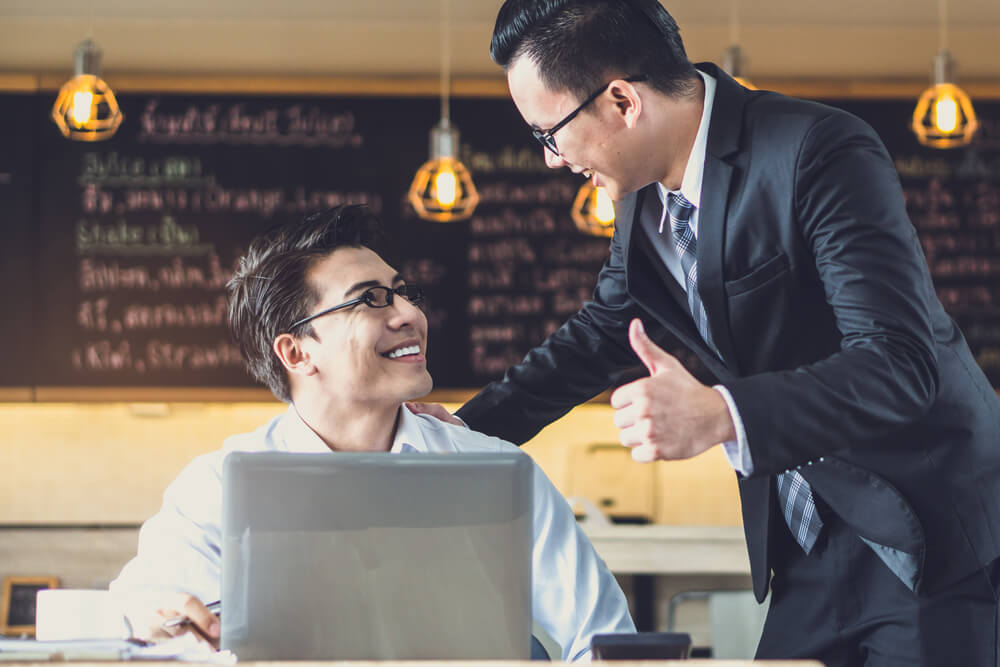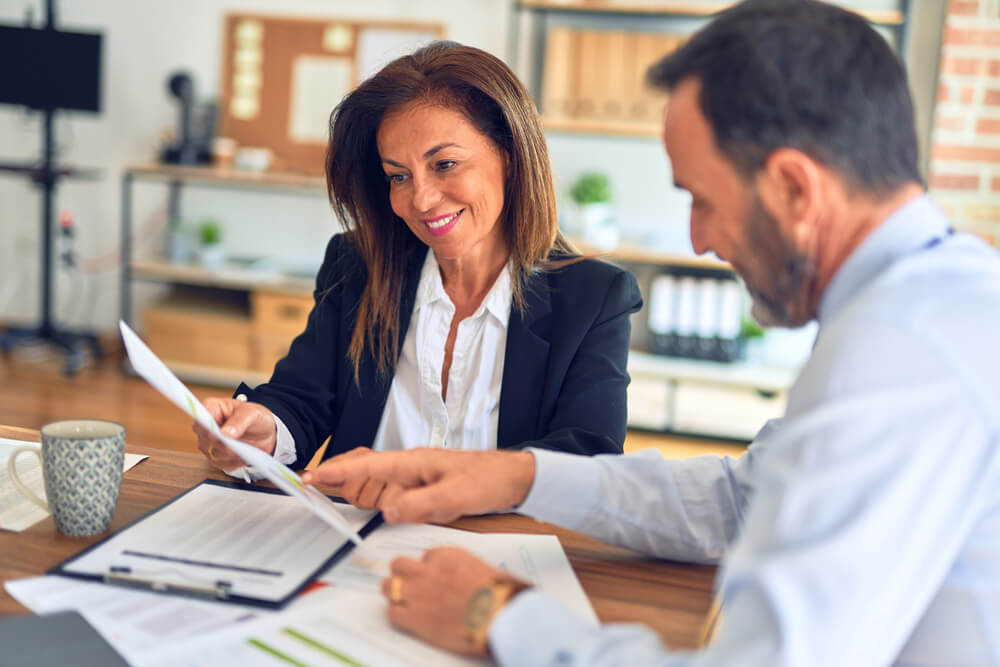 How do you get noticed by senior leadership without going over your boss's head? What would make you so important that you are on top of your bosses and their bosses mind?
STRATEGIC THINKING
This is a skill that does not always come naturally. Just like YOGA that needs to be practiced every day, to tone the muscles better, and that brings more flexibility with each practice, one has to continually train himself to think strategically. One must be able to visualize a big picture and consider while making decisions.  Being a strategic thinker is essential to scale up roles with more responsibilities. Michael started balancing working 'on' the business with working 'in' the business. For example, when working on the business means the strategy, he began to look beyond his day-to-day operations and to-do list and instead think strategically to be able to look at the opportunities to help the organization attain higher goals. The more he practiced, the better strategic thinker he became.
 RECEPTIVE APPROACH
Those who are driven by new ideas, methods, and opportunities that fall outside a defined system for working. Are you one of those who see a different approach to a problem? Maybe a creative way to resolve the challenge? Michaels' organization was forward-thinking and receptive to new methods and possibilities. So, he shared his approach and how he can contribute to the benefits to the organization. Soon, his peers and subordinates unite around him. His Boss and Bosses' Boss gave him more responsibilities.
 COMMUNICATION SKILLS
Communication is an ART. Every person and situation demands a different communicator in you. You need to be flexible, adaptable, and know-how to adjust. You need to be confident but at the same time be Humble too. This does not mean you have to be the smartest instead thoughtful. Michael became more aware of himself and others during interactions with others. He could sense others' emotions, know his audience whether it is his boss or peer or a customer, prepare himself accordingly. This helped him develop himself as an effective communicator. People want to listen to him. This also displays trust.
BUILD RELATIONSHIPS
One must build relationships with people throughout the organization. Become an extrovert personality and look for opportunities to connect, collaborate, and build relations with key players in your organization. Michael being in sales is an extrovert employee, He did not have to put much effort to practice but he identified the gaps and work on them first. Then as he began to build meaningful connections, his network suddenly expanded and increased his influence and visibility. He was approached more often than usual. Since he was working in collaboration and with cross-functions, his name kept coming up for the right reasons and Michael just loved those experiences. It gave him more positivity, respect, and felt wanted by others.
 RISE ABOVE AND RAISE HAND
It is not easy to ask. Not many can ask. Michael was aware of the line he is supposed to walk here, he did not want to push too hard, ask again, and again. So, He first took a step back and educate himself on where to walk and How much to walk. So, he is in control and attains a win-win result. All that was required now, is to rise above, gather Courage, Confidence, and not to be afraid to ask. He had it all, and he asked for opportunities to show his skills and talents. The good thing about Michael as he took initiatives, he saw areas where he could be an asset to the organization and deliver strategic initiatives, he asked for his participation. Since he had developed good communication skills, he now was effectively able to explain why he believes he can make a valuable contribution and how he would do so, as well as the gains to the company from this opportunity.  Ultimately, his boss and boss' boss want to put him in a spot where he can do the most.
Are you thinking where are you NOW in these 9 steps? Sometimes you have got to identify where you are and ask for the answers to become an indispensable self.
 This journey brought a complete transformation for Michael. No road is easy to walk, but with patience, courage, and perseverance, one can conquer the roadblocks and attain the desired goal. Michael became aware of the way he used to see the world around him before beginning this journey and the world changed for him after practicing these 9 steps. He is not only getting noticed but also one of the key resources in the company that would not let him detach from them. Shortcuts are risky to get noticed. And if you walk on one, it is like walking on an edge and always short-lived. Instead, when you choose a structured path – these nine steps practice, will lead you in the right direction with a lasting impact.
So, what would you choose a shortcut or these structured 9 steps?
Want new articles before they get published? Subscribe to our Awesome Newsletter.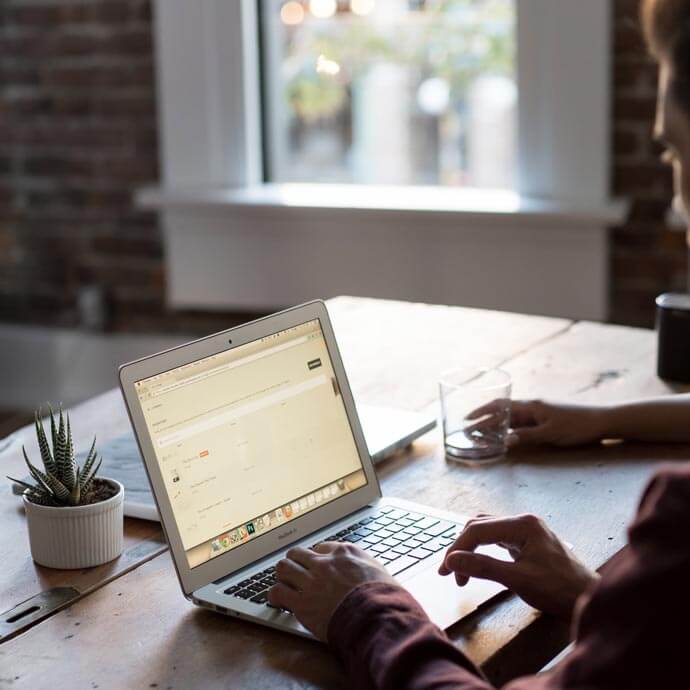 CAREER ADVICE
Advice from top Career specialists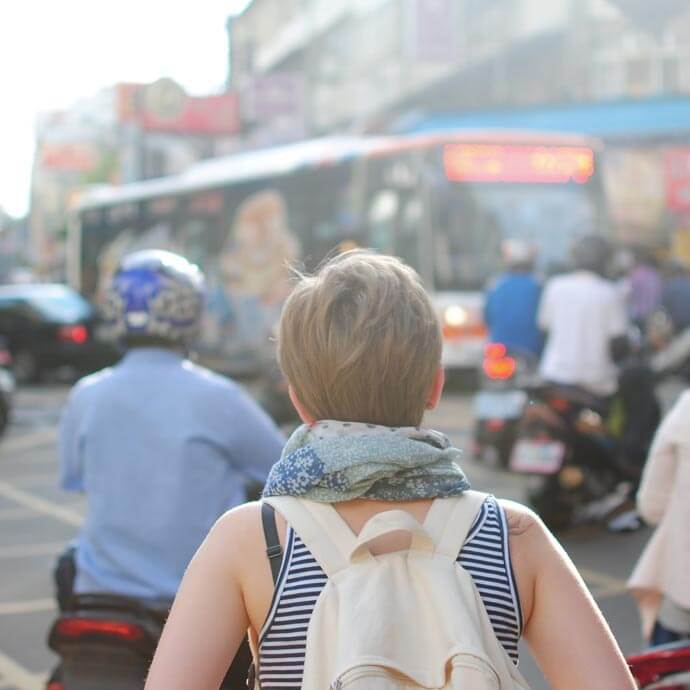 GOV TALK
Articles about the Public Sector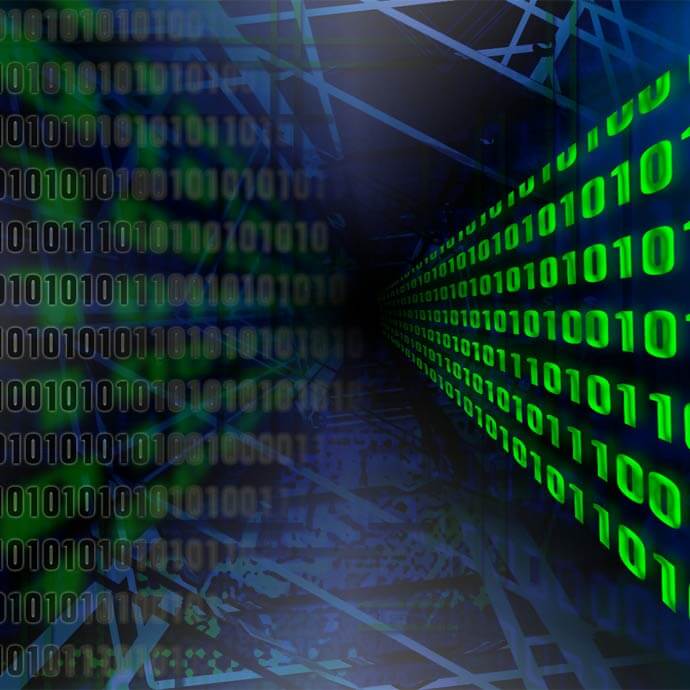 TRENDS
Public Sector Trends