You Got Promoted! You're Now A Leader!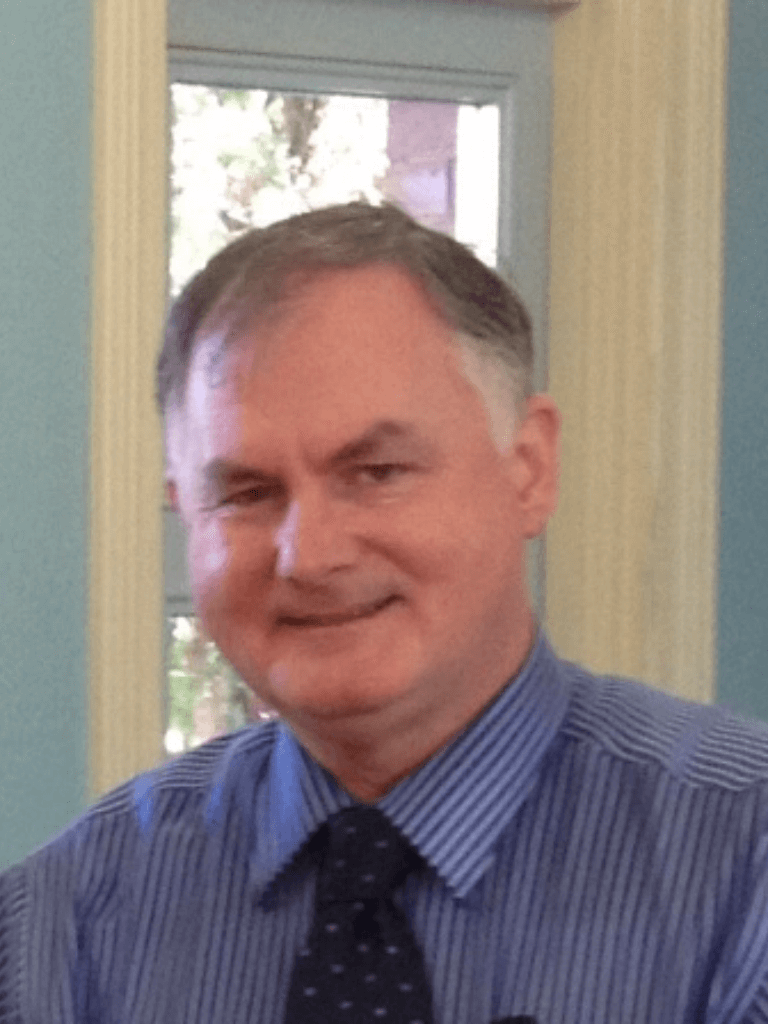 David Ivers is from Sydney, Australia. He is a qualified Primary and Secondary School Teacher. In total, he has served on school leadership teams for 16 years in senior leadership roles.
You have worked hard at developing your career and won a promotion, a junior leadership role. Well done! All you have to do is work hard in this new job and your future in leadership is assured! That's the plan.
Unfortunately, the plan does not always happen. You should not need to rely on luck. Here is an interesting statistic. According to the Australian Council for Educational Research (ACER) over 90% of current School Principals in Australia, had no intention of seeking any form of leadership in schools, when they started Teaching. You need to develop a plan for yourself!
"Fewer than ten per cent of surveyed principals intended to be a school leader when they started teaching. Yet within their first few years of becoming a teacher, one-third of current principals had decided to seek out a leadership post. The biggest factor for more than three-quarters of leaders in their decision to take up the role was that they were encouraged and supported by the leaders in their school."
ACER, Staff in Australia's schools 2013*
Being asked to take on a leadership role, can be rewarding and challenging. In developing a plan, you should focus on the personal and the professional.
The first place to start is with a follow-up interview with your leader that was on the interview panel. You need to find out if there is an area that needs immediate attention, perhaps a key to the strategic plan. If you have been promoted into a new organization, they have likely hired you as a change-agent.
The second thing to consider is 'Force-Field Analysis' of your new position. What are the internal and external forces that could impact upon your new position? Are there ways in which the competing forces could become useful to you in role success? That is the short-term analysis, the first 12-18 months.
So, the third question is: what do you need to do now, to ensure that you have the skill-set, for what you can see coming down the track in 2-3 years time? This is called scanning the horizon and shows you as a strategic thinker. It might be a graduate level certificate, a short course or perhaps a conference or annual symposium, you need to attend.
For example, you have been asked to be the Head of English in a high school. Whilst interviewing your Principal (back in step 1), you find that eLearning opportunities and 'turn-around the school' is on the agenda. The eLearning agenda might mean studying a tertiary qualification, (e.g. A Graduate Certificate of Education in eLearning). The 'Turn-Around' agenda might mean a short course, conference or symposium. Always look at your local professional associations, for support opportunities.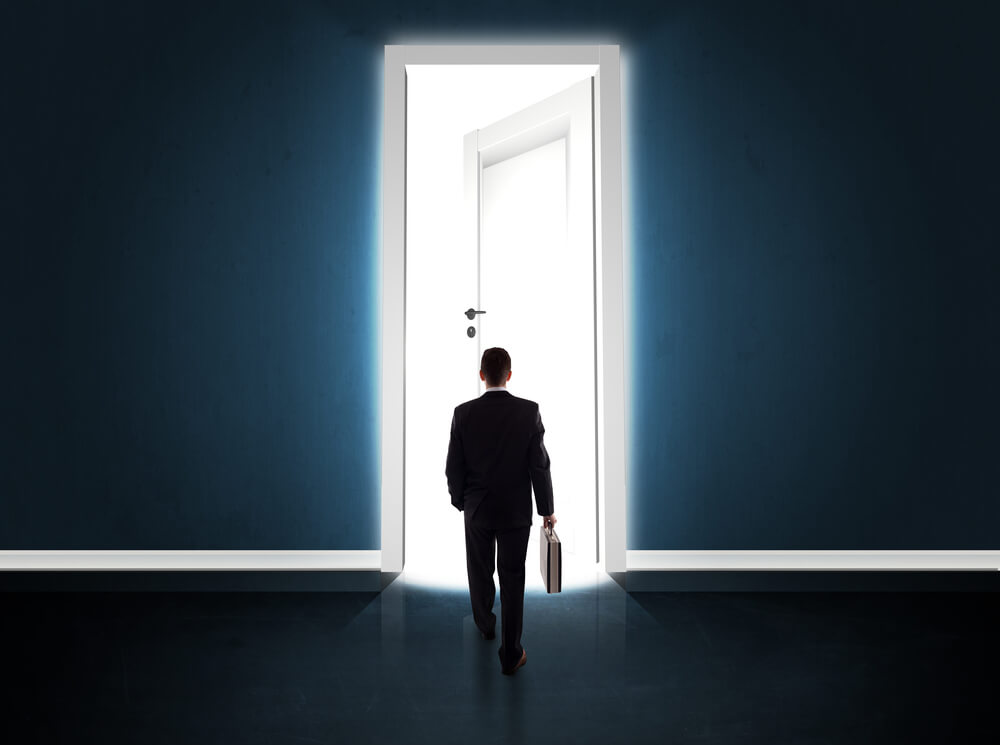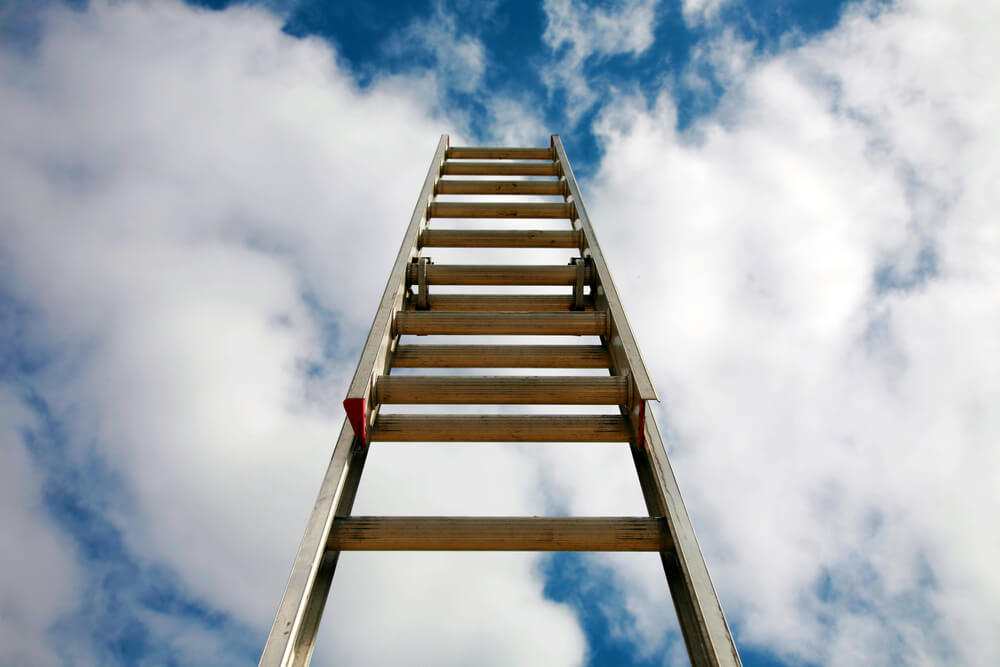 You have worked hard at developing your career and won a promotion, a junior leadership role. Well done! All you have to do is work hard in this new job and your future in leadership is assured! That's the plan.
Finally, think long term. What position do you hope to have been appointed to, in 10 years? Dream a little! If this is to be a reality, what position(s) will you need to be in, 5-8 years from now? Will this give you the diversity of positions to give you the experiences need to apply for higher positions?
The last question is about your leadership but asks you to consider personal and well-being issues. What will you do to ensure that work does not dominate your life? How will you ensure that your family / personal life receives the attention that they deserve? How will you develop your 'iner-self' so that your 'outer-self' projects a more confident, adaptable leader to the world?
To do this, a 'Personal Plan' is highly recommended. One developed and used by this author can be found here.
The other thing to consider is a good 'coach'. They do not need to have your qualifications but they need to be able to support, offer good counsel, promote opportunities for growth to you and lead you in a process of education.
You may have arrived in a leadership position by chance. Staying in leadership requires some thought and planning.
* McKenzie, Phillip; Weldon, Paul R.; Rowley, Glenn; Murphy, Martin; and McMillan, Julie, "Staff in Australia's schools 2013: Main report on the survey" (2014). http://research.acer.edu.au/tll_misc/20
Want new articles before they get published? Subscribe to our Awesome Newsletter.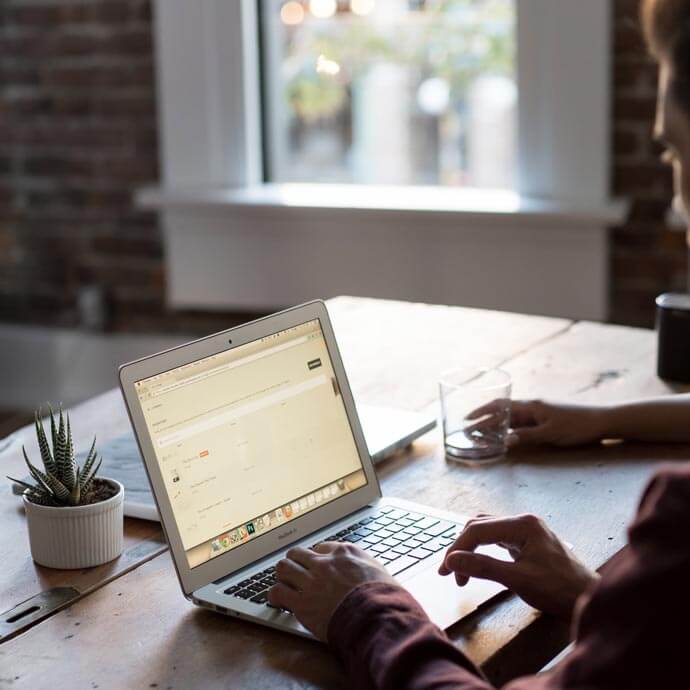 CAREER ADVICE
Advice from top Career specialists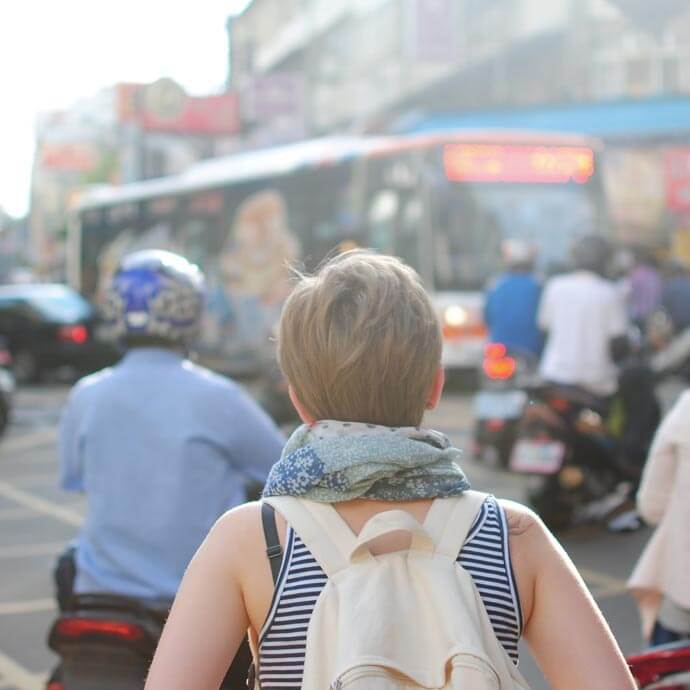 GOV TALK
Articles about the Public Sector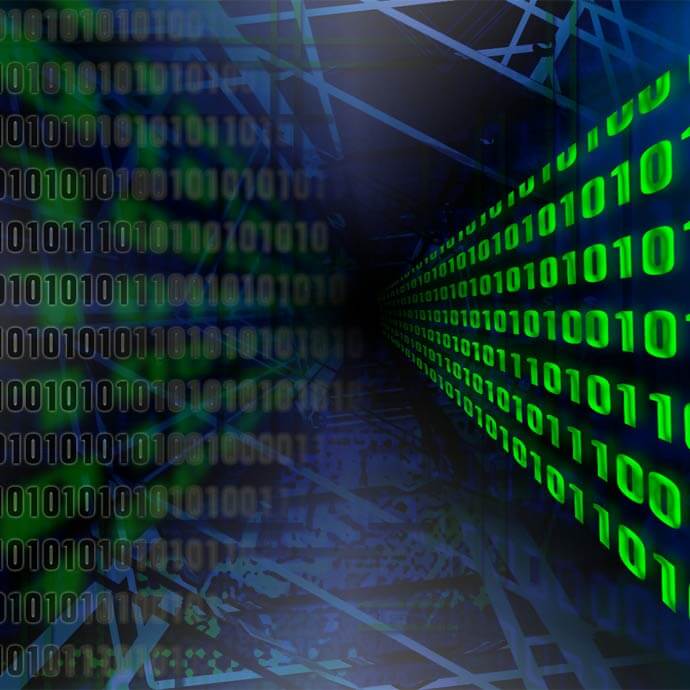 TRENDS
Public Sector Trends