Harness the Power of Influence and Relationships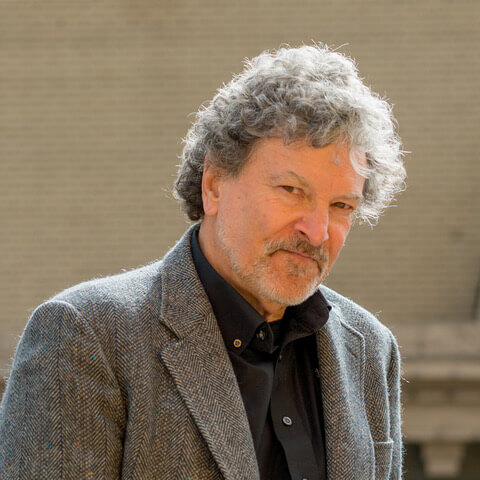 Chris Edmonds is the founder and CEO of the Purposeful Culture Group, which he launched after a 15-year career leading and managing teams.
When you are leading others, have you ever considered who are you as a leader? Your leadership point of view can help you stay aligned with your values and build trust and respect between you and your team members.
These powerful questions can help you understand and communicate your unique leadership philosophy:
What beliefs do you hold about leadership?

What values and principles drive your plans, decisions, and actions when leading others?

What are your intentions as a leader?

What can followers expect of you as a leader?
What is a "Leadership Philosophy"?
One's leadership philosophy can be seen as your personal "elevator pitch" – it describes your own leadership journey, values, goals, and expectations. Armed with the clarity this formalized philosophy provides, leaders are able to quickly and efficiently establish an honest, respectful relationship with team members. This respect increases the likelihood of team members' exceeding performance standards while treating each other respectfully. Respectful relationships are a vital element of a healthy, accomplished culture.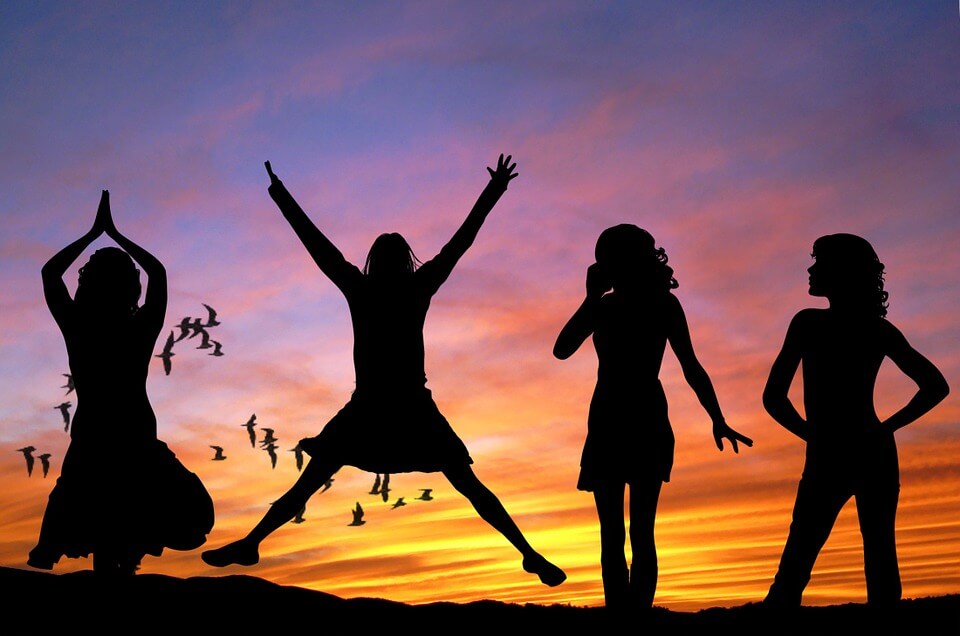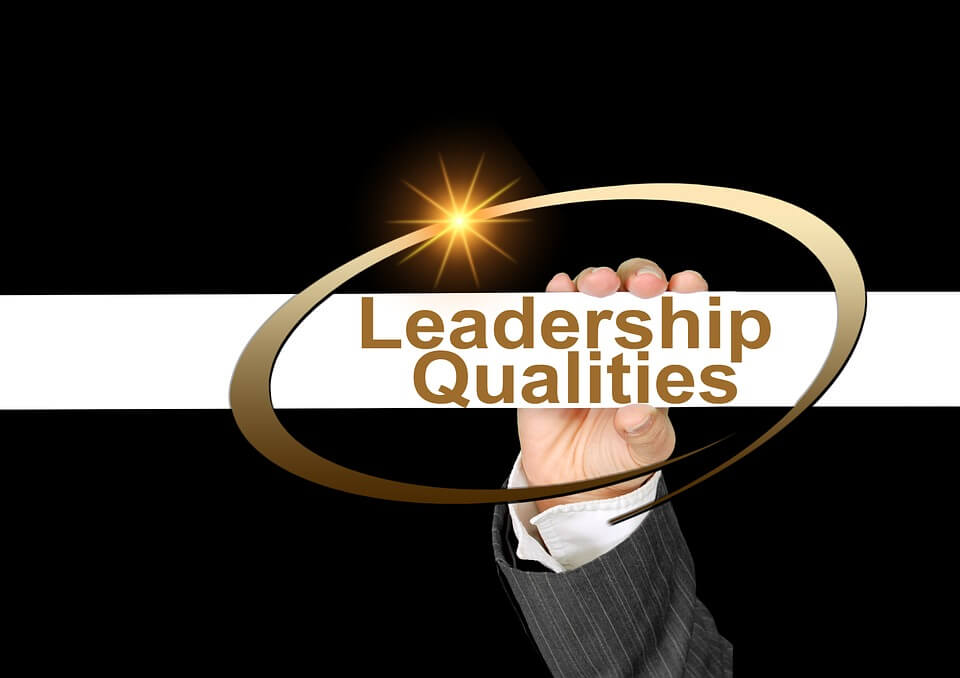 It will serve you best if you approach these questions in a very intentional manner.
Benefits of Clarifying Your Leadership Philosophy
By reflecting upon and formalizing your leadership philosophy, you are able to:
Be more authentic as a leader

Show up in "influencing moments" as who you really are – not who you think you should be as a leader

Be more intentional with your leadership efforts

Be more congruent as a leader, aligned with your core values and principles

Inspire others to clarify their values and their leadership philosophy
The Process
Much of the "work" of crafting your leadership philosophy centers on identifying your core values, clarifying how you came to hold those values, and reflecting upon how those values have played out in your leadership efforts thus far. The process involves:
What are three or four critical events in your life that shaped your beliefs about leadership?

Who are three or four people in your life that shaped your beliefs about leading others?

What do you know to be true about exceptional leaders?

What are your top three to five values when leading others?

What gets in the way of you leading from your values every day? What do you, at times, make more important than your values?

What can others expect of you in the future as you align your actions with your core values?

And, what do you expect of others as you align with your core values?
This is not an activity to be taken lightly. It will serve you best if you approach these questions in a very intentional manner. You will find your answers become more clear over time as you reflect upon these questions.
Want new articles before they get published? Subscribe to our Awesome Newsletter.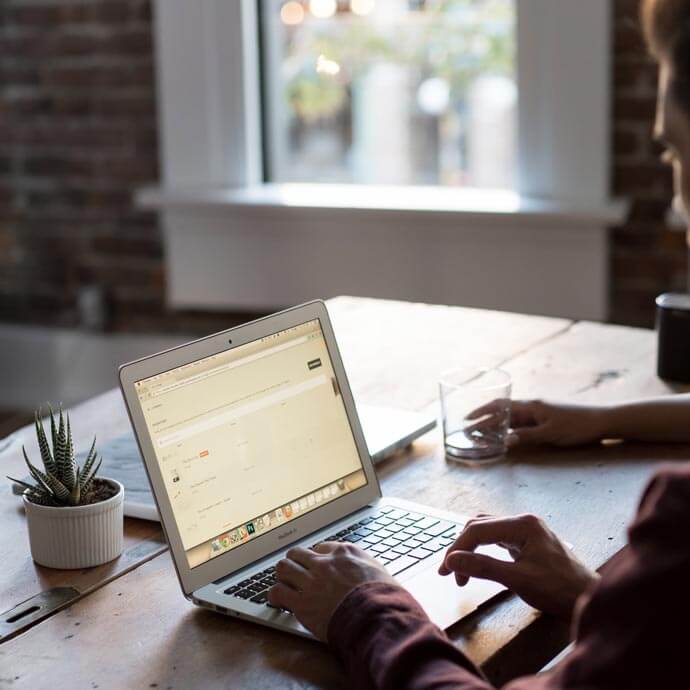 CAREER ADVICE
Advice from top Career specialists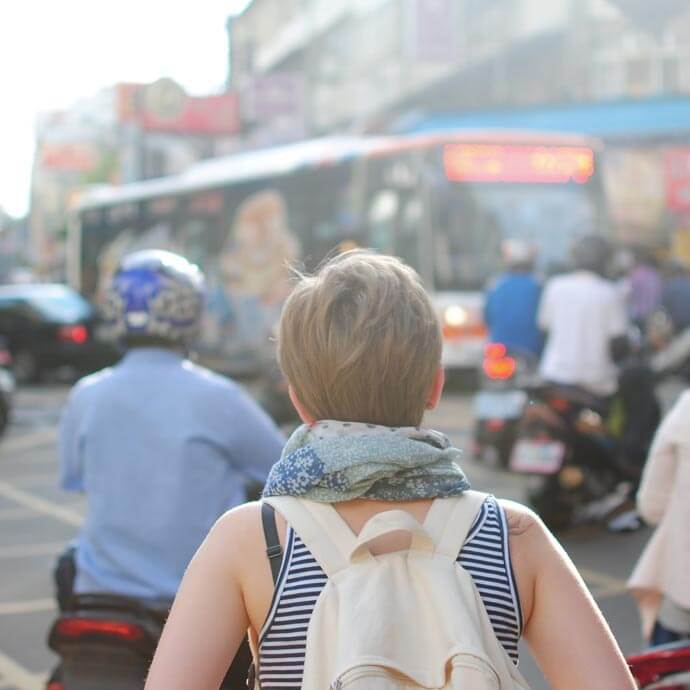 GOV TALK
Articles about the Public Sector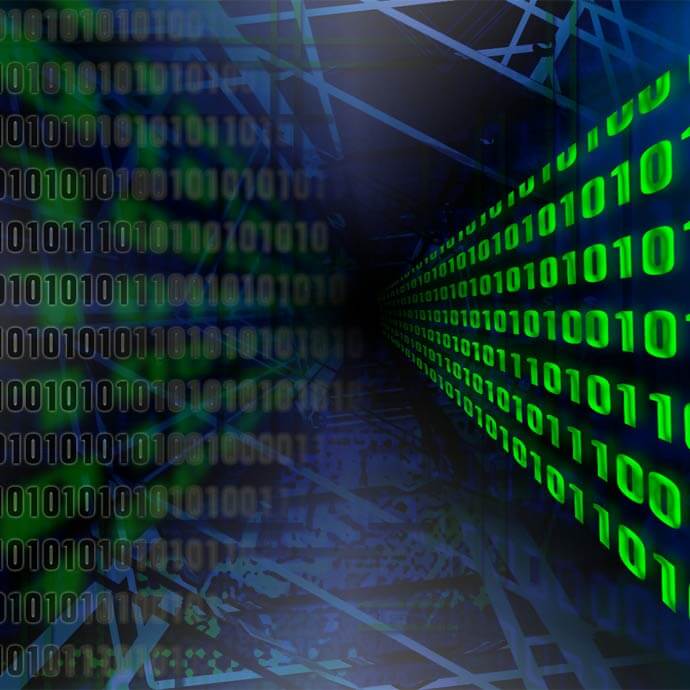 TRENDS
Public Sector Trends