How States Can Provide Crucial Jobs to Distressed Areas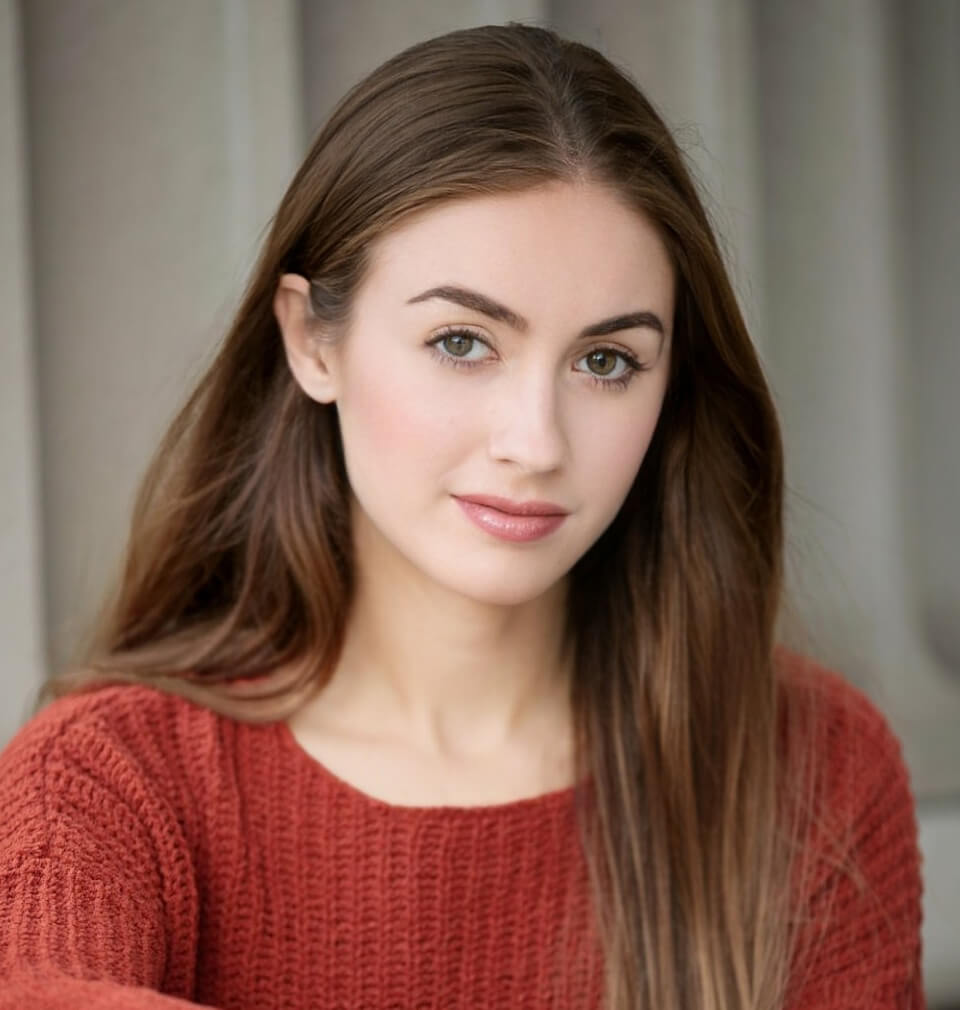 April Miller is a senior technology writer at ReHack Magazine. She is particularly passionate about sharing her expertise with people in professions such as government and education, helping them implement technology into their professional lives to increase their productivity, efficiency and personal enjoyment of their work.
Stagnant job growth in the local job market is significantly affecting communities, meaning it's taking job hunters longer to find them. And while the Biden administration's programs – the American Rescue Plan and Infrastructure Investment and Jobs Act – are helping the overall economy, these bills have little effect on struggling communities.
Part of the issue is that these enactments aren't directly targeting the communities with economic hardships. As a result, these areas receive little investment. So it's up to state and local governments to effectively target programs to struggling neighborhoods.
The Struggle of Distressed Areas
Prolonged unemployment is hurting long-run earnings because it's eroding job skills and workers' self-confidence. Research shows that the employment-to-population ratio for workers aged 25-54 has dropped – from 77.3% in February to 77.1% in July. This result suggests that the economy is nowhere near in a state of recovery.
When there is a drop in employment-to-population ratios, wages fall, resulting in a loss of earnings per resident. Low unemployment in distressed areas is also associated with family and health issues, substance abuse, and crime.
Furthermore, when residents don't have access to good jobs, companies face a large talent gap. Economies that face a skills deficit can harm growth. Data suggests the financial and business industries could experience a $1.3 trillion revenue loss because of a talent shortage.
Even though some communities bounce back more quickly than others, some take decades. So why focus on distressed communities? There are vast differences in job availability from place to place. If state and local governments targeted distressed areas, they would be doing more to solve the inequities of economic opportunity rather than assuming where to hand out aid.
Approaches to Helping Distressed Areas
Directly targeting residents, businesses, workers, and infrastructure in distressed communities can promote economic growth. Policymakers just have to implement programs where the benefits greatly outweigh the costs. Moreover, these programs should target areas that meet certain criteria of persistent distress – such as a high unemployment rate or low-income growth rates over several years.
State governments and governors should take a three-pronged approach to aid distressed communities. These approaches would solve the mismatch between skill deficits and the demand for talent from local businesses.
Attract New Businesses That Provide Jobs, Raised Wages, and Local Services
Distressed areas present the issue of a poor environment, which deters business investment. For instance, plant closings and massive layoffs increase poverty and lower consumer spending. Many communities have tried varied approaches to attract businesses but have had mixed results.
One standard approach has been to grant subsidies or tax breaks for new businesses. Yet, policies based on this method have been tried for decades and show weak evidence of their effectiveness.
Tax cuts can reduce business costs. However, they may not support the costs of establishing new businesses. On the other hand, companies may be wary of investing their resources in programs like job training because it may not benefit them solely or immediately.
Therefore, states can revitalize distressed communities by taking a holistic approach to target all the core challenges that areas face. Tax incentives may be especially beneficial when combined with public services and infrastructure investment expansions. Meanwhile, job training programs can make labor costs more competitive in distressed areas.
Other options would be to support programs that provide consulting services to employers. That way, businesses can scale and additional grants would help enterprises with training investments.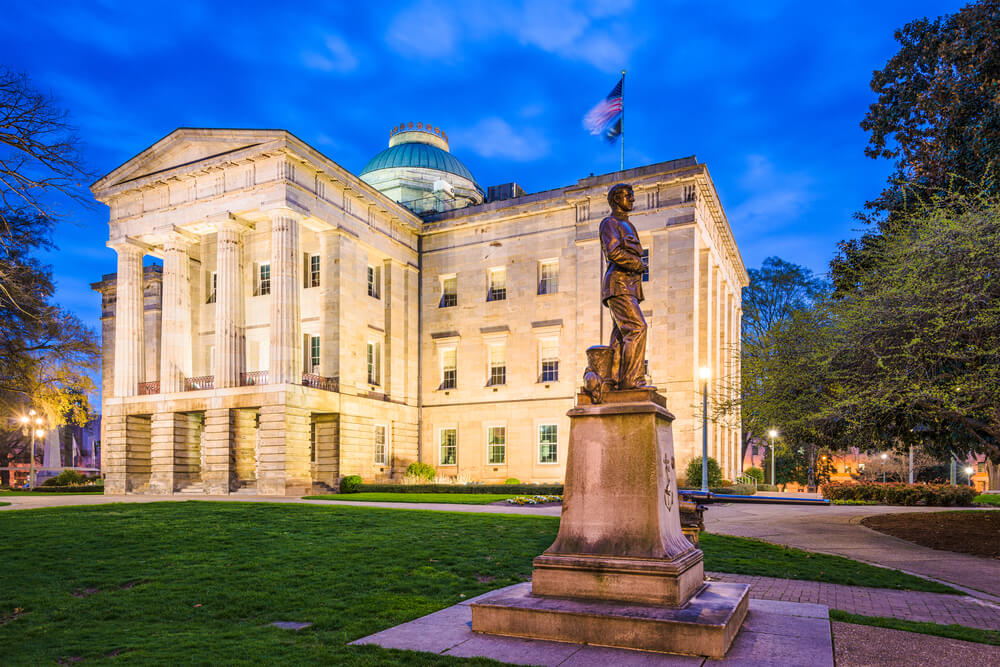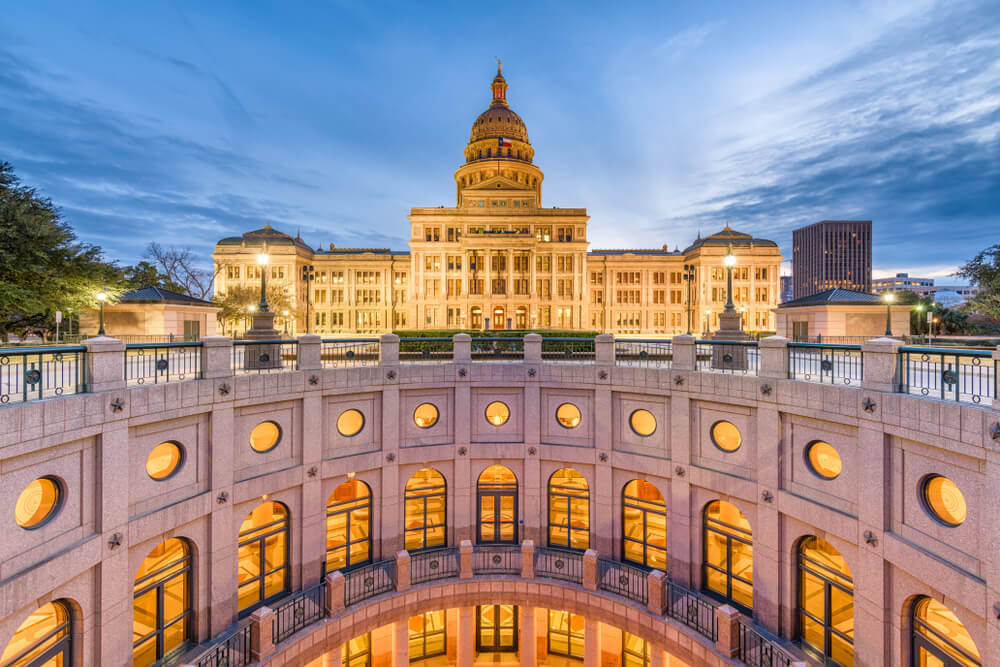 Every policy created to speed recovery in distressed communities should have constant evaluation.
Aid Displaced Workers
For people who lose their jobs, the period of unemployment ends up being less costly than the permanent loss of earnings on re-employment. One option policymakers should consider is wage insurance. This program would pay workers an unemployment insurance-like benefit even after finding a new job – if their new wages are lower than their previous wages.
Another option would be to help displaced workers enhance their job skills. For instance, community colleges could provide job training programs to boost workers' earnings and restore incomes. The benefits of retraining would vary. However, the potential gains from retraining programs would include high-return courses from supporting institutions.
States should consider increasing federal funding for retraining programs by extending eligibility for Pell Grants to displaced workers – even after they're re-employed. In turn, the federal funding for education and training programs would counteract the state and local governments' tendency to cut budgets.
Match Workers to New Jobs
States need to improve how they match workers to jobs. Job loss can be a difficult experience for workers and their families. Some may get by with government aid. However, these workers are better off with higher education and substantial savings. In contrast, displaced workers lack these benefits.
If states had enhanced job matching, the waste of resources would reduce prolonged unemployment or underemployment.
One approach would be to establish career centers. These would improve job search assistance and steer workers in the right direction. If workers had the resources to find better jobs, this could enhance their earning potential. As a result, distressed communities would make a swift recovery.
Taking a Step Forward
Policymakers have the resources to fund distressed areas. However, they lack hard evidence for which programs work best. Furthermore, governments don't always design programs with evaluation in mind.
Every policy created to speed recovery in distressed communities should have constant evaluation. That way, they can scale up the most effective approaches. With more knowledge, governments can shape the nation toward a better future – and shorten the recovery of decades-long hardships in communities.
Want new articles before they get published? Subscribe to our Awesome Newsletter.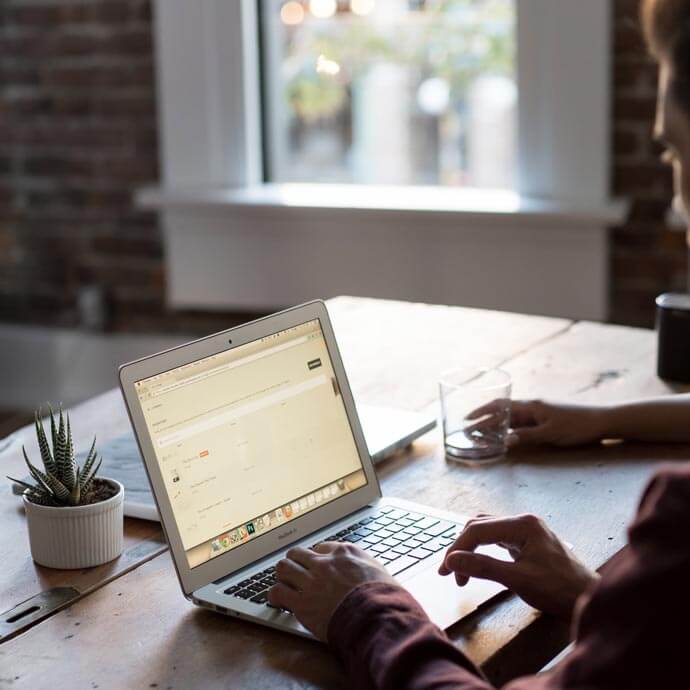 CAREER ADVICE
Advice from top Career specialists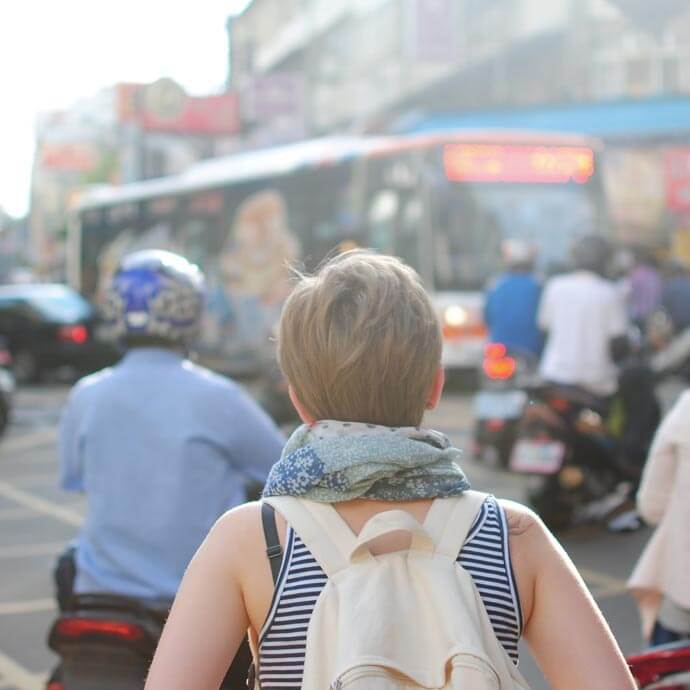 GOV TALK
Articles about the Public Sector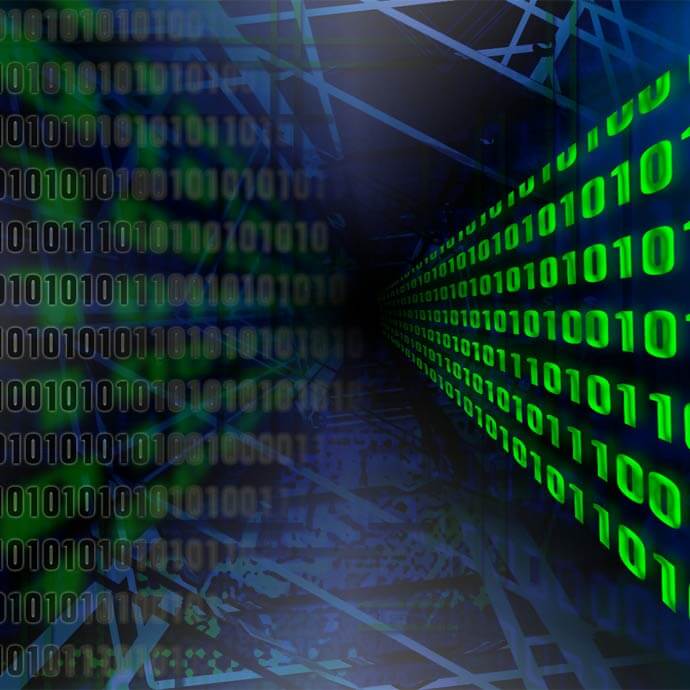 TRENDS
Public Sector Trends