How To Fulfill Your Career Dreams While Averting Burnout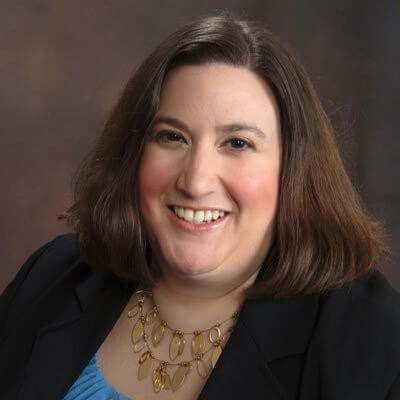 Valerie is currently the CEO and owner of Valerie Martinelli Consulting, LLC. in which she offers Life, Leadership, and Career coaching for women as well as various Management and Human Resource consulting services such as program development, management, and evaluation, human resource audits, and employee handbook and other policy developments.
Feeling burned out? You are not alone. The last year and a half have been one of the most difficult and trying times of, well, our times. And if you are like one of many, looking for a new role currently is not the easiest of feats while avoiding burnout. So, how can you manage a successful job search while living life during COVID, caring for your family, and working full-time? Let us look at some principles I have been helping my clients incorporate during this time.
What is Your Why?
I talk to prospective clients who tell me they want a new job now- and many lose steam very quickly because it is so stressful and exhausting. If you know your why it makes it easier to focus on the end goal and get through the endless difficulties. When I am coaching a client, one of our first exercises is to outline their why so that they are familiar with what the end goal is. In this way, it also makes it easier to understand and assess what the smaller goals should be along the way and how to create a plan to reach them in a sensible manner without burning out. Defining your why also helps to create motivation rather than fear or anxiety because you will feel empowered to take the first step to reach your goal.
Have an Action Plan
Many can get lost right at the beginning by not knowing how much time the process will take, the fear of the unknown, or of not knowing what to do will stop you from gaining momentum and finding success in your job search. From my experience, one of the first steps should be creating a plan and following it methodically. By doing so, you will gain energy from accomplishing the tasks and achieving your goals in each step.
How much time are you willing and able to dedicate to the job searching process? Also, how much time are you willing to commit each day and each week? Once you have determined that, it will make it less likely you burn out quickly. It is important to block that time as well as 15-30 minutes a day to check your personal email and LinkedIn, check in with recruiters, and schedule interviews. What will you do during your blocked off time? That is typically when I suggest we schedule coaching sessions and clients spend time on related activities.
Your action plan should also source help from experts. It will take longer to meet your goals if your action plan does not include expertise from those who are versed in doing this with others and have done it successfully in the past. Our friends and family cannot help us when they do not know how to do so. In this way, we will not be losing out on opportunities through countless rejections and not knowing what was done wrong and you will look like a strong candidate who stands out from the competition.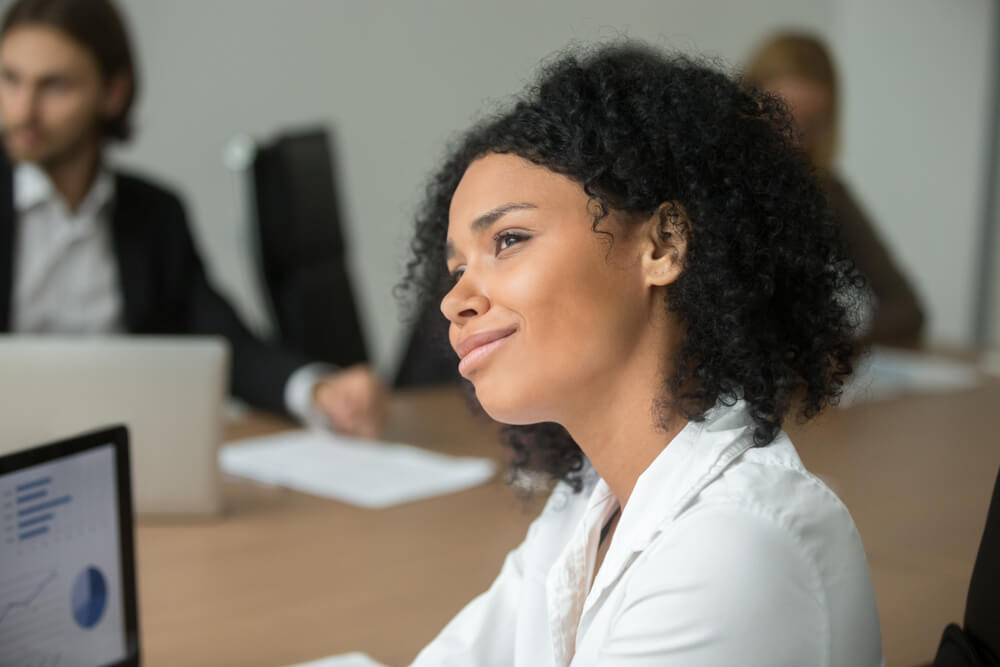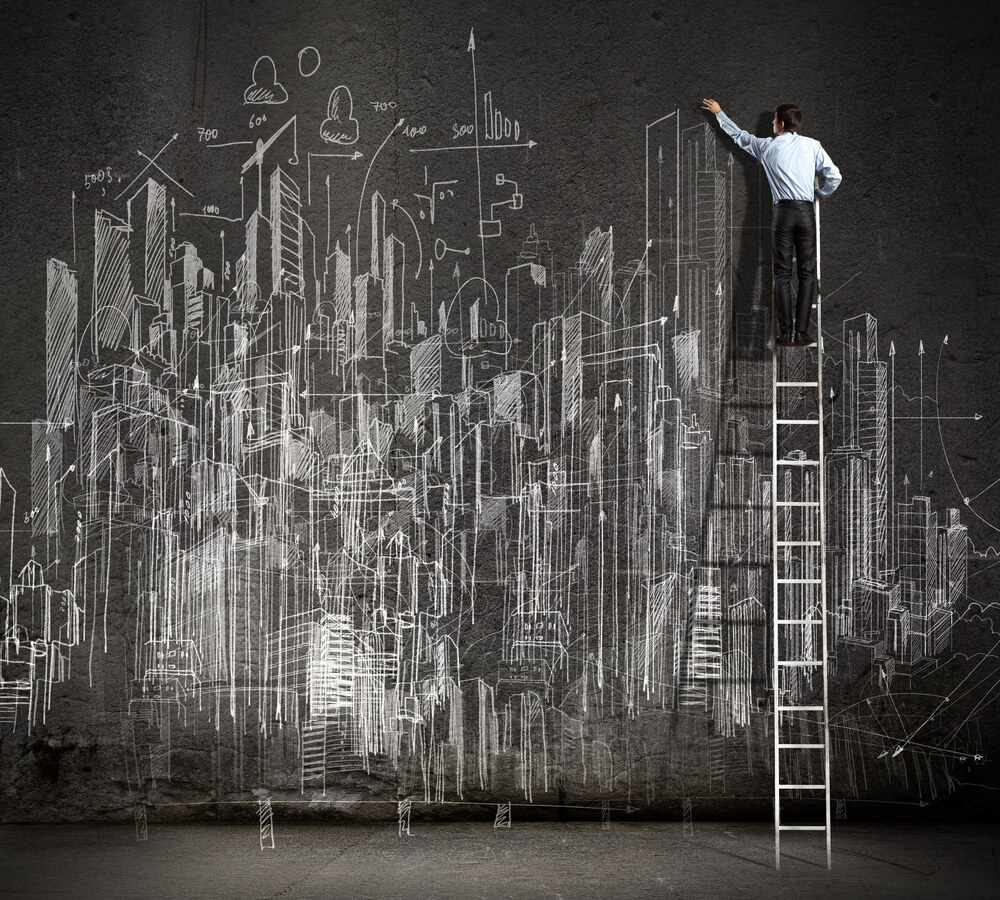 Allow yourself to find continued success even if you do not love your current role or if you have faced recent failures.
Control Only What You Can
Not every organization has the same recruiting process. Some may require interviews or even projects. Others may require assessments and/ or personality tests and/ or technical tests. Some companies like to take their time in hiring and will take 60-90 days or even more. Others may like to have the process completed in under a month or so. Other factors can even change after you have interviewed, such as budgets or roles.
You cannot let any of this stress or burn you out because it is outside of your control. Many of my clients also worry about whether they will be ghosted. This is also outside of your control. Worrying about another's actions is a waste of your mental energy because it reflects who they are- and the company they represent- not you or me.
Focus on your action plan instead. Focus on your goals, including the small ones. By doing so, you will increase your energy and your momentum. You will burn out much more quickly if you spend time on things that are outside of your control. So, think about your resume, your cover letters, and your LinkedIn profile. Practice interviewing to refresh your skills. Spend time networking- even virtually- to find more job opportunities that may not be advertised. Reach out to potential references and speak with them prior to giving a recruiter their name and email address or phone number.
Believe in Yourself- and Breathe
Although it may sound cliché, you must believe in yourself and your abilities to secure a new role. Visualize yourself securing the role you have been searching for and how it feels. Allow yourself to find continued success even if you do not love your current role or if you have faced recent failures. Remember, each interview counts as practice for the right role and the right opportunity. You are also interviewing them as much as they are interviewing you. So, what if you are not a cultural fit? Then it is not meant to be. Move onto the next opportunity and you will be one step closer to the right one. Set boundaries and create a list of non-negotiables that you will stick to as each opportunity presents itself. You will know when it is the right one and be glad you were true to yourself and achieved your goal of fulfilling your career dream.
Want new articles before they get published? Subscribe to our Awesome Newsletter.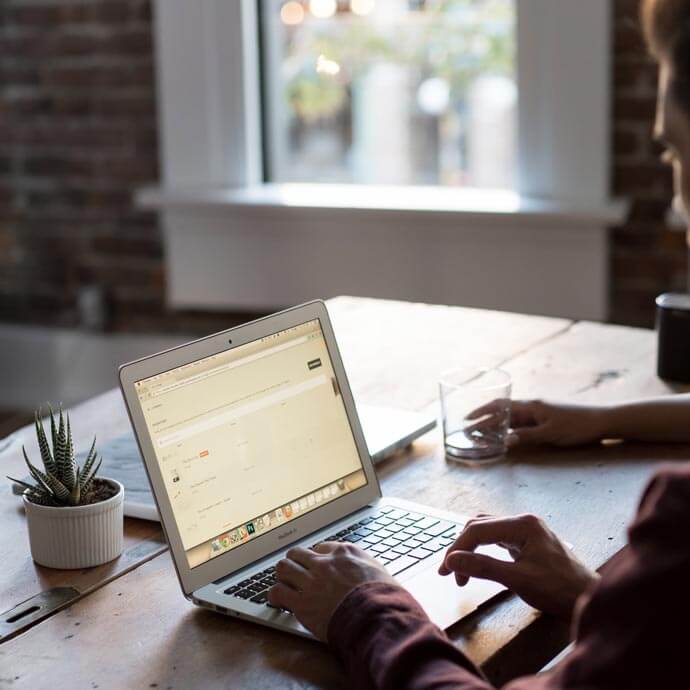 CAREER ADVICE
Advice from top Career specialists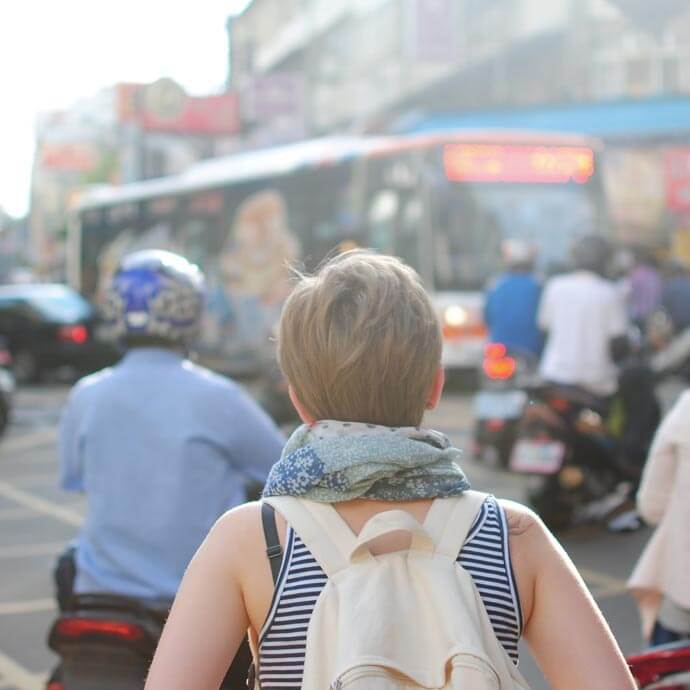 GOV TALK
Articles about the Public Sector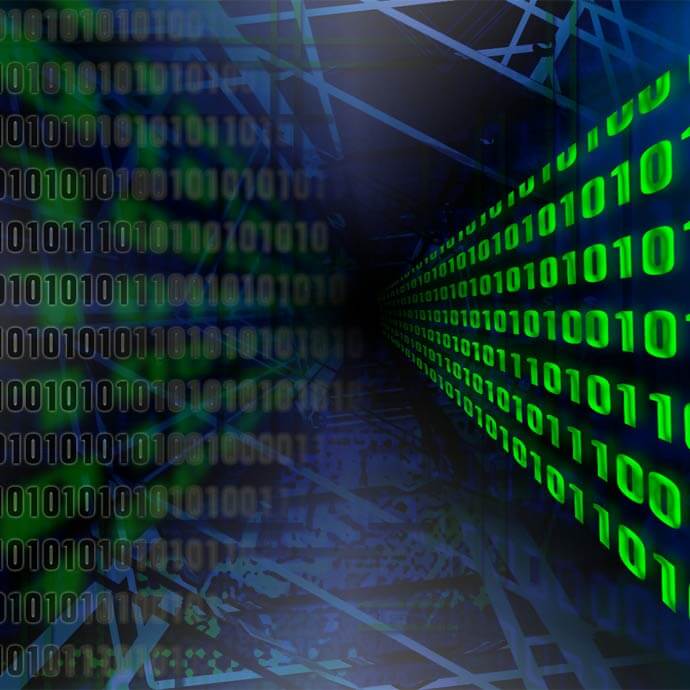 TRENDS
Public Sector Trends