New Graduates: Trusted Career Advice to Jump Start Your Job Search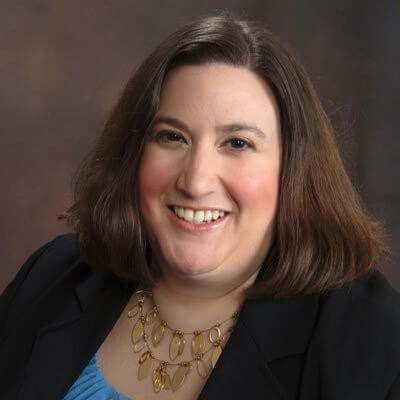 Valerie is currently the CEO and owner of Valerie Martinelli Consulting, LLC. in which she offers Life, Leadership, and Career coaching for women as well as various Management and Human Resource consulting services such as program development, management, and evaluation, human resource audits, and employee handbook and other policy developments.
It is almost that time of the year again for soon-to-be graduates – time to proudly wear your cap and gown and enjoy the graduation ceremony with your friends and family. Congratulations, your hard-earned work has paid off in earning your degree. Now comes the real test- entering the workforce and finding a full-time job.
If you are like many soon-to-be graduates or new ones, you feel overwhelmed and unsure where to begin this daunting task. Let's get you started!
The Actual Role: What Are You Applying For?
The mistake I see many, if not most, job seekers make is in starting their resumes and writing them first. This is a big mistake because it is essential to consider what you are writing it for. What are you targeting? What type of role? What industry? Writing a resume without a target is the equivalent of writing a cold sales pitch. Unfortunately, it will likely fall flat.
Aside from that, it will also be lacking in the proper use of keywords and alignment to the job description. Application Tracking Systems (ATS) look for keywords that align with the job description. When job seekers completely neglect to integrate keywords into their resume, it typically leads to automatic rejections or not receiving a response.
To avoid this frustration and hassle, it is best to begin by listing the essential roles you would like to apply for. Search actual job postings and try to find keywords and key skills in the postings that should be in your resume.
Personal Branding: Update Your LinkedIn Profile
Now that you have written your resume, you can update your LinkedIn Profile. Be sure to have each section filled in with as much information as possible. Be sure your headline states what type of role you are searching for, not just that you are a graduate. Recruiters will not know what kind of role you are searching for if it is too generic. Also, it is crucial to have a well-written About section so recruiters can get to know as much about you, your skills, your education, and what makes you a qualified and well-rounded candidate. Do not neglect to add skills and recommendations, either. These can help your profile stand out against others.
The key to personal branding and LinkedIn is that it is not meant to be static. You cannot update your profile, set it, and forget it. One of the biggest keys to a successful job search is networking. Some of my mid-level and senior-level clients have difficulty networking because they never fully learned how to master it. If you can learn how to network now, you will be building a skill that can take you throughout your career. You will also begin building a network you can trust, which can help introduce you to potential hiring managers and refer you for open roles. This is important because sometimes, it can be challenging to rely solely on job boards.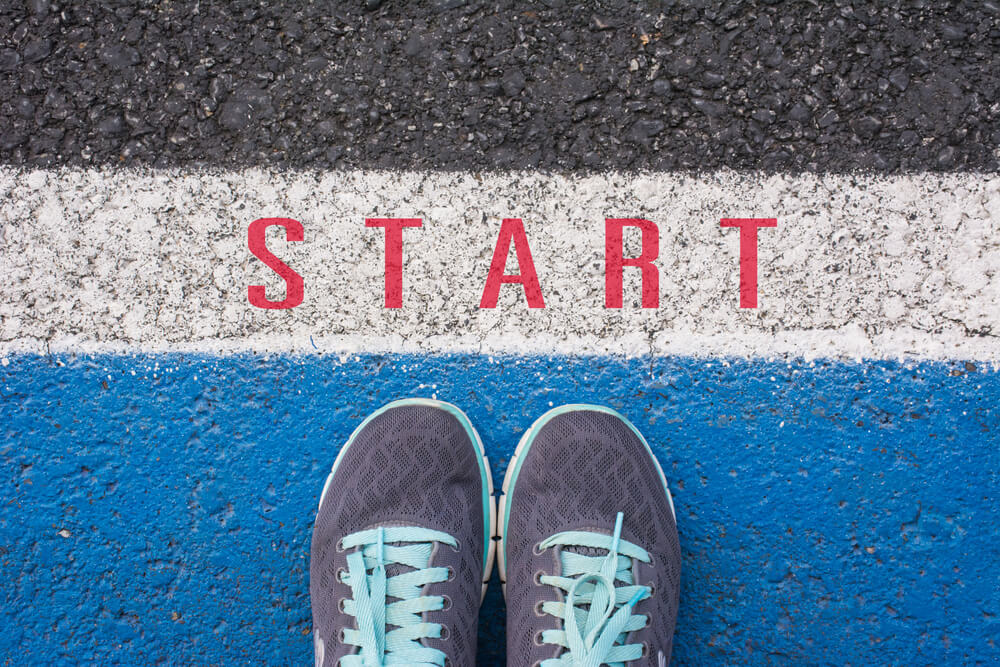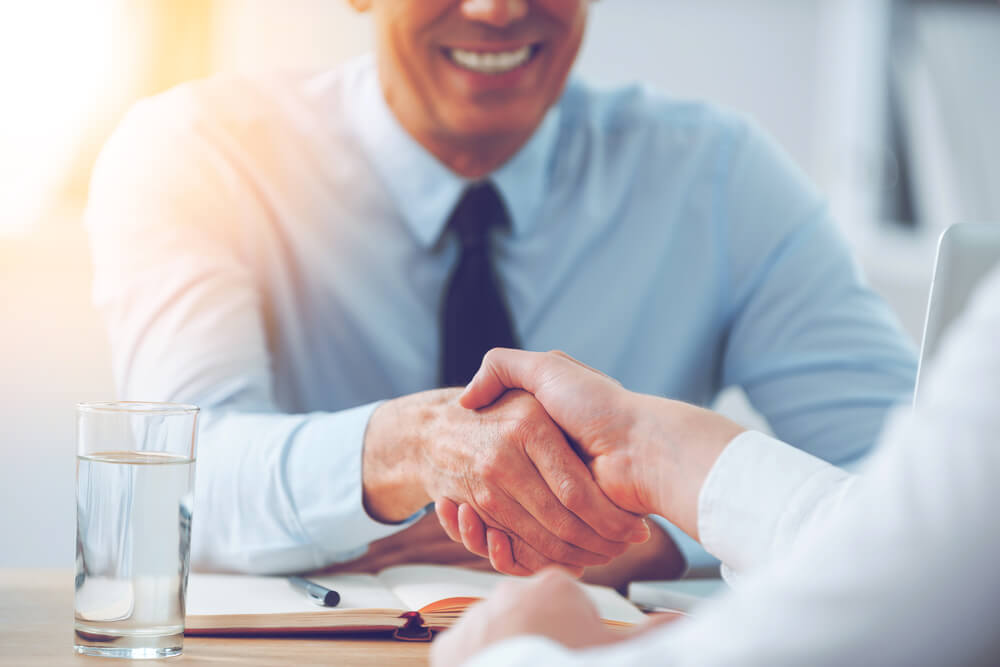 The key to personal branding and LinkedIn is that it is not meant to be static. You cannot update your profile, set it, and forget it.
Cover Letters Are Also a Personal Branding Tool
Not many candidates like writing cover letters. They are, however, necessary. Not always just because the job posting might require them but because you are in a crowded or competitive industry. A resume alone may not be enough to stand out and get you an interview. Cover letters can make a great personal branding tool to show why you are interested in the role and the company. Maybe the company has a unique diversity initiative or volunteer program in your community. Other than wanting to gain professional experience and earn money, why do you want to work for them? What makes this role special? And what makes you unique as a candidate versus others in your industry? What can you offer them that others cannot? These things can be part of your value proposition, and once you understand that it is, it can help you speak to recruiters and hiring managers in a way that you would not have been able to previously.
Align Your Values and Find a Cultural Fit
Cultural fit is vital in your job search journey. As eager as you are to find employment, you do not want to work for just anyone either. Cultural fit is essential in assessing who you want to work for and why. Do you want a role and organization with a strong mission? If so, this is part of your values and what needs to align in your search. If you work for an organization that is the opposite of mission-driven, then you will likely be very unhappy and have difficulty in your first role. Keep a list of what you are looking for in an organization to ensure you find those things with each interview.
One of the most important things to remember is that finding a role is a marathon and not a sprint. You must pace yourself, exercise patience, and remain determined and motivated. There will be highs and lows, good days, and bad days. Find ways to maintain your motivation, take care of yourself, and you will achieve your career goals.
Want new articles before they get published? Subscribe to our Awesome Newsletter.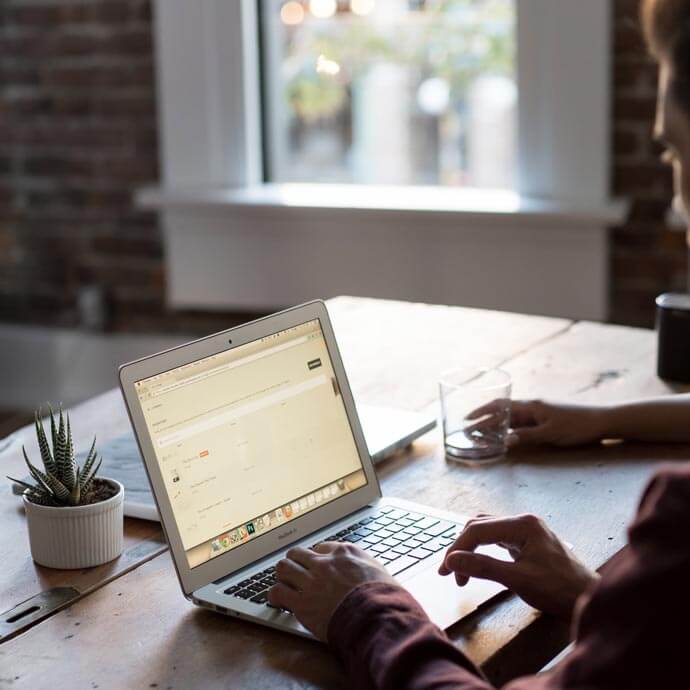 CAREER ADVICE
Advice from top Career specialists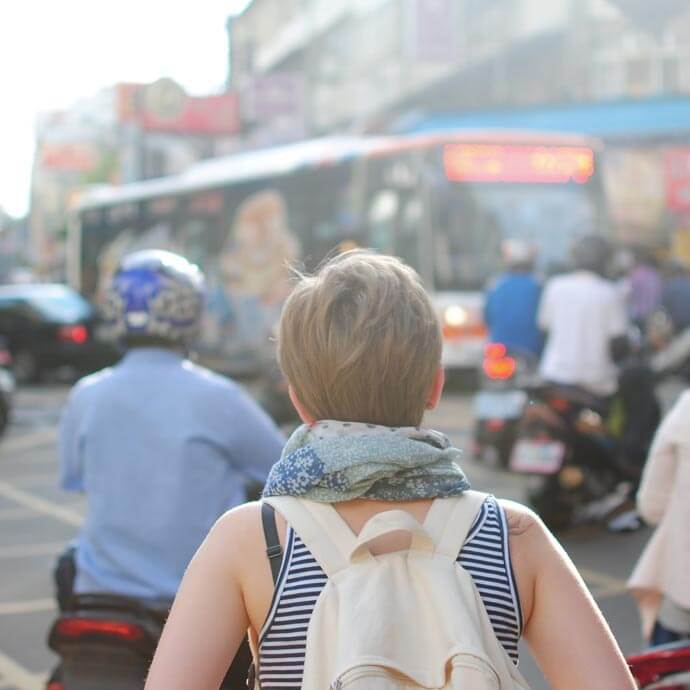 GOV TALK
Articles about the Public Sector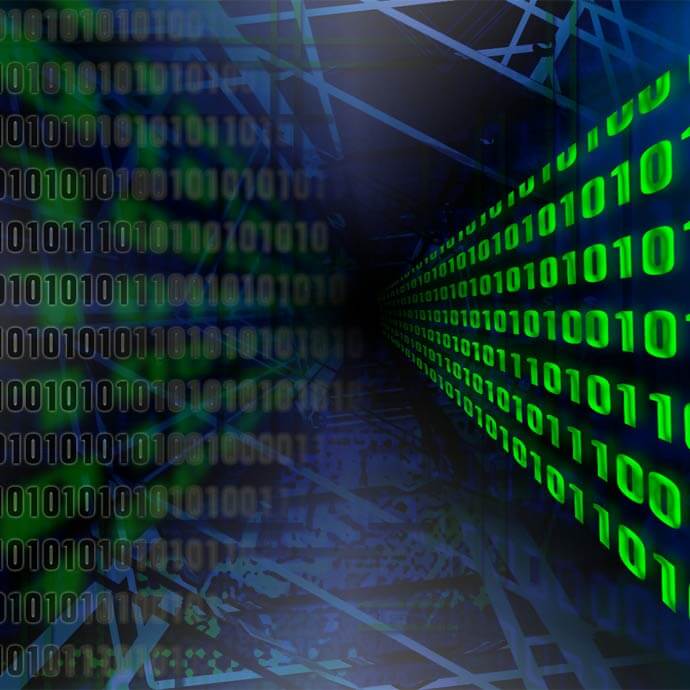 TRENDS
Public Sector Trends