New Year, New Salary Increase: Are You Ready to Negotiate Yours?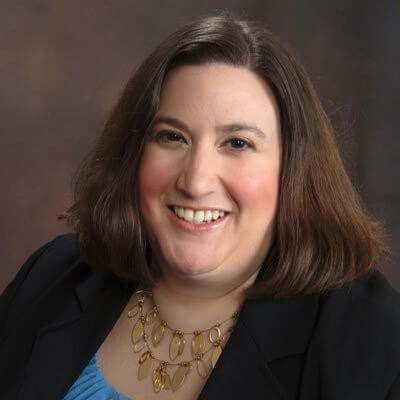 Valerie is currently the CEO and owner of Valerie Martinelli Consulting, LLC. in which she offers Life, Leadership, and Career coaching for women as well as various Management and Human Resource consulting services such as program development, management, and evaluation, human resource audits, and employee handbook and other policy developments.
Companies are planning raises this year, a record high that has not been seen in a decade. According to SHRM, companies are setting aside approximately 4 percent of their budgets for raises. While this may seem like a small number, it is significant in a few ways. This percentage is to help existing employees' salaries keep pace with those who have left for new roles and more pay.
These pay raises are also expected to reach employees across all levels- from entry-level to executives, hourly, and salaried employees.
As a Career Coach who has helped clients earn salary increases of $15K-$60K, my initial thought is "are you an employee who is taking advantage of this?"
Why The Increases Now?
It is not exactly a secret that businesses need a strategy for the retention of their existing employees- and boosting their pay is a popular one. Wage growth has sped up since the spring when the economy reopened, and employers needed to quickly fill any open roles. In the meantime, workers in lower-wage sectors had opportunities to quit for a higher-paying role.
However, when new hires see faster wage growth than current employees, it can lead to wage compression, or when people feel their experience is no longer valued, and they could seek their pay bump elsewhere. As record-high turnover continues this year, employers do not have much choice but to give existing employees a bump in pay as well to keep them from leaving their jobs. This is especially true for those in essential and in-person work.
Inflation also plays a role in the increases. While salaries may not be able to keep pace with increasing prices, businesses have to decide on how much to raise their salaries to keep their staff.
It is Still An Employee Market
You have heard people say that it is an employee market. Currently, it still is a candidate-driven market in which labor and hiring conditions favor job seekers and employees. It means that they have the upper hand and employers will need to match their wants and needs to secure the talent that they need to fill open roles. In this type of market, jobs are abundant, and employers are competing for top talent in their various industries, which forces them to offer higher salaries and better benefits to attract and retain valuable candidates. In this case, it has forced companies to set aside more of their budgets to retain their employees for salary increases.
Are you prepared to negotiate for a salary increase?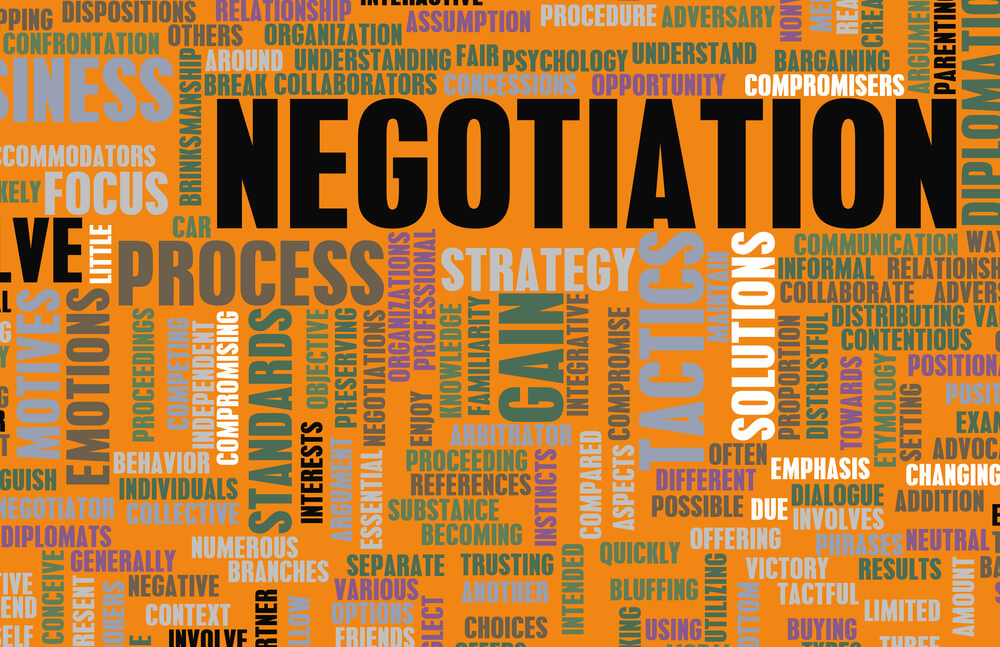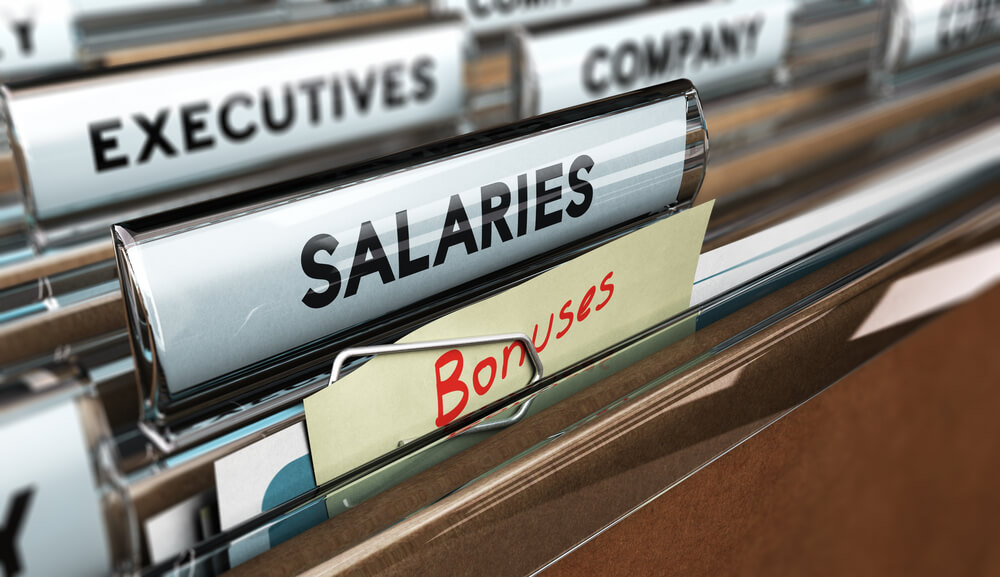 Negotiation is an invaluable career and communication skill. Once you learn how to negotiate for a salary once, you can do it over and over again.
Asking For More
We oftentimes talk a lot about negotiating salary when there is a job offer, however, what about when we are staying in our current role? How can we make these conditions work in our favor?
If you have been in your role for some time, you do not necessarily need to wait for a raise to be given to you. Not being satisfied with pay is one of the top reasons I see clients looking for a new role. But have you asked for more?
Here is how to make our current conditions work for you.
Collect Your Positive Praise and Feedback. Be sure to show up to this meeting prepared with positive praise and comments that you have received since your last performance review. Have any data/ metrics that you can attribute? Be sure to bring those as well.
Be ready to discuss your value. That is, the value you intend to bring to your team and why paying you more is a win-win for the organization. Conduct research based on your industry, career level, location, and qualifications. This should produce some data providing an idea of the salary you are earning and requesting are fair and reasonable. Some points to consider when preparing yourself:
How has your company or department directly benefited from your work? Get specific.
Did your team play a role in increasing sales by X% recently? Did you bring in Y new clients? Is the team you oversee bigger than it was last year?
Were you included in any important projects? What were they and what role did you play? Who were the clients? What were the outcomes?
Over the past year (or the past week, month, etc.) when did you receive positive feedback? What was it? Are there any trends in the feedback you receive?
Consider What You'll Bring to the Team in the Coming Year (and Beyond). You are asking for this raise because you have demonstrated that you will go above and beyond in your current role, but your boss also wants to hear that you are in it for the long haul. They are not looking for you to leave in the next few months or even a year. It is imperative that you demonstrate not only what you can do in the short-term but the long-term as well and how that will positively impact the business. How do you plan to continue growing within the company if you do get this raise? Spend some time thinking about where you want your career to go.
Think About Why Your Boss Would Want to Give You More Money. What's in it for her or him? Would giving you the raise ensure that they have a stable person in the role? Would it mean that you could advance into a management role? Would your raise prevent the possibility of you leaving and turnover and the drawn-out costly application process? Would your promotion include you being more client-focused? Put yourself in your boss' shoes. What are their priorities? What does success look like for them and your team/department? If you can tie your raise to reasons that are also good for your boss, that's a win-win.
Know exactly what you want. Are you asking just for a raise or more PTO, benefits, etc. as well? Be sure to show up prepared and ready to ask for exactly what you want. You may want to have a range or an exact number. I always spend time with my clients looking at the market value of the role so you're basing your ask off of some data and preparing yourself well.
Now, it's time to schedule a meeting with your manager/ boss. Be sure you have a date on the calendar. This will also give you a goal in mind because now you can practice your ask!
Practicing Your Ask. This is also the value of working with a Career Coach because you can receive the guidance necessary in practicing and learning how to negotiate. I set up practice sessions with my clients in the same way mock interviews are done. We record them and feedback is provided so you can watch them and practice further.
Remember, be honest. Only take credit in your work where credit is due but do not sell yourself short, either! 
Negotiation is an invaluable career and communication skill. Once you learn how to negotiate for a salary once, you can do it over and over again continually aligning your value with your organization's and ensuring you are being your worth. You can also utilize the skill in difficult professional (co-workers!) or personal (family!) situations to your advantage.
Want new articles before they get published? Subscribe to our Awesome Newsletter.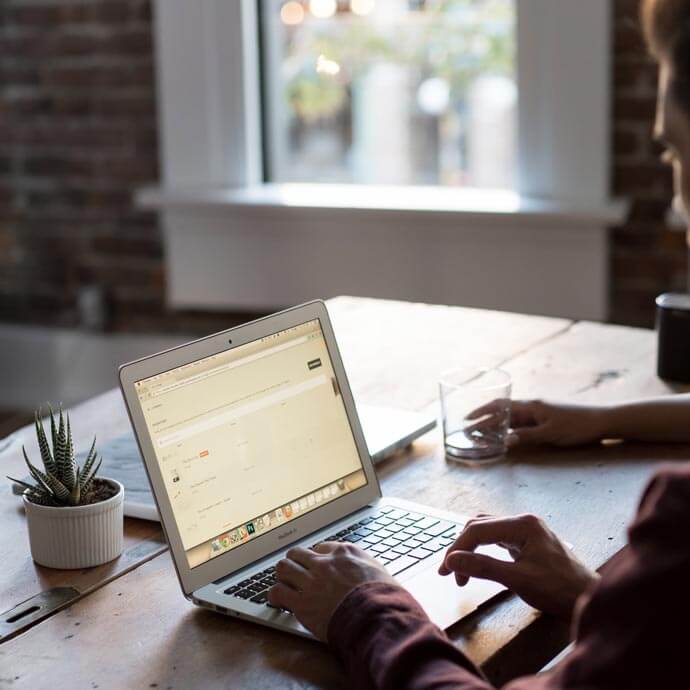 CAREER ADVICE
Advice from top Career specialists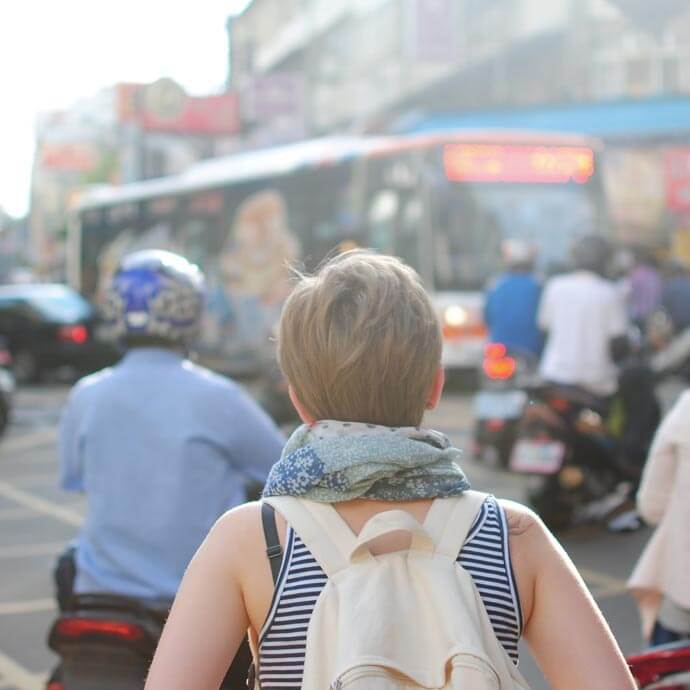 GOV TALK
Articles about the Public Sector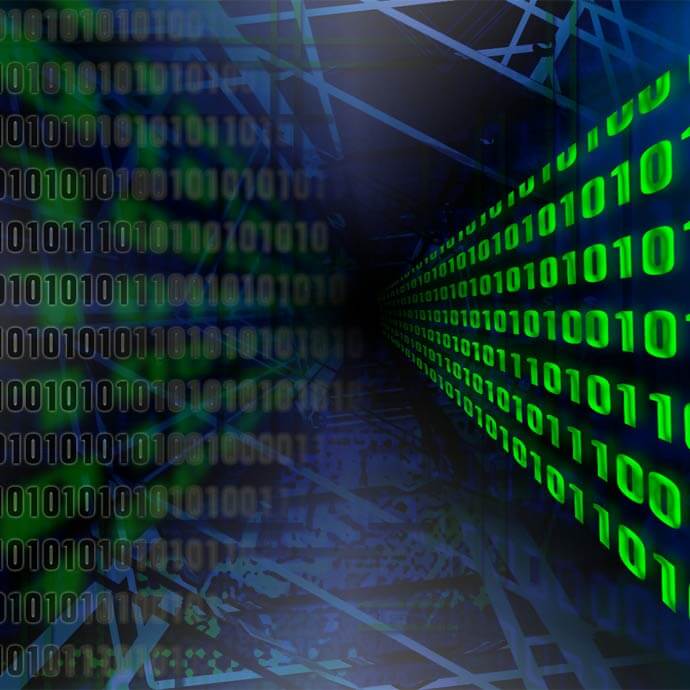 TRENDS
Public Sector Trends