Prevent the Sabotage of Tack Attacks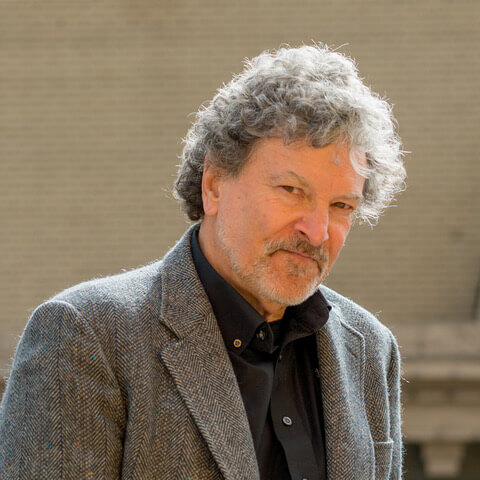 Chris Edmonds is the founder and CEO of the Purposeful Culture Group, which he launched after a 15-year career leading and managing teams.
With a 12,741-foot elevation gain, the 106-mile Deer Creek Challenge cycling event was amazing to behold as the route took cyclists right past my dog and me on our morning walk. Riders cruised downhill at nearly 45MPH, negotiating sharp mountain curves as they went along their journey, including just in front of our mountain abode, right in our rustic wooded neighborhood.
What made the experience a bit unnerving for us (and likely for the riders) was a story in the Denver Post about bike race sabotage. On the morning of the Breckenridge Epic bike race, unknown folks switched signs and route markers to intentionally set riders off course. Also, Colorado authorities warned cyclists that tacks, box cutters, and broken glass had been found on roads that were hosting rides this coming week, including the inaugural USA Pro Cycling Challenge.
Similar "tack attacks" aimed at stopping bicycle races – or intentionally harming riders – occur too often; one happened in Maryland, USA, and another in Scotland. Tensions between bicyclists and motorists – angry at road closures and congestion – are seen as the primary cause of these attacks.
The way my brain works, I look at effects (the current reality) and attempt to understand their root cause (the beliefs or mindset that created the effects). I don't think I can solve the bicycle race "tack attacks" issue in this post, so let's look at "tack attacks" in your workplace.
"Tack Attacks" in Your Workplace
Skilled teams that work cooperatively – even under pressure – are teams that exceed standards, that creatively solve problems, and that enjoy working together to reach higher performance.
When team members' behavior inhibits the ability of others to meet deadlines, to meet quality standards, to "WOW" customers, then you've got "tack attacks" going on. If a team member misses a commitment that causes the team to miss commitments, they all look bad and the "buzz" about the team gets negative (or more negative).
What is the root cause of workplace "tack attacks"? What tensions exist between team members? Causes are as wide-ranging as the number of wildflowers in a Colorado springtime mountain meadow.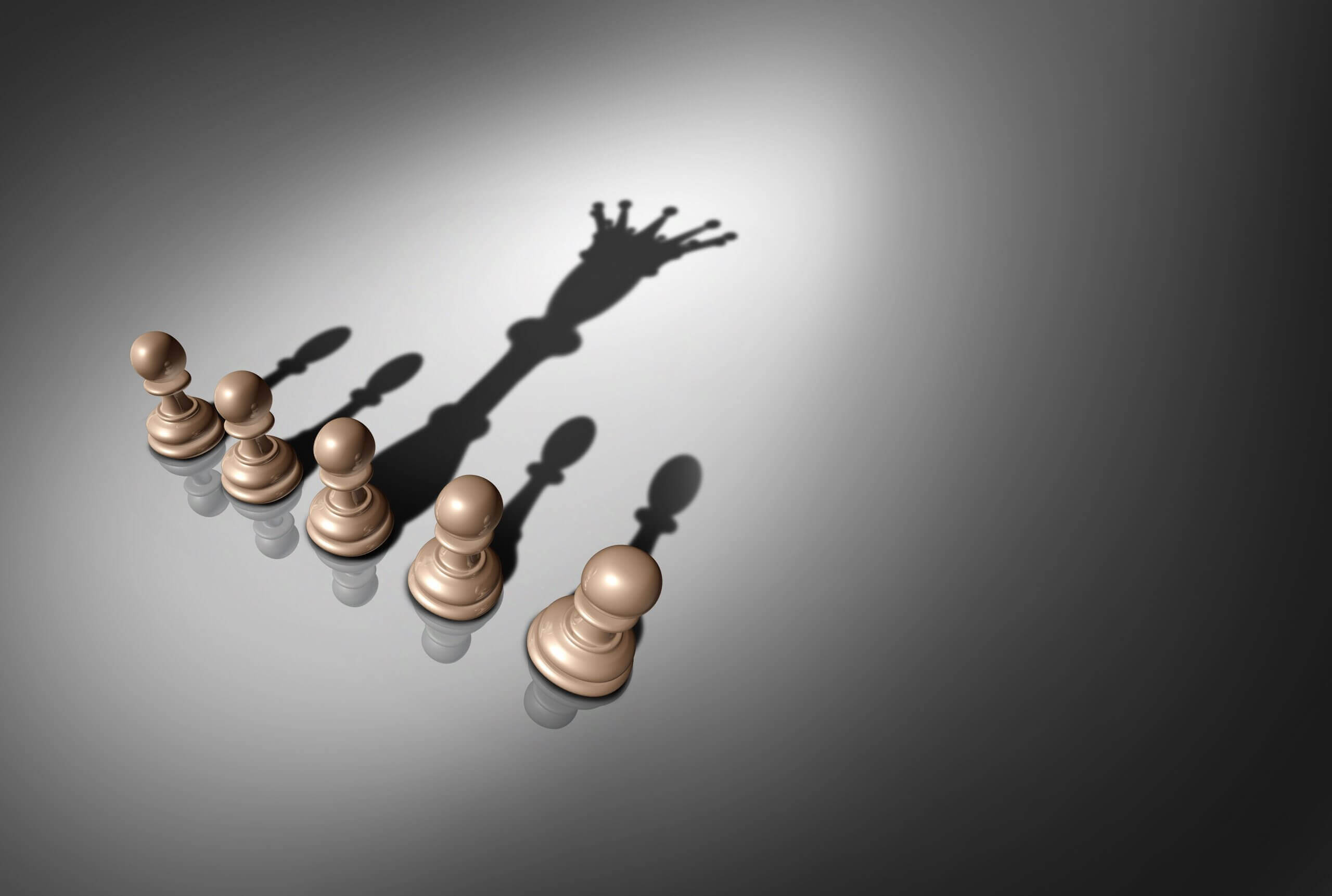 I don't think I can solve the bicycle race "tack attacks" issue in this post, so let's look at "tack attacks" in your workplace.
To reach its full performance potential, a team must learn to manage diverse:
skills
needs
personalities
opinions
Strong leadership can help team members cooperate, create, and contribute. Leaders must map out the rules and the route for the team, including:
Servant Purpose – what we do for whom – and to what end? How do we improve the quality of life of customers?
Values – what principles we hold dear; what norms we will adhere to, ensuring cooperative interaction
Strategies – what opportunities exist in our marketplace with our customers and how we'll leverage those opportunities
Goals – what specific metrics and targets we set to enable us to make our vision a reality while living our values
Recent talent research highlights the need for strong leadership. Aon Hewitt released aTalent Survey in which the highlights include:
44% of respondents agreed that their leaders play a vital role in retaining talent, but only 7% believe they are extremely effective at it.
56% believe that leaders play a vital role in meeting business goals; only 12% rated their leaders as extremely effective.
56% agree that a leader's involvement is essential in meeting profitability targets; only 14% believe their leaders are extremely effective in doing so.
56% felt their leader's involvement was necessary in delivering service, but only 17% felt they were extremely effective.
What are you doing today to increase your team members' demonstrated cooperative interaction?
Want new articles before they get published? Subscribe to our Awesome Newsletter.
Are you looking for a government career? Your journey starts now!
Your Career Search Just Got Easier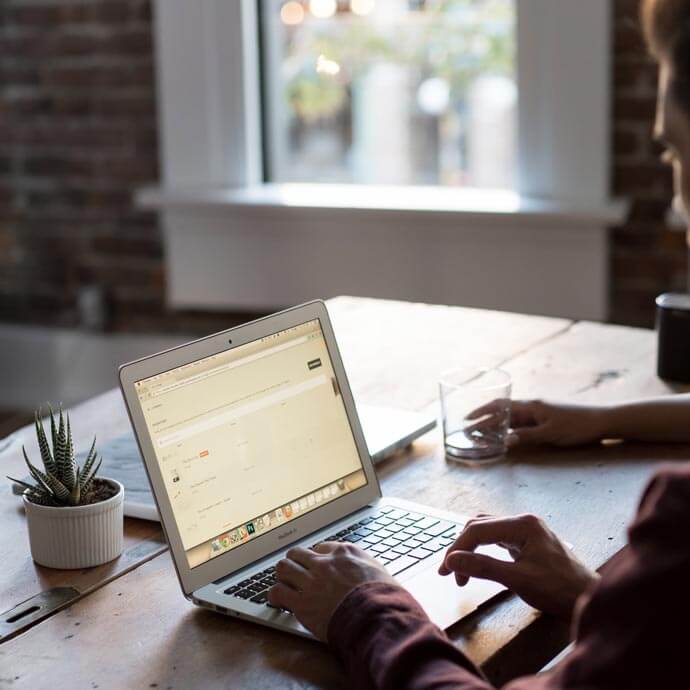 CAREER ADVICE
Advice from top Career specialists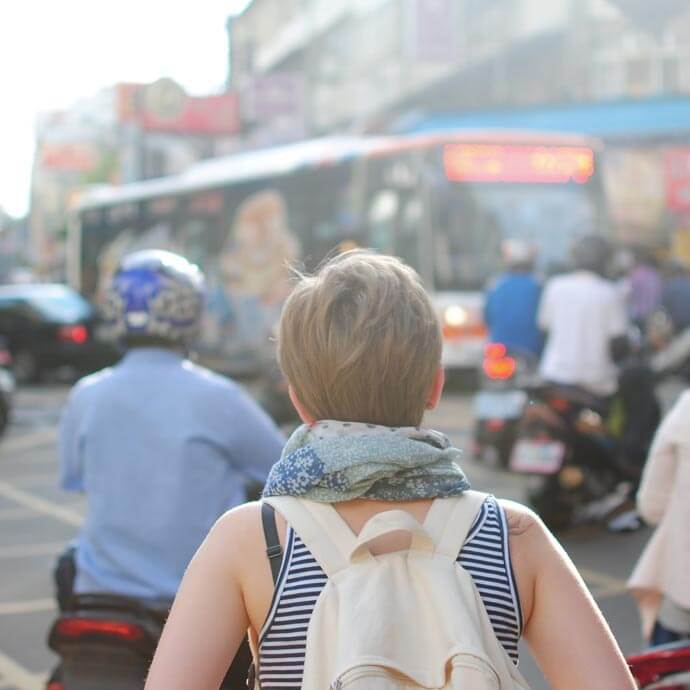 GOV TALK
Articles about the Public Sector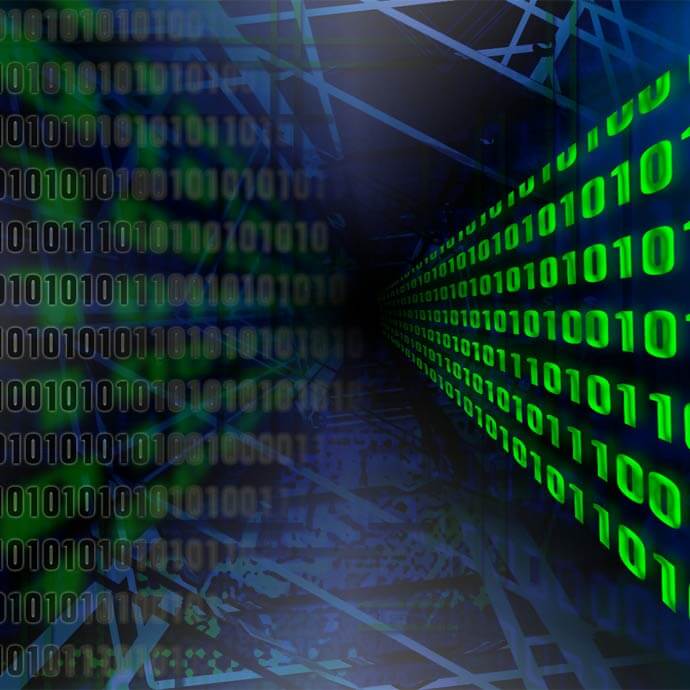 TRENDS
Public Sector Trends