Selfless Service, Strong Values, and Personal Connection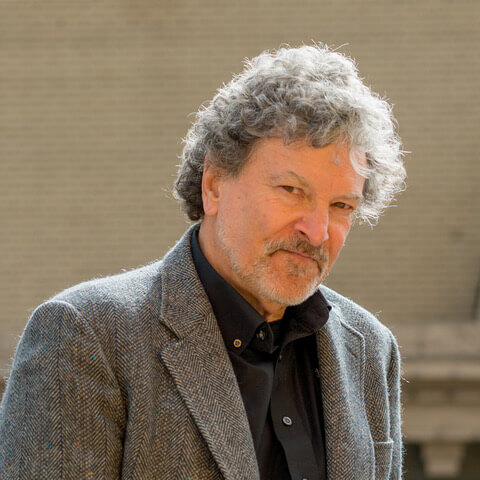 Chris Edmonds is the founder and CEO of the Purposeful Culture Group, which he launched after a 15-year career leading and managing teams.
There are several insights anyone can gain from an effective, genuine leader. As a genuine leader, you should be committed to:
Be bold about your values and about the behaviors you must demonstrate to live your values. Share them. Ask your staff to help you live them.

Connect to each of your team members. Learn and support their plans, hopes, and dreams. Let people know you care – and they will care right back.

Demonstrate your skills in the workplace and help others build their skills. Be bold about the skills you DON'T have, yet, and ask for coaching from players who do have those skills.

Commit time, talent, and treasure to personal and company philanthropy. Share what you have with those less fortunate, not just during the holidays, but all year long.
One leader of such a fine caliber has been recognized by Sports Illustrated in the past as Sportsman of the Year – Drew Brees, a quarterback for the NFL's New Orleans Saints. We'll take a closer look at his inspiring and effective approach to leading this team and this region.
Brees came into the Saints organization a bruised and battered player . . . and into a region that was nearly destroyed by Hurricane Katrina, whose effects can still be seen clearly today, but he exhibited the traits of a genuine leader.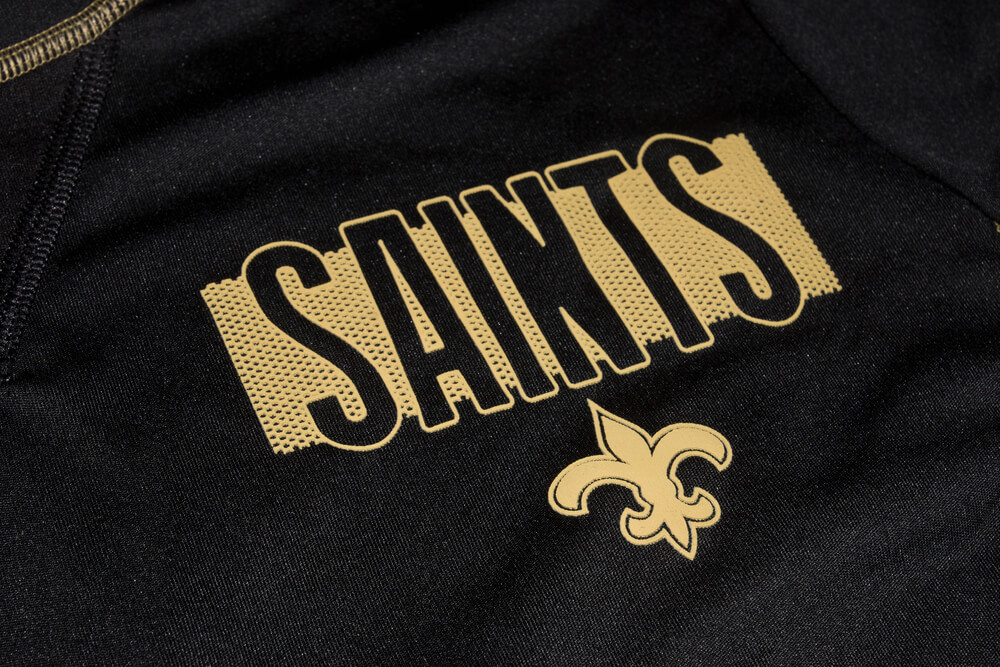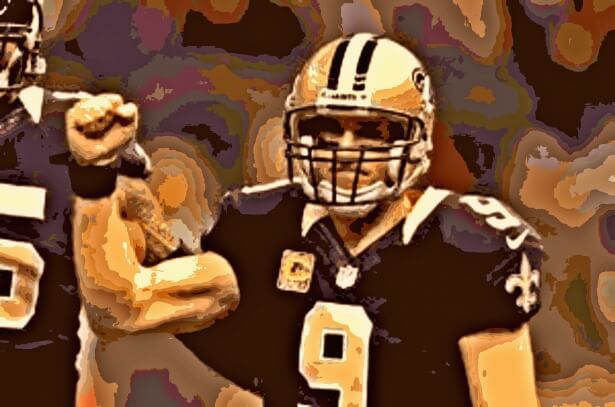 Brees is relentless in his efforts to build his skills, stamina, and savvy-ness.
Demonstrated Accomplishment
The Saints needed a quarterback – and Brees has delivered, big time. In 2006, his first season with the team, he threw for a league-high 4,418 yards. In '08, he became only the second quarterback in NFL history to throw for 5,000 yards in a season. In 2009, Brees completed 70.62% of his throws and lead the team to the first Super Bowl win in the Saints' 44-year history.
Brees is relentless in his efforts to build his skills, stamina, and savvy-ness. He works his body, his mind, and his spirit to be an effective leader on and off the playing field. Those efforts have created a terrific athlete and a brilliant quarterback, surrounded by a team that would follow him to hell and back.
Strong Values
Brees is an American sports celebrity, which means he is in the public eye 24/7. In the Internet Age, personal foibles become headlines in moments. Brees boldly lives the values of fidelity, fatherhood, service, selflessness, and sportsmanship. Brees and his wife Brittany came to New Orleans feeling a faith-based calling – and both have immersed themselves in helping recovery occur.
A telling quote from the article describes how vital Brees has become to the region. Veteran Saints tackle Jon Stinchcomb says, "People come up to Drew and don't say 'Congratulations.' They say, 'Thank you. Thank you for coming here.'"
Selfless Service
In 2003, Brees established the Brees Dream Foundation to support cancer research and the care and education of children in need. Since that time his foundation has contributed over $6 million in Louisiana, San Diego, and West Lafayette, IN (the home of his alma mater, Purdue).
Brees gives time, talent, and treasure, even during the football season. The foundation has helped nearly 50 New Orleans schools and organizations, and Brees supports many schools with visits and individualized attention. He developed a "Quarterback Club" made up of nine New Orleans businessmen Brees brought together to leverage their creativity and wealth (each member contributes at least $25K annually to the foundation). In addition, Brees has made five NFL-sponsored USO visits to troops all over the globe.
Personal Connection
Brees cares about his teammates AND holds them accountable for their responsibilities. He spends time daily – during the season and off-season – building the "communal faith" that makes the modern passing offense work. Slot receiver Lance Moore said, "The biggest thing Drew ever said to me is, 'I trust you.' When Drew trusts you, you can get the ball anytime." Wide receiver Marques Colston said, "Just being around so great a player, a guy who works so hard . . . it makes you feel like you have to raise the level of your game."
These characteristics make a huge difference in leader effectiveness.
Want new articles before they get published? Subscribe to our Awesome Newsletter.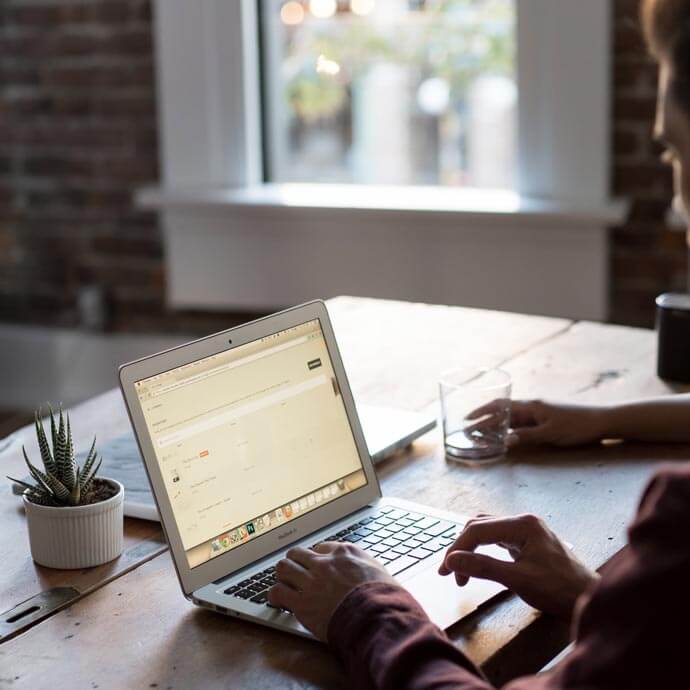 CAREER ADVICE
Advice from top Career specialists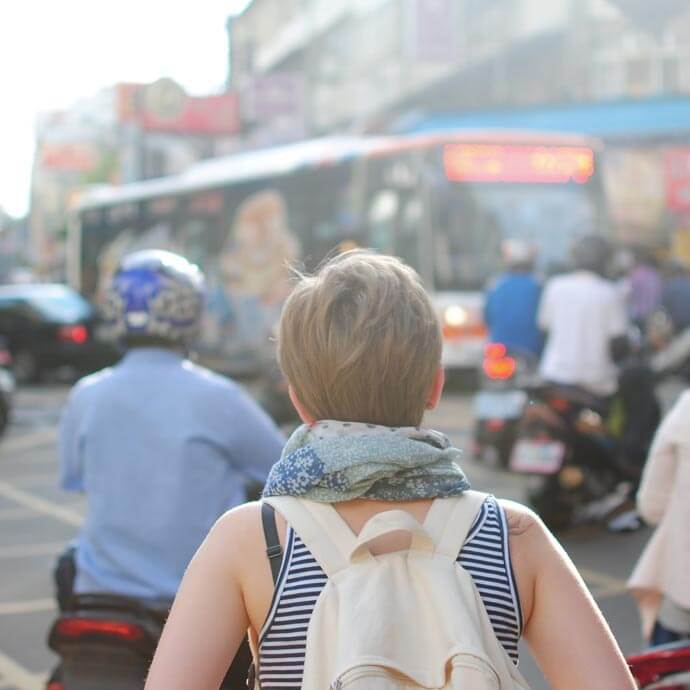 GOV TALK
Articles about the Public Sector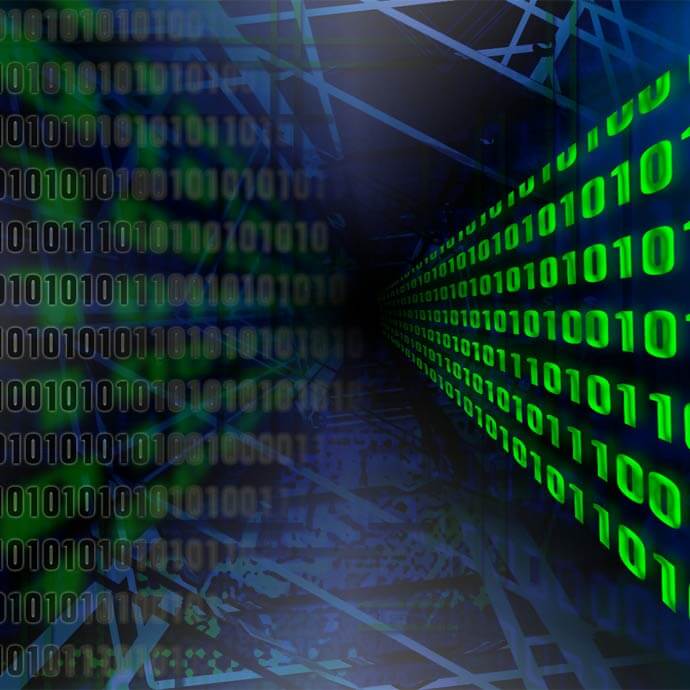 TRENDS
Public Sector Trends