The Boss Who Has Your Back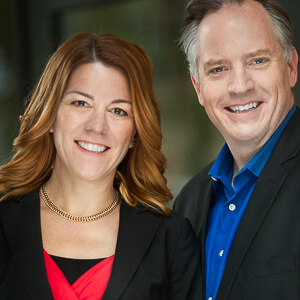 A true leader has the backs of their team members, even those that may not be direct reports. Read on for a personal experience from Karin that unpacks this more…
Early in my HR career, I was walking by my boss' boss' office (let's call him Steve) while on a visit to our corporate headquarters in Manhattan. Without leaving his desk, he called out:
Karin, can you please do me a favor? There's this meeting that I can't attend, and it would be great if you could go in my place. Sally, the Senior VP of our call center division has an absence problem. She asked me to attend, but I'm just too busy. I think it would be great if you could go talk employee engagement. It's starting in a few minutes so you should head down now.
Honored to be asked, and delighted for the exposure, I eagerly said "Yes!" and ran off to the meeting. As I entered the room (apparently late), all conversation stopped.
"Who are you?" Sally growled.
"Oh, I'm Karin, Eric couldn't make it, but asked me to come instead."
"This is a senior level issue! Why didn't he tell me you were coming? What's your role? Don't answer that. I'll be right back."
She slammed the door with a flourish and went to call Eric. Reentering the room a few minutes later, she mumbled, "You can stay."
This didn't warm my heart. But wait. It actually gets worse.
The VPs around the room had a bunch of ideas on how to "fix those people;" which unfortunately didn't involve actually talking to them to understand root cause. I revealed their omission by putting in my two cents. I was completely ignored and they went on with their planning.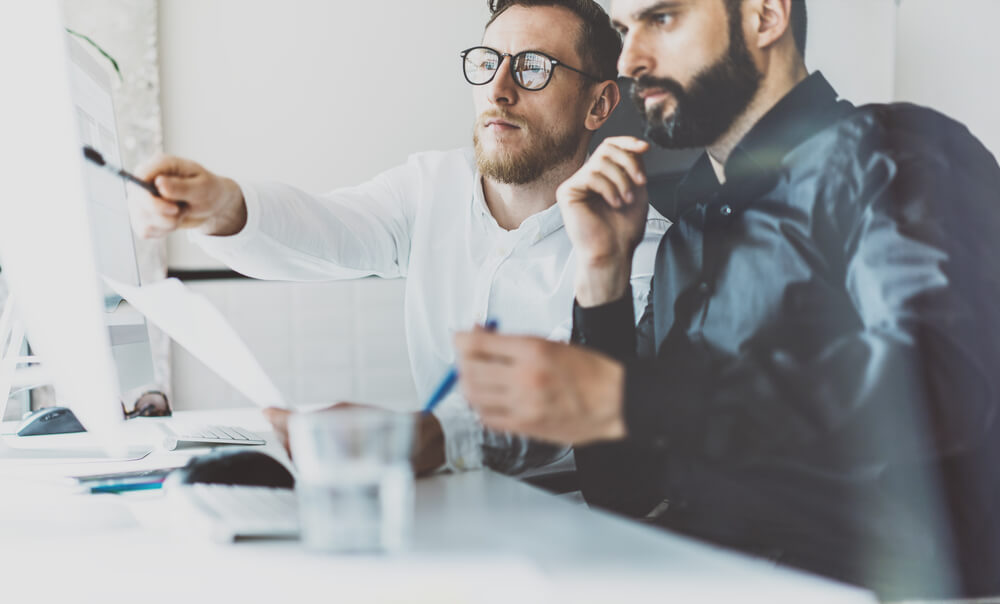 She smiled for the first time that day. It was the start to a beautiful mentoring relationship. She always had my back after that day.
Later that day…
I was on the elevator when the doors opened and Sally walked in. When was this day going to end?! I wished for a cloak of invisibility and hoped she wouldn't notice me. When we stopped at her floor, she asked me to step off with her for a moment.
You've got great ideas, but you're incredibly clumsy.  As a manager, you don't tell a room full of VPs all of them are wrong in a meeting with their peers. You take notes, and then talk with a few of them offline to stakeholder your ideas. You really ticked me off, so I couldn't even process what you were saying. But I've been thinking about it and you're right. I'd like you to lead the HR leg of this project. You help me fix my absentee problem and I'll help you learn how to navigate politically so you don't sabotage what could be a promising career. Sound like a deal?
She smiled for the first time that day. It was the start to a beautiful mentoring relationship. She always had my back after that day. I learned a valuable lesson on leadership in that awful, horrible day. The VP who initially had her back firmly against the wall in a defensive posture took the time to think things through and took a risk on a naïve, but passionate kid. It made all the difference for me.
Want new articles before they get published? Subscribe to our Awesome Newsletter.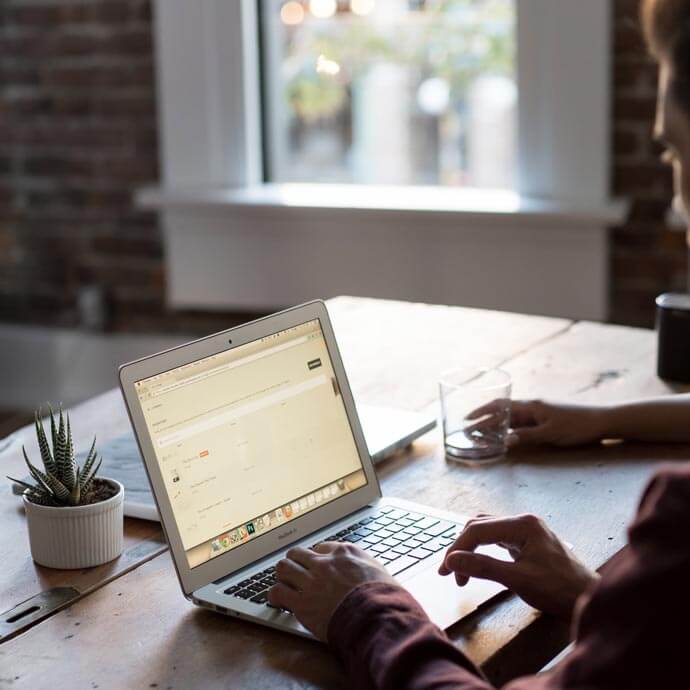 CAREER ADVICE
Advice from top Career specialists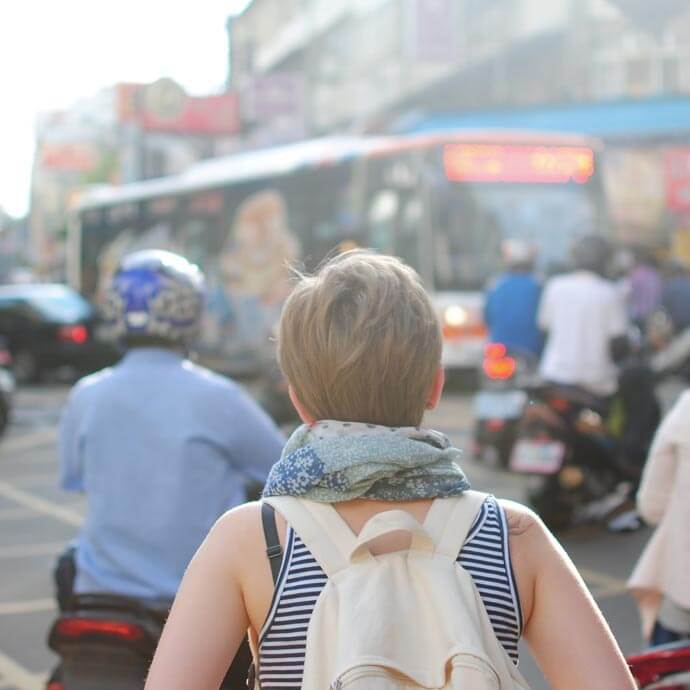 GOV TALK
Articles about the Public Sector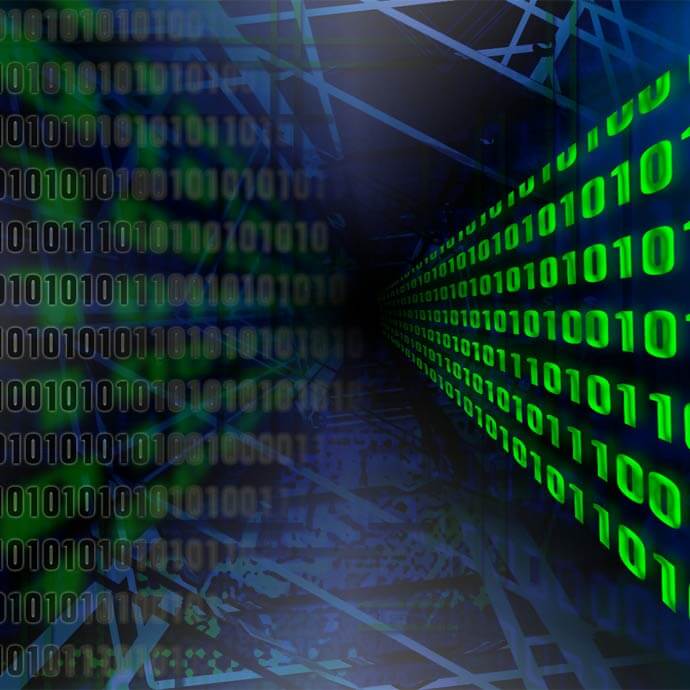 TRENDS
Public Sector Trends