The Growing Issue of Workplace Violence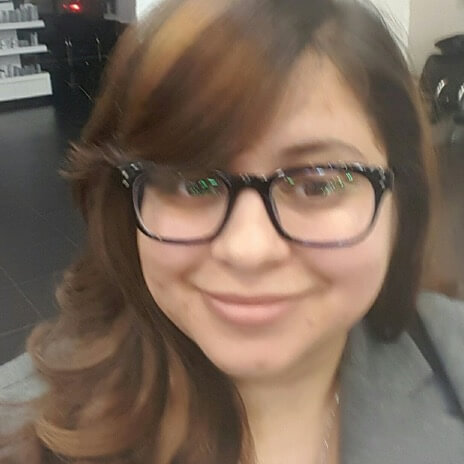 Stephanie Diana Eubank is a Silicon Valley Native finishing her Doctorate in Business Administration with a focus on Remote Work and Remote Leadership at Concordia University Chicago's remote DBA program. Stephanie started her academic journey at California State University East Bay and moved on to Southern New Hampshire University where she completed her Masters in Operations Management with a focus in Project Management. While working towards academic goals she worked full-time in the financial world.
For those who are not familiar with my work, while I start the process of defending and finishing my dissertation on remote work, I teach at California State University Stanislaus and East Bay.  Specifically, I teach Operations Management. I add a component on Remote Leadership and Remote Work from my research to help prepare future Business Leaders for the growing change to a virtual and hybrid workplace. I touched on the topic of Workplace PTSD and its relationship between what is referred to by business practitioners as Toxic Leadership and what is academically called X Type Leadership. Many of us have examples of bad leaders we have dealt with in our careers, especially at the earlier stages.  There are also managers whose leadership style doesn't translate properly in a remote workplace and can come off as toxic.  Further remote work makes it so that toxic leaders are exposed and documented.
Working as a lecturer for the State of California in the CSU system is a government teaching position.  It was recently brought up in a meeting about how to help be more trauma-informed to help our students adjust to changes from high school to college, junior college to a four-year university, and from university to the world beyond. However, something to consider is how school and workplace violence are already traumatizing students and government employees.
Such as for teachers, even those of us who teach remotely are trained in what to do in the event of an active shooter. My friends who teach in the public K-12 system and other parents of young children advised while schools teach kids how to deal with active shooter scenarios, much like they would an earthquake drill, there are additional things suggested.  Like for me to get my kids and myself bulletproof backpack shields and blood tablets and learn to play dead.  When this was discussed with my colleagues, we all ended up crying.  Further, it was discussed about government buildings having massive violent protests like what happened in Oregon during the lockdowns.  The growing trend of violent protests has made it, so government worker unions have been able to negotiate remote work in an effort to keep people safe.  There is also the recent incident of someone attacking a congresswoman's spouse in their own home in San Francisco.
Unfortunately, the work culture tends to back these leaders and other factors causing unrest because they produce a lot although they have a revolving door of employees and a bad reputation, rather than calculating all the exit interviews and other Human Resources data to analyze how this is not a sustainable leadership model.  Much like micromanagement, these sort of leadership tactics is only meant to be used in short bursts as needed, not a consistent method of leadership.  In these cases, those managers don't know how to lead and instead mix up fear with respect.  This mixes up can have devastating implications past how it can hurt a business.
Workplace PTSD is a topic that has been studied mostly in psychology for decades now at an academic level and has been warned about the increases that happened during the 2008 financial crisis.  The news has been reporting incidents of workplace violence when it goes horribly wrong and results in shots fired or counting the dead. The news and academic research have even found an uptick in workplace violence, especially since the COVID Pandemic.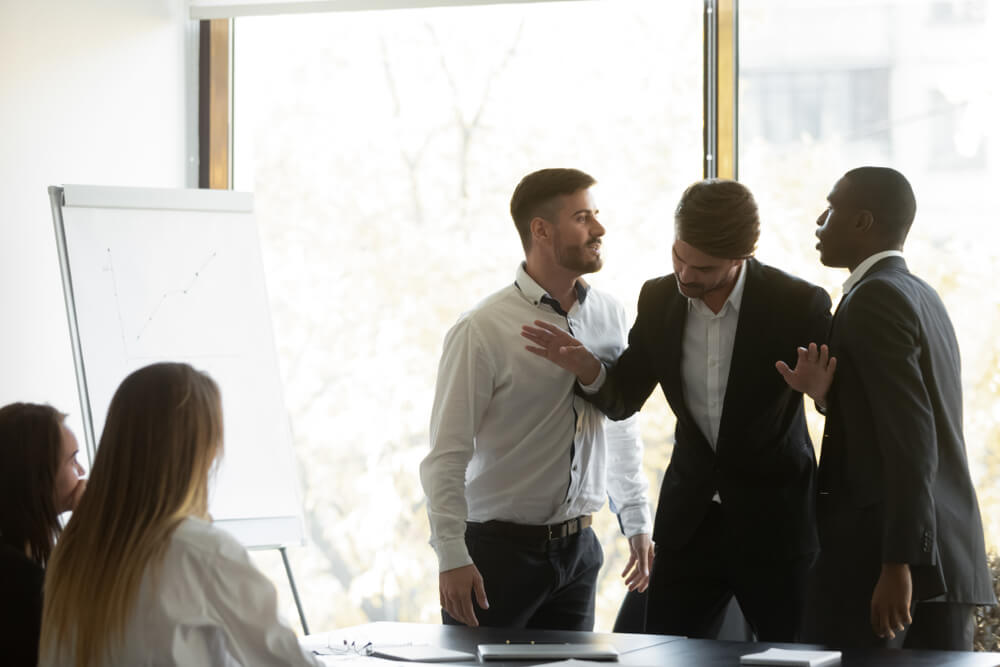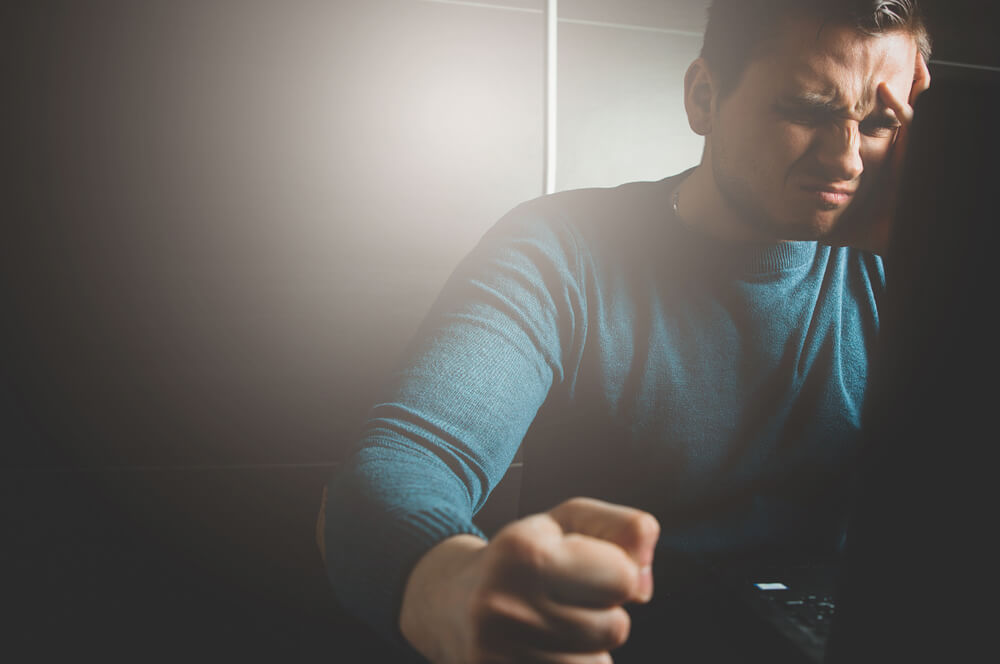 remember the fundamental principle of business your employees and teams are your greatest resource, so treat them well.
A recent and heart-breaking example (and personally, I cried talking about this to my classes and cried again while writing this article) was the family in Merced that was kidnaped and killed.  Per the referenced news articles, an employee who stole from the family's business and was convicted and imprisoned was released this month.  He went to their business and kidnapped the owners (a wife, husband, and brother-in-law) and their eight-month-old baby girl.  After, the local police were on a massive manhunt and found a burnt van that they were abducted into and later found their bodies in the middle of a field in a neighboring county.  Per the news reports, the suspect, a past employee, believed they still owed him money.  His cohorts were found dead, and the suspect was found attempting suicide.
Another major example is found in a news article referencing a Valley Transit Authority Worker during the pandemic that shot up a transit station and killed many people.  The news and research have been sounding the alarm that the excuse for it is that businesses don't work, and there is a growing concern about workplace violence. In fact, a referenced Reuters article from 2009 notes how these sorts of workplace violence tend to uptick during recessions.  As we look down the barrel of another recession, we must ask ourselves as leaders what we can do to help calm the waters.
Here are some suggestions for calming the waters and preventing workplace violence:
Understand as leaders, we are human.  Also, understanding that our teams and employees are also human.  Once we all agree that we are flawed, then focus on managing the work, not the people.  Specifically by being empathetic and kind rather than just being nice/ superficial.
Encourage employee development.  Point out to your teams that nothing is certain right now, and investing in developing new skills helps you at the company you are at and adds to your ability to take those skills with you on your career path.  It shows that you and the company care about them and want to help them invest in themselves.
Train Leaders to communicate and lead in less stressful ways and work on toxic habits as a part of employee development.
Promote Remote Work.  Remote work lowers the stresses of commuting and gives workers and leaders the ability to have space from ay toxic communication to relax in calmer ways. It also allows more flexibility and the ability to prioritize sleep.
Leaders prioritize making the work culture include information on self-care and mental health resources.
Stop pushing employees to work unpaid overtime and longer and harder hours than paid for.  It just adds to burnout and increases the possibility of workplace violence.
Also, here are some additional reading resources on workplace violence:
Workplace Violence: How to Manage Anger and Violence
Workplace Violence Prevention Handbook
There is a growing risk of workplace violence to stress, burnout, and workplace PTSD, and with a growing recession, post-COVID issues have made a perfect storm.  To prevent unwanted outcomes in business, we do risk assessments, and these mindful business practices suggested may help protect us all.  Stay safe and remember the fundamental principle of business your employees and teams are your greatest resource, so treat them well.
Want new articles before they get published? Subscribe to our Awesome Newsletter.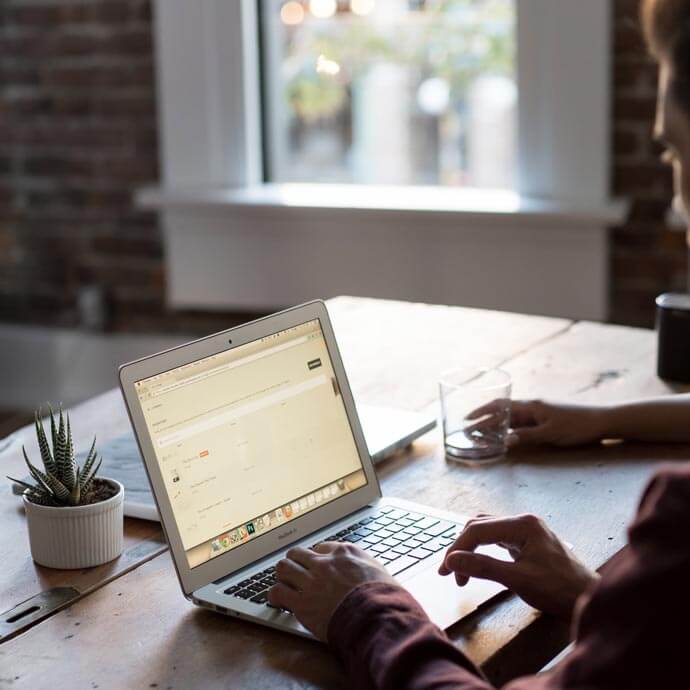 CAREER ADVICE
Advice from top Career specialists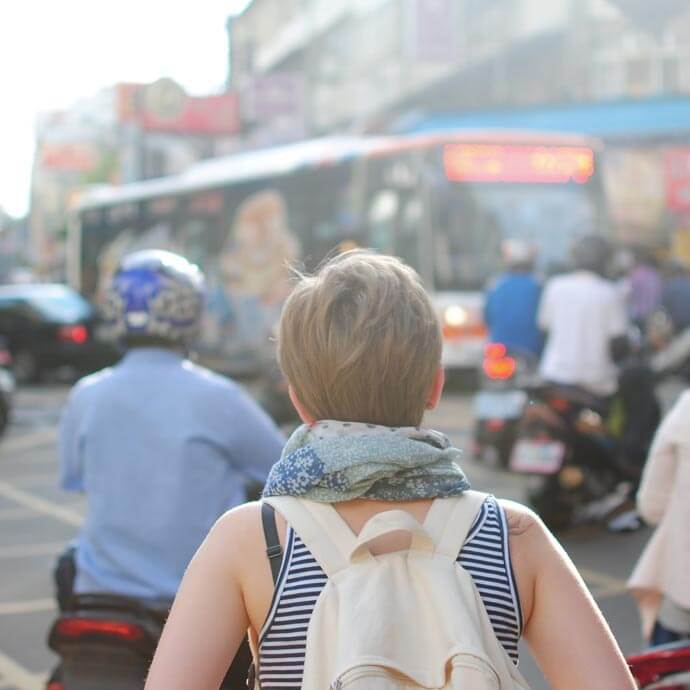 GOV TALK
Articles about the Public Sector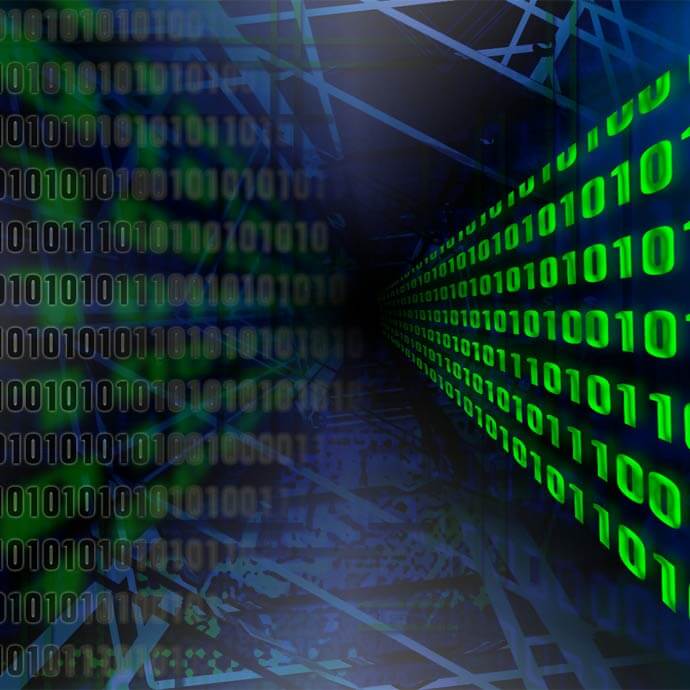 TRENDS
Public Sector Trends