The Role of Social Media in Local Government Engagement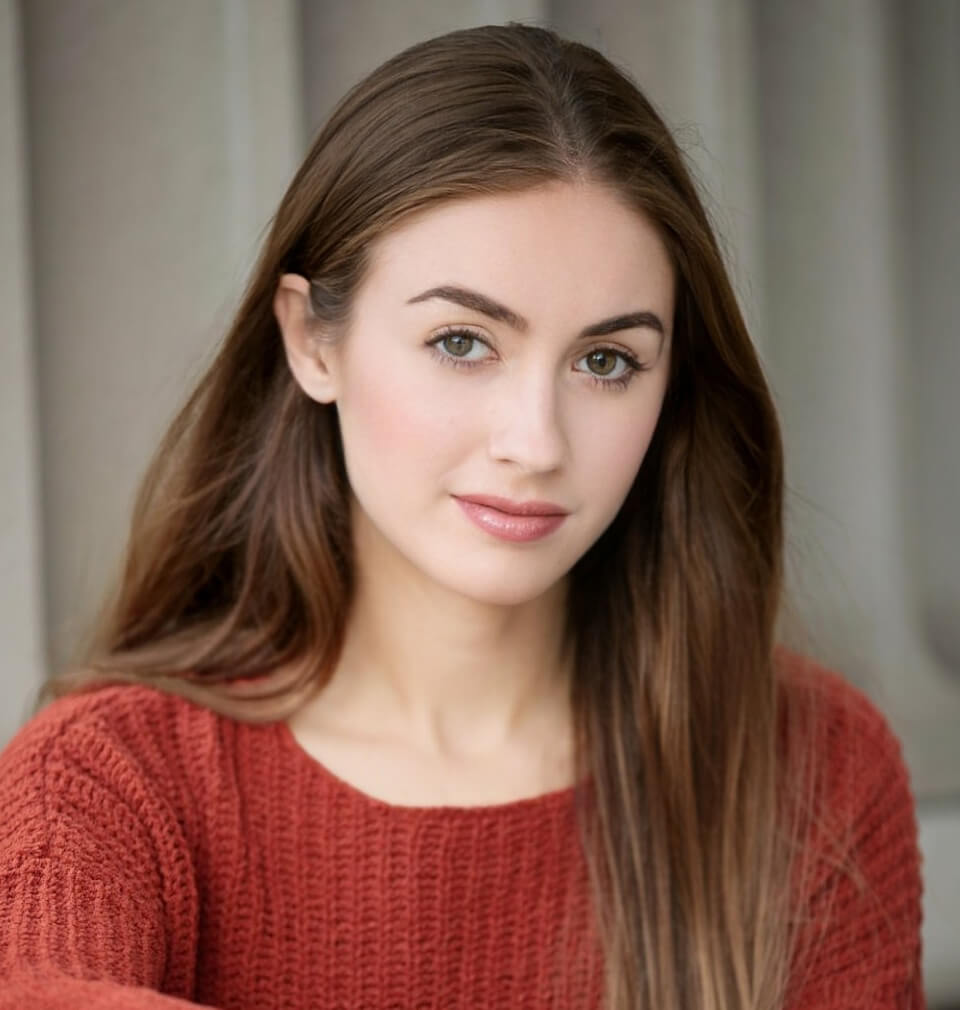 April Miller is a senior technology writer at ReHack Magazine. She is particularly passionate about sharing her expertise with people in professions such as government and education, helping them implement technology into their professional lives to increase their productivity, efficiency and personal enjoyment of their work.
Local governments rely on social media as a communication channel more than ever as more people use it regularly to get news updates and connect with people. Municipalities can continue evolving their strategies on these platforms to engage their audiences better. Here's how social media and local government can mix and bring communities together.
How Social Media Can Play a Role in Local Government
Social media's role in local government communication is constantly changing. Public entities that first started using it as a communication channel used it as a public service announcement to relay news and public safety information.
Today, these accounts are less formal. Governments create engaging posts that make it easier for citizens to contact them with questions, provide general feedback or engage in dialogue with the municipality. People expect local government pages to go beyond traditional communication methods and use social channels in more engaging ways.
Gone are the digital public-notice bulletin boards days. Now more than ever, social media shows us the value of sticking together through shared experiences and passion for connecting communities. For example, personalized videos are becoming a great way to reach people and increase engagement. The use of video as a marketing tool has increased 25% since 2016, and local governments should capitalize on these trends.
These new expectations mean more responsibility for municipalities. They're no longer relying on one public information officer to update a Facebook page but rather a diverse social strategy to promote initiatives and news. This is partly why social media remains a vital component of any public entity's communication strategy.
Governments are expected to communicate with their citizens quickly and efficiently no matter what they face. Some common ways they engage with their audience is:
Police assistance
Severe weather updates
Public service announcements
Town hall meetings
Construction updates
Benefits of Using Social Media
Crisis communication is at the forefront of importance for any public entity, as seen with the recent COVID-19 pandemic. People are looking at these organizations for direction and how to cope with new events.
It's an effective way of informing citizens about new legislation because cities can now stream meetings. Many adults get their news from social media, so municipalities can now post information where their citizens are spending time. This also gives them the chance to reach local leaders with questions or concerns.
It's a terrific way to connect people and disseminate information if done correctly. These posters and pages must understand the context of every platform — Instagram, Facebook, TikTok — since different messages work on other platforms.
A well-thought-out strategy will create more engagement and help pages grow. Digital engagement leads to enhanced communication within communities, which helps increase trust and transparency. Authenticity is more sought after than ever in today's world, so being straightforward and upfront about community updates is a great way to grow trust.
Social media managers create engaging content that's personalized to help improve communities while saving time and money. It also cuts down on advertising and traditional public outreach costs.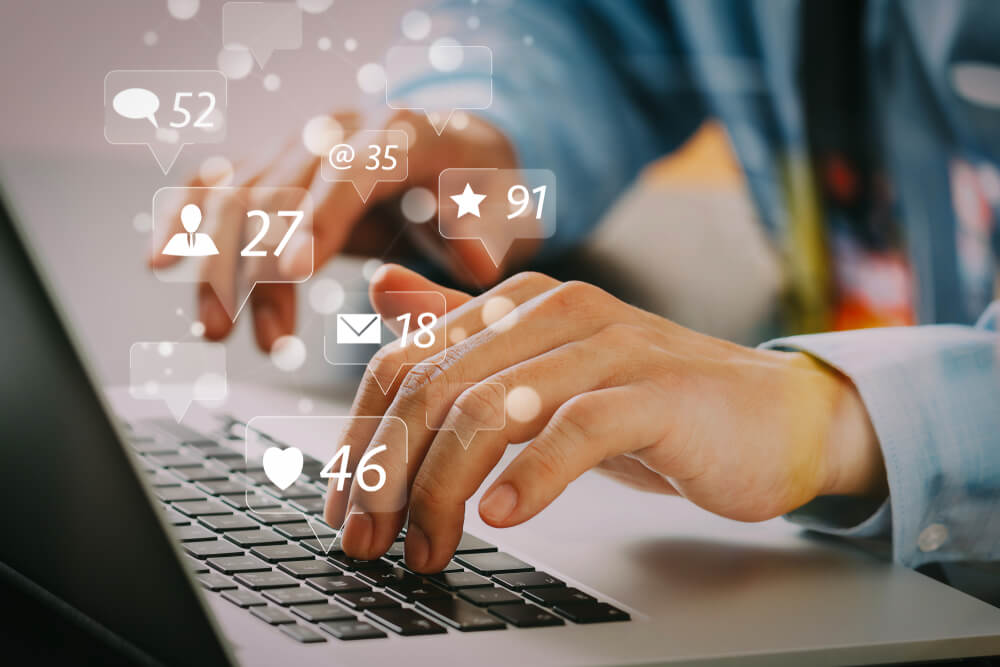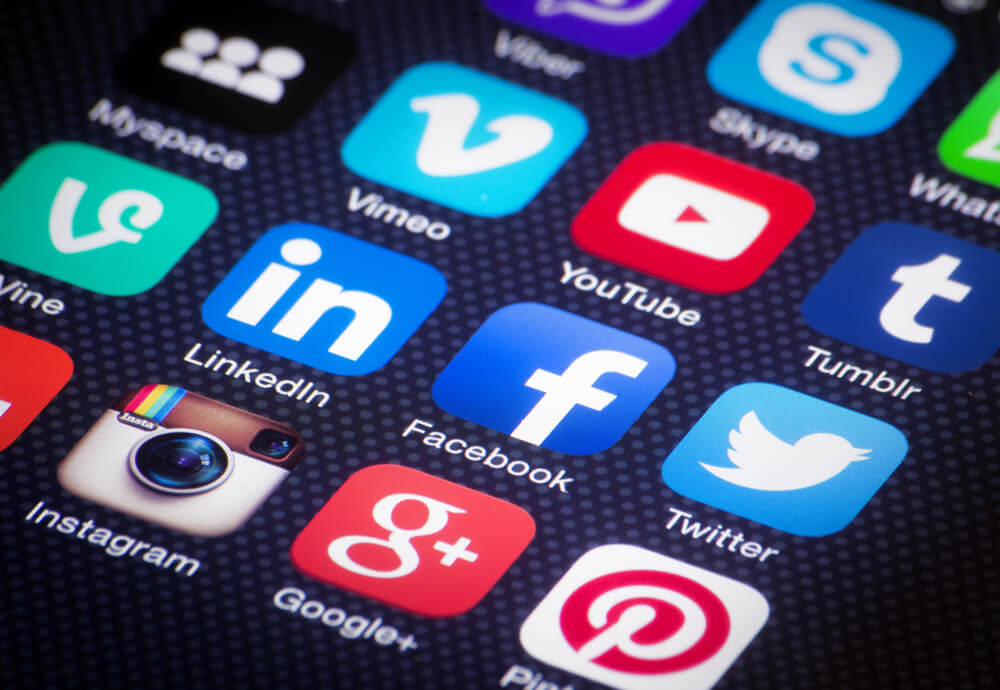 Local governments rely on social media as a communication channel more than ever as more people use it regularly to get news updates and connect with people.
Challenges Local Governments Face When Using Social Media
Adapting to new forms of communication can be difficult for some entities. Government social media accounts should not broadcast messages without engaging their audience.
Agencies don't always have dedicated managers or teams to run their accounts, so many times; it's left up to an overworked employee. This leads to less creativity in posts and lower engagement from audiences.
Learning to listen to your audience and what they want to hear is the first challenge to overcome. Marketers need to know what their audience wants and help solve their problems for more engagement. This isn't exclusive for government agencies, either.
Most organizations struggle with knowing their audience and the best way to reach them. That's why it's helpful to have a dedicated team member run the social media accounts, so you can ensure you're promoting the right message to the right people at the right time.
The next challenge is leveraging your agency's credibility to educate audiences. Government accounts have an easier time gaining trust since most of their information is public already.
Factors to Consider Before Upping Your Social Media Presence
Social media account managers should be listening for relevant conversations so you can address the problems your audience cares about. Once you know what questions to answer, messaging should be simple while still educating your audience with valuable content.
Simple messaging and posting regularly maintain engagement. However, great social media is a lot of work and experimentation. You must understand the time and resource commitment to making these platforms work for you.
Before increasing your social media, think about your current strategy and which channels you're currently using to engage with your audience. Take note of what's working and what's missing. That will provide you with an accurate understanding of what your next move should be.
From there, you can determine which channels need to be used and how much time you should spend on them.
Want new articles before they get published? Subscribe to our Awesome Newsletter.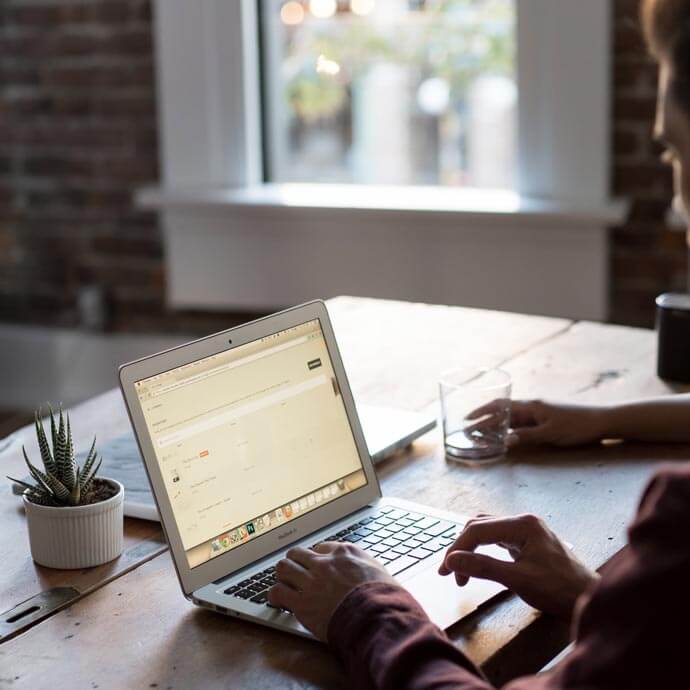 CAREER ADVICE
Advice from top Career specialists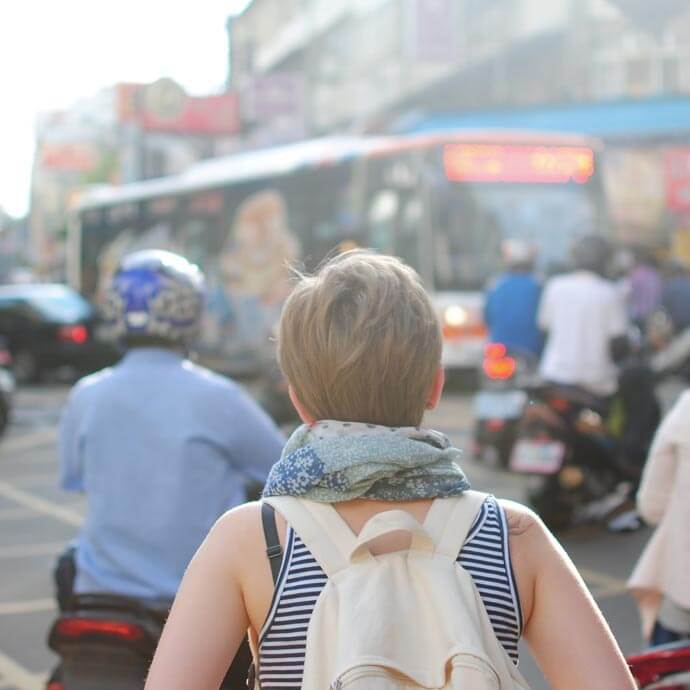 GOV TALK
Articles about the Public Sector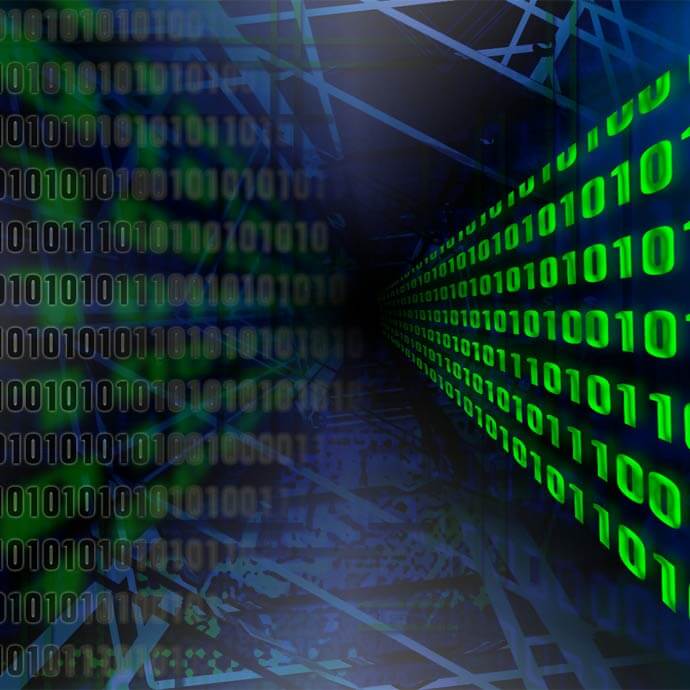 TRENDS
Public Sector Trends