Three ways to support your team in a hybrid working model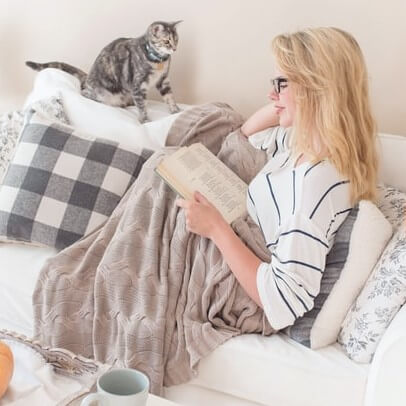 Aubree Watson has been successfully balancing her work-life responsibilities since 2019. She lives with her 8 cats.
A hybrid working model combines both remote and onsite working arrangements, giving employees more flexibility to split their time between the two setups. The vast majority of employees who have been working from home during the pandemic have expressed a desire to implement a new hybrid policy going forward. In fact, 85% of adults currently working from home said they would like to combine home and office working after the pandemic.
Whilst there is seemingly a consensus amongst employees that this approach is best, there might be some apprehension amongst managers and business owners around this model. Not only will there be concerns about productivity, but it will also require more flexible working policies to cater to individual needs. Giving employees greater flexibility could have potential downsides, however, one survey revealed that 85% of businesses saw higher rates of productivity as a result of this method of working.
Here are three ways you can better support your team when working in a hybrid setup.
Establish good communication channels
As millions of us have discovered during the pandemic, communication between colleagues has become more difficult since video calls and virtual meetings became the norm. Whether your team is working exclusively from home or in a hybrid model, communication remains pivotal in so many different ways.
With your team operating from multiple locations, it is important to effectively delegate tasks and communicate what is expected of your staff. Not only will this help to boost productivity, but clarity on day-to-day expectations can help stave off feelings of burnout, which ultimately benefits employee welfare and the company as a whole.
It might also be useful to summarise any brainstorms or water cooler meetings that happen with onsite staff, to ensure remote workers are not left out of any business-related communication.
Recognition is key
Recognition has been found to be highly influential for ongoing employee engagement and mental wellbeing. In fact, research by Deloitte concluded that a lack of support or recognition from management was the leading driver of burnout amongst staff.
For leadership teams who spend more time in the office, it can be easy to give more recognition to fellow onsite staff over remote workers, since you are working in closer proximity. But, it's important not to neglect the contributions of those who are working offsite, to ensure they feel just as valued as any other worker in the business. 
One way of ensuring this occurs is to set aside a recognition budget, giving your staff the opportunity to reward colleagues for good performance. Whether it's a thank you for support on a project, or a well done for particularly outstanding work, small gifts can go a long way to making employees feel more valued and appreciated within the organization.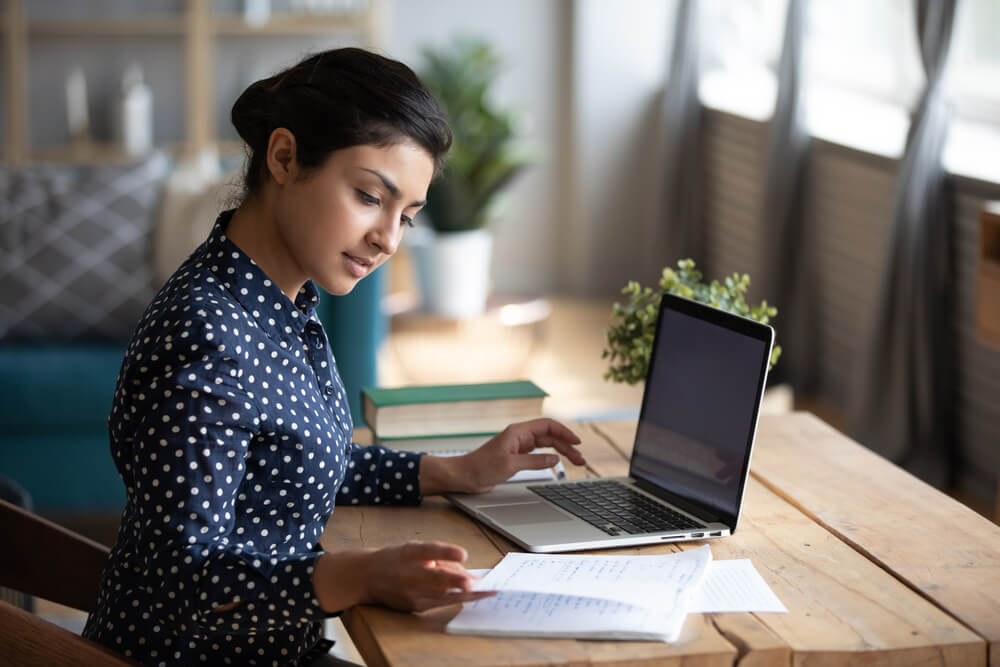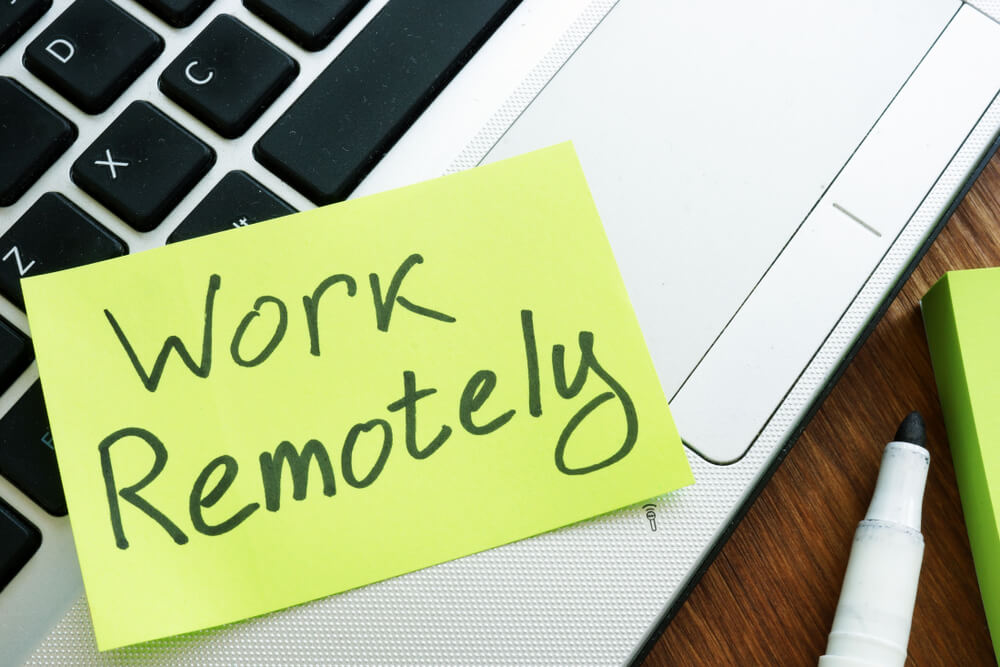 With your team operating from multiple locations, it is important to effectively delegate tasks and communicate what is expected of your staff.
Maintain company culture
Trying to maintain company values and culture can be one of the most challenging aspects of a hybrid working setup. When teams are split up geographically, it can not only affect the quality of work that's being produced but also morale and individual wellbeing.
It can be helpful to set up a system so that everybody knows who will be in the office when. This will allow colleagues to organize post-work meet-ups which can ultimately be beneficial in maintaining company culture.
Another good way to tie both onsite and offsite workers together is by organizing virtual catch-ups, giving staff the opportunity to talk about anything besides work. This will help to instill a sense of inclusivity amongst employees who may be unable to reach the office on a regular basis and therefore miss out on impromptu casual conversations.
Want new articles before they get published? Subscribe to our Awesome Newsletter.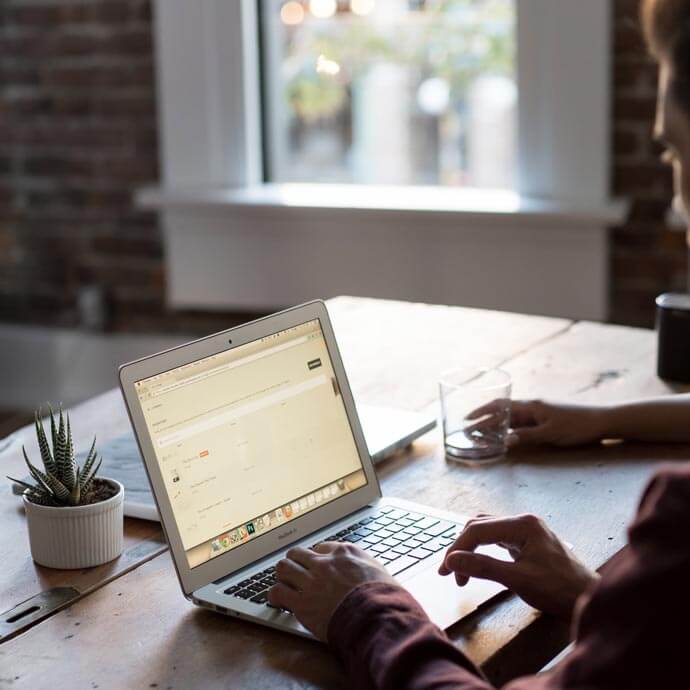 CAREER ADVICE
Advice from top Career specialists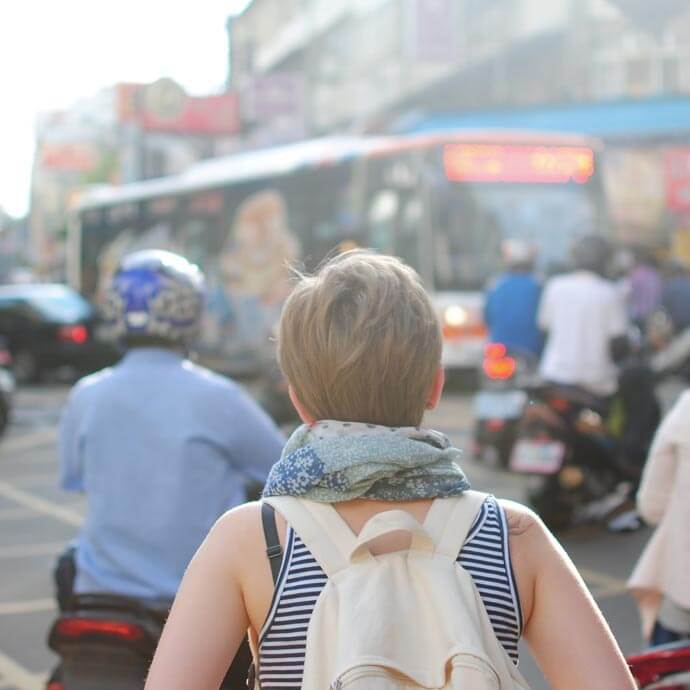 GOV TALK
Articles about the Public Sector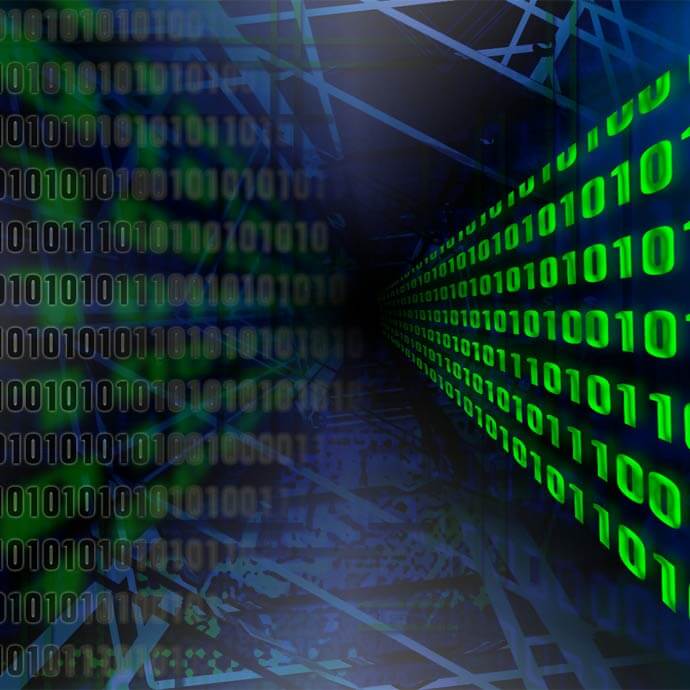 TRENDS
Public Sector Trends