Two Things Remote or Hybrid Team Leaders Can Do to Build an Exceptional Workplace Culture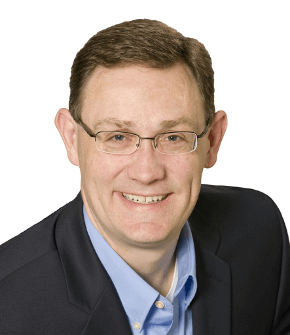 Sean Glaze is an author and leadership expert who has worked with clients like the CDC, John Deere, and Emory University to increase collaboration, boost performance, and build exceptional workplace cultures. Sean's engaging conference keynotes and interactive team building events help you develop more effective leaders.  As a successful coach and educator for over 20 years, Sean gained valuable insights into developing winning team cultures – and founded Great Results Team Building to share those lessons.
Most organizations that were able to shift to remote work over the last two years have realized that what was once a necessity has become a valued part of the job description for many workers.
There are millions of people who never want to have to go back to a five-day workweek.
Millions of people are convinced that remote work provides a greater quality of life for them.
And while a significant amount of research has demonstrated an alarming rise in negative consequences of remote work on personal happiness, the reality is that remote work – and even the hybrid forms of it that companies will continue to experiment with – are not going away.
So, the question arises for leaders – "How do we instill and sustain our culture in a remote or hybrid team?"
And that is an important question.
Because while strategy is important in defining WHAT you want your people to do, culture will always determine HOW well your people do it.
I have shared with many audiences in training programs and conference keynotes that CULTURE is a simple term.
Yes, there are 8 million results when you google it.
But my definition, the one that is easiest for leaders and teams to use effectively, is this –
"Culture is simply the sum of behaviors that are
allowed and repeated in an organization."
And as a remote or hybrid team leader, you NEED to invest in building and sustaining an exceptional team culture for two reasons:
Culture either supports or sabotages your strategy, and an exceptional culture ensures that your people will perform at their best with the greatest degree of engagement.
If you don't focus on building an exceptional culture, the talent you invest time in onboarding, training, and developing will eventually be persuaded to take another job at an organization that does emphasize it.
If you want your people to perform at their best, to show up each day committed to great work, they need to be ENGAGED!
And, like culture, engagement is much easier to understand than you might think.
"Engagement is how much people care
about the results they are contributing to…"
We've all seen the data from the annual Gallup polls that report how disengaged many employees are.  But you can fix that.
You can help them care more about the goal they are working toward and the people they are working with.  One of the most important roles of a leader is to help people make those vital connections.
And in a hybrid or remote workplace culture, it is even more important for team leaders to invest in building connections- among coworkers and to the mission their efforts serve.
There are two ways to do this, and both are necessary to build and sustain an exceptional remote or hybrid culture that keeps people feeling connected and encouraged – 
A meaningful off-site in-person event
Effective leaders will design intentional interactions and connections at regular intervals for their people.  The improved awareness of team personalities, strengths, needs, and desires will have an incredible positive impact on collaboration and overall performance.
Corporate team building events are something that should be scheduled regularly – and with a specific outcome in mind, such as increased trust… or a focus on inspiring more accountability.  Team building is not a one-time trip to top golf… it is an ongoing commitment to keep connections and commitments fresh.
A 10-minute investment in zoom meetings
Meeting are about more than just disseminating information.  You can do that with email or slack or loom videos.  Meetings are about contributions and connections and culture.
Effective leaders understand that there are two things they should do in their regular remote meetings that will have a significant impact on culture:
– connect people through conversation and opportunities to share their perspectives
and
– celebrate people for specific behaviors that are examples of core values
To help you with this, I have created a team meeting agenda that doesn't suck.
(You can download it with no opt-in to turn your future meetings into culture-building experiences.)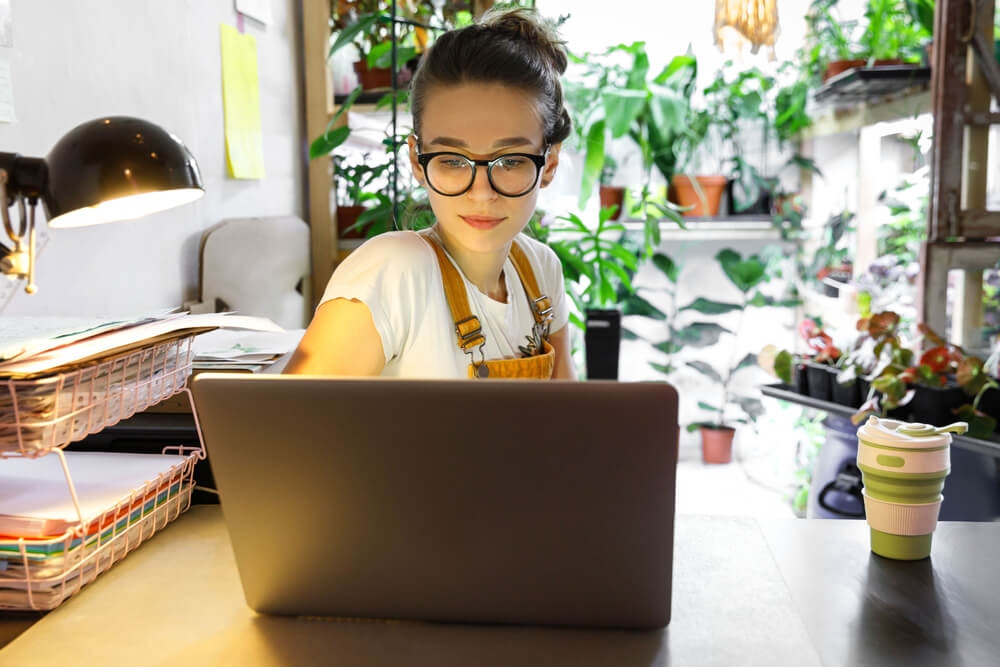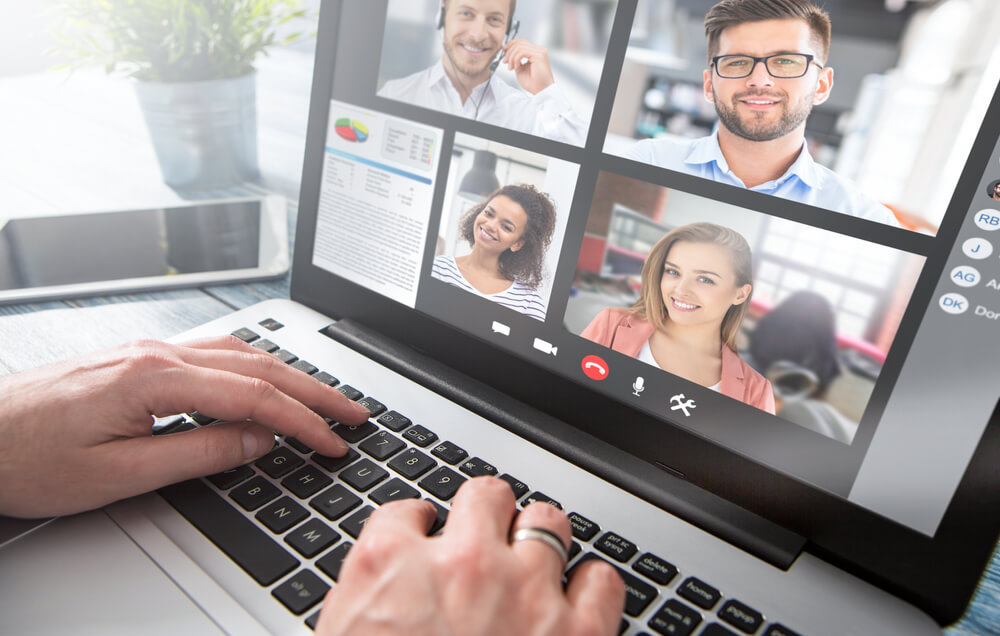 So, the question arises for leaders – "How do we instill and sustain our culture in a remote or hybrid team?"
Ultimately, effective leadership of remote or hybrid teams comes down to the same things that in-person managers must do to keep people engaged and encouraged.
People want to be part of a GREAT culture.
So you, as a leader, will need to give attention to 5 areas of leadership:
G         GOALS… AND DEFINING YOUR MISSION AND VALUES
R          RELATIONSHIPS… AND STRENGTHENING TRUST
E          EXPECTATIONS… AND CLARIFYING TEAM STANDARDS
A         ACCOUNTABILITY… AND FEEDBACK CONVERSATIONS
T          THANKS… AND APPRECIATION FOR THEIR EFFORTS
You can read more about this template for building RAPID TEAMWORK in my book)
And it all sounds fantastic – right?
But, when you are waist-deep in emails, meetings, reports, data, calls, and a thousand other things, culture sometimes slips down the priority list.
So, if you feel overwhelmed, I can help you as a leadership coach, or as a team building event facilitator for your next off-site retreat.
As a remote or hybrid leader, each day you neglect to focus on your organizational culture you allow your team members to slip further away from their best performance.
People need to be reminded what they are contributing to and who they are working with to accomplish that important mission.
People need to feel connected and appreciated and recognized.
Especially on remote or hybrid teams.
Want new articles before they get published? Subscribe to our Awesome Newsletter.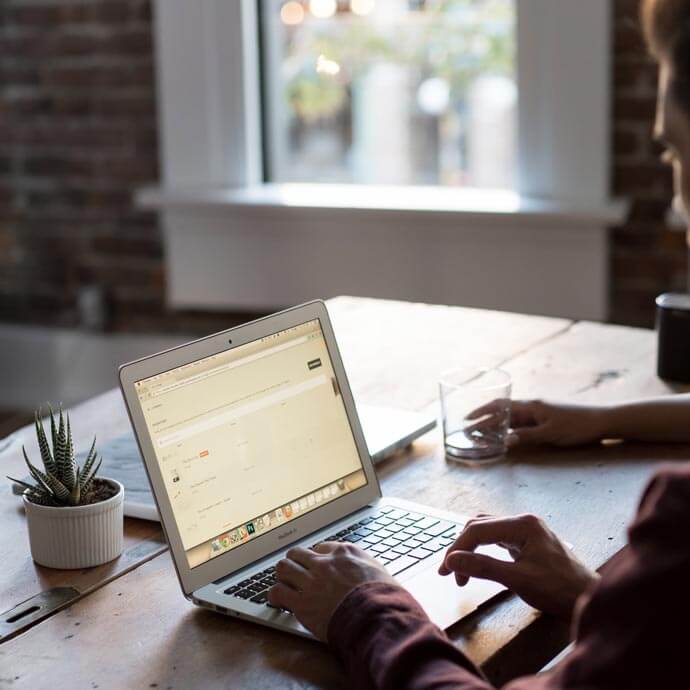 CAREER ADVICE
Advice from top Career specialists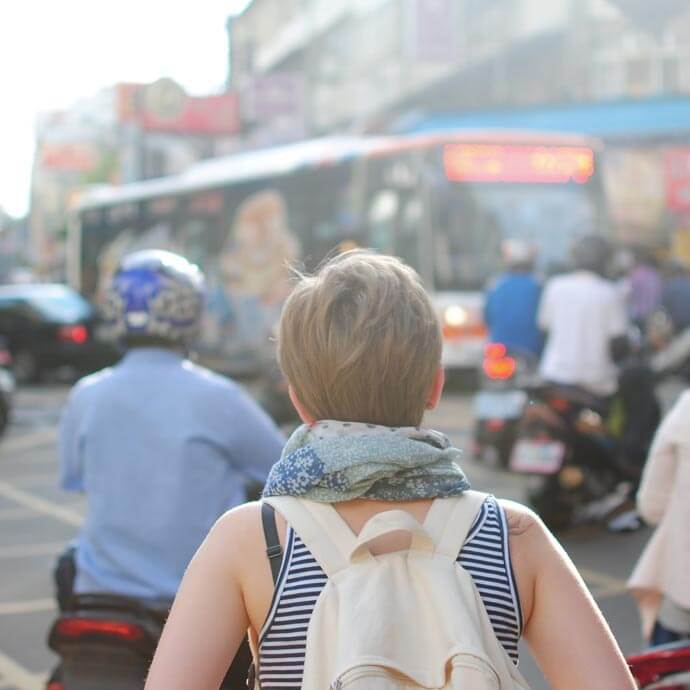 GOV TALK
Articles about the Public Sector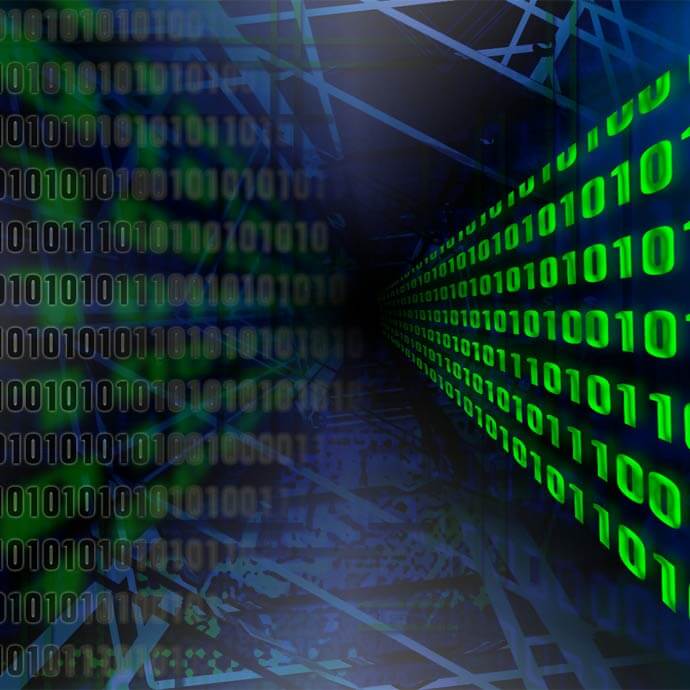 TRENDS
Public Sector Trends