What Recruiting Strategies Can Benefit Your Organizational Staffing Challenges?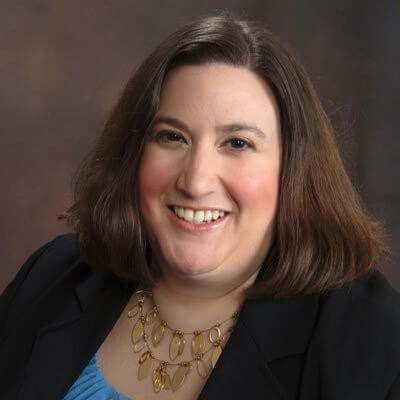 Valerie is currently the CEO and owner of Valerie Martinelli Consulting, LLC. in which she offers Life, Leadership, and Career coaching for women as well as various Management and Human Resource consulting services such as program development, management, and evaluation, human resource audits, and employee handbook and other policy developments.
Employers have been facing staffing challenges since COVID began in 2020. The media spends a lot of time discussing why, but solutions are needed so employers can start to move past the issues they are having finding staff.
This is one of the tightest labor markets we have ever seen. However, that does not necessarily mean that all job requirements should be reduced or compromised to expand the talent pool. Labor is supply and demand, and many job requirements aren't necessarily requirements but rather a wish list of what employers would like candidates to possess. Since labor is supply and demand, it depends on the pool of candidates who have those skills or talents before reducing or compromising on them.
So, what recruiting strategies can be utilized to address the current staffing challenges?
Don't Forget About Your Current Staff
It's straightforward to forget about the talent that you already have and ignore their needs. Offer an incentive bonus, career growth, and opportunities for upward mobility and professional development. Offer them an incentive if they refer a qualified candidate to an open role (within reason, of course). Ensure that you are doing everything to help them avoid burnout because you can continue to lose valuable employees and talent.
Network to Build Candidate Talent Pool
…Or work with a staffing agency or a consultant to meet your needs and goals if your organization lacks HR staffing. You need to constantly think about hiring and filling up your talent pipeline in this environment – even if you do not have any open roles. The best thing to do is always be connecting! You can do some of this virtually, of course, but be sure also to do things like attending local industry events and conferences, reach out to well-connected and well-established professionals you trust and ask for connections or introductions, and tap your employees for referrals.
First Impressions and Employer Branding Matter
How does your employment process stack up against your competitors'? If you do not know or are unsure of the answer, it is best to have a third party assess it. Once you know your strengths and weaknesses, you will know what to work on. One big caveat with job seekers is that if your time-to-hire is too long and filled with too many interviews, you will likely be losing your best candidates. Simplify the process, don't be afraid to do fewer interviews, and trust your gut.
Employer branding is your organization's reputation in the workforce and your staff's perception of you as an employer. Employer branding typically takes two forms: how others view you as an employer and how you present yourself as an employer.
Building an authentic employer brand involves a combination of genuine and earned strategies. These strategies are information and content that you share about your company and information that is shared about you and your organization in public forums and the media.
Owned branding involves telling a captivating story about who you are, what you stand for, and what it is like to work at your company. This comes in the form of web content, videos, and images shared on your career site and social media channels.
Earned branding is the public feedback and commentary generated organically by employees and candidates when discussing your company. This can be expressed through word of mouth, reputation, or public forums, such as Indeed, LinkedIn, or Glassdoor. Together, the owned and earned employer branding compose your perceived employer brand.
Next, the candidate experience also plays a vital role in recruiting and hiring.
‍Candidate experience has a considerable impact on how external candidates perceive your company and form an opinion of your employer brand. In other words, how you treat candidates reflects directly on you as an employer, for good or bad.
Candidate experience is known as the perception of your organization that a jobseeker has within the context of a job application and the process of applying. This perception is formed from the initial touchpoint with your employer brand and continues with the conclusion of their application. The candidate experience is developed throughout various interactions with your organization. Each step, touchpoint, and interaction give the candidate a positive, negative, or neutral impression of the company, which frames their overall experience.
Your employer branding and candidate experience are essential to attracting and retaining top talent. In this tight labor market, avoid overlooking the type of experience you provide for your candidates.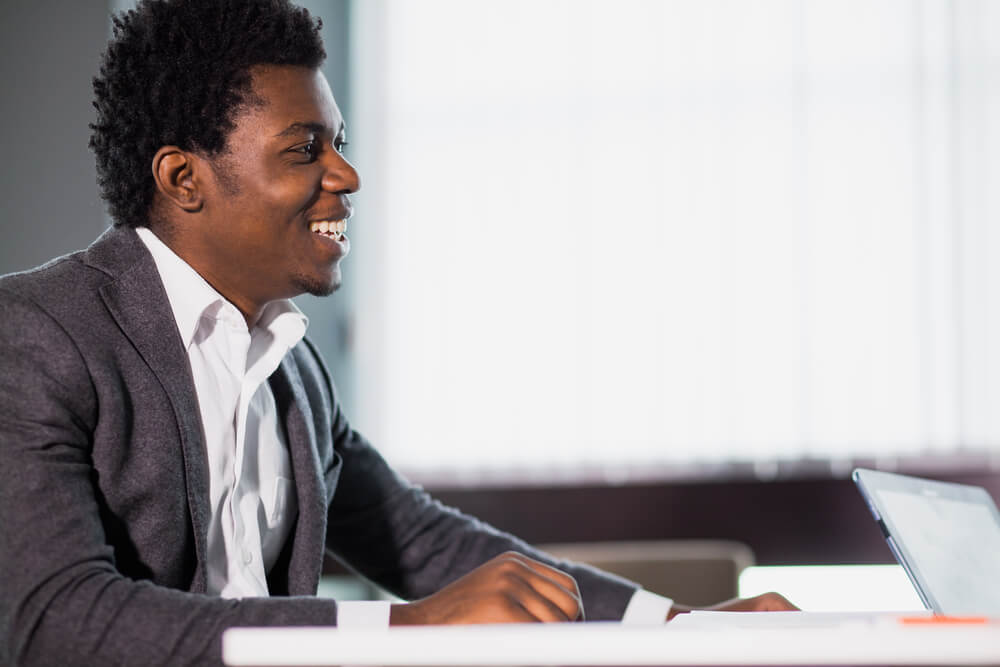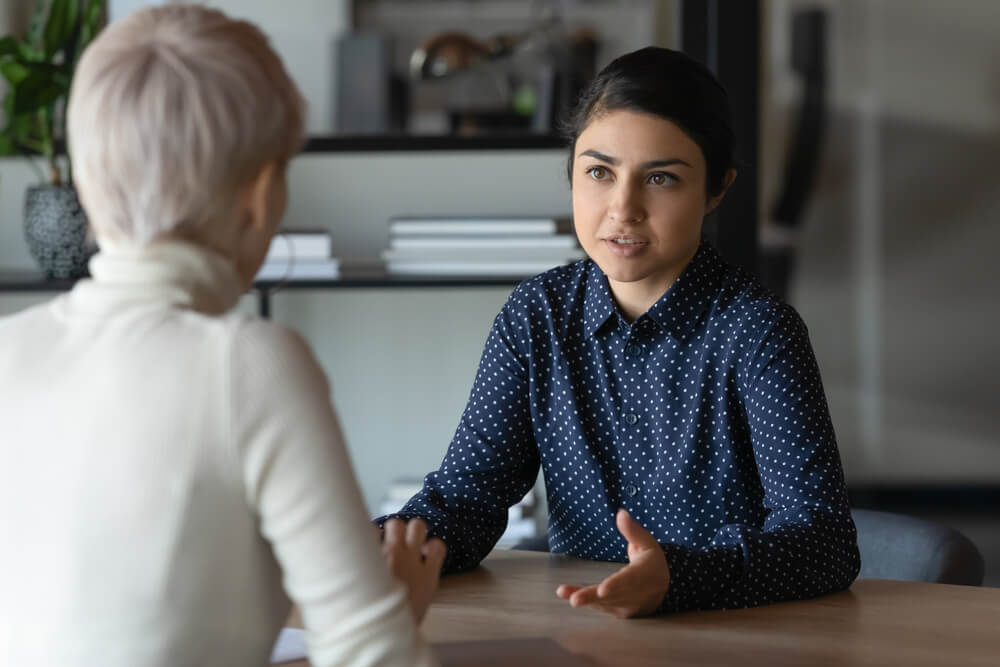 Top candidates like to know that there are opportunities for growth and advancement within your organization.
Evaluate Your Compensation
Let's not kid ourselves- everyone is concerned about inflation for one reason or another. Some job seekers are looking for their next opportunity due to their low wages. Be sure to evaluate your compensation to pay all your employees fairly- not just your new hires. Wages should be increased each year gradually. If you find that your compensation packages are less competitive due to inflation, now is the time to adjust them. I recommend researching competitors in your industry and region to ensure that your pay is on par with comparable positions.
Review Your Benefits and Benefits Packages
Sometimes, the work-life balance that an organization can offer helps recruit and hire the best talent. Embrace remote work options and WFH stipends and ideas such as paid leave and elder care benefits. If your benefits packages need to be updated, consider doing so now.
Provide Career Growth Opportunities
Top candidates like to know that there are opportunities for growth and advancement within your organization. They are also seeking skill and professional development, so be sure to explain your offerings or how you invest in your employees' learning and growth. If you don't offer career growth planning, you are missing out on top talent, and now is the time to start investing in your employees. Remember, retaining your best talent is always inexpensive if it means avoiding the time and expense of replacing them – and harming your employer brand along the way as well.
Want new articles before they get published? Subscribe to our Awesome Newsletter.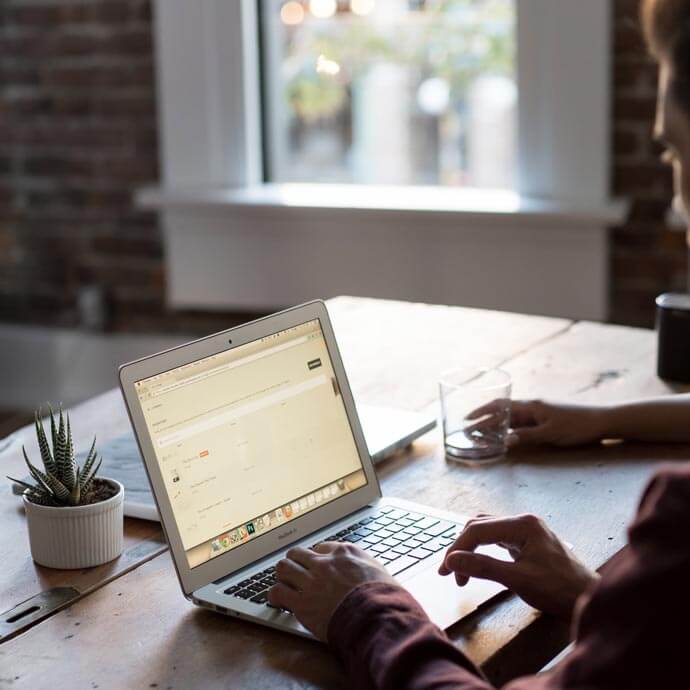 CAREER ADVICE
Advice from top Career specialists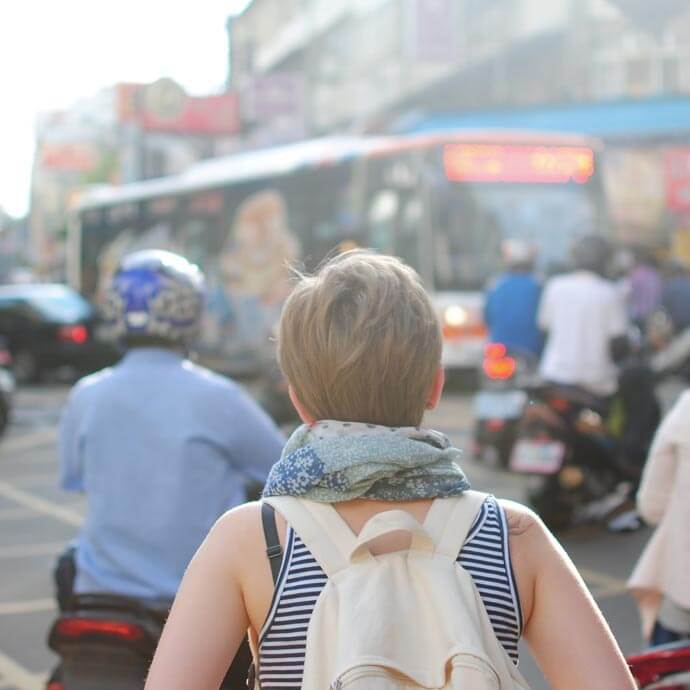 GOV TALK
Articles about the Public Sector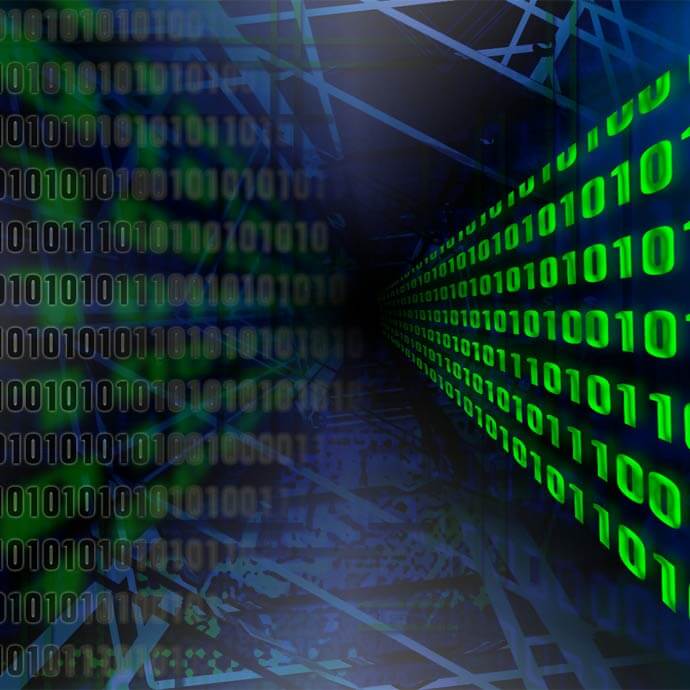 TRENDS
Public Sector Trends