What Strategies Can Boost Your Mindset and Confidence During A Job Search?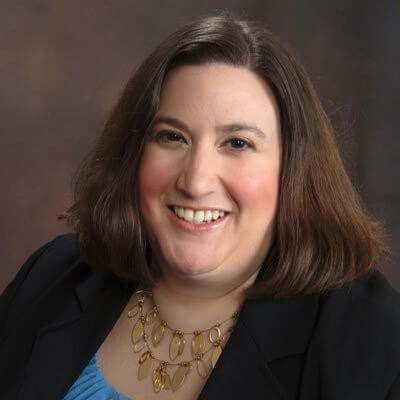 Valerie is currently the CEO and owner of Valerie Martinelli Consulting, LLC. in which she offers Life, Leadership, and Career coaching for women as well as various Management and Human Resource consulting services such as program development, management, and evaluation, human resource audits, and employee handbook and other policy developments.
When looking for a new role, many job seekers and candidates focus on the technical aspects of their job search. Those technical aspects include their resume, cover letter, and LinkedIn profile. However, in six years in business, I have found that your confidence and mindset are the most critical factors.
Don't get me wrong; I am not saying that your resume, cover letter, or LinkedIn profile are unimportant. I spend quite a bit of time on those aspects with my clients. What I am saying is that you can have the best resume, cover letter, and LinkedIn profile, and that won't help your job search if your mindset and confidence are what need work.
Job searching has a way of playing with our mindset. It naturally takes you as a job seeker outside of your comfort zone and into new realms for which you may not be prepared. However, searching for a new job or changing careers is like training for a marathon. There will be rollercoaster highs and lows. It is nearly impossible to look at a new role without feeling this.
Unfortunately, candidates get ghosted by recruiters, which can be some of the lowest of the lows. But this is why a strong mindset and being prepared to handle all the challenges that come with job searching is necessary. It is nearly impossible to avoid them.
This is not meant to dissuade you from looking for a new role or changing careers. It is intended to give you a reality check to be sure that your mindset is in the right place to conduct a job search. And if not, you may want to build up your mental toughness before beginning this journey.
Let's talk about some strategies you can use to do that.
Self-Talk: What Are You Telling Yourself Every day, All Day?
That voice in our head is quite powerful. What do you tell you yourself all day long? Is it positive? Negative? If it is negative, you will want to make a change by finding what you are doing right and focusing on that. Avoid ruminating and dwelling on what went wrong or if something did not go as planned. Instead, think about what went right and what you can continue to learn.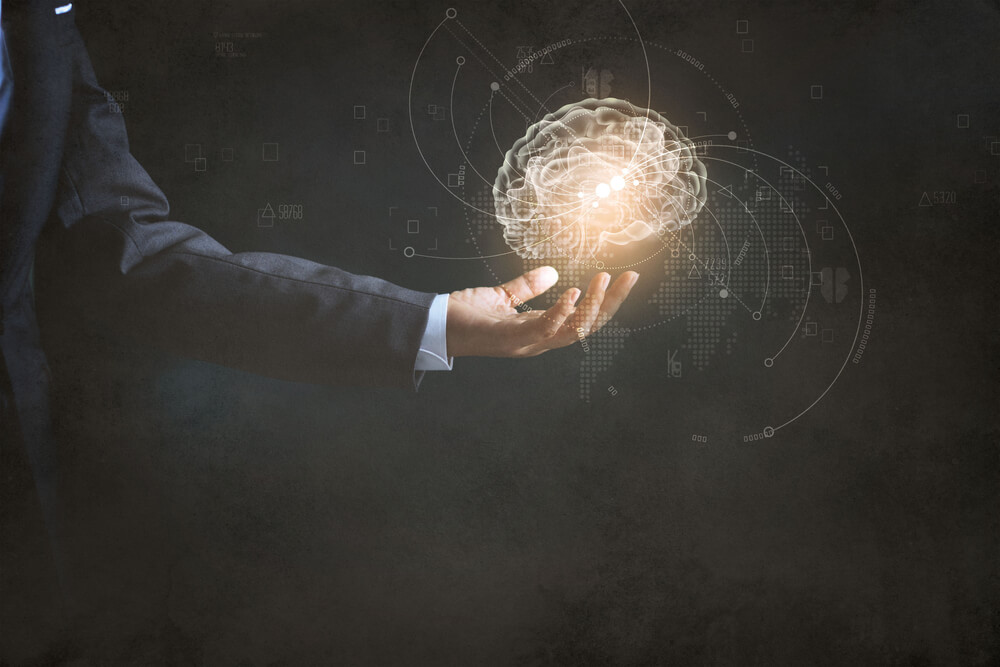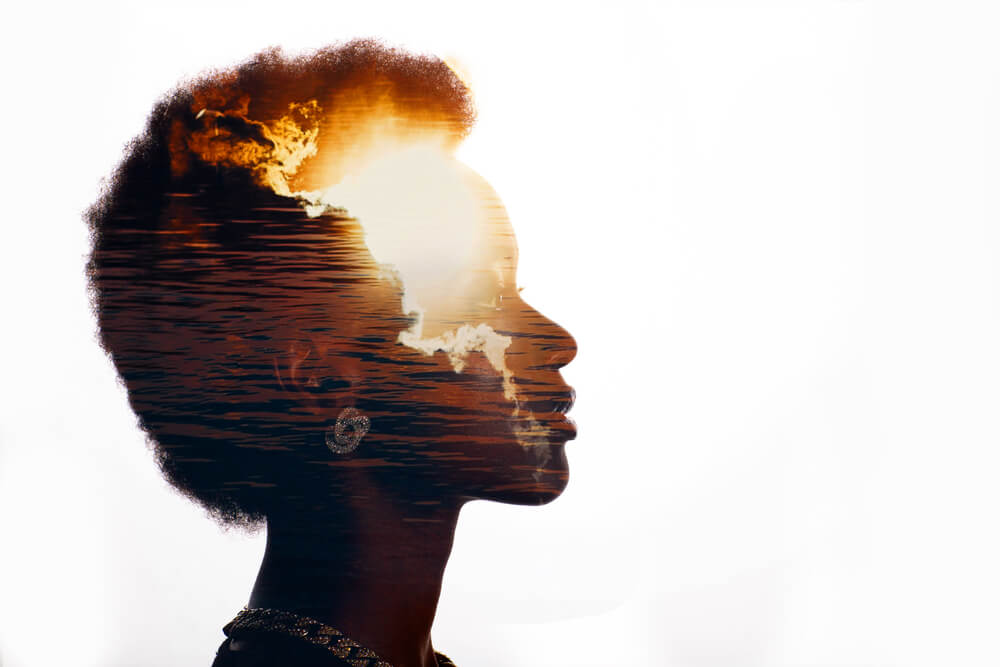 That voice in our head is quite powerful. What do you tell you yourself all day long? Is it positive? Negative?
Self-Improvement: What Can Mindset Work Do?
I have seen mindset work do wonders for clients. I help clients unlock their Abagnale Factor, which helps boost their confidence. My most successful clients have faced what could have been the worst outcome possible. However, they all succeeded through successful coaching, strategic guidance, and taking much action- including mindset work. This is because I helped them unlock their Abagnale Factor.  You're probably wondering, "what is that?" If you saw the movie "Catch Me If You Can, "this name may ring a bell. Frank Abagnale had the confidence to do anything he wanted in his career- and succeed. I believe that you can, too, by taking the right actions. Past clients have gotten massive salary increases of $15,000- $60,000 by negotiating their job offers- even if they made a career pivot utilizing their Abagnale Factor.
Visualization: A Powerful Exercise
Visualization can be a powerful exercise. What is it that you want to achieve as an outcome? Think about what it will be like once you are in the role you wish to, with the benefits and salary you want. Think about how it will change your life- and repeatedly replay that in your mind. The benefits of visualization are worth it.
Exercise Boosts Mental Wellness
I have had clients who love exercise and others who don't as much. Normal, right? As we know, exercise boosts endorphins and helps us to feel good. If you're thinking, "what do I do if I don't love exercise?" don't worry. Journaling can also be beneficial. It may not be as helpful as exercise; however, if you add in meditation, you can still some differences and benefits in your mental wellness. Boosting your mental wellness is the overall goal, so keep that in mind when devising a plan.
Celebrating All Your Wins- Big and Small
One mistake I have seen clients and job seekers in general make is only celebrating big wins- or waiting to celebrate a win. It would be best if you celebrated all your wins- big and small. They all count and will continue to motivate you towards your goal of finding a new job. Remember, you are training for a marathon, not a sprint. Celebrate each milestone, and you will feel proud, confident, and successful in all your progress.
Want new articles before they get published? Subscribe to our Awesome Newsletter.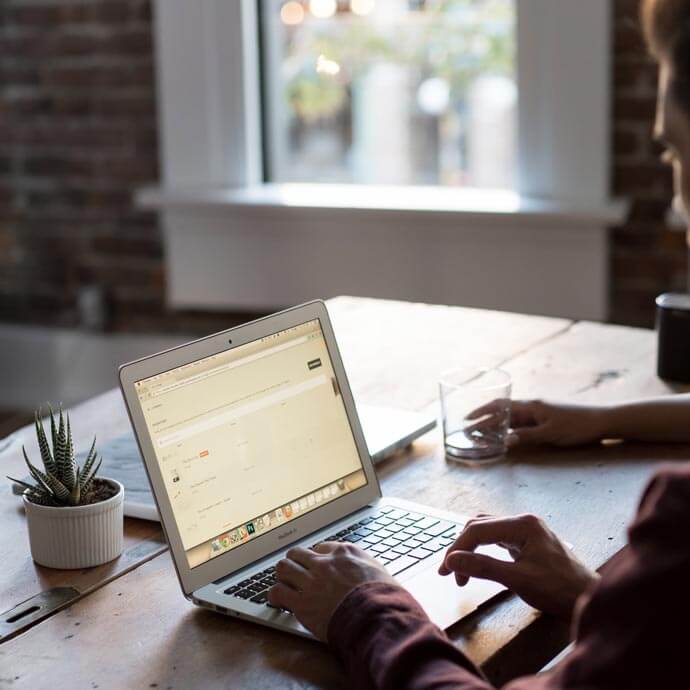 CAREER ADVICE
Advice from top Career specialists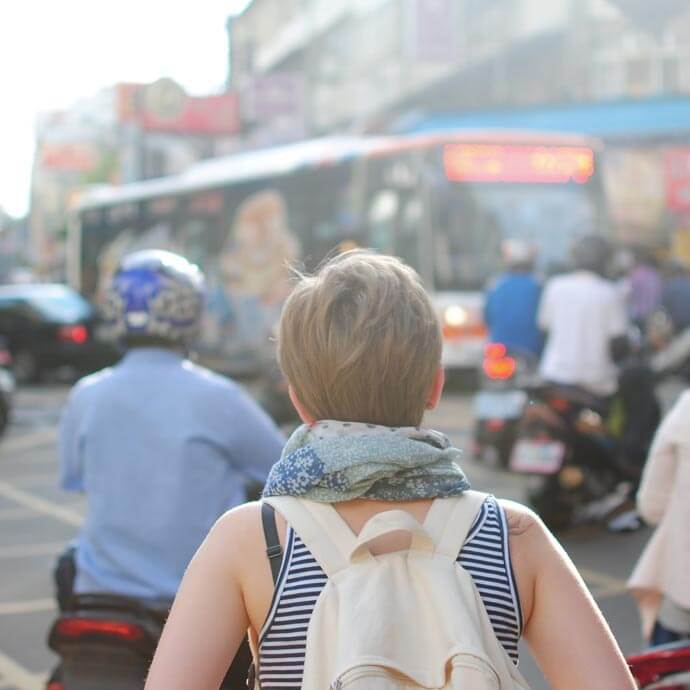 GOV TALK
Articles about the Public Sector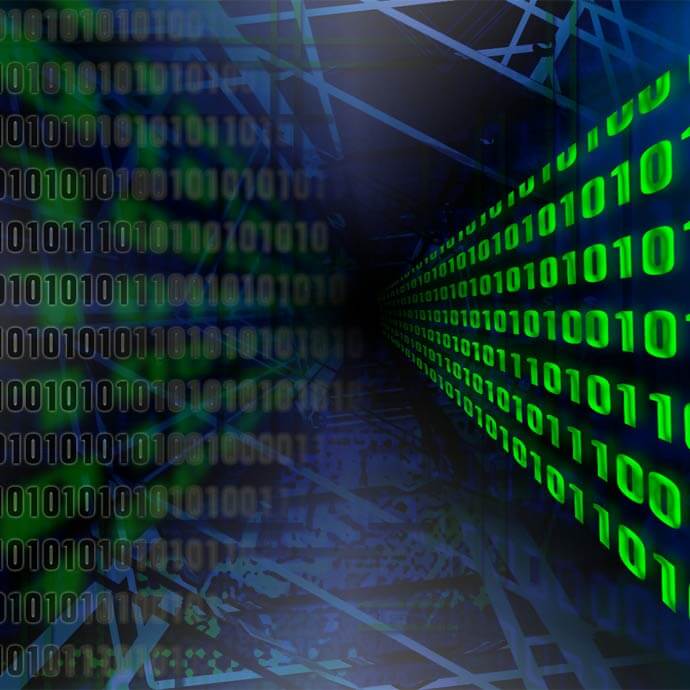 TRENDS
Public Sector Trends