What's Happening?
The Importance of Knowing What Influences Your Organization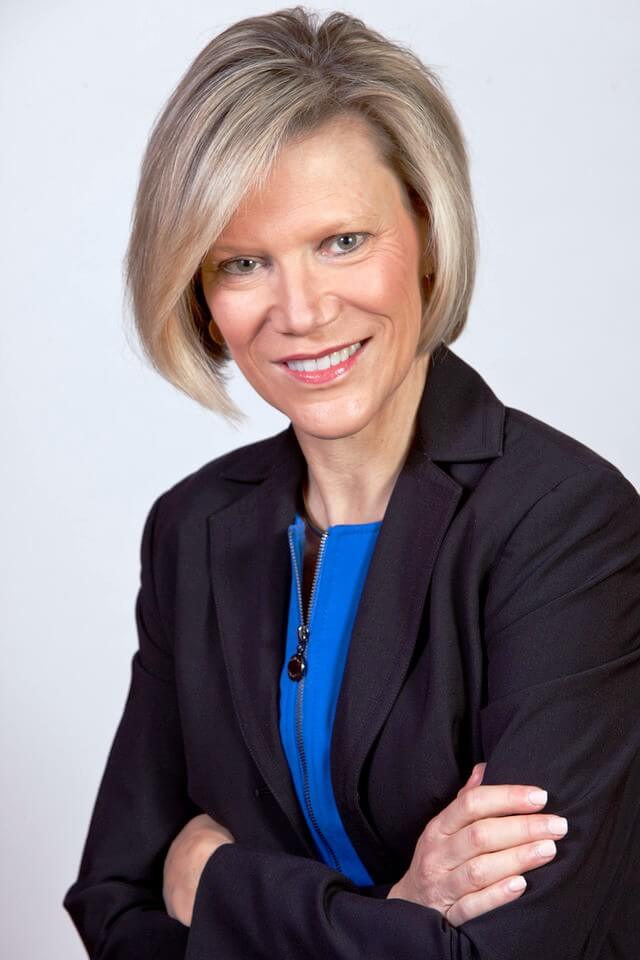 Named by Inc. as one of the top 100 leadership speakers, Shelley Row, P.E., is an engineer and former government and association executive. Shelley's leadership work focuses on developing insightful leaders who can see beyond the data.
Technical professionals with excellent skills and attention to detail are often offered the opportunity to become managers.  Yet the same skills that make them superb at their jobs don't always transition well into the skills managers need to lead a team. This 10-part series over the next few months will guide you into the development of those needed soft-skills so you can excel as a technical manager.  For a summary post on all 10 skills, click here. 
Let's fly under the radar. Be extremely cautious. No news is good news.
That's the approach my boss wanted and needed, in part because it was an election year. In his mind, not being part of the conversation meant things could continue in the way to which we were accustomed.
Sound familiar?
Despite the desire to avoid change, in a fast-paced world, there are constant influences outside your organization that can affect its direction. As a technical manager, you need to be observant and stay on top of these influences so you can help manage the change, not be overwhelmed by it. This is especially true when working in government.
Here are five "What's happening?" questions from my Management Training for Technical Managers that you should regularly ask yourself to know what influences your organization.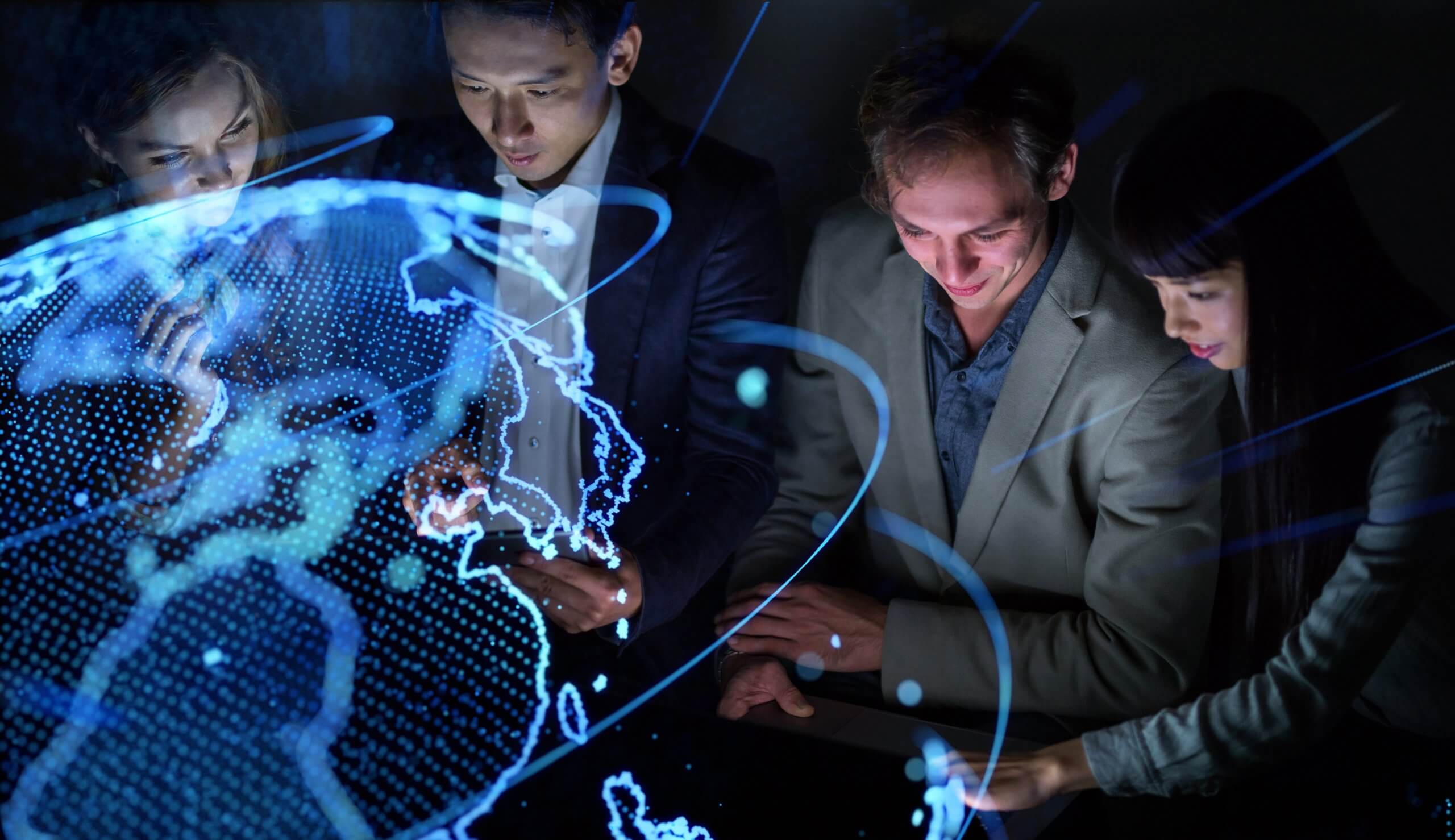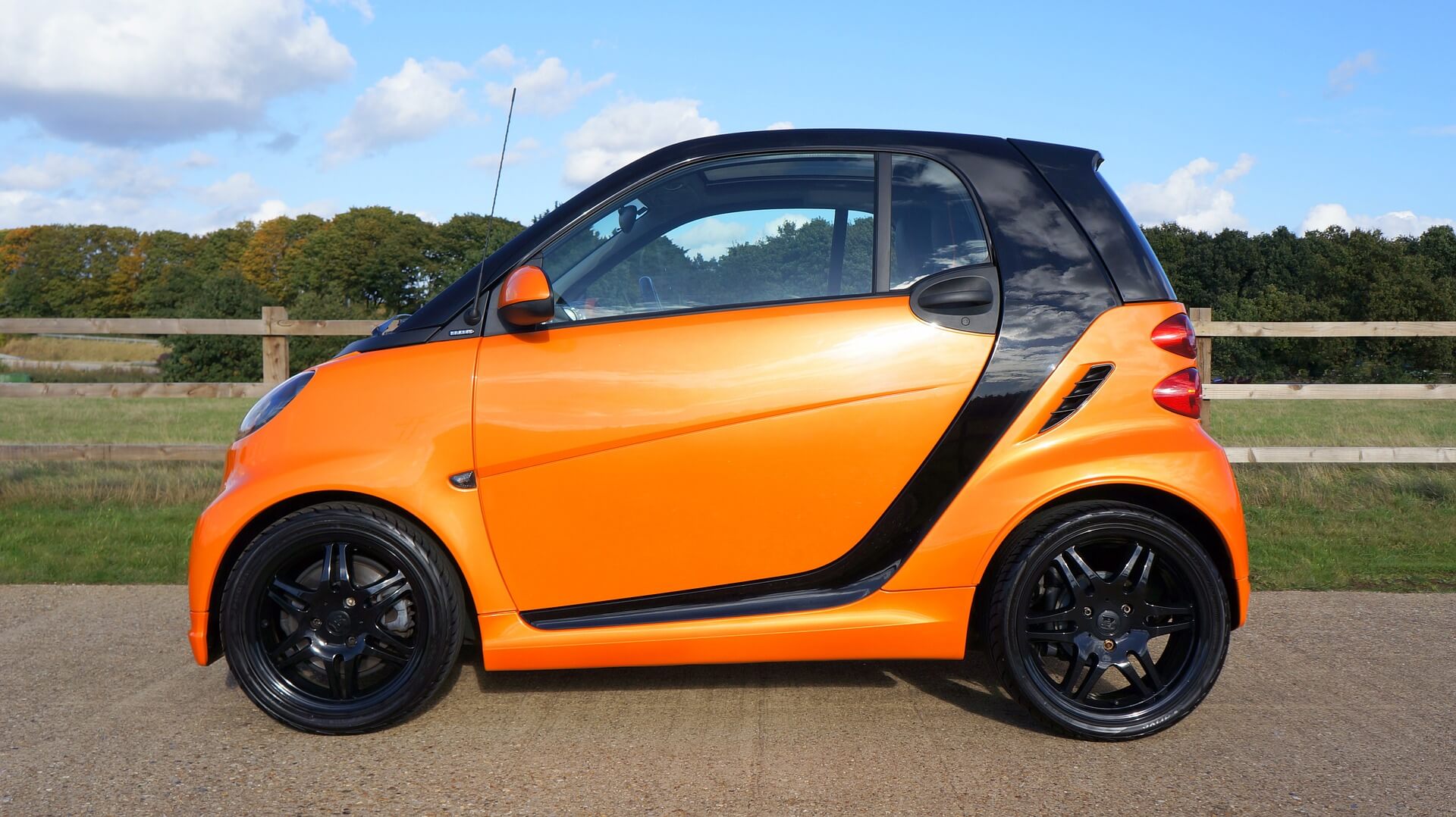 Are you paying attention to what's happening?
What's happening politically? 
Working in government, you already know your world shifts during election cycles…or you should. I have seen staff be surprised by projects that were swept up or out during elections. Even organizations outside the public sector aren't immune, especially if they are aligned with a headline-grabbing project. You should remain keenly aware of the races at all levels that can have an impact on your organization.
What's happening with our outside relationships?
Do you have a strategic partner or key client with whom you are seeking or developing a relationship?  That VIP will likely influence the allocation of resources and other decisions. They may get put at the head of the line for service, and you'll be expected to be extra responsive when they reach out.  If your department is going through a merger or acquisition, pay special attention to your approach to external relationships that may become internal.
What's happening in society?
If you serve people, you are impacted by societal trends. How is life-changing? What do people need now? This is not a time to have an "If it ain't broke, don't fix it" mentality. The organizations that survive and thrive will be the ones that listen and adapt to what people are asking for in the current environment.
What's happening with technology?
Technology affects every aspect of life and business.  For example, in the transportation industry, connected and autonomous vehicles are creating scenarios for great change. Even if you are not an "early adopter" of tech, you may have to force yourself to stay current with devices, apps, and equipment to respond well to your client's and customers' demands.
What's happening in the world (around you and globally?) 
What is happening on a regional, national, or global scale that could affect your marketing messaging and methods? Some organizations have been caught "tone deaf" with messaging that wasn't attentive to what people are experiencing or feeling at a particular time. Some plans made far in advance may have to be tabled to address more urgent needs.  2020 is a perfect example of this. Scan the horizon regularly to note events and high-level trends (that often arise from consolidated local trends.) Position your organization to be ready for these changes.
All these factors influence your organization now and into the future. The question for you is: Are you paying attention to what's happening? 
I go much deeper into these questions in my training webinars, including Top 10 Skills for Technical Managers.  I hope they will add value to your professional development.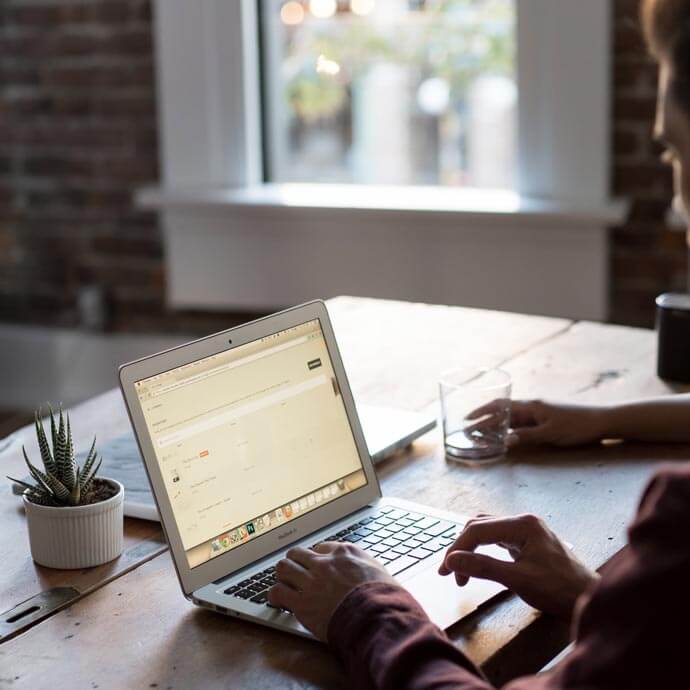 CAREER ADVICE
Advice from top Career specialists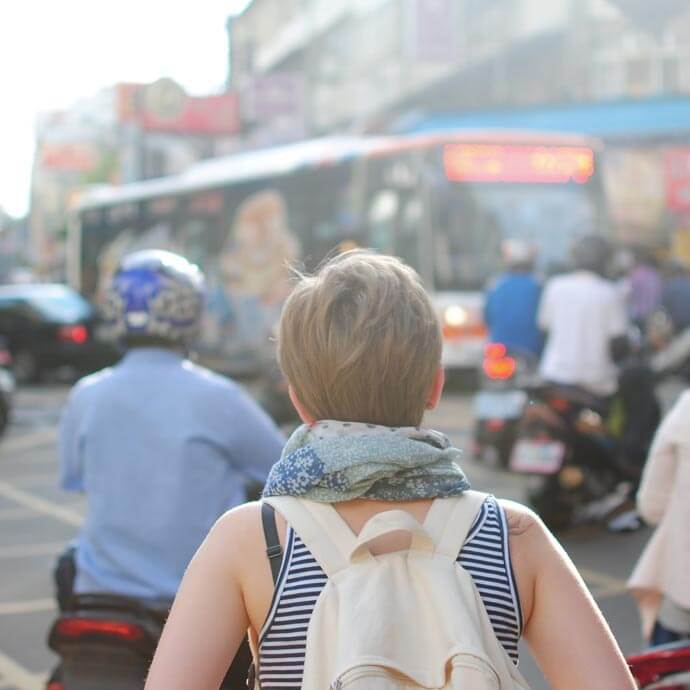 GOV TALK
Articles about the Public Sector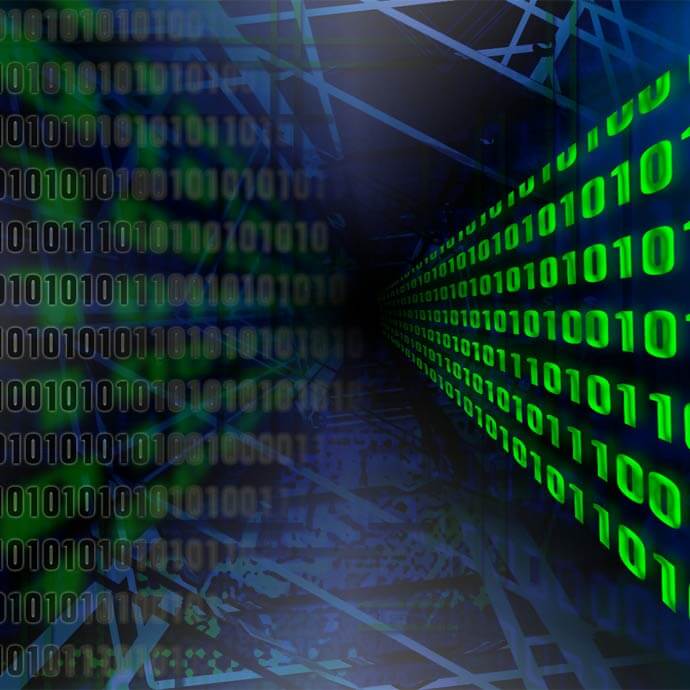 TRENDS
Public Sector Trends