What's Your Leadership Story?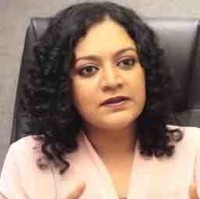 By the time coaching engagement is complete, the client gratitude consists of a now customary confession, "I had the answers & the capability within me all the time, thank you for bringing it out". Coaching by Vandana Shah allow her clients to believe that they are powerful beyond measure.
"Leadership is unlocking people's potential to become better"- Bill Bradley
Corona Pandemic has shifted all work on a digital platform. For a few days, I was feeling uncomfortable while working on a Laptop for long hours & started experiencing headaches. I consulted an Ophthalmologist Doctor. He began the examination with Lensometer to check my optical power and then while checking the focus manually, he was changing the glass with different power. While checking my vision, he started asking me certain questions like When was the first time, I felt this problem, Did I ever have any power in my eyes, my childhood etc… And I began my story from childhood. That night I relived my evening with the doctor, and while I noticed the way I told my story, it triggered a question, "What is our story that creates us the way we are today?". Origin stories come in various forms: tales of how we entered a profession, personal narratives explaining when and how we became part of an organization, stories of how we met our significant other, or even how we emerged as a new person after a crisis. Despite this natural inclination, we rarely examine what we include and do not include in those stories and how those choices shape our present reality.  
Just the way Lensometer is used to bring out the eyes sphere, cylinder, axis, add, and in some cases, prism, I decided to evaluate my Coaching Client's Leadership Story of origin on 4 progressive parameters:
Being
Engaging
Performing
Accepting
Each progressive parameter acts as a lens that is showing how they see themselves and their universe through these lenses. The evaluation was done on 100 clients to see how they see themselves today. As you read further, there might be a story that sounds like your story, consider to begin the journey to explore how this narrative might shape your leadership and empower you to be a better version of yourself as a leader.
BEING LEADERSHIP
The leaders who dive into their lives through this lens recommended that they have consistently thought of themselves as a leader." For instance, Whitney said: "I've been a leader since I was a kid. I've generally delighted in leading groups, individuals." These leaders pointed their feeling as it was a characteristic like their natural calling to these initiatives that began in youth or early school years, maybe arranging kids in the area, participating in enterprising exercises, or turning out to be commanders of sports groups. In portraying their present initiative, individuals who utilize this focal point regularly noticed their core characteristics, for example, certainty, optimism, confidence, and their natural — and inspirational — LEADERSHIP STYLE.
ENGAGING STYLE
When I engaged Leaders to use this lens, they shared the successful and effective help of others and the activities. They accepted their leadership originated when they were required to address a pressing need. For instance, Elias connected his root causes to the activities: "dislike I emerged from the descent attempting to be the regular conceived leader," he further said, "Be that as it may, I do like to create a dream, a vision, taking a gander at the main priority, improving something than it is presently." The leaders who used this lens and experienced the way they engage that lead to dissatisfying practices and outcomes. This experience volunteered them to change unacceptable works on: beginning a fresh, new association, helping different teams to go to a common vision, electing to handle a challenge or emergency situation at work, liaising between two teams or individuals in strife. In the current day, these leaders incline towards a more FACILITATIVE LEADERSHIP STYLE, giving attention to engaging others and empowering collective action that brings superior outcomes.
PERFORMING STYLE
Sally was surprised when she adopted this lens felt her leadership style was triggered by her achievements of promotions and attaining a position. Do ask yourself, "Do you feel a feeling of responsibility towards your organization? Are you feeling your teams as "my team, my person" displaying your defensive of your team?  As Sally shared her origin story about her leadership, "I just didn't think about being a leader until I received promotion. And from my New York office, I began to work with 75 employees in 12 offices, and they always required me." She further added," Now, I can relate, how it triggered, there was a realization of my big position and the responsibility towards so many team members."  This set of leaders talked about independence, having a sense of self-rule and control over their work, department, team as well as a high sense of responsibility towards their people. These leaders display having AUTHORITARIAN LEADERSHIP STYLE, demonstrating control with support, backing, and direction for their team.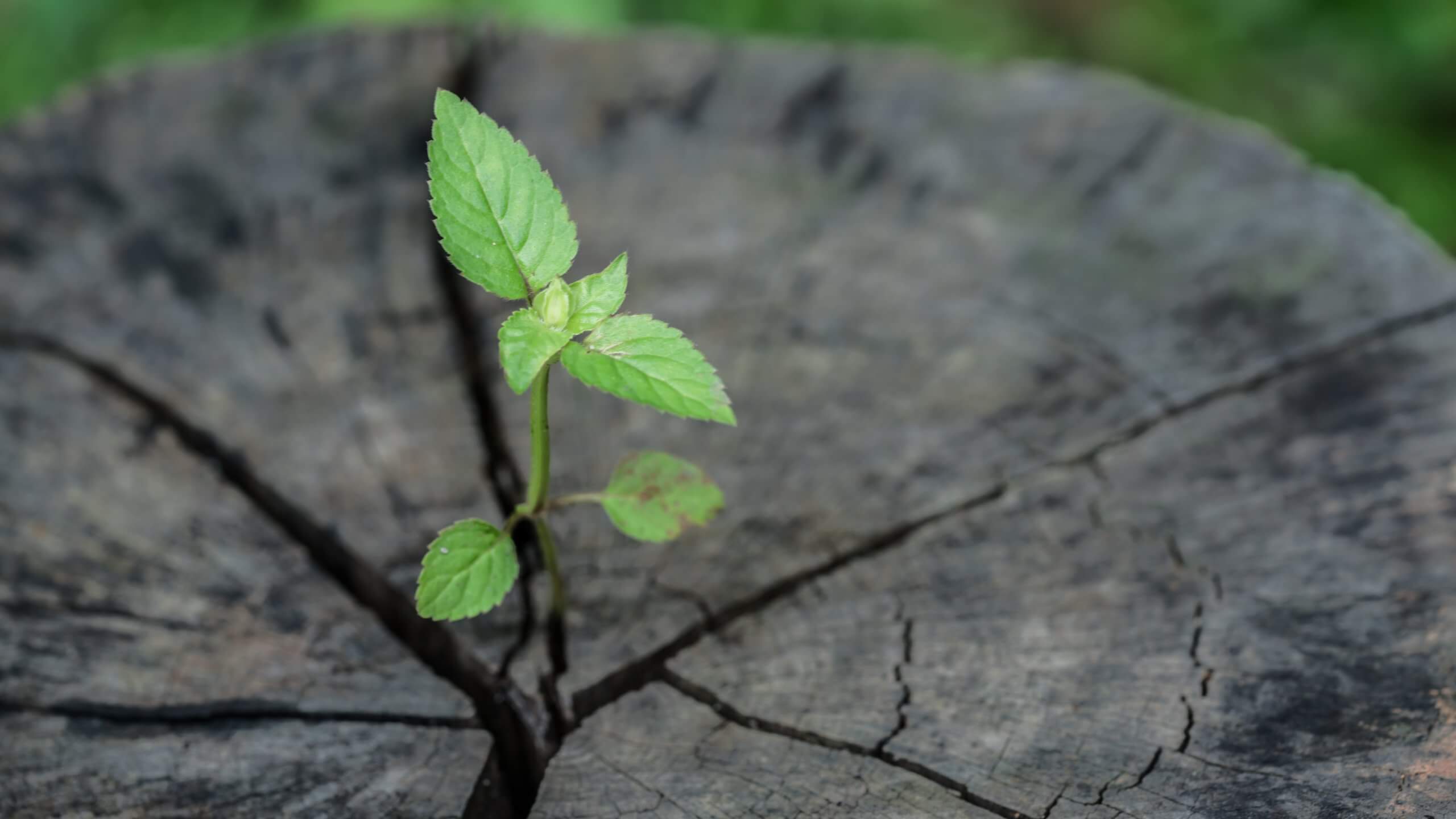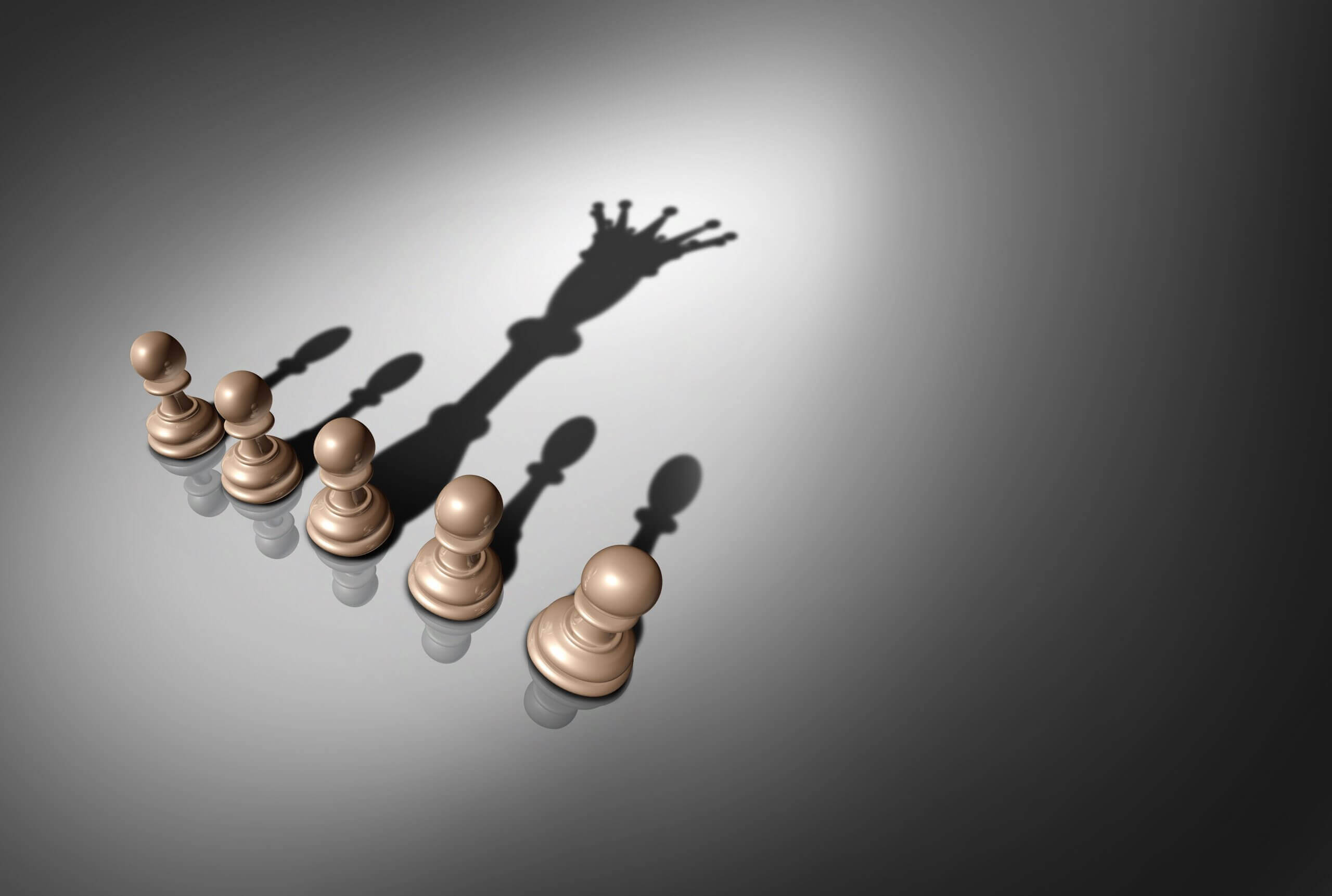 As you read further, there might be a story that sounds like your story, consider to begin the journey to explore how this narrative might shape your leadership and empower you to be a better version of yourself as a leader.
ACCEPTING STYLE
Robin described, "I remember, during my childhood, my friends, classmates always reached out to me in need. They saw my leadership qualities and for them, it was my treatment of others with equality, respect given to others, and especially my decision-making ability that used to be fair. I would not say that I refuse to become a leader but yes, Now when I look back on it, the leader's qualities were recognized by others around me even before I knew what leadership was." These leaders upon using this lens did not recognize themselves as leaders until it came to their knowledge that others were following them, reaching out to them for answers, support, and guidance. Others believed in them. These leaders are inclined towards supporting and serving the needs of others above themselves, often have a low-key appearance.
What is your leadership origin that made you the leader you are today? Which lens does your story lean into? Just focus on the way you tell your stories may connect to how you lead others and identify those showing potential for leadership in them. Instead of considering it as a task to categorize your past, explore the vision and clarity the view from this lens would give you. This exploration is the reality of your early life leadership experiences that has created the leader you are today, the way you behave – in both positive and negative ways.
Leadership Lens can Either Enable or Restrict Your WAY OF BEING
It is particularly important to flex your leadership style and be able to see through the Lens. There is a deeper link between the story you speak about you 'Becoming the Leader' and 'The LEADER YOU ARE TODAY'.  As a leader, you must not limit your capability to explore different leadership styles. You have all the progressive parameters of leadership. However, limiting yourself to a specific one can detract the progress. For example, when you stick to one lens that may create a blurred vision for you to identify those who you see as leaders, who can take on leadership roles. If you have always been a leader "BEING STYLE", you may have restrictions to let someone especially with a different style, to let in a leadership role.
What does this mean for your LEADERSHIP DEVELOPMENT?
Dive into your Life. Look at different stories origin that bring up different experiences and memories where you displayed your leadership competence.  Check-in those memories you have stepped up during adversity, you acted, helped others. Even those moments when you were approached and looked up for making strong decisions, seeking support, advice, and guidance. Just suppose, imagine yourself as a born leader, how would your world be? What would leadership mean for you? Experiment these various leadership stories on your current life and empower yourself with newer competencies, skills, behaviors that would evolve you to a newer version of yourself that will be more mature and evolved.
There is no single leadership style that works always.  Flexing and adapting different styles are beneficial for people you manage or mentor as well. Listen to other's stories of their journey of becoming the leader and share yours. You may trigger the possibilities of new learnings and behaviors to explore.
Want new articles before they get published? Subscribe to our Awesome Newsletter.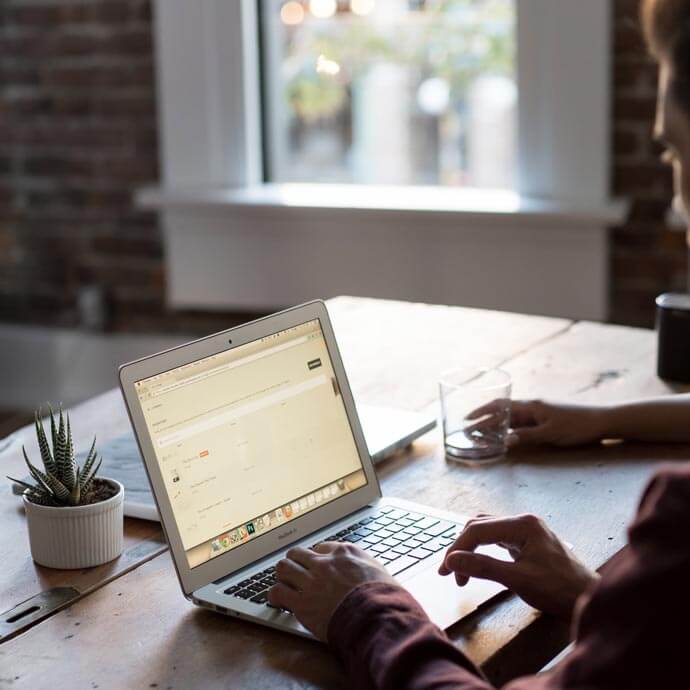 CAREER ADVICE
Advice from top Career specialists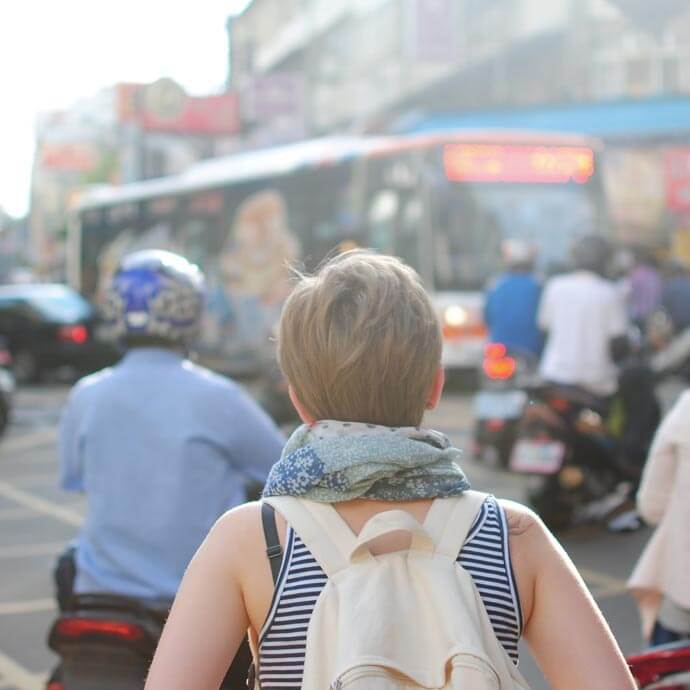 GOV TALK
Articles about the Public Sector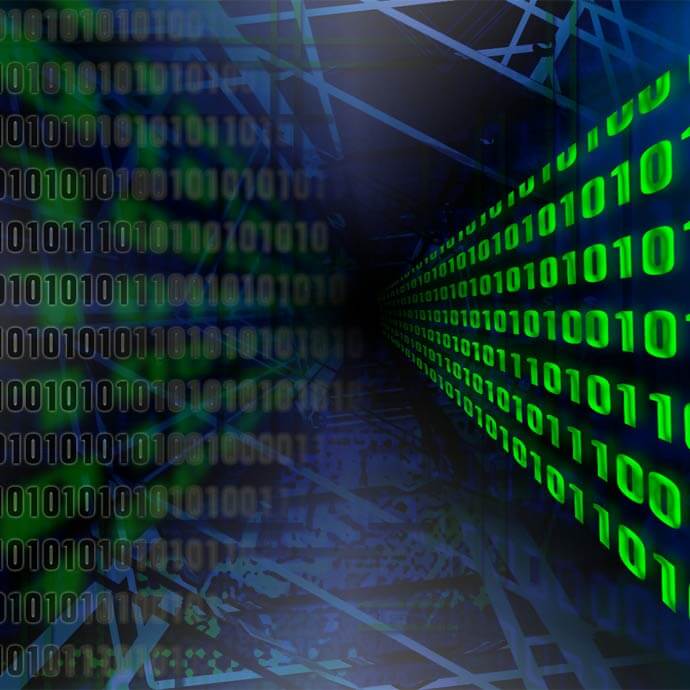 TRENDS
Public Sector Trends