Why Labor Unions Have Suddenly Increased in Popularity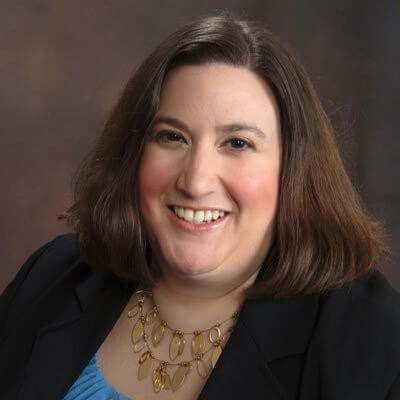 Valerie is currently the CEO and owner of Valerie Martinelli Consulting, LLC. in which she offers Life, Leadership, and Career coaching for women as well as various Management and Human Resource consulting services such as program development, management, and evaluation, human resource audits, and employee handbook and other policy developments.
Recently, we have seen a rise in labor unions and the pro-worker movement. Last December, Starbucks workers in Buffalo, NY, voted to form their first union. Starbucks operates 8,953 stores in the United States. This undertaking aligns with what we have witnessed post-COVID- a pro-worker movement and a pro candidate job market for the first time. Workers are stepping up and demanding higher wages, salary increases regularly, more training, work-life balance, remote work options, and much more to align with their needs. 
The pro-union Starbucks workers also advocated for better staffing, training, and pay, which included steady wage increases for workers who have stayed with the company for years to discover that they are not being paid much more than new hires. 
This is something that I have been hearing from all my clients and prospective clients- they are longing for better treatment in the workplace. However, this gives labor unions the upper hand now in the private sector. First time in a long time, unions are finding themselves on more solid ground when negotiating wages and benefits, prompting a surge of new picket lines. According to Bloomberg Law's database of work stoppages, nearly 40 workplaces nationwide have gone on strike since August 1, 2021. This is almost double the number during the same period last year. 
So, what is fostering this new wave? 
Soaring Company Profits 
Soaring company profits creates the perception that businesses are holding out on increasing wages and benefits. When they don't take care of their employees, it creates a negative public perception and distrust within the organization, and employees begin to search for work elsewhere. Also, as CEO pay grew in 2020, it created a situation in which employees were working longer hours and not being appreciated or thanked for their efforts. As those profits did not diminish in 2021, employees continued to work long hours without being appreciated or thanked, which helped create the perfect storm for the pendulum to swing in favor of workers' rights. 
Tight Labor Market 
A market in which there is a shortage of workers also provides more confidence for unions and workers to strike or demand higher wages, better benefits, and the desirable options they seek without being replaced. A slower pace of hiring reflects employers' struggle to recruit and retain qualified workers. Hiring in a tight labor market requires the employer to offer better training, a better quality of life, better wages, and benefits- you name it – to recruit the best employees and talent. 
Essential Workers are Valued 
Working through a pandemic was a transformative experience for many. They gained public support as "essential workers." Also, many felt that the companies they worked for did not do what was necessary to maintain their safety or reward their sacrifices. They were tired of being thanked one day and treated as disposable the next day. Above all, the pandemic made many workers rethink their values and priorities, and that's coming to a head.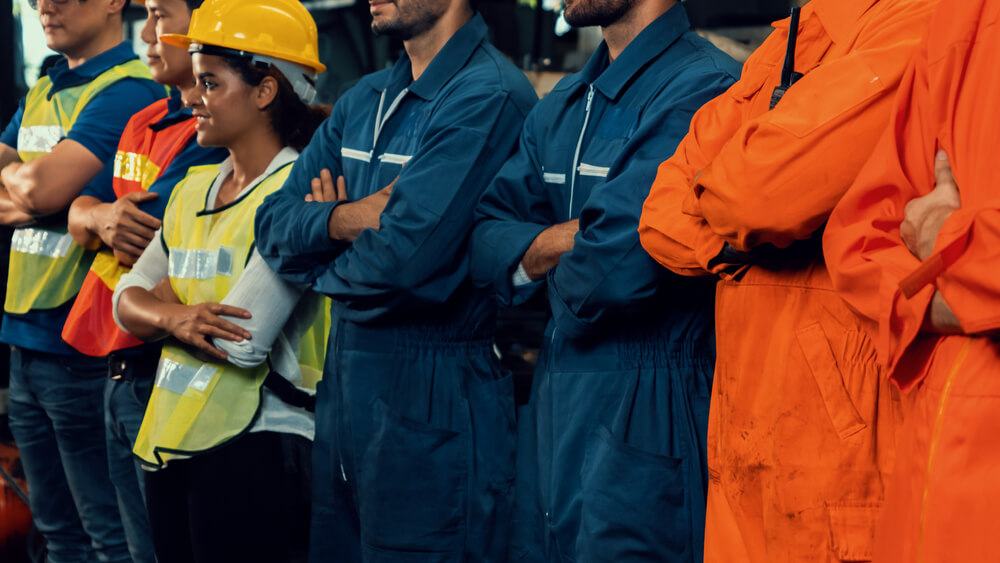 unions are finding themselves on more solid ground when negotiating wages and benefits, prompting a surge of new picket lines.
Outpouring of Support 
Lastly, for the first time in a while, unions feel like they have political support amplifying their voices. This political support could be enough for some organizations to cave into workers' rights, whether they like it. This outpouring of support is also amplified by social media and increasing awareness of the issues. 
American Companies Are Typically Anti-Union 
However, the pro-union and workers' rights movement is fascinating because American companies have typically been anti-union. 
According to research published in the Quarterly Journal of Economics, Unions gained popularity in the United States beginning in the 1930s, with membership increasing from over 10 percent of the eligible working population in 1936 to about one-third by the mid-1950s. This remained the case until the mid-1980s. They began to fall out of favor, partially due to a culture in which organizations shifted their focus to maximizing shareholder value and minimizing workers' benefits and a court-backed emphasis on the importance of private property and private profit. 
Union membership peaked at approximately 17M nationally in 1970, over 30 percent of private-sector employees. By 2002, it had dropped by nearly half. Currently, membership is back on the upswing. 
During unions' glory days in the U.S., the income gap between the richest and poorest Americans shrunk considerably. When unionization declined in the 1970s and 1980s, the income gap grew again. Based on Census Bureau data, it is currently at an all-time high since tracking began over 50 years ago. 
Unions have been responsible for bargaining contracts between workers and employers that guarantee improved working conditions to higher wages. On average, union households have received 10-20 percent better pay than non-union households.
So, it's no wonder why unions are gaining in popularity and why American companies are typically anti-union. 
Unions can be a powerful tool for workers by inviting them to the discussion and giving them a say in the issues that truly matter- something they have been looking for post-COVID. Unions can help workers feel more invested in what happens in their company and the organization's future. 
Want new articles before they get published? Subscribe to our Awesome Newsletter.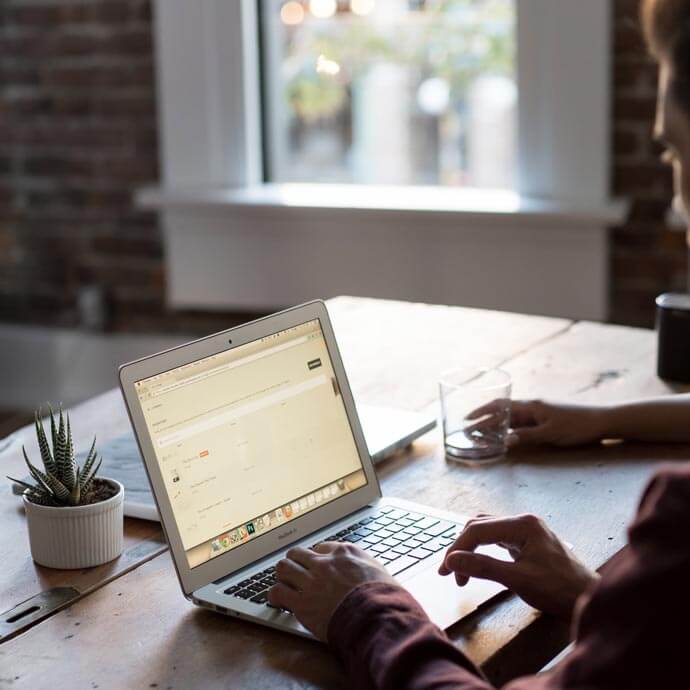 CAREER ADVICE
Advice from top Career specialists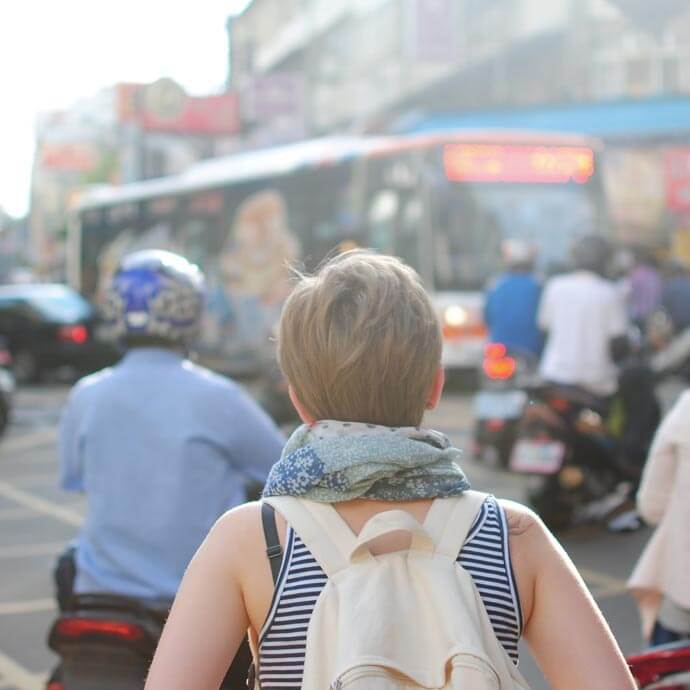 GOV TALK
Articles about the Public Sector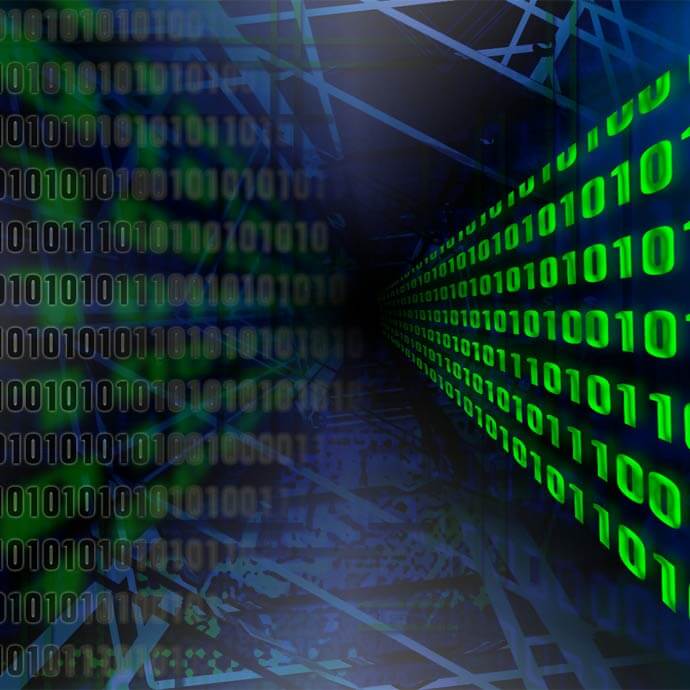 TRENDS
Public Sector Trends