Expand Your Career Opportunities by Exploring New Titles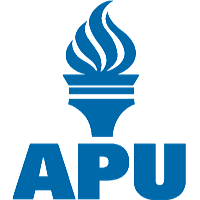 Recognized Leader in Online Education
By Leia O'Connell, MSW
Contributor, Career Coach
Habits…we all have them. Whether it's folding your laundry in the same way or using the same route to work every day, you have your routine – a plan. You can fall into a routine with your job search as well. It's likely you have a particular role in mind and a particular set of keywords you use when pulling up the search engine every day. You put in those keywords every day or every week and feel accomplished when you know you've completed the task at hand.
You can't create the jobs, right? So, you plug away and keep searching. But, there is a way to expand your search and avoid missing out on opportunities you didn't even know were available. While many companies have similar roles, they do not always have the same title. When you use the same term over and over, you may be missing out if a company has the opportunity posted under a different title.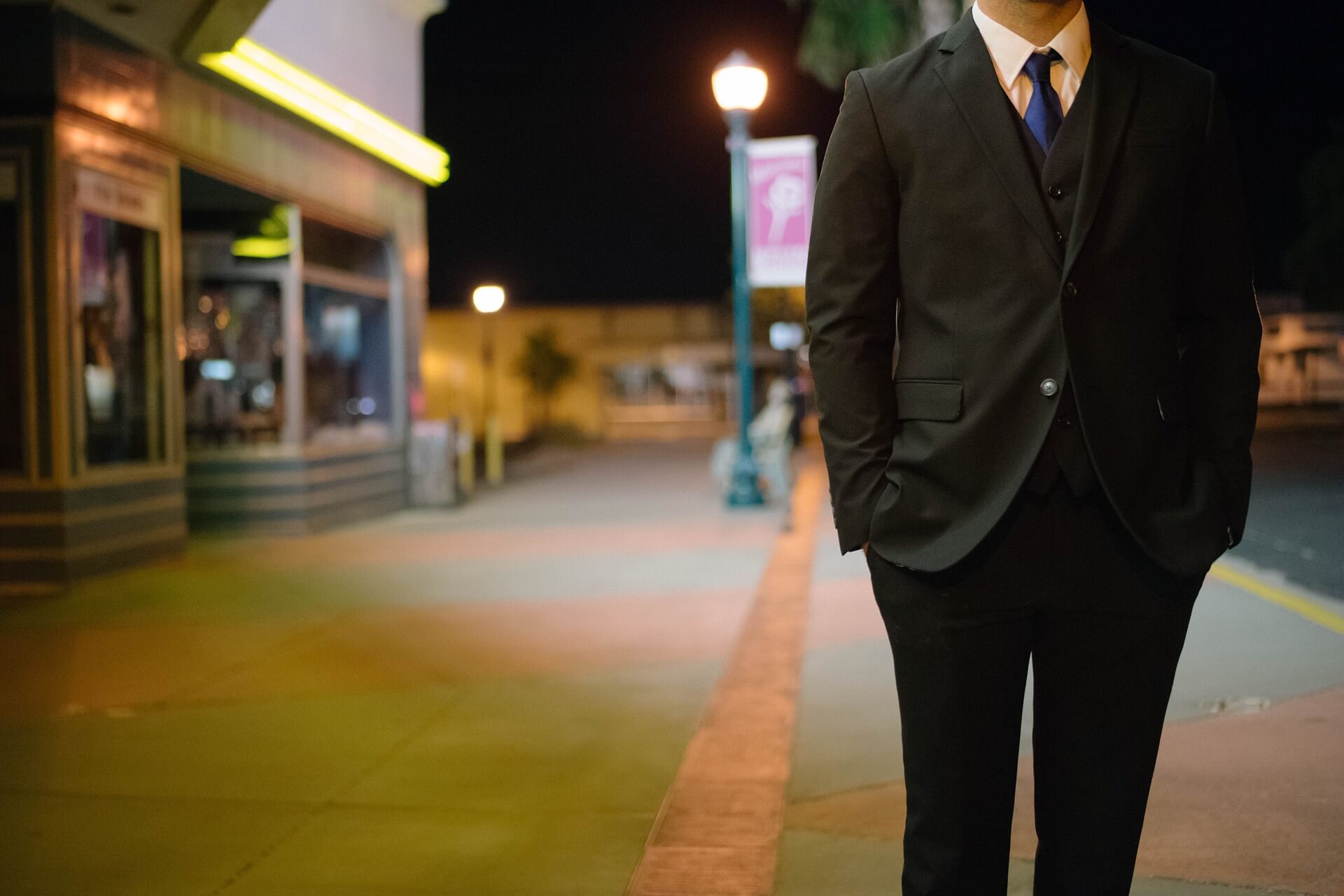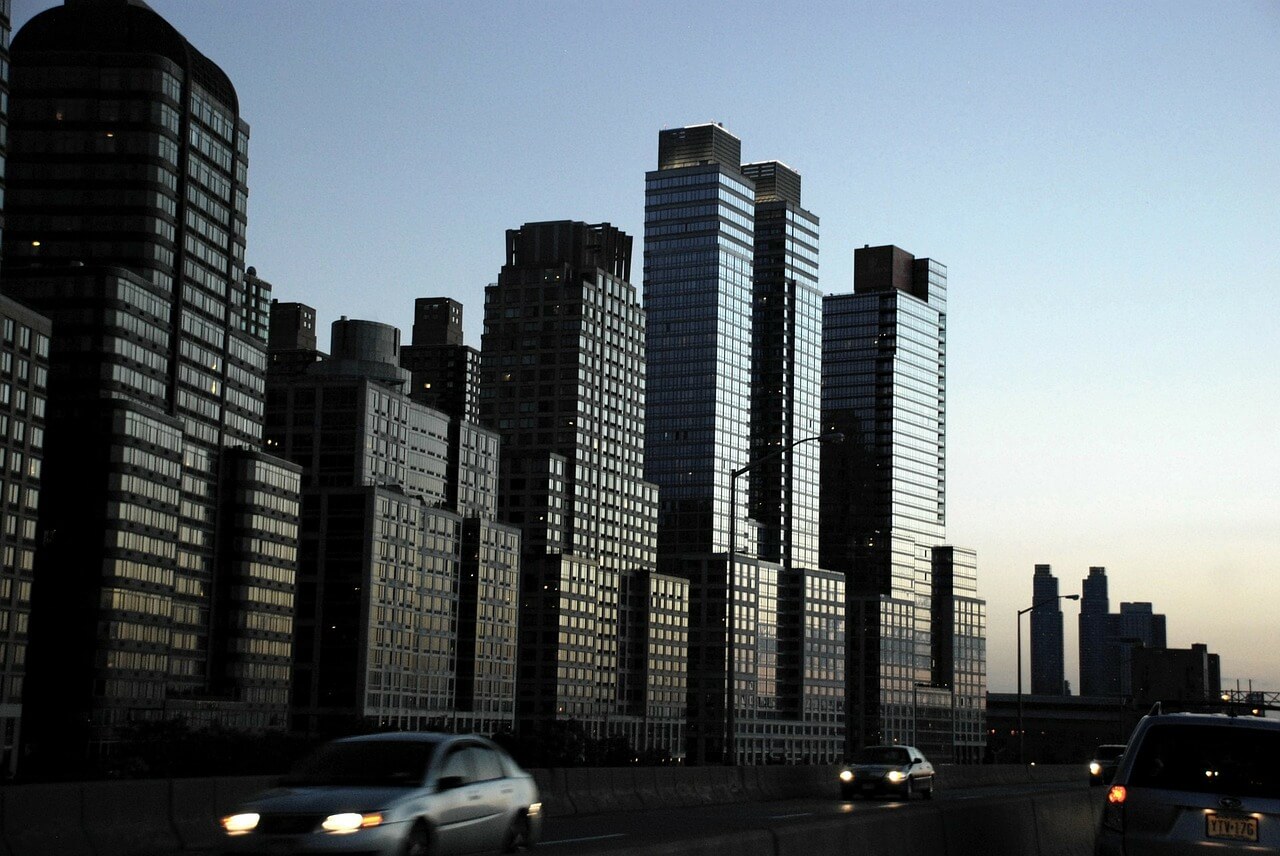 "Don't limit yourself to just one job title."
How can you search for alternative titles? Your first step is go to O*NET OnLine. The Occupational Information Network (better known as O*NET) is a source of occupational information overseen by the U.S. Department of Labor/Employment and Training Administration. While O*NET houses a wealth of information, of its most helpful aspects is the "Sample of reported job titles."
Let's do an example: go to O*NET OnLine and in the "Occupation Quick Search" (located at the top right-hand side of the page) type "IT HelpDesk." From there, the first occupation listed is "Computer User Support Specialists." Go ahead and click on that link. The second paragraph on the page will show a listing of potential job titles.
You can now expand your search by including all of these titles when you look for positions! Let's try one more. Type "Security Management" into the quick search. Select the first link, "Security Management Specialists." Now check out all of the sample job titles you can use to increase your search!
Don't limit yourself to just one job title and call it a day. Explore the many titles which your position of interest may be listed under and expand your search for the job of your dreams!
Want new articles before they get published?
Subscribe to our Awesome Newsletter.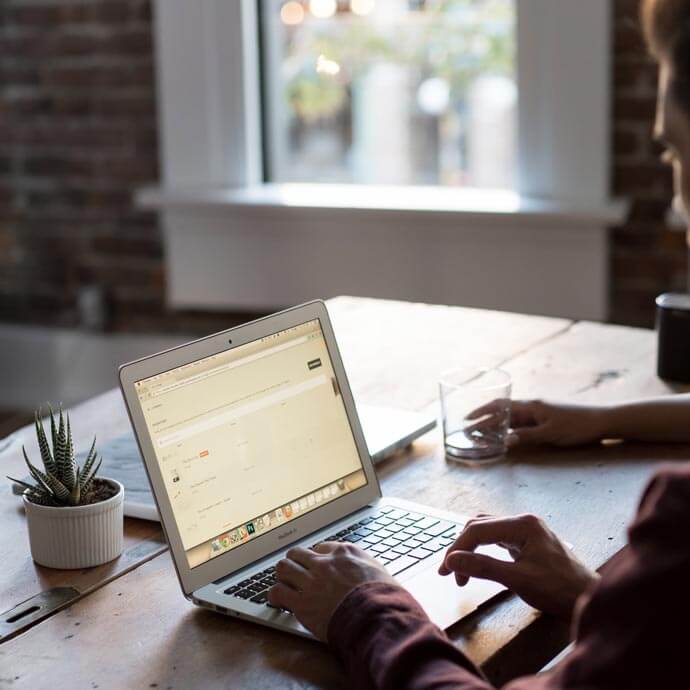 CAREER ADVICE
Advice from top
Career specialists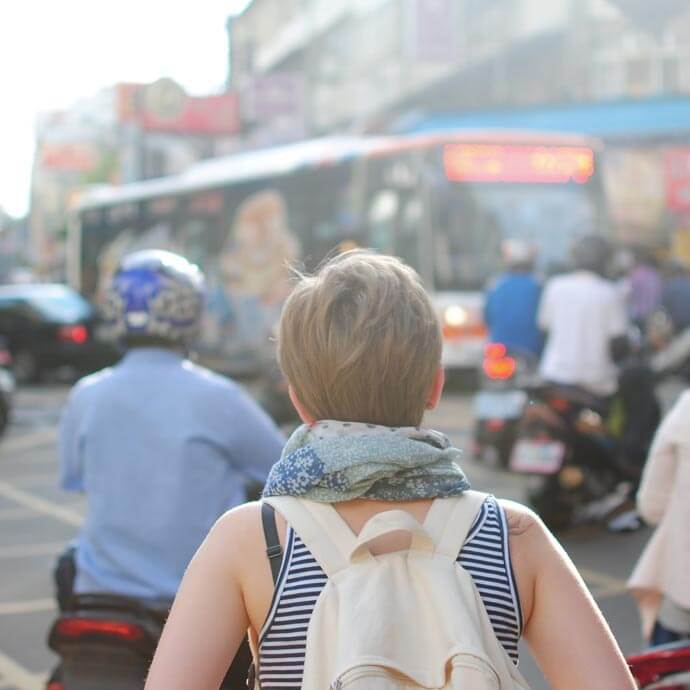 GOV TALK
Articles about the Public Sector