How to Get a Return on Your Worksite Wellness Program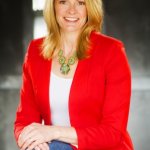 There are many reasons to explore a worksite wellness program.  The reason most companies decide to incorporate wellness into the workplace is to decrease healthcare spending and increase overall productivity and performance.  However, one should also consider the long-term benefits which include decreased turnover, increased loyalty to the company, and team cohesiveness.  
If you're going to invite wellness into your workplace, you'll need to embrace it at every level and allow it to become part of your culture.  This will help your team get involved and in the end help you achieve the return you're looking for.   
Here are simple ideas that can make a world of difference in creating your wellness program: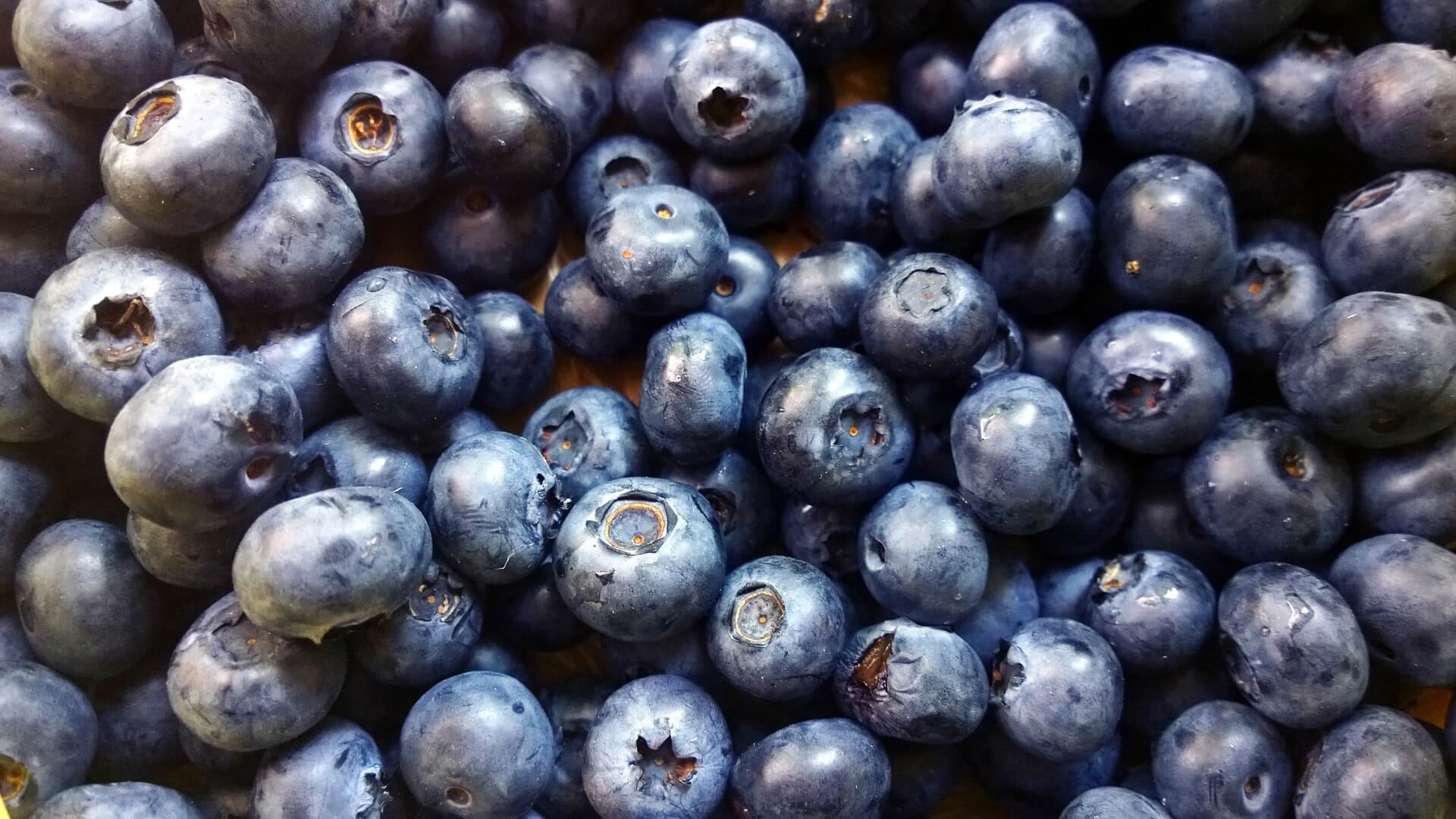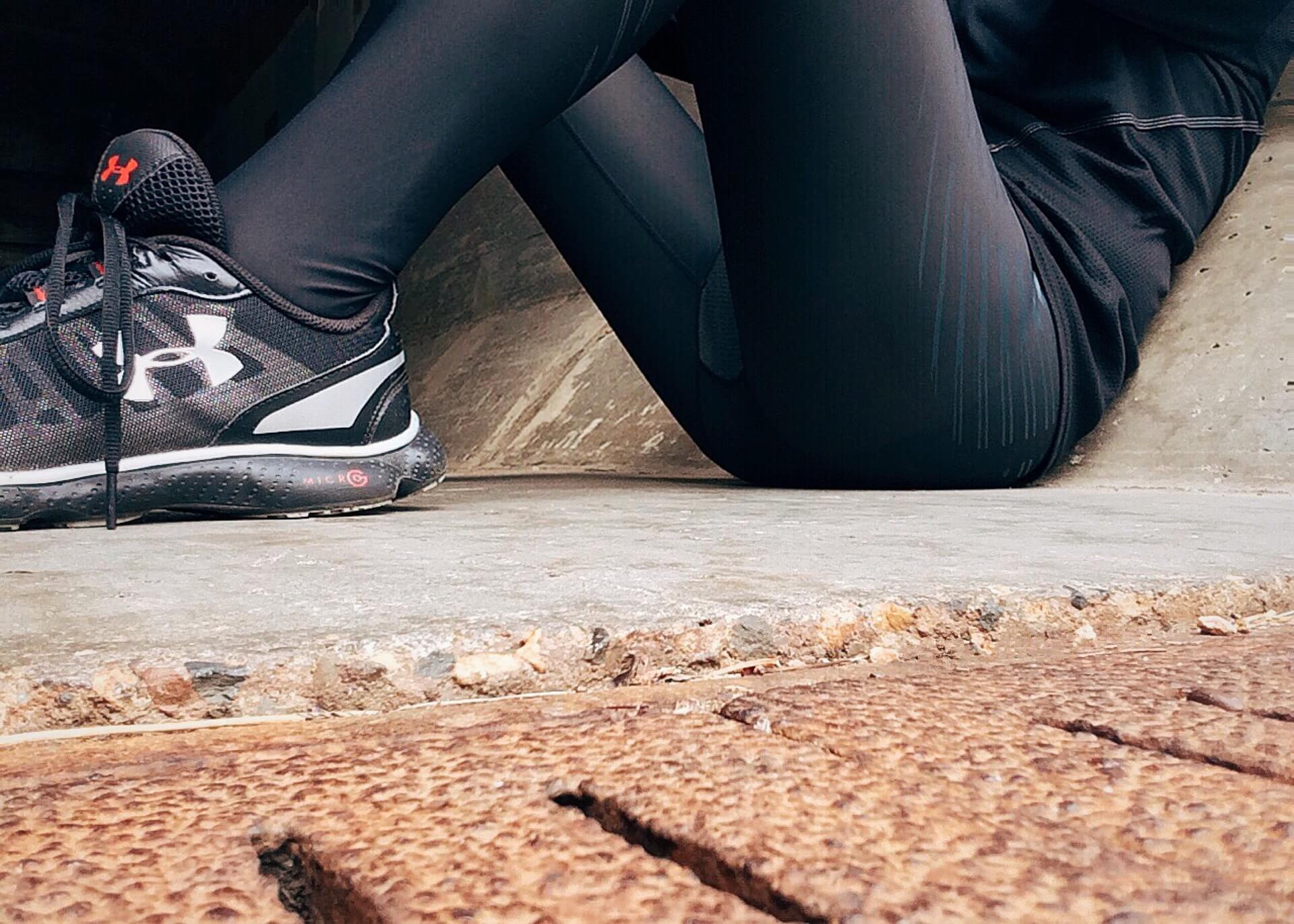 "Explore ways to create a culture of healthy living in your workplace."
1.  Hire/Assign a Wellness Coordinator within the organization.  The Wellness Coordinator will be in charge of creating the vision, coordinating all the moving parts of the program, and partnering with vendors to ensure your goals are met.  The Wellness Coordinator can also build a team of people to be wellness champions within your organization; this team would be called your wellness committee.  
2.  Build a Wellness Committee.  The Wellness Coordinator will be in charge of building this team of individuals.  Each area of your organization can be represented through this committee.  The team should gather on a monthly or quarterly basis to share ideas, help champion the program offerings, and develop creative ways to get everyone involved.
3.  Continuity and Consistency:  Your program will be most impactful when everything is uniform and consistent with processes, scheduling and programming.  Schedule events that build on one another and be sure they address the greatest challenges your employees face.  You'll want to brand your emails, posters and marketing communication so all employees can tell the messages are associated with your wellness offerings.  
4.  Biometric Screening and Subjective Health Surveys:  Help employees assess their health risks and challenges by offering biometric screening and asking them to complete a subjective health survey that will assess their daily habits around nutrition, sleep, stress, and  more.  The results from these two screenings will allow your employee to see where their body may be challenged (high blood pressure, at risk for diabetes, etc.) and also how their habits are feeding their health challenge (not eating enough vegetables, lacking sleep, and unable to manage high stress).  We provide subjective survey information to our clients once we've discussed their biometric baseline.  You can ask your vendor to assist with this, or create your own.   This cumulative data allows us to create a customized program that helps employees better their health by directly addressing the health issues most concerning to them, and providing strategies to support their daily efforts.  
5.  Education and Implementation: A good wellness program provides ongoing education to help employees advocate for themselves and create new life habits.  Educational tools can include live lectures, webinars, podcasts, articles, newsletters, interactive apps, and recipes.  In order to help your employees create long-term change, it is important to have accountability measures in place to ensure implementation of the learned tips and strategies.  You can easily create a culture of positive, supportive accountability by hosting team challenges, having open forum discussions around specific topics and asking that your vendor provide follow up homework assignments with each education program.  Education is important, but it's the implementation that creates change and helps your employees better their health. 
6.  Incentivize and Track:  Offer a tracking tool for all employees to log their activities and gauge their progress.  This offering will keep your employees engaged and motivated to stay on track to achieve their personal and professional goals.  Incentivizing your team also adds an extra spark to peak their interest, create team morale and support one another to enjoy all the benefits of the program.  
7.  Make the Investment:  If you're going to provide a wellness program, be sure that it's robust enough to support a return.  In a recent interview with the Wellness Council of America, Dr. Ron Goetzel, Directory of the Emory University Institute for Health and Productivity Studies, stated you should budget $200-$400 per eligible employee per year in order to see a return on your investment.  When this type of investment is made, returns range between 1.5 – 2 times for every $1 invested in their wellness program.  Plan to make an investment in your employees if you choose to invite wellness into your worksite.  
8.  Supportive Environment:  Everyone from the top down needs to be involved, support the wellness movement and stay engaged.  If the reporting manager takes an hour over lunch to hit the gym, his team will be more likely to do so as well!  Walk the walk and silently give permission for your team to do the same.  
When people feel better, they perform better.  Explore ways to create a culture of healthy living in your workplace and help your employees achieve long-term health while they excel in their career.
.
Want new articles before they get published?
Subscribe to our Awesome Newsletter.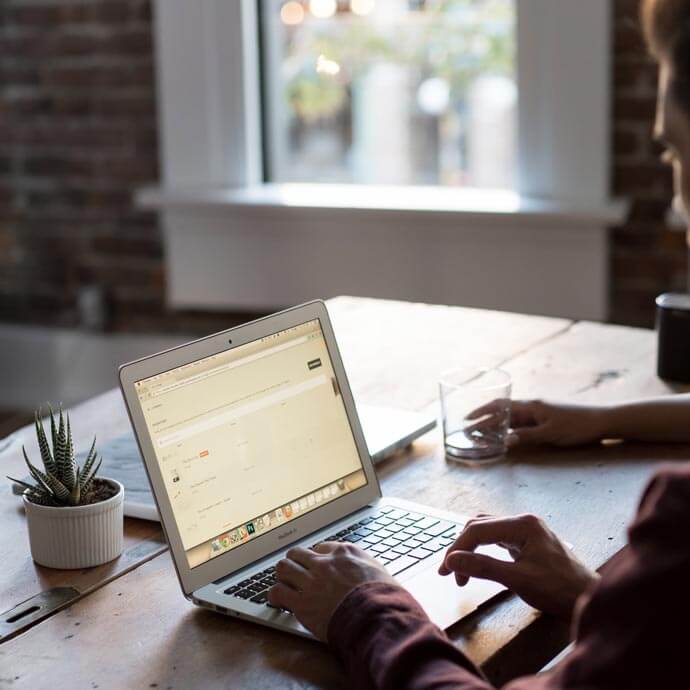 CAREER ADVICE
Advice from top
Career specialists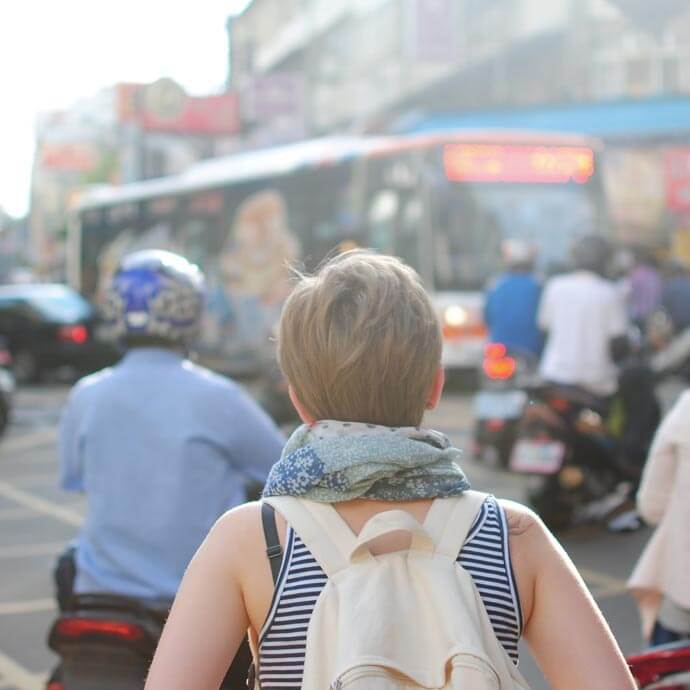 GOV TALK
Articles about the Public Sector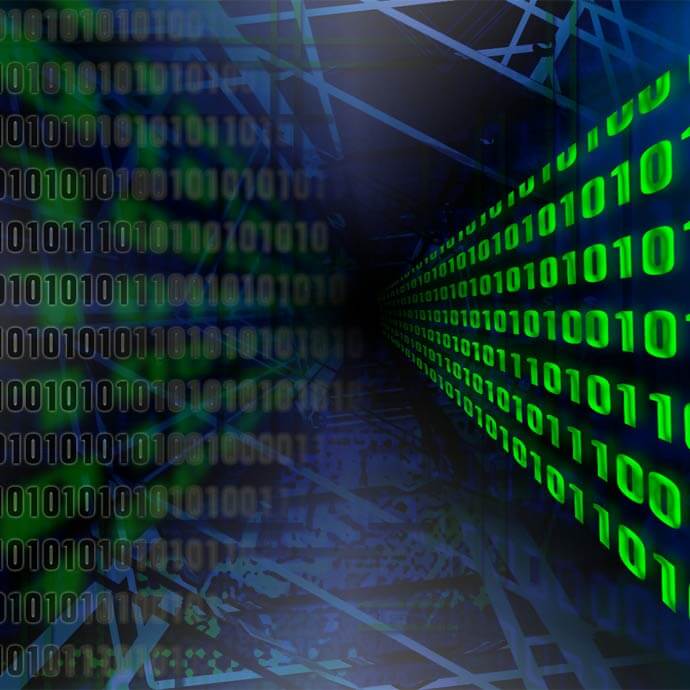 TRENDS
Public Sector Trends