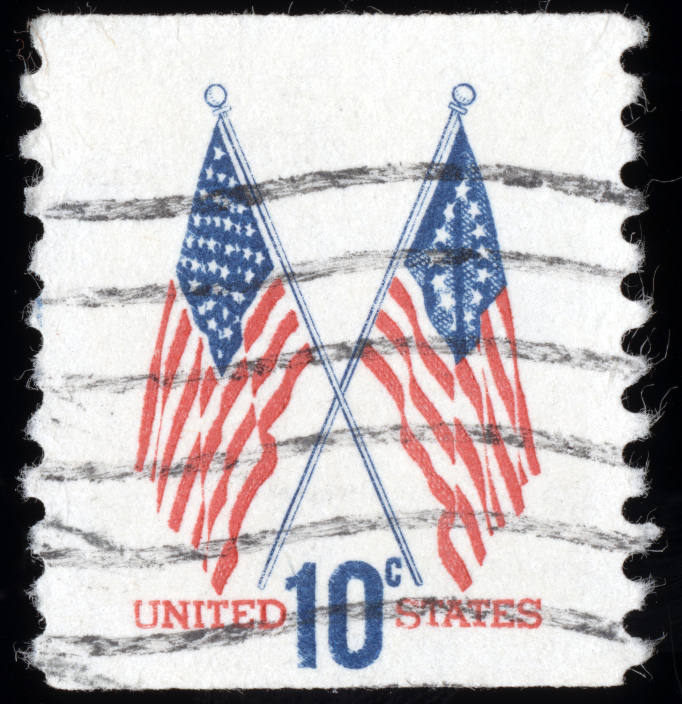 When a disaster occurs, communities must be rebuilt and survivors require reasonable care and attention. In order for this to occur, adequate funding and staffing is necessary in order to meet or exceed the necessities of those involved. Individuals whom have been affected by a natural disaster are dependent upon local, state, and federal governments for aid and provision of resources. However, governments themselves may have been victims of decreased funding and may not have the ability to aid their citizens properly. Public-Private Partnerships are an option to solve any issues from a financial viewpoint and one concerning partnerships and teamwork.
FEMA and Public-Private Partnerships
It is the belief of FEMA that communities benefit from the employment of 3Ps within emergency management because it requires a team-centered approach. A 3P would allow government agencies such as FEMA and private sector businesses to work together towards enhancing situational awareness, improving decision-making, access to an increased amount of resources, expansion of influence, and acquire increased communication resources. In addition, the improvement of coordination with additional efforts through the private sector, expanded effectiveness of emergency management efforts, and the ability to maintain strong relationships that are built on mutual understanding. All of these factors can result in the establishment of more resilient communities.
Why Begin a Public-Private Partnership?
3Ps are unique because they allow the government to solve challenges with a team-centric approach. The private sector is already providing the bulk of daily services within a community. A partnership makes sense within both sectors in order to provide a reliable delivery of services to the public. In addition, an increase in FEMA leadership has resulted in intensification in the commitment of staff, resources, and funding within the past few years in order to work more carefully and efficiently with the private sector. Numerous state and local officials are doing the same as well. There are numerous notable public-private partnership models across the nation. Most of these successful models thrive on foundational core attributes, such as dedication, resourced, engaged, sustainable, and are widely accessible. Of course, one size does not fit all. There are varieties of models in numerous states and big cities that build on these attributes in compelling manners. Examples of such are established communication protocols, private sector representation within an emergency operations center, fully staffed business emergency operations center, and devoted connections. Successful models can be shared and when work is completed together, communities are better served and representatives of the public and private sector become active members of the same team.
Private Sector Collaboration and FEMA
FEMA has been working to increase the level of private sector collaboration on all levels. FEMA has incorporated a 90-day rotational private sector seat within the National Response Coordination Center. In addition, the FEMA Private Sector Division, Office of External Affairs provides training opportunities specifically for the private sector as well as downloadable planning exercises. Continued collaborations allow FEMA to continue to learn from the private sector, state, and local government in order to offer pertinent lessons. These types of collaborations can allow for improved decision-making, increased access to resources and services, improved disaster and relief communications, and enhanced emergency management efforts, which can create resilient communities. 
Funding for Emergency Management 3Ps
Funding is an integral part of Public-Private Partnerships and their success. States may opt to spend their Homeland Security Grant Program (HSGP) funds. These funds include the Urban Area Security Initiative (UASI) program in order to engage the private sector within preparedness and response efforts. Grants may be utilized for constructing and supporting resources throughout the duration of the emergency management phases: preparedness, protection, response, recovery, and mitigation. Preparedness programs managed by the Grants Programs Directorate with FEMA support the attainment of the National Preparedness Guidelines and National Priorities. A private sector organization developing a public-private partnership may be qualified to apply as a sub-grantee for any of these programs.
A 3P within emergency management is beneficial for citizens because it allows for the public and private sectors to collaborate and expand resources. Lastly, this unique approach facilitates teamwork and enriched decision-making, which improves the emergency management process and produces strong communities.