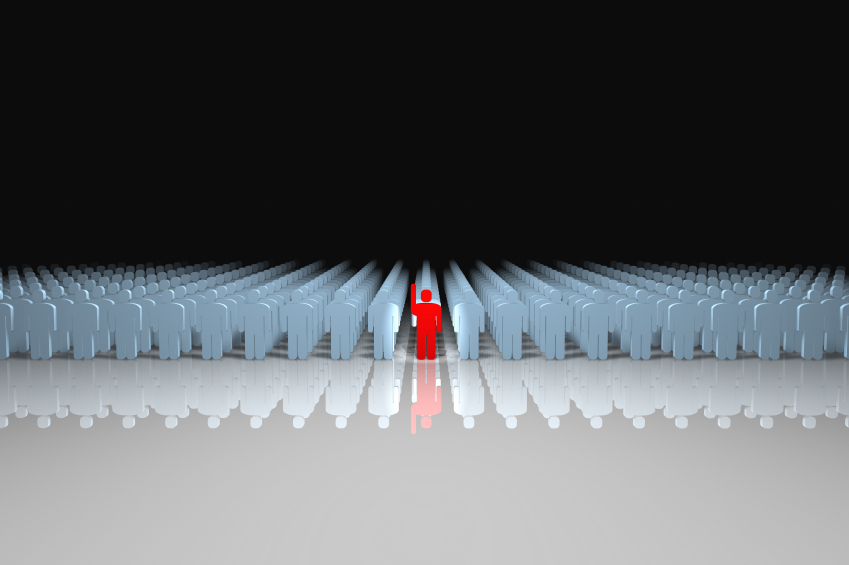 Personnel costs typically consume as much as eighty percent or more of government operating costs and the importance of attracting and selecting experienced, highly qualified and well-suited employees for executive and management positions in public service cannot be overstated.
Though once a practice largely confined to the corporate world, public sector agencies have increasingly engaged the professional services of executive recruiters over the past 40 years.  The reasons for doing so may include supplementing existing understaffed human resources departments, industry expertise, encouraging objectivity and confidentiality, and access to network relationships, databases and proprietary research.  Knowledge of the talent pool and personal relationships often permit executive recruiters to identify coveted prospects who may not have been actively pursuing a career change.  In many cases executive recruiters will be intimately familiar with candidates' career trajectories and work histories and are uniquely able to find the right blend of leadership, management, technical and interpersonal skills for the post being filled.
As a City Manager I favor working with executive recruiters who conscientiously interview my Mayor, Council members, me and members of my management team.  In doing so they determine not merely the fundamental duties and minimum qualifications of the job, but also personal qualities, specific experiences and management styles being sought. To further enhance the likelihood of a sound "fit", the best executive recruiters acquaint themselves with not only the agency's organizational character and culture, but the political landscape and community fabric as well.  They work hard to accentuate the City's "brand" and promote their client as an employer of choice.  This may include involving key community stakeholders in meeting and even evaluating top candidates.  These efforts customarily result in professional, well-designed and informative ads and recruitment brochures appropriate for executive level positions.
Full-service executive recruiters may suggest interview questions for the appointing authority based on their research and will likely spend many hours with final candidates for top posts before a job offer is extended.  Their professional reputation and repeat business depends on securing the right candidate for your agency, and most include a one-year guarantee on their placements.  Comprehensive background checks, verification of credentials and references checks are standard.  Rarely do accomplished professionals escape some sort of criticism or controversy and executive recruiters have the time, resources and expertise to separate fact from fiction and determine if valid issues or concerns exist.
Recruiting for critical leadership and management positions is hard work and is far more nuanced than placing an ad in the Sunday paper.  The best executive recruiters are resourceful and have keen intuition as it relates to assessing character, skill, management style and experience relevance—-and pairing it with the right community, organization and existing management team.  They are embracing contemporary technology and expanding their tool kits to include advertising on online niche public sector job boards like www.CareersInGovernment.com and making generous use of social media.
Every chief administrative or executive officer will do well to establish a trusted relationship with an executive recruiter.