The City of Champions: 
The Power of Local Government Branding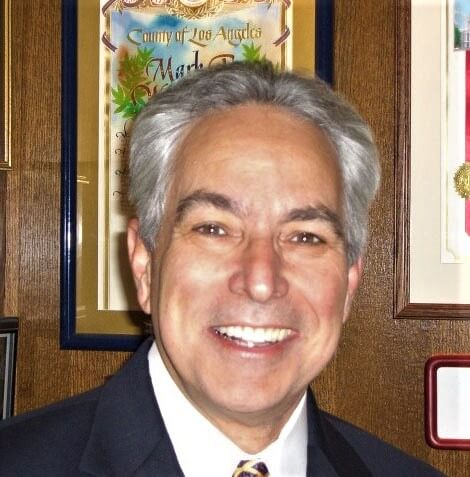 Mark F. Weinberg is a retired California and Washington State City Manager with over 40 years of local government experience. He has served as a consultant to cities on organizational structure, management, human resources, finance, public safety, and community and economic development.
The City of Inglewood, CA (110,000) in southwest Los Angeles County was incorporated in 1908. One of its earliest mottos, "Harbor in the Sky", capitalized on its relationship to nearby Mines Field (now LAX). However, with the dawn of the Jet Age in the late 1950s came increased traffic congestion, unprecedented aviation noise, and air pollution. The City was not anxious to be associated with these elements and its motto faded into the footnotes of its rich history.
Two decades later Jack Kent Cooke unveiled the Fabulous Forum in Inglewood adjacent to the thriving Hollywood Park Racetrack. The Forum quickly assumed its place among the top sports and entertainment venues in America as it hosted the Los Angeles Lakers, the L.A. Kings, Olympic Basketball (1984) and top tier internationally acclaimed performing artists from every conceivable genre. Seats were filled nightly to see such superstars as Jerry West, Magic Johnson, Wayne Gretzky, Lafitt Pincay, Barbara Streisand and Prince.
With little fanfare beyond a nod to reality, after the Los Angeles Lakers captured the 1972 NBA World Championship title, then Inglewood Mayor Edward Vincent crowned his hometown "The City of Champions".  That simple phrase, brimming with truth, reflecting profound civic pride for all its champions, whether on the court, the ice, or in their homes and businesses building family and community, was immediately adopted as the City's new motto and unique brand.
For as long as there have been cities there have been city mottos. Some are humorous, witness Austin, TX. ("Keep Austin Weird") or Walla Walla, WA. ("The City Was So Nice They Named It Twice"). Others seek to highlight their geography or their weather such as Denver, CO. ("The Mile-High City"), Chicago, IL ("The Windy City"), or Tucson, AZ. ("The Sunshine Factory"). Most attempt to create or strengthen an association, hence Vidalia, GA ("The Sweet Onion Capital of the World"), Tampa, FL ("The Cigar Capital of the World") and Detroit ("Motown" or "The Motor City").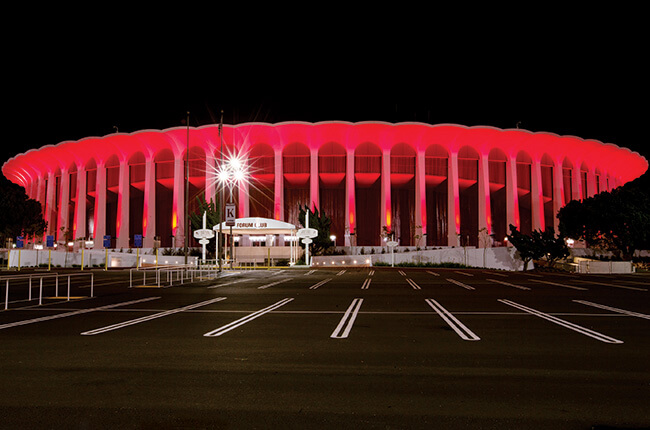 City mottos can serve multiple purposes from being a quirky tagline or Chamber of Commerce catchphrase to creating or reinforcing a community's "brand".  It depends not only on how the motto is employed but how relevant its verbiage, the depth of its meaning and how strongly it resonates. When Inglewood became "The City of Champions" it wasn't merely due to the words being inscribed on its street signs and City Hall stationery but because they were indelibly etched in hearts and minds.
When Inglewood dubbed itself "The City of Champions" the proclamation produced enormous civic pride and instilled a great deal of inspiration throughout the community. Few mottos have the power to touch the hearts and souls of those tied to a City as much as one that speaks directly to the human spirit. A human spirit that combines character with grit and determination to succeed at a championship level, regardless of the endeavor.
The Lakers would go on to win 5 more NBA championships before, together with the Kings, departing Inglewood for their new home in L.A.'s Staples Center. The lion's share of concerts previously hosted at the Forum likewise left for Staples Center, as the building was acquired by a local church and fell into disrepair. Hollywood Park attendance fell precipitously as the "Sport of Kings" declined in general, until the property was finally sold to an investment group whose plans for it were stalled by the great recession. These and other economic conditions plunged Inglewood into near bankruptcy when Mayor James T. Butts assumed office in February 2011.
It was Butts' first foray into politics however he brought with him decades of executive and management-level local government experience. Perhaps far more importantly, James T. Butts was a former Inglewood Deputy Police Chief before leaving and returning to Inglewood.  The notion of Inglewood being the City of Champions was not introduced to him during a new Mayor's orientation, it was already part of his DNA. In fact, it was so firmly imprinted in his psyche that he immediately began collaborating with his City Council, City Manager, and other City stakeholders to formulate and execute a plan for the City's renaissance. I know this because I myself had returned to Inglewood as City Manager after retiring from that post in 2006.  Life's trajectory is filled with twists and turns, irony and unrevealed destinies. Both Jim Butts and I spent our formative professional years working as colleagues and friends in the Inglewood Police Department. We quite literally share the same municipal pedigree and are cut from the same ideological cloth. Now, as Mayor and City Manager, we huddled together in a Board room formulating a plan to return the wilting City to greatness.
I have concluded my executive and consulting roles in Inglewood now however Mayor Butts shared with me a recent promotional video about Inglewood that invokes powerful images of a phoenix rising. Theatrical effects aside, it includes the $100 million renovation of the Forum and the current construction of a $3 billion NFL stadium to serve as home to the Los Angeles Rams and Chargers and as the centerpiece of a nearly $5 billion mixed-use development.  Add to this the construction of an L.A. Philharmonic Youth music hall and the very real prospect of a new 18,000-seat NBA arena to host the Los Angeles Clippers and the stunning reality of the City's reversal of fortunes is undeniable. Today, Inglewood is rapidly becoming a contender for the title of America's sports and entertainment capital. It almost certainly has established a record for attracting an unprecedented amount of capital investment in a North American city of its size over such a short span of time. If a championship banner exists for such achievements (Forbes, are you listening?), then Inglewood deserves to be proudly flying it over the City's entrance.
Dr. Charles Garfield, a former Olympian-turned-psychologist devoted 20 years to studying champion performers from Presidents and Nobel Prize recipients to Olympian Gold Medal winners.  What his research revealed, in significant part, is that champions possess the confidence, optimism, and imagination to formulate goals beyond what most consider within their reach. Invariably, they have a strong sense of self (personal "brand"). They also have the unique capacity to believe in their success and envision it with vivid detail.
Inglewood, CA, "The City of Champions", is just such a case study and a remarkable testament to the value of municipal branding.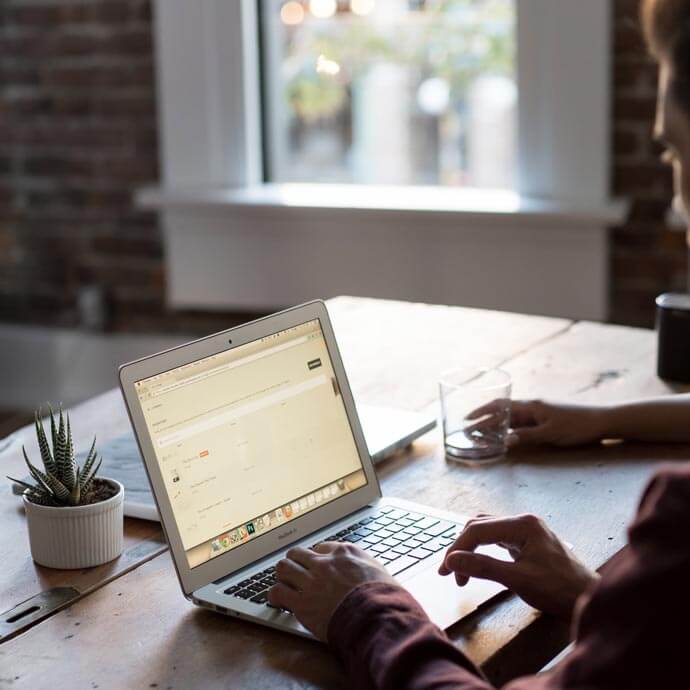 CAREER ADVICE
Advice from top Career specialists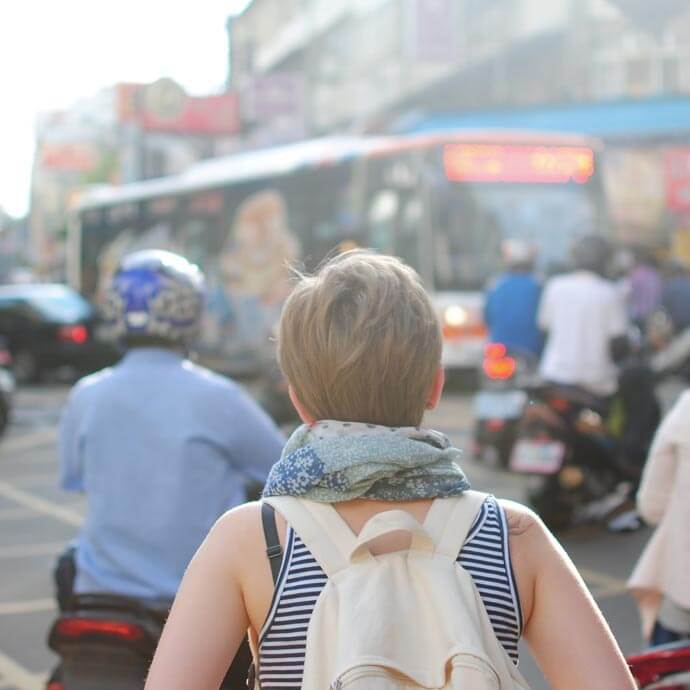 GOV TALK
Articles about the Public Sector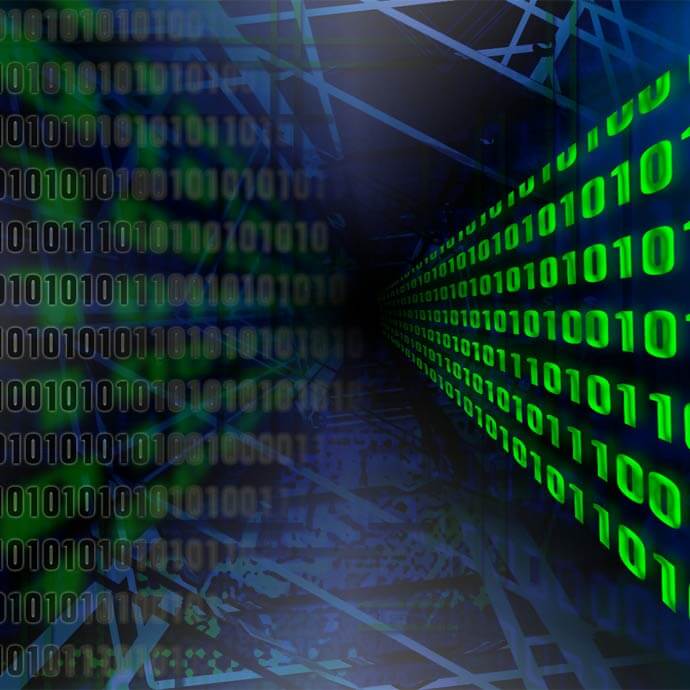 TRENDS
Public Sector Trends