3 Necessary Strategies To Help You Master Any Interview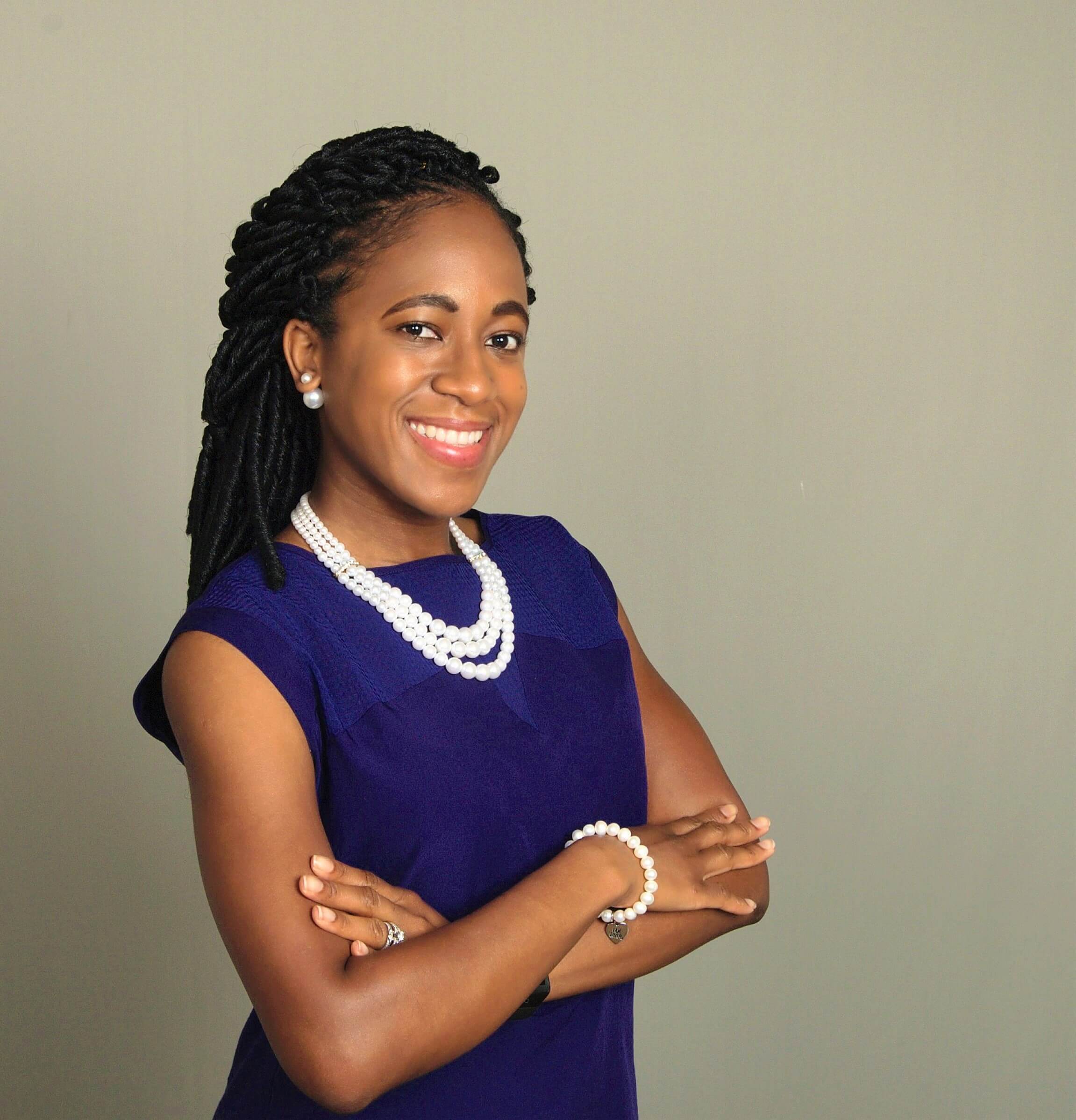 Author, speaker, and career coach helping women in government, college students, millennials, and young professionals obtain their first leadership positions.
There are numerous blogs discussing the art of interviewing, the do's, the don'ts, the secrets, and so forth. While there are numerous resources (free and paid) on the internet, many people still struggle with the art of interviewing. Could it be that there are so many resources and information that candidates experience information overload and anxiety just by reviewing these resources?  A quick search on Google will bring up 100s of articles. Where should candidates start?
I have conducted numerous interviews and mock interviews in my career and I am amazed by the fact that so many people do not interview well.
What I've found is that many candidates have not done the following:
Practice
Prepare
Develop the right mindset
Practice
Take time to practice for the interview (mock interviews). You can practice on your own or you can elicit the help of others. Mock interviews are extremely important because they can help to get your nerves under control, help you to make sure your answers are concise, your tone is confident, and to learn your resume and experiences. Learning your resume and experiences is important because many times we undervalue and underestimate the experiences we have under our belt.  Not only do you want your answers to be concise but you want to make sure you are using the best key words to describe your experiences. You want to market yourself in the best way possible and practicing will help you to get there.
Another key element is understanding that many interviewers will ask behavioral questions with multiple parts. Making sure you answer all parts of the question is important because it will impact your score for that question. Don't be afraid to take time to gather your thoughts and ask the interviewer to repeat the question. The interviewer will appreciate it if it leads to a well-crafted answer.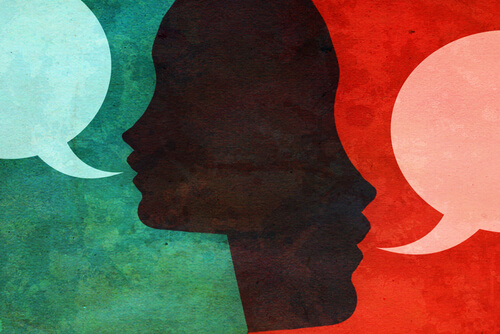 Know that the interview is not just for the company but also for you. This is your chance to see if the company is a fit for you.
Prepare
Preparing means you take time to develop answers for common interview questions such as tell me about a time you were faced with a challenge, or dealt with a difficult co-worker, and so forth. A quick Google search will reveal some of the popular interview questions. Have a few well-structured answers developed that you can pull from during the interview. There are different ways to develop a well-structured answer but my favorite technique is SOAR  or STAR. SOAR – Situation, obstacle, action, result. STAR – situation/task, action, result. For example, if asked tell me about a time you were faced with a challenge, you would start by explaining the situation and what the challenge was, then you would describe the action(s) you took to overcome the challenge, and lastly you would end by stating what the result(s) was/were of your action(s).
Another key preparation item is looking through the job posting to learn what traits and skills are important to the company. Once you identify these traits and skills, you can insert them into your answers. This step will also give you an insight of how the interview questions will be graded.
It is also a good idea to learn the company's culture. To do this check their LinkedIn, Facebook, and Instagram profiles to see what they have posted. You can also use social media to connect with current and past employees to gather their inputs about the culture.
Never leave an interview without asking questions. To help you craft these questions, you can use some of your findings from the company's social media accounts but you should also visit the company's website. Ask about whatever piqued your interest. For example, your question can focus on a new program or product the company is working on or about the future of the company based on current trends.
Develop the right mindset
This is probably the most important strategy of them all. You can practice and prepare as much as necessary but if you have the wrong mindset, none of it will matter. It is important to have confidence during the interview.
Remember that your resume was chosen and you were selected for an interview among all the other candidates, most of whom didn't get as far as you did. Know that the interview is not just for the company but also for you. This is your chance to see if the company is a fit for you. The interviewer is also trying to determine the same thing. They know you have the skills due to your resume but they want to pick the best candidate and the interview will help with that. You have some power in the interview process, therefore rest easy and know that you have prepared and practiced. Preparation is the key to success and YOU CAN DO IT!!!!
Want new articles before they get published? Subscribe to our Awesome Newsletter.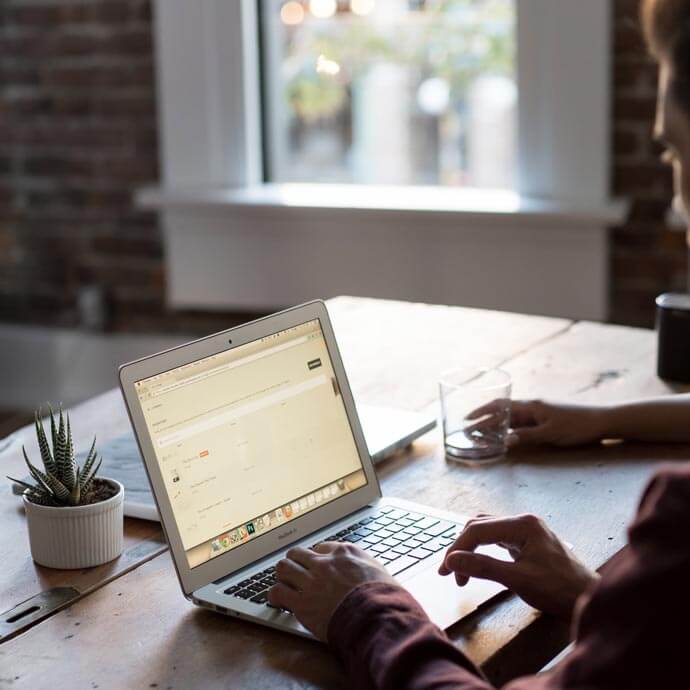 CAREER ADVICE
Advice from top Career specialists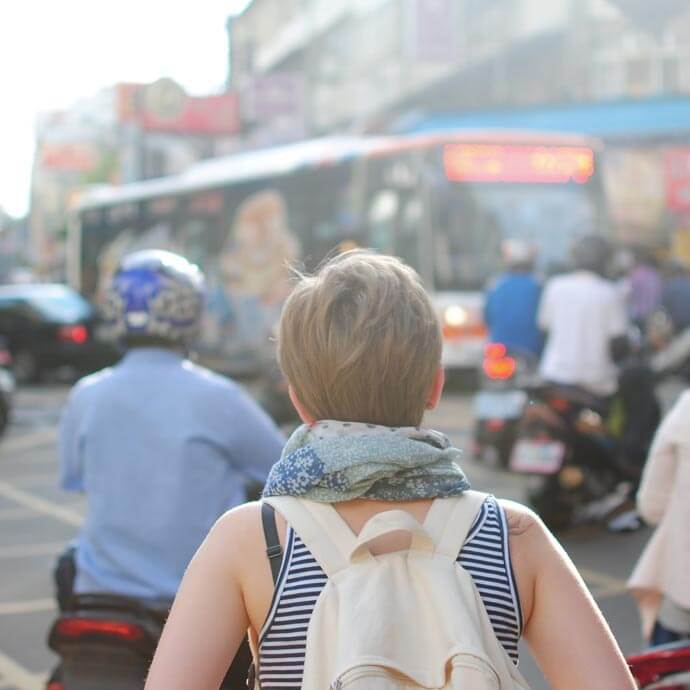 GOV TALK
Articles about the Public Sector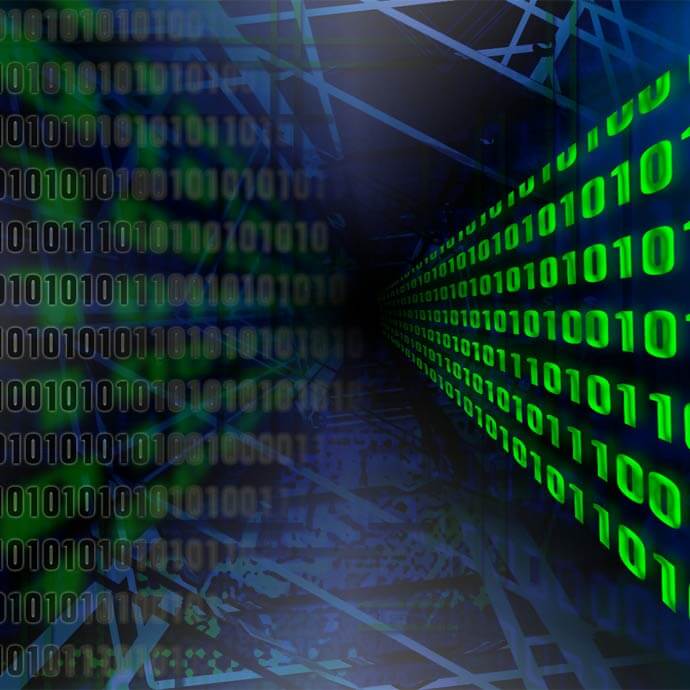 TRENDS
Public Sector Trends