Powerful Personal Branding Advice to Be an Authentic Candidate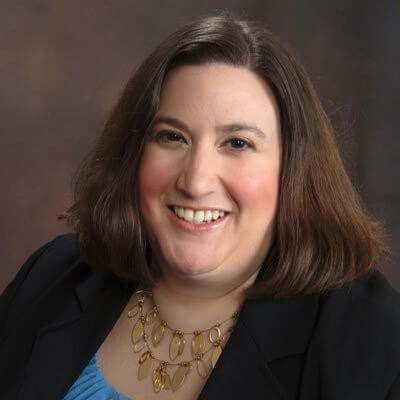 Valerie is currently the CEO and owner of Valerie Martinelli Consulting, LLC. in which she offers Life, Leadership, and Career coaching for women as well as various Management and Human Resource consulting services such as program development, management, and evaluation, human resource audits, and employee handbook and other policy developments.
Some people oftentimes fail to realize how important personal branding is in a job search. This realization can come through failing to build a personal brand or failing to care about what information is out there. Another fallacy is that personal branding is solely about LinkedIn. Let's look at how a candidate can build their personal brand without risking potential employment and what steps they can take to clean up what they already have.
What Are Employers Searching For?
When a potential employer scans a candidate's social media account, they are looking for:
Information which supports his/ her qualifications
The existence of a professional online presence
What others are saying about the candidate
As well as any possible reasons not to hire the candidate
The last one is quite subjective, however, if you have any questionable material, content, photos, and/ or language on your social then you're going to want to take extra steps to clean it up. It isn't worth losing out on potential job opportunities just because of a few pictures or a specific post. Consider how easy it has become for something to go viral and how that would affect a company's reputation. This is especially true if you're seeking a job in the public sector and are writing questionable political posts. I've heard a few times that this might be unfair or that a candidate has the right to free speech. While I believe in that, an employer and organization have every right to protect themselves and in taking steps to do so. Your social media accounts are not your sounding board for every thought or incident.
Some things never to do:
Bad mouth a current or former employer and/ or co-worker
Use an unprofessional username/ screenname
Post about sensitive or taboo topics- this includes politics
Engage in a heated discussion
Some things to do:
Google yourself. What do you find and how favorable or unfavorable is it?
Set up Google Alerts for your name. This way, if anything pops up for your name you'll be notified right away.
Contact the host user to have any unfavorable information removed from a site and utilize a tool to scrub your social media accounts, like Scrubber Social or alike.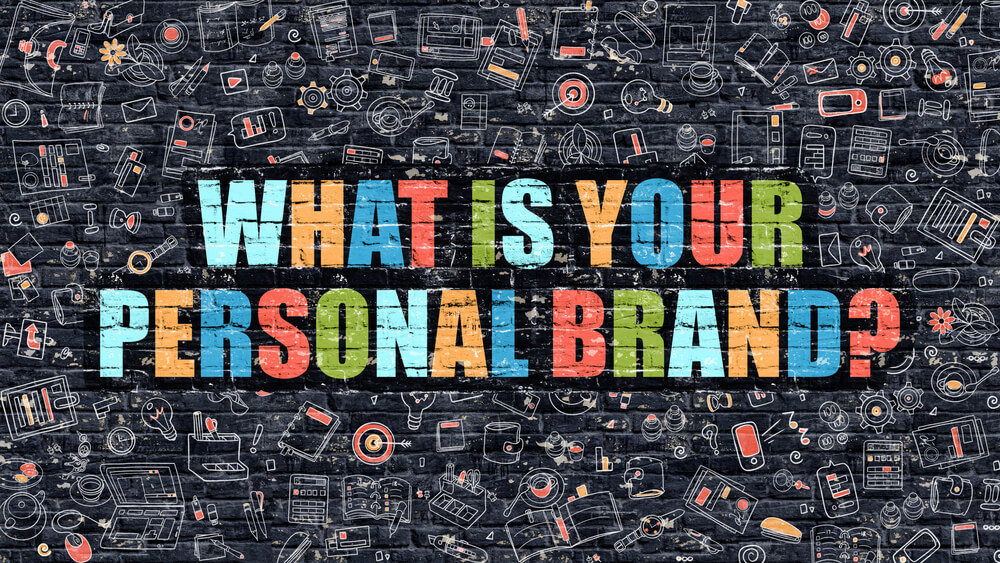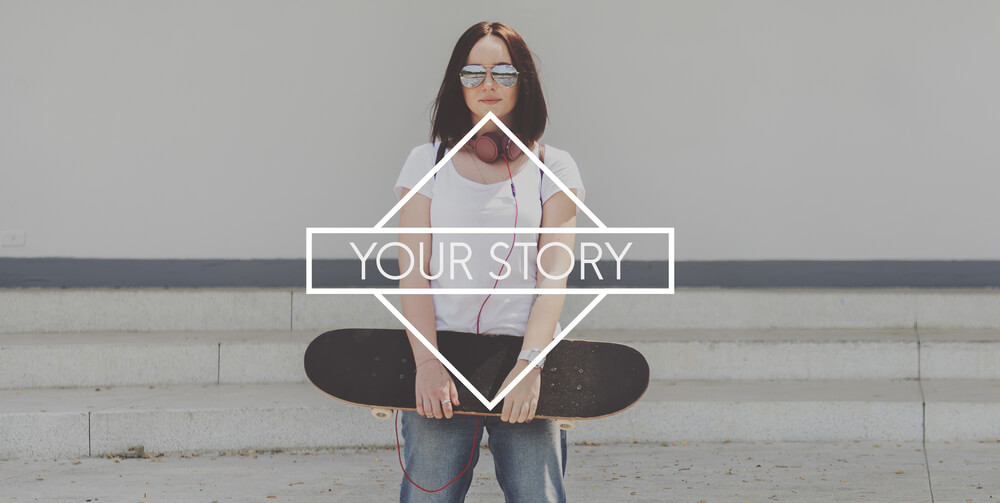 Building a personal brand takes authenticity. It is impossible to build one by being someone else.
Building Your Personal Brand…Is Authenticity
Building a personal brand takes authenticity. It is impossible to build one by being someone else. So, what is it that you're passionate about? Is there something that you want to be known for? When considering this, it is also important to think about what type of job you're seeking and how this can factor together. Employers want a candidate who is genuinely interested in the field and position that they are applying for. Be professional but also show your interests, opinions, talents, and skills. There is no need to brag or embellish. Be real, authentic, and genuine.
Pick A Theme
It's fine at this stage to have a singular broad theme across each of your social media channels to display who you are. The important part is to have a commonality in your branding. If you're all over the place, an employer is likely to doubt your commitment to the industry and will pass over you for another candidate.
Have an Online Portfolio
Buy a domain URL for your name and use it to host an online portfolio. This is relatively inexpensive and can be a great way for you to stand out from other candidates if used wisely and properly.
Show Your Contributions
Include a blog and your volunteer work on your personal site as well. Show your contributions to the field and any expertise, skills, and the value you add. Be sure to blog regularly.
Update It Often
As with the blog, if you have a personal site, you absolutely want to update it regularly. You also need to update your social media regularly.
Social Media Includes LinkedIn
LinkedIn is a crucial part of the job search process. Just because your professional experience or summary may be up to date does not mean that you should stop sharing with your network. Update that platform as you do with your social accounts, sharing authentic content and ideas regularly. Also, be active in groups and continue to share in those as well.
Don't Skip Personal Branding Altogether Either
I also hear from clients that they are afraid to write anything on social media or are afraid to do this wrong. This is another extreme and I do not advise it. A lack of a social media and professional presence will work against you. It is better to seek professional guidance than to avoid the process altogether because that will leave you open to rejection. Employers will choose a candidate with an established professional online presence over one who is fearful of doing so.
Remember, you are in control of what's out there. Your digital brand should be an accurate reflection of who you are inside and outside of work. Be authentic, real, genuine, and professional and update your pages often.
Want new articles before they get published? Subscribe to our Awesome Newsletter.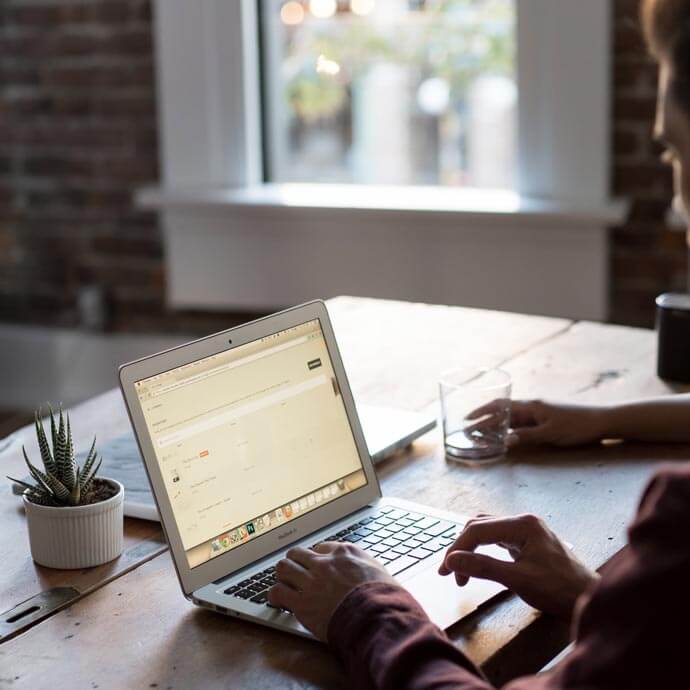 CAREER ADVICE
Advice from top Career specialists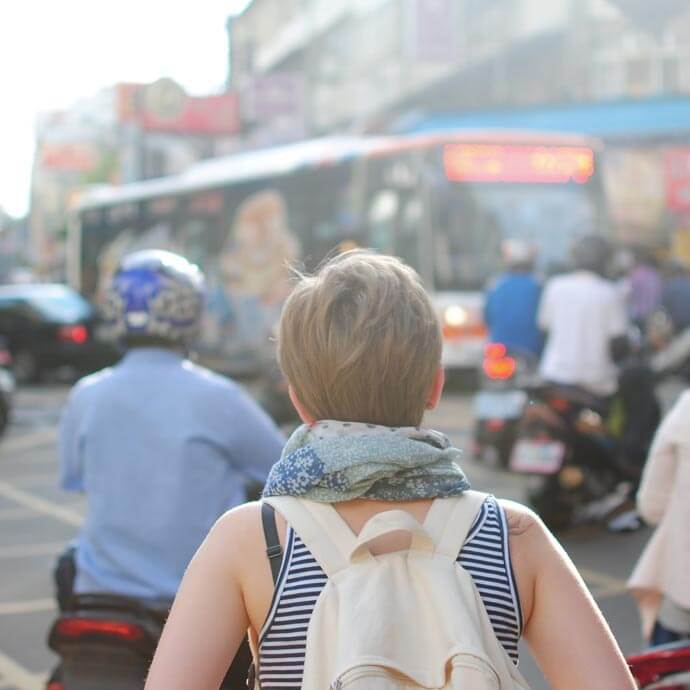 GOV TALK
Articles about the Public Sector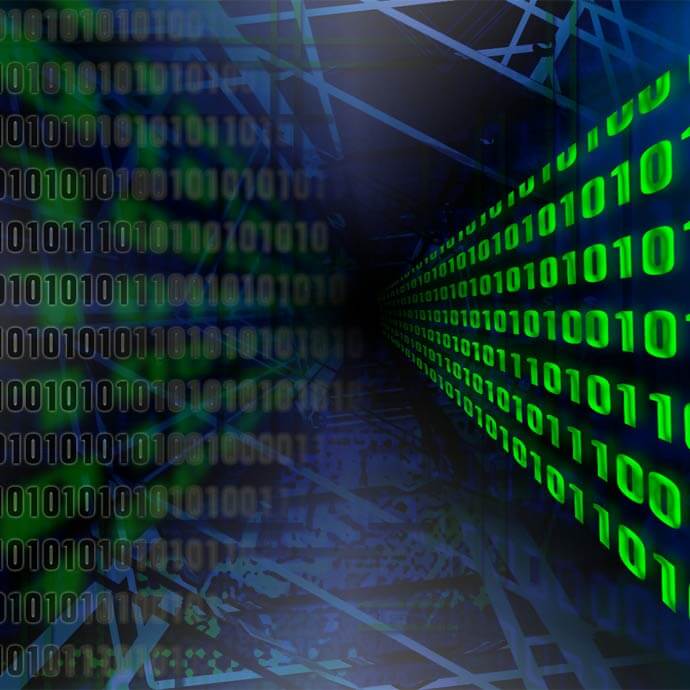 TRENDS
Public Sector Trends