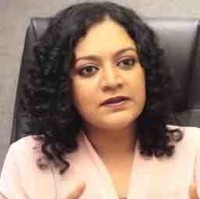 By the time coaching engagement is complete, the client gratitude consists of a now customary confession, "I had the answers & the capability within me all the time, thank you for bringing it out". Coaching by Vandana Shah allow her clients to believe that they are powerful beyond measure.
"The man who prepared has his battle half fought." – Miguel De Cervantes
Planning is key to success, if you do not have a plan for your life then you will just end up falling into someone else's plan and your life will not amount to much but mediocrity. What is the future of work in America in the new era of automation, digitization and artificial intelligence? Now is the time to Plan and Prepare yourself in times of change.  
EVOLUTION OF JOBS AND SKILLS
According to research analysis of more than 3,000 countries shows that the United States is a mosaic of local economies with widening gaps between them. 25 megacities and high-growth hubs, where approximately 100 million people live, have generated most of the nation's job growth since the Great Recession. These are the nation's most dynamic places, with high-growth industries, many high wage jobs, and a young, educated workforce. The same cities and peripheries that led the post-recession recovery could capture 60 percent of US job growth through 2030. The mixed middle and trailing cities are positioned for modest job gains. These shifts are occurring when geographic mobility is at historic lows and there is a wave of automation. This new wave will affect occupations across the country, displacing many office support, food service, transportation and logistics, and customer service roles. At the same time, the economy will continue to create jobs, particularly roles in healthcare, STEM fields, and business services, as well as work requiring personal interaction. While there could be positive net job growth at the national level, new jobs may not appear in the same places, and the occupational mix is changing. The challenge will be in addressing local mismatches and help gain new skills.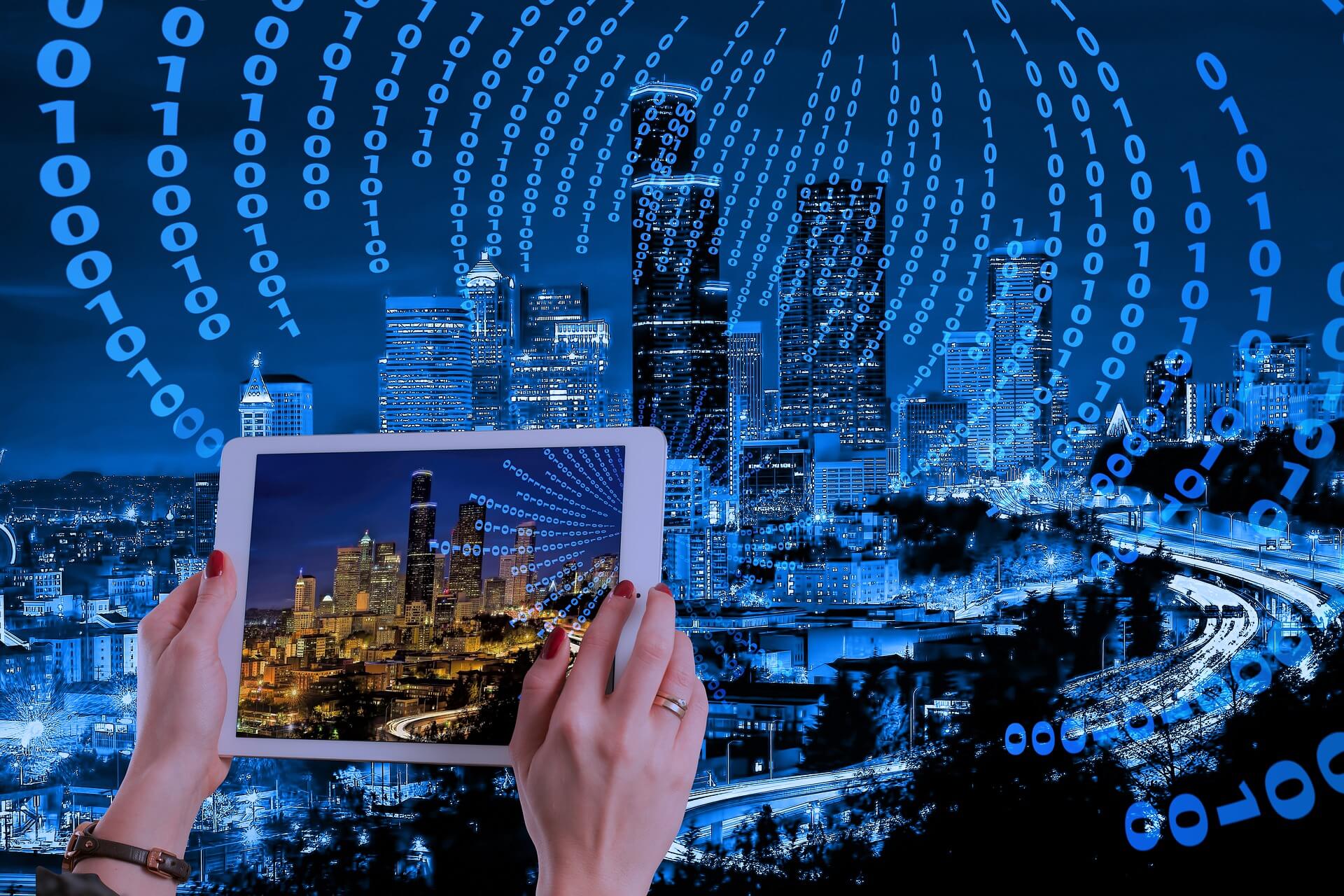 Identify the gaps that gives you clarity on developmental areas.
3 Easy ways to create the Roadmap for tomorrow: WORK – WORKFORCE – WORKPLACE
1.  WORK – Automation, Employment, Natural Resources, Global Market
The new wave of automation is the future of work. One must develop the technical skills to create the required competence. SWOT analysis to analyze the strength, weaknesses, opportunities, and threats to understand the self.  This would enable the focus on the areas for self-development, learn new skills and create that space and employability in the market. Conduct research on ongoing trends and requirements for the job in the global market. Understand the trending buzz and map it with your SWOT. Identify the gaps that give you clarity on developmental areas. Look at the resources available – internal resources like things that you already know, it's there with you and you just need to tap into those resources to develop yourself. Or external resources like going to classes, online courses, availing a mentor support etc.. 
When you acquire the skills and upgrade your mastery, you begin to feel a new you, greater confidence and solution focussed approach leads to higher productivity, better time management and a sense of contentment in life. For example, a Digital system like excel is processing large data and identifying gaps and patterns. Humans can then analyze these processed data and spot anomalies and derive conclusions. It is a human-machine partnership that can produce better solutions, more work is done, lesser time consumed and with fewer errors. So, identify in what capacity you can partner with machines. 
2.  WORKFORCE – Leadership, Teamwork, Creativity, Social Skills, Productivity, Growth
People Management Essentials are the second most important aspects of mapping the future. While you are developing your own technical skills, you also need to identify the needs of your teams and curate their plans for learning and development. Explore the possibilities of getting internal training, or other resources and be the catalyst in your people development process. When was the last time you had a check-in on your emotional intelligence as a leader? Successful leaders frequently zoom-in and zoom-out of their soft skills like behavioral responses, listening, understanding self and others, empathy. Thinking differently, being creative and listening with elephant ears help not only you as a people manager but to your teams and the organization at large. This results in great teams, happy employees, less attrition and leaves, a boost in productivity and companies grow with their people. 
3.  WORKPLACE – Create Value, make a difference, build a brighter future of work
Making a difference is a MARATHON, not a SPRINT
America is a country the world looks upon as the world's most powerful place to be in. It is not easy to make a difference and it does not happen overnight. The country is known for its innovation, culture and people. What makes Businesses and companies successful? It's the people, the culture and the values. While mapping the future roadmap for self, deep dive into your essence of being, who you are as an individual and your values. Understand your organization's values. Align your values with your organization values. In case, you find it difficult then seek the help of a Coach or mentor to empower you in the journey. Let you be the inspiration to others. 
Be it a traditional way of working or a new wave of automation, Life is JOURNEY and not an endpoint. Our priorities change with time, and hence, it is important to reflect on our roadmap. Have a check-in on the strategies to be on track. Is your planning bringing you closer to your Goals or there are other forces influencing your roadmap? Keep a SMART GOAL, create a roadmap and stay on it.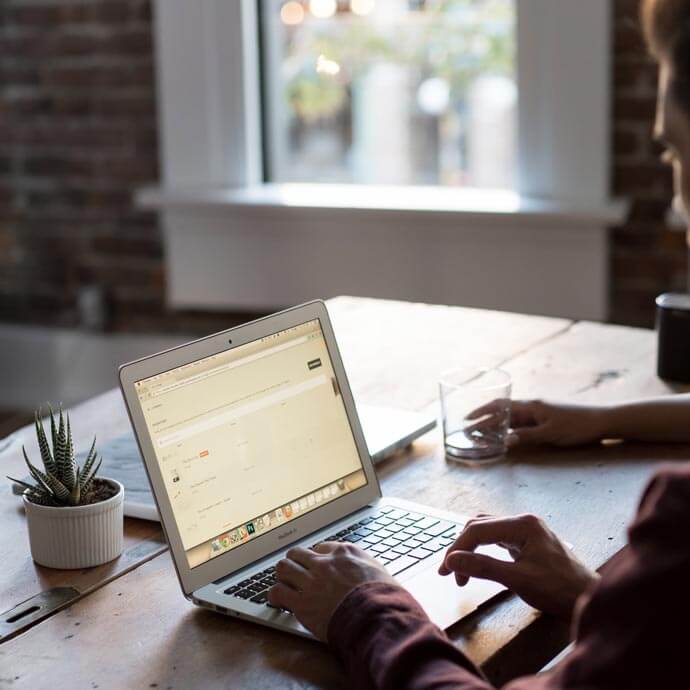 CAREER ADVICE
Advice from top Career specialists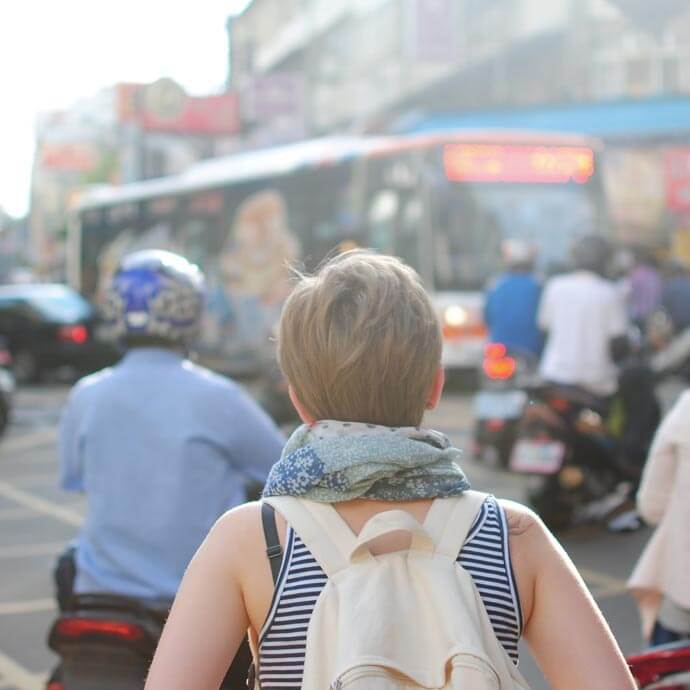 GOV TALK
Articles about the Public Sector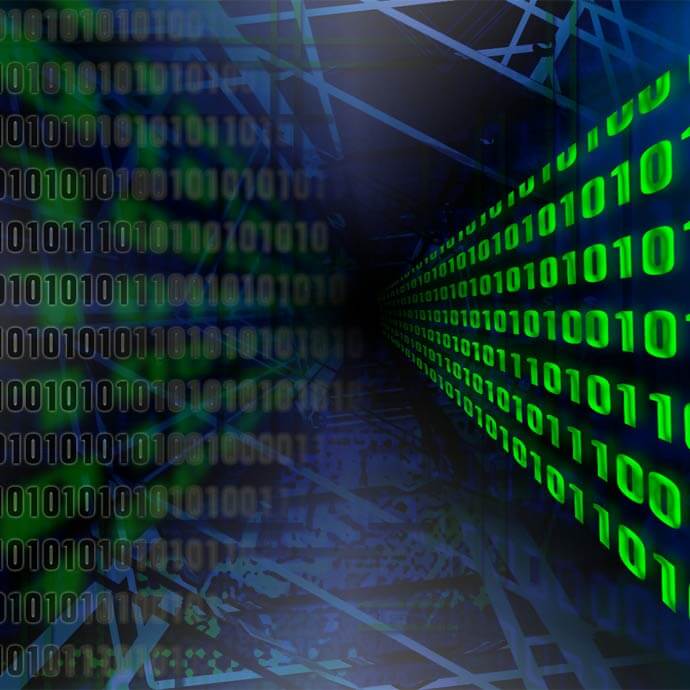 TRENDS
Public Sector Trends