The Powerful Truth About ATS Friendly Resumes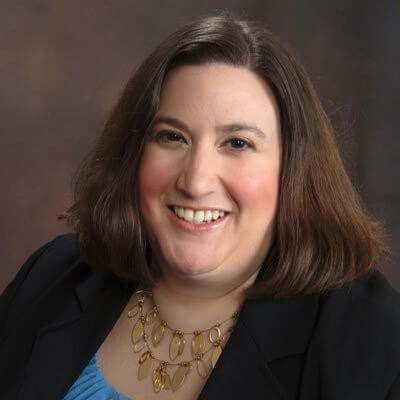 Valerie is currently the CEO and owner of Valerie Martinelli Consulting, LLC. in which she offers Life, Leadership, and Career coaching for women as well as various Management and Human Resource consulting services such as program development, management, and evaluation, human resource audits, and employee handbook and other policy developments.
HR departments receive more resumes than ever because job applicants have more options than ever to apply. This also means that resumes must be filtered more carefully.  To handle the increase in applications, more and more organizations are turning to Applicant Tracking Systems, or ATS to scan resumes much more quickly. 
Over 98% of Fortune 500 companies use an ATS to filter through candidates. However, what most job applicants do not know is how temperamental these systems can be. If you do not design your resume properly, your resume can be filtered out- even if you are qualified. At this point, some of you might be wondering, "What is an ATS system?" 
An ATS system is an automated system that scans resumes that have been received for a position and filters them based on how well they match the description for the role. In this way, when an organization or an HR department received hundreds or thousands of resumes, the hiring team can still read through resumes in order to find the most suitable candidate for the role. 
The biggest mistake we see job seekers make is that they don't know what an ATS is or how it affects them when applying for jobs. Oftentimes we will hear candidates state an assumption that they are not qualified for the role, so maybe they shouldn't have applied. The problem with that is once applicants start making assumptions about their candidacy then will make adjustments based solely on those assumptions- not based fact, data, feedback, or professional opinion. In other words- was it the qualifications or was it an ATS system blocking you out?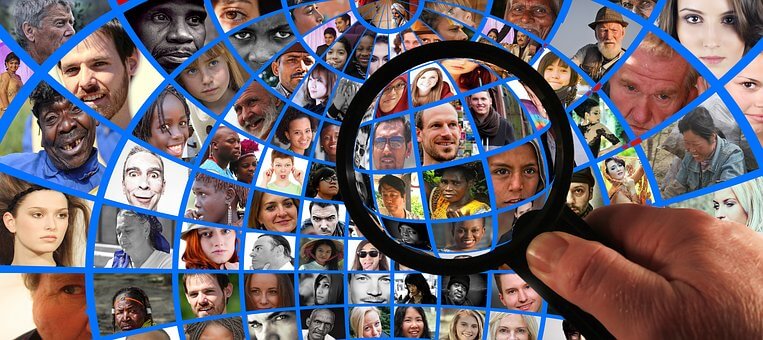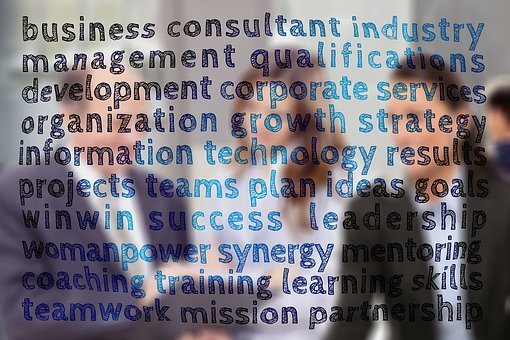 ATS is also becoming the newest hurdle that jobseekers are facing.
How an ATS Functions 
When you apply for a job, it is likely that before your resume is ever read by a person it will be scanned by an ATS. ATS are searching for important and relevant information such as former job titles, education, and keywords. The ATS then creates an entry for you, in which matching information such as your phone number, email, and first and last name with a score based on how relevant your resume is to the position. An applicant receives a lower score if the resume is less of a fit for the role. If that score is low enough, the resume will be excluded from the pool of applicants who are reviewed by the hiring team. 
Older ATS are the most inflexible and strict. When it comes to scanning for keywords, some will search for only exact matches. So, if you use another word or phrase to describe your skills or experience, it can count against you- even if you are qualified. 
Typos can count against you twice. Ouch…pretty bad, right? This happens when the ATS scans your resume and again once it's reviewed by a hiring manager. This should be enough for most to want to take their resume seriously. It's difficult enough for some to assert their value through this document because it isn't a natural process. Add an ATS into this mix and it makes that much more difficult. 
Newer ATS are not as rigid. They understand how to find the best matches, not necessarily exact ones. However, even some of the major organizations are still using some of the oldest ATS that search for exact matches. 
One question we receive quite a bit is how to know what kind of ATS a company using. There is not a guaranteed way to know and there are dozens of them on the market. The only way applicants can try to spot an ATS is by using online forms, Easy Apply, and the company size (the larger the company, the increased likelihood of encountering an ATS). The URL of the job listing or an application is one of the easiest ways to spot a specific ATS. For example, the URL might include Taleo, Jobvite, iCIMS, Greenhouse, BambooHR, Workday, SilkRoad, BrassRing, or ADP- all just some of the ATS on the market. What some may not also realize is that some large organizations, such as Microsoft, utilize a propriety ATS. 
Why ATS Matters for Job Seekers 
This is exactly how recruiters are narrowing down the applicant pool using keywords instead of searching through them by hand. These resume keywords might be job titles, hard skills, soft skills, or qualifications. I have seen applicants who have been highly qualified for positions get overlooked because they have not used the proper terms or formatting. 
ATS is also becoming the newest hurdle that jobseekers are facing. Unfortunately, some just are not informed enough about it or how it can impact their job search. We have seen candidates searching for months to even years because their resume is being overlooked and they are unaware of it or why. Most don't know correct it, either. 
ATS Bad Advice 
Just like much of job seeking, there is bad advice out there when it pertains to getting your resume through an ATS. One of the worst pieces of advice is what's called using an invisible font or invisible keyword stuffing. One common tip to beat an ATS is to create a list of keywords you think that an ATS is looking for and append to the end of the resume as white text – or text that matches the background. 
The theoretical result of this is that the ATS scans all those keywords bumping up your resume in the system, and the evidence of the keyword hacking is invisible to the human reader. 
The problem with this is that while it may have gotten your resume past the ATS, it won't make it past the next step. While the ATS is programmed to look for specific keywords, the hiring manager is also looking at it for those same keywords. So, if your resume only succeeds because the keywords were hidden, it won't succeed once it is in front of the hiring team. 
A Candidate's Best Bet
A jobseeker's best bet to have their resume succeed is to have a professional craft it. In this way, they know exactly the proper formatting, keywords, and scoring to look for a resume to not only make it through an ATS but to get interviews. Professionally crafted resumes have been known to cut down on the unfulfilled ROI- time spent searching and lost job offers. 
Want new articles before they get published? Subscribe to our Awesome Newsletter.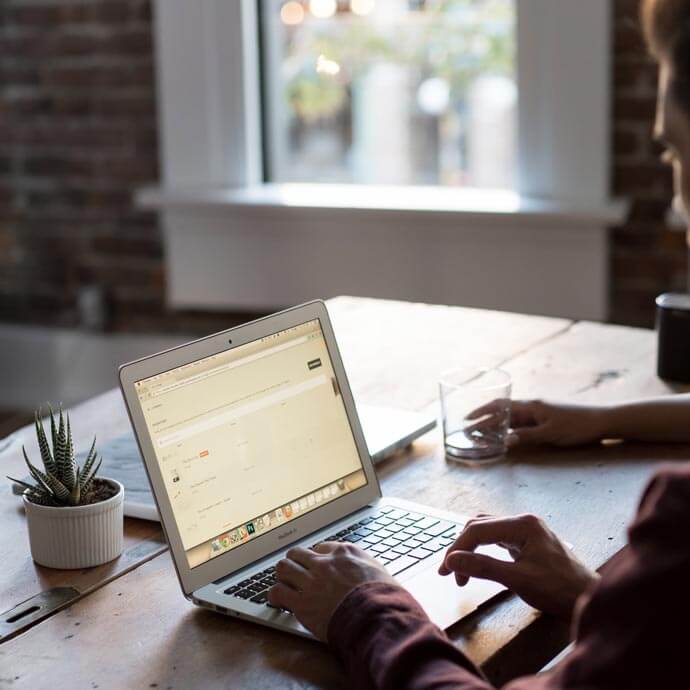 CAREER ADVICE
Advice from top Career specialists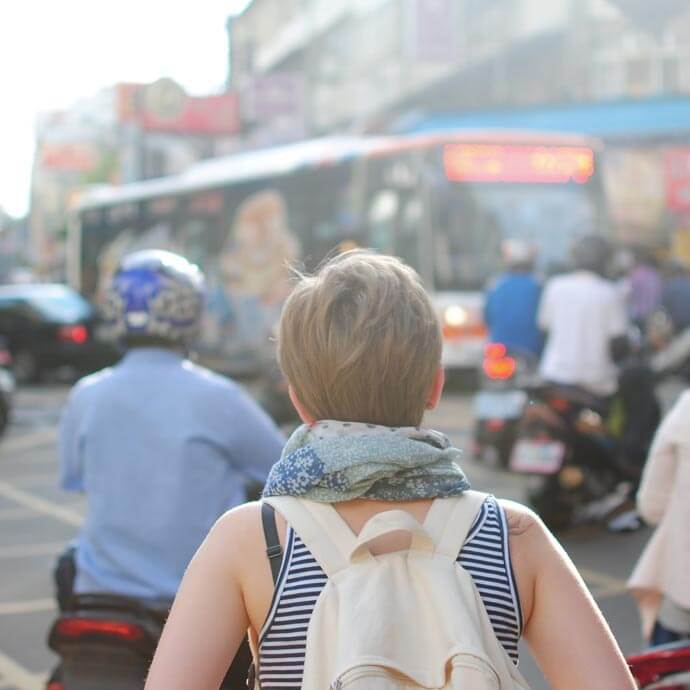 GOV TALK
Articles about the Public Sector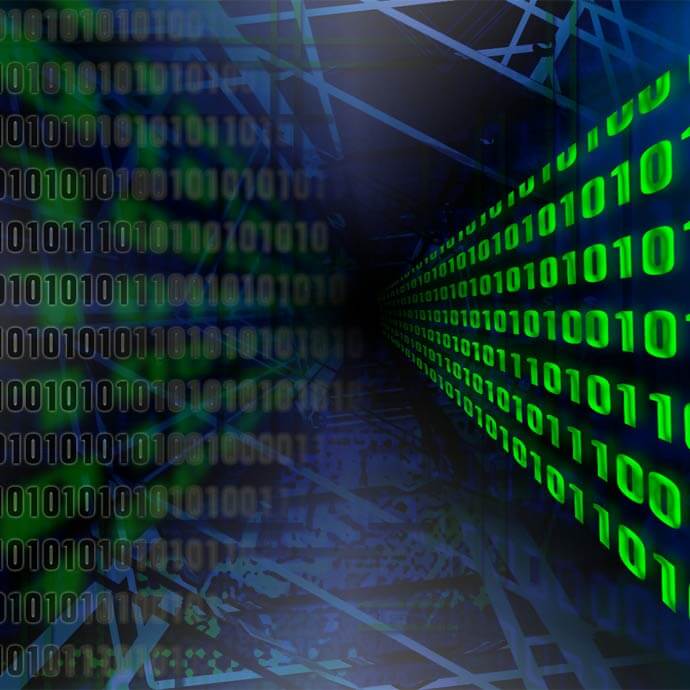 TRENDS
Public Sector Trends