Why You Need to Know How To Unlock Your Value Proposition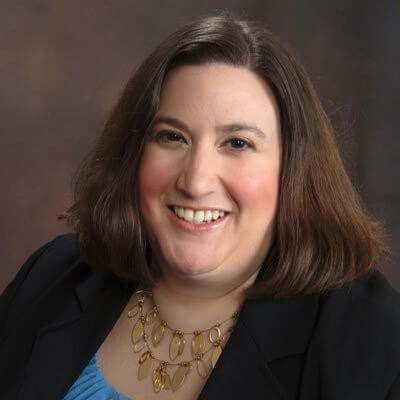 Valerie is currently the CEO and owner of Valerie Martinelli Consulting, LLC. in which she offers Life, Leadership, and Career coaching for women as well as various Management and Human Resource consulting services such as program development, management, and evaluation, human resource audits, and employee handbook and other policy developments.
One of the most important facets of coaching women is ensuring that they understand their true value. It can be very hard for women to acknowledge how to sell their skills, abilities, and achievements because we have been conditioned to not to be aggressive or risk being viewed as unlikeable. However, identifying your own skills and special qualities isn't always the easiest task either. Of course, previous positions and passions can always help to point you in the right direction- but it's not that simple. What you're really trying to do is understand and assess your personal value proposition, which is the value that you bring to potential employers. This belongs at the heart and center of your career strategy. An exceptional value proposition can set you miles apart from your competition and underscore your worth to a company.
Let's take a deeper look at this.
How to Compose Your Value Proposition
You can't exceed expectations until you are sure that you meet them. The first step in creating your value proposition involves setting a clear target. Begin by going through a job description very closely to see what they are searching for in an ideal applicant.
What specific tasks in this position responsible for?
What strengths and competencies are required to fulfill the role?
What "preferred but not required" qualifications are listed?
Can you fulfill and exceed these tasks?
Do you possess more than these strengths and competencies?
Analyze accordingly
Your analysis is important because you must tweak your value proposition for each job you're applying to, along with your resume and cover letter. Be sure to take the time to research each company to understand how your skills and abilities add to their mission and values. By doing this work, you will be prepared to demonstrate your relevancy as a candidate.
Next, identify your strengths. This can be done by writing down all of the skills, achievements, and abilities that you believe would qualify you for that specific position and impress the potential employer. It can be difficult to analyze yourself, so here's a few things that you can do:
Seek critical feedback
Ask yourself these questions: What professional skills have you always received praise or compliments on? What past projects have gone exceptionally well for you? What specific skills did those projects entail? Either by your colleagues or in previous performance reviews, what adjectives have been used to describe you?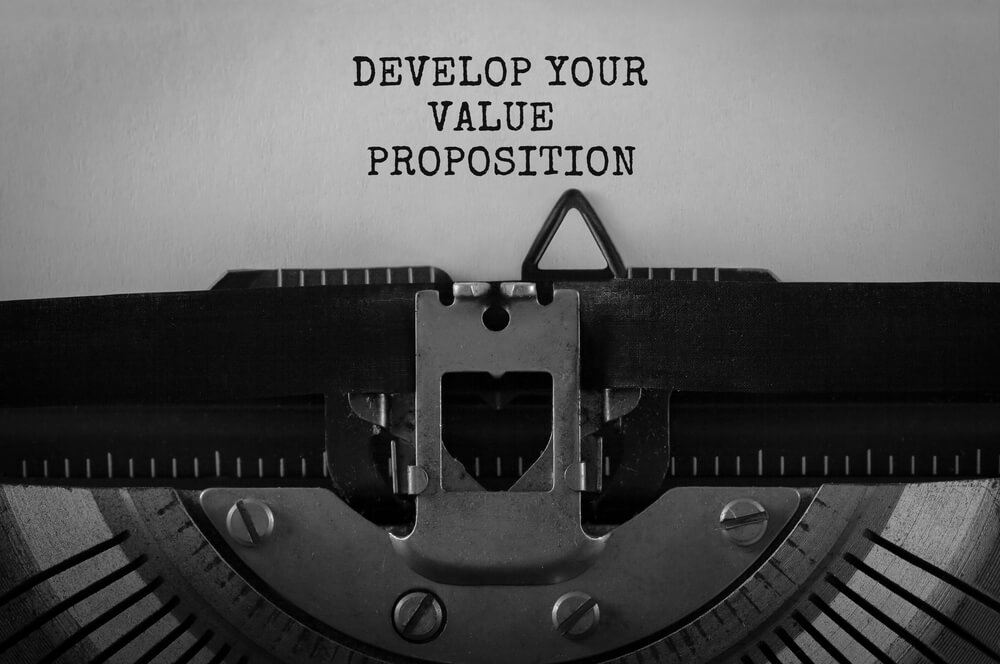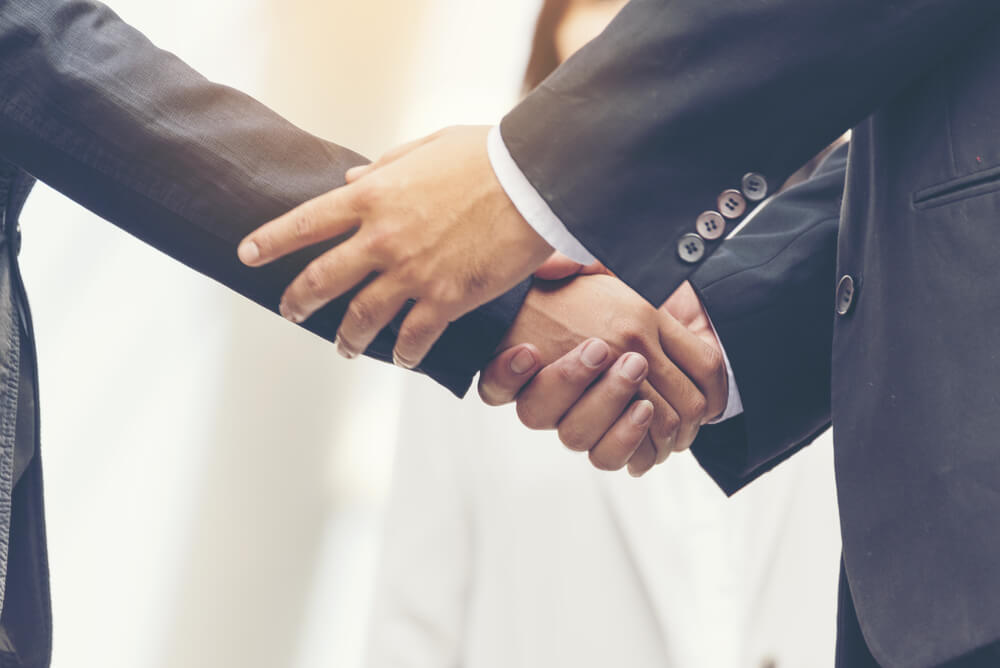 You can't exceed expectations until you are sure that you meet them.
These questions will allow you to step outside of yourself to pull out your most impressive and relevant talents, qualifications, and characteristics. You can weave these into your resume, cover letter, LinkedIn Summary, and even your interviews. Be sure to tie your strengths to your target position.
Employers don't care solely about what you can do- but how it benefits them. They're not just looking at what skills you have but how those skills will bring a significant value to their company.
Your value proposition should address how the company will benefit from hiring you and what experience you deliver that presents value to the company. Provide evidence and success stories by highlighting the positive outcomes of your skills and not just the skills themselves. This will impress the prospective employer and separate yourself from the sea of other candidates.
Your Value Proposition and Your Salary
So, if you're wondering if your value proposition can also help you establish why you might be eligible to negotiate an increase in salary, the answer is yes. When negotiating it is important for a prospective employer to know that they are paying top dollar for a candidate who brings the best talent and value to the position, team, and organization. It isn't just about what you get, either. Negotiations work best when your negotiating partner understands that there is a value for them, which is why your value proposition is so important.
I had a client who hadn't changed jobs in over 20 years and at first, thought that it might be an uphill battle to establish and understand her value proposition. I can't emphasize how important it is to do this because it allowed her to truly understand what she brings to the table and even why she maybe even should have changed jobs sooner. However, through this process, not only did it help her secure a position in only six weeks, but it also helped to give her confidence in negotiating for a sizeable salary increase.
My advice as a Career Coach is to step outside of your comfort zone and take the time to work through this process. The type of position you land now will ultimately be reflected in your future career potential, future earnings, and retirement.
Want new articles before they get published? Subscribe to our Awesome Newsletter.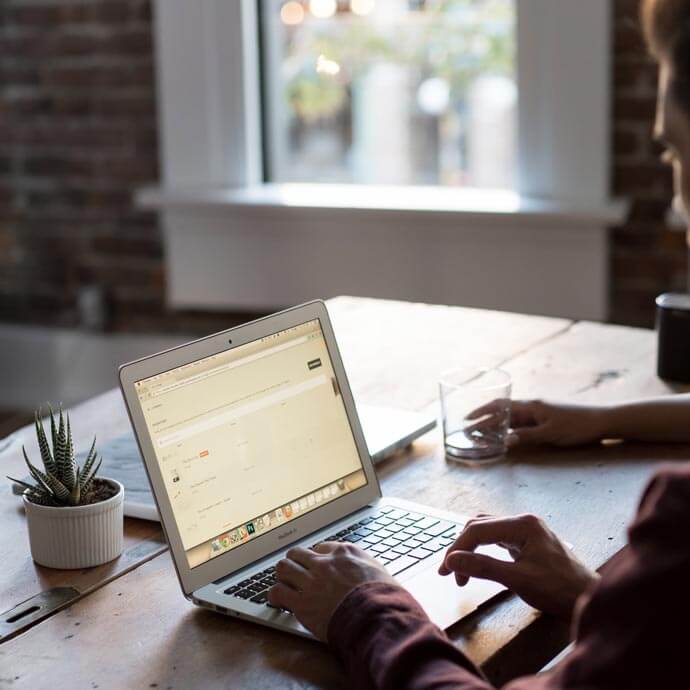 CAREER ADVICE
Advice from top Career specialists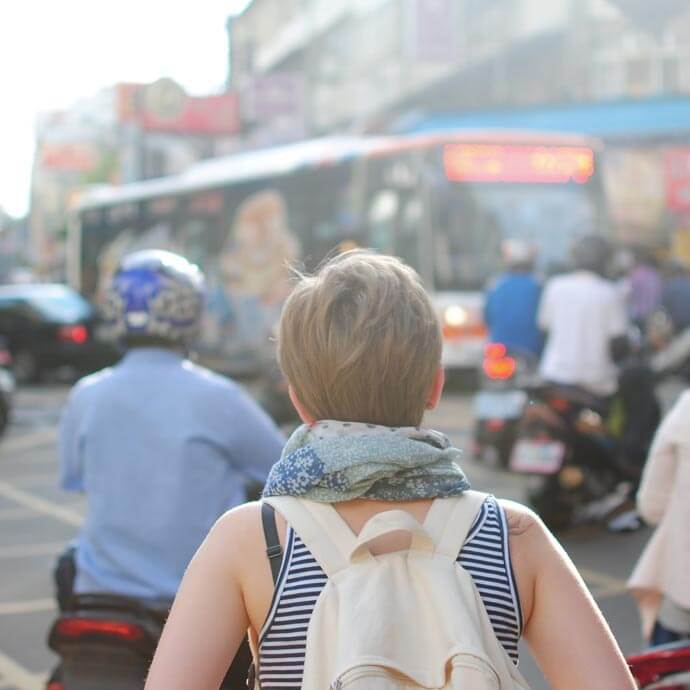 GOV TALK
Articles about the Public Sector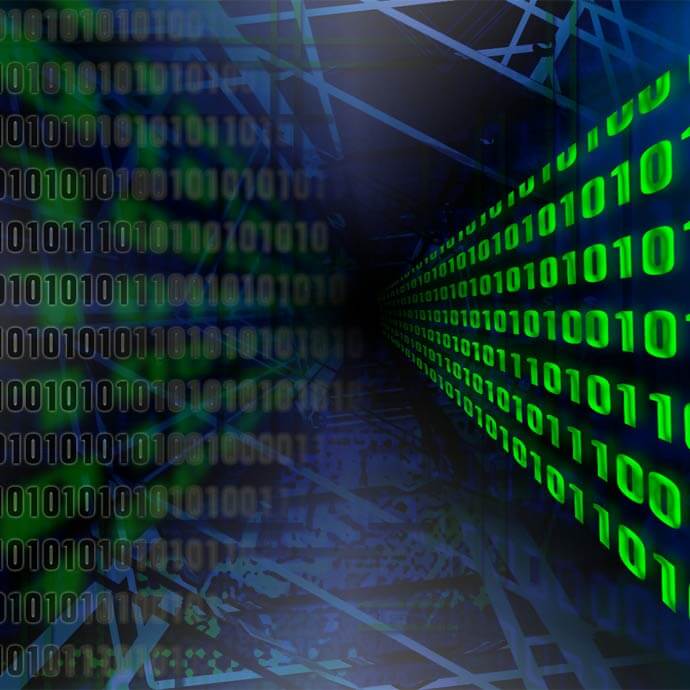 TRENDS
Public Sector Trends