Why Your Self-Esteem Is Tied to Your Negotiation Skills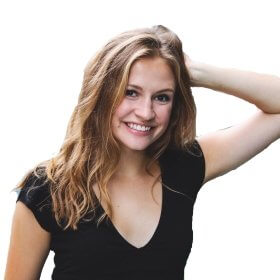 Milena Gallo is the resident editor at The Negotiation Experts, with more than five years of experience. Milena has a master's degree in writing and has been creating and editing online content ever since. She is passionate about clear messaging, helping business professionals continue learning, and the Oxford comma.
Do you feel extreme discomfort, anxiety, and apprehension whenever you have to reach an agreement with others on contractual terms? You may not realize this, but low self-esteem might be damaging your deal-closing success rate. Your self-esteem is tied to your negotiation skills in a number of essential ways.
Low Self-Worth Affects Your Ability to Claim Value
"When your self-worth goes up, your net worth goes up with it."
– Mark Victor Hansen, American Inspirational Speaker
There are moments when you may feel guilty or selfish for asking for what you know you deserve. When you downplay your self-worth, you greatly affect your ability to claim value in negotiations.
Negotiation training courses can help you to boost your self-confidence so you feel confident enough to claim the value you deserve. How you see yourself determines how others see you, treat you, and how much they respect you. When you don't feel self-assured, you may end up accepting deals that might be detrimental to your position.
For instance, if you're purchasing a second-hand car, low self-esteem might work against you in the price bargaining. Your ability to haggle on issues such as mileage, resale value, and repairs may be negatively compromised if you can't speak for yourself.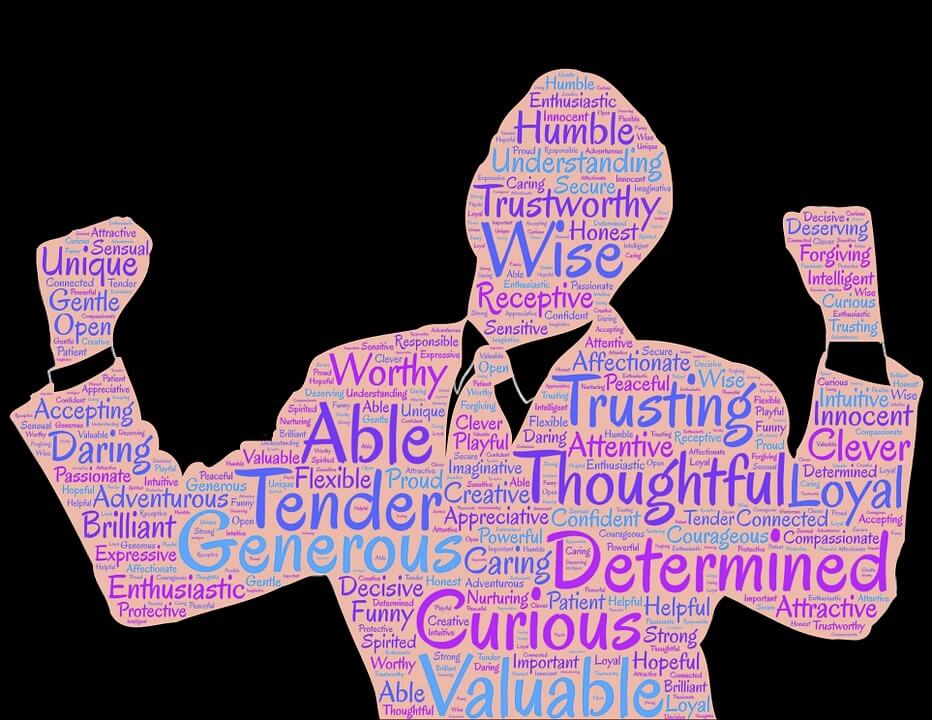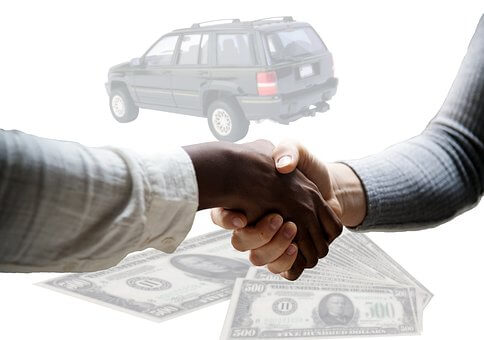 "When you doubt yourself, your level of preparation for value creation is compromised."
Self-Doubt Negatively Impacts Value Creation
"Believe in your infinite potential. Your only limitations are those you set upon yourself. Believe in yourself, your abilities and your own potential. Never let self-doubt hold you captive. You are worthy of all that you dream of and hope for."
― Roy T. Bennett, The Light in the Heart
Apart from value claiming, a successful dealmaker should be adept at value creation. Negotiation class graduates often gain confidence while increasing their ability to create exchangeable value. Negotiations workshop training may help you eliminate self-doubt and proactively create and deliver exchangeable value.
When you second-guess your ability and value, you might send out a signal to your buyers and suppliers that you're unsure of delivering what you promise. When you doubt yourself, your level of preparation for value creation is compromised. Self-doubt might hinder your ability to accurately determine a favorable reservation point or your Best Alternative to a Negotiated Agreement (BATNA).
For example, if you have a job offer, you might set a salary reservation point of $80K. When you walk into the interview with self-doubt on your ability to create value worth $80K, you could end up devaluing your position and accepting a lower salary of $65K.
Low Self-Esteem Blinds You from Identifying Opportunities
"Opportunity does not knock, it presents itself when you beat down the door."
– Kyle Chandler, American Actor
Claiming, creating and exchanging value are the cornerstones of mutually beneficial agreements. To become an expert negotiator, it's best to hone your ability to identify opportunities to claim, create, and exchange value.
When your confidence and self-esteem are low, you may become blind to opportunities that bring more value to the negotiation table. This blindness could be due to your negative mental state, which might exclude you from being able to compete for extra opportunities.
An example is if you're a supplier who regularly sells to high volume buyers. You might miss many opportunities for maximizing sales quantity, upsells, and cross-sells.
Low Self-Regard Negatively Impacts Your Growth Rate
"The biggest risk is not taking any risk. In a world that's changing really quickly, the only strategy that is guaranteed to fail is not taking risks."
– Mark Zuckerberg, Facebook CEO
Are you afraid of taking risks? Are you scared of being assertive in the pursuit of what you believe in? If you answered yes to both questions, then you're probably slowing down your growth. Whether it's career progression or business development, you need to be able to take some calculated risks to spur growth.
Generally, people with healthy self-esteem will dare to negotiate for better job positions, higher salaries, better working terms, better business contracts, or higher quality services. A customized course can help employees and managers enhance their self-assurance for personal and professional development while boosting company growth.
Build Self-Confidence to Build Negotiation Skills
How you view yourself and how much you value yourself has a strong impact on how others view you. Your self-esteem can be critical in determining your success as a negotiator.
Your self-worth can be a great determinant of how much value you claim in negotiations. Your self-confidence impacts the amount of value you create. This value can be exchanged for mutually beneficial agreements.
Your state of mind and sense of self-worth can influence your ability to identify and act on opportunities that present themselves when hashing out contract terms. Working on your self-esteem can boost your relationship-building skills. Similarly, negotiation training can serve to enhance your self-esteem.
Want new articles before they get published? Subscribe to our Awesome Newsletter.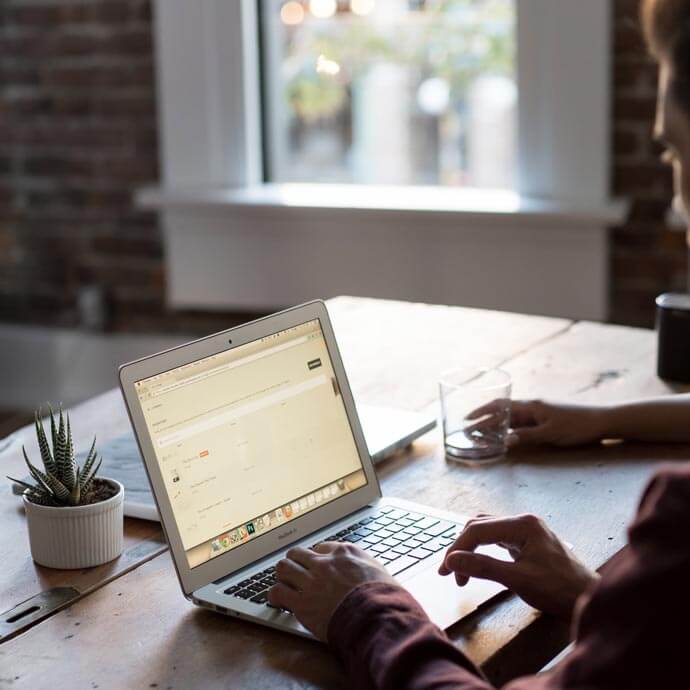 CAREER ADVICE
Advice from top Career specialists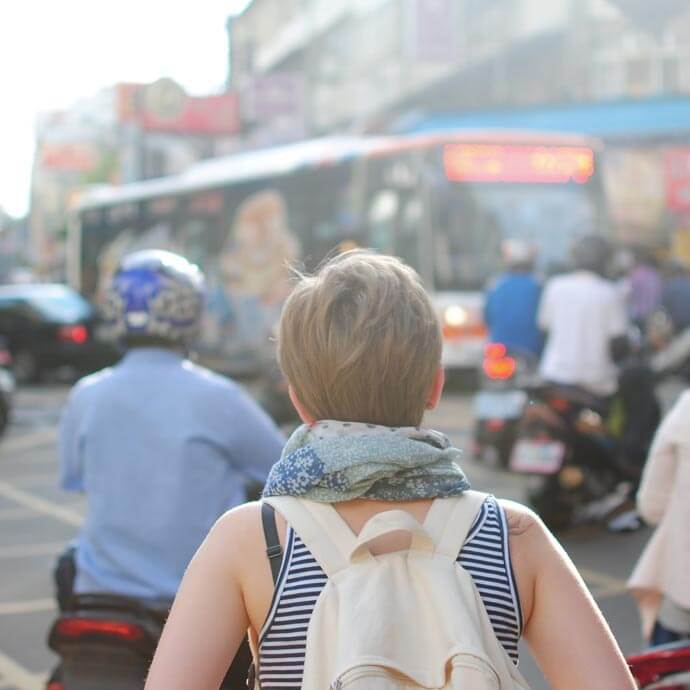 GOV TALK
Articles about the Public Sector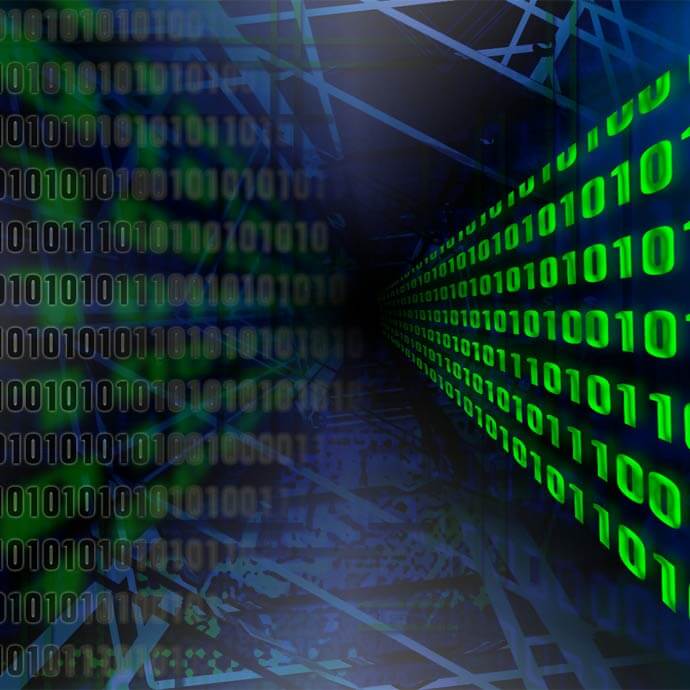 TRENDS
Public Sector Trends