5 Writing Tips to Build Your CV During the COVID-19
Daniela McVicker is a career coach and freelance writer. She's also a business communication coach, helping future job applicants to write business emails to help them achieve success on their career paths.
The COVID-19 pandemic has made its changes to the workforce around the U.S. The lucky ones, who were transferred to the home office, were able to save their jobs and continue working.
However, for millions of Americans, this pandemic has become fatal in terms of employment. According to the report by Market Watch, around 10 million people across the U.S. filed for unemployment in April after a record of 14.6 million lost their jobs due to the coronavirus pandemic.
Among those who were forced into unemployment, there are people from different industries, including former government workers who didn't have the opportunity to do their work remotely.
Now, as some parts of the country are gradually reopening, the U.S. job market gets more and more competitive, with over 10 million people looking for new employment opportunities.
In this fierce competition, how can you make sure that you get noticed?
There's a lot to work on, but you can start with improving your resume.
Let's take a look at 5 writing tips to build your CV during the COVID-19 pandemic and what you can add to your resume to make it stand out.
Check Your Resume for All Essential Components
How long has it been since you reviewed your resume? Does it include all the relevant information needed for possible work change?
To start building your CV, first, check whether it has all the essential components.
If you're applying for a government position, your resume is required to have three basic components:
Candidate information. This section should include your full name, contact information, citizenship, and end in an objective statement that you should tailor to each job position respectively.
Work experience. If you plan to find a new place of employment after the COVID-19 pandemic, education may no longer be relevant to be listed as the second position in your resume. Rather, give this position to your work experience and relevant skills you can offer.
Including the information about your education is still crucial, especially if you will be applying for an entry-level job in government. However, some information, like your high school education, may not be relevant to some employers, who are often mostly interested in college education and degrees.
Make sure you check these three components which comprise the foundation of your resume before adding optional information like job-related training, references, interests, and other additional details.
Made a Focus on Transferable Skills
If you plan to start a career in government but have experience in a completely different area, you need to highlight the skills that you can transfer to your new job.
Transferable skills are your abilities and knowledge that can be applied in a variety of jobs.
Highlighting transferable skills in a resume is especially important for those who are planning to change jobs, i.e. millions of people who have entered the job market because of the unemployment brought by the COVID-19 pandemic.
That's why, to build a strong CV that stands out, rewrite your resume with a focus on transferable skills, which should have their own section in a resume.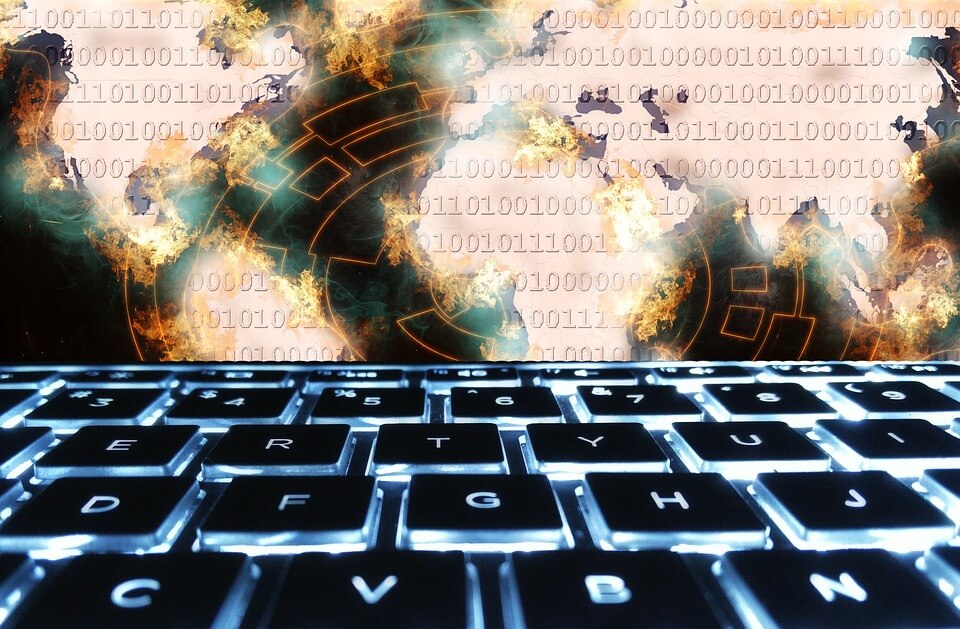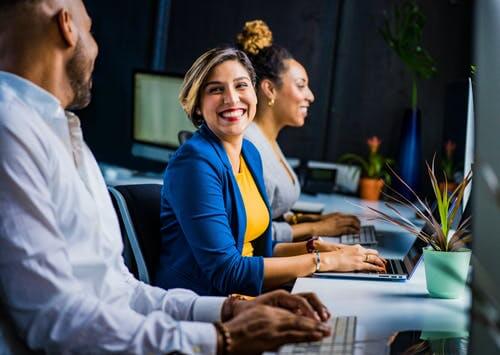 Among those who were forced into unemployment, there are people from different industries, including former government workers who didn't have the opportunity to do their work remotely.
To do it, resume writing specialists, and academic writing companies recommend following these steps:
Separate your experience and your skills. Create separate sections for 'related skills' and 'related experience' to make sure that this information doesn't get lost in your resume.
Search for keywords related to transferable skills in job descriptions. If you have a certain position in mind, go through relevant job descriptions, and collect keywords related to transferable skills. This will help you create a list of transferable skills tailored to a specific job position. Here's an example of how it can be done:
Make sure your resume objective shifts focus to your skills. Consider writing a resume objective that turns the employer's attention directly to your skills. Naturally, resume objectives should be different for every job you apply.
This way, you apply a skill-based format to your resume that can help you better highlight your candidacy for the job because of the relevant transferable skills you can bring with you.
Exclude Irrelevant Experience
Another way you can follow is an experience-based format to build your CV. This format is especially useful to help you stand out from other job applicants, as it immediately highlights all your experience and expertise.
To make it work, your task is to get rid of irrelevant experience and highlight only those records that are relevant to your desired job position.
In this case, you can also follow the strategic keyword search method that we mentioned in the previous section:
When writing the experience section in your resume, compare your records with the experience required in a relevant job position, and structure your resume accordingly.
Update the Achievements Section
While quarantining at home, did you do anything to improve your skills or get new experience? If yes, you can confidently update the achievements section of your resume.
We already mentioned that this section is one of the optional parts of a resume. However, this section increases your chances of getting noticed because it shows that you are constantly evolving as a professional.
So, if you took some freelance projects while being at home or completed a few online courses to improve your skills, make sure that you include this information in the achievements section to boost your resume's performance.
Make Your Resume Match the Occupational Questionnaire
An occupational questionnaire is an assessment form that government agencies and companies with government-related jobs use to screen and rate job applicants. A candidate is usually required to send the complete questionnaire together with their resume when applying for a job.
Thus, it is crucial that all your answers in this questionnaire correspond to the information in your resume.
Agencies often eliminate the candidates, whose resumes aren't in line with the information they provided in the questionnaire. You don't want to lose a job opportunity because of such a silly mistake that can easily be avoided.
What does it mean?
Build your resume to match every job application you're interested in. If a questionnaire asks for information about a particular experience, this means that the same record should be indicated in your resume, excluding all other irrelevant information.
All the information you provide both in your resume and your occupational questionnaire should be consistent and have the same objective.
Show, Don't Tell
You should admit the fact that it will be hard to get a job in the post-COVID world, with so many people eager to get the same position that you're interested in.
However, you can increase your chances of getting noticed by correctly building your CV.
Apart from all the tips that we already shared with you, you need to follow one simple rule – show, don't tell.
Instead of saying 'an experienced project manager', tell a story behind your expertise and say 'a corporate manager with 15+ successfully completed projects' or something similar that can prove your experience.
This way, you show proof behind your experience and demonstrate to the employer, how you got your skills and experience instead of throwing empty words.
Lastly, don't feel that you're confined to only one chronological resume format. In this article, we've shown you that you can successfully use other resume formats, depending on what you want the employer to see first. That's why, always consider each job you're applying for separately, and tweak your resume to each of them accordingly.
Want new articles before they get published? Subscribe to our Awesome Newsletter.
Are you looking for a government career? Your journey starts now!
Your Career Search Just Got Easier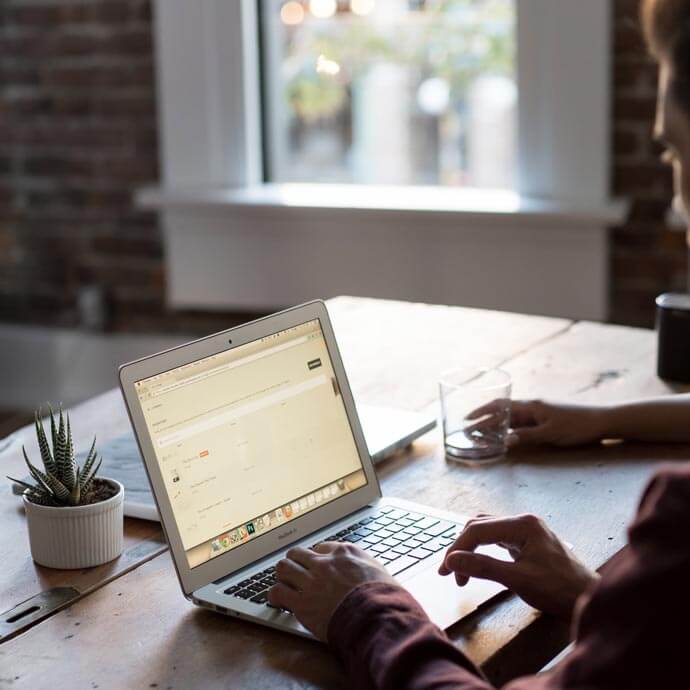 CAREER ADVICE
Advice from top Career specialists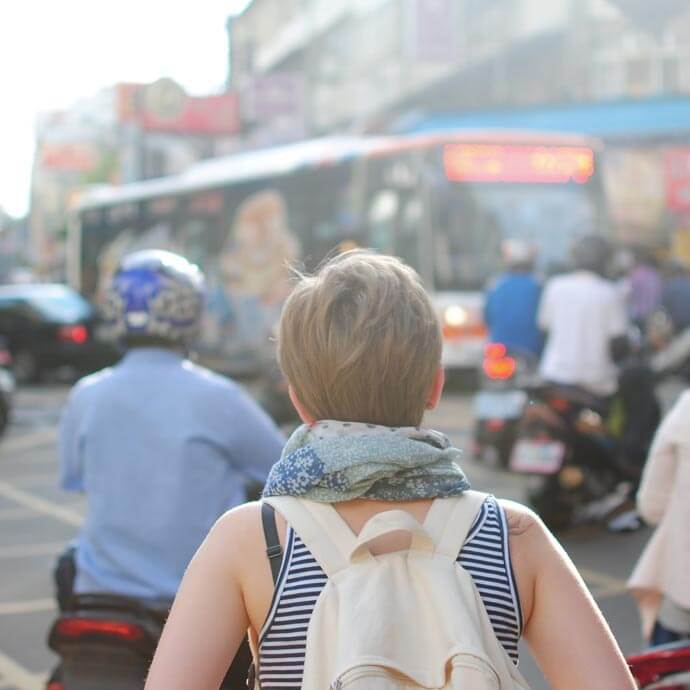 GOV TALK
Articles about the Public Sector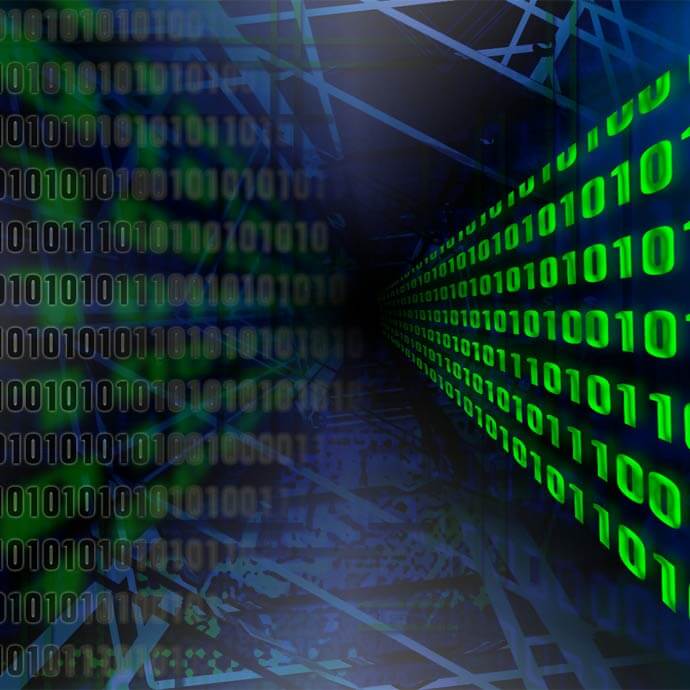 TRENDS
Public Sector Trends