How Can Women Get Back into the Workforce Post-COVID?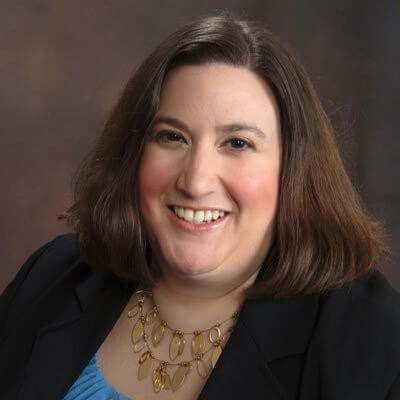 Valerie is currently the CEO and owner of Valerie Martinelli Consulting, LLC. in which she offers Life, Leadership, and Career coaching for women as well as various Management and Human Resource consulting services such as program development, management, and evaluation, human resource audits, and employee handbook and other policy developments.
I have coached a lot of women since I started my business 4 years ago. And in that time, I have seen a lot of successes and a lot of failures. Currently, women are in a whole new ball game, unlike anything I have ever witnessed previously in my career. Women continue to leave the workforce in droves that has taken us back to levels in the workforce that were seen in 1988, according to NPR.
A growing, prosperous economy depends on a large and committed workforce, with women playing a vital role. If women stay on the sidelines, the vitality of the U.S. economy is at risk as many households lose half of their earnings and productive capacity. This trend could even turn back the clock on gender equity, with harmful consequences to society and the economy.
There are still a lot of unknowns to fully predict how this will play out well into the future but there are experts who are worried. So, what is playing a role and what can women do to keep moving their careers forward- even while being forced out of the workplace during this pandemic?
The Gender Pay Gap
According to NPR's research, men are paid more than women at each education level. Women make 82 cents for every dollar a man earns. So, when couples must take an economic division, it is usually women who take the step backward because we earn less. The "mom penalty" is even higher for those women who are highly educated and highly paid.
Most of the industries that have been hurt the most are those with high levels of female employment. The ratio of women in the workforce has now fallen below 57 percent since 1988.
An employment gap of only a year can lead to a 39 percent decrease in annual earnings and that increases over time, according to a report from the Institute for Women's Policy Research. It also reduces women's chances of breaking the glass ceiling and becoming future leaders- something that I have been working to change for the last 4 years.
There is evidence that once you take time out of the labor force it is difficult to get back in. So, once women can re-enter the workforce, how can they get back to work faster?
Don't Go It Alone
For some it may sound counterintuitive to invest ourselves right now, however, this pandemic has shown exactly why we must. It can become the thing that separates you from the competition searching for jobs by providing you with expertise, skills, and tools. It can also be the thing that keeps us from looking for a new role a longer period. Groups, such as ones on LinkedIn, Facebook, or Slack can be excellent communities to be encouraged not to go it alone. I would not recommend that they serve as a substitute for professional coaching, but rather as a method of encouragement to taking that next step.
Also, you should share your intentions of finding a new role or advancement. Making yourself accountable is a crucial part of reaching the next level. It will also help you manifest what you want. By getting clear on what you want, and bringing it into focus, you can then ask the universe what you want. Be sure to be grateful for what you receive. Gratitude is key in manifestation as well as remaining focused and changing any negative behaviors and attitudes.
This is why you then do not want to go it alone- you will not see any results without any action or accountability. What actions are you taking? Is what you have been doing no longer for you? Then it is time to try something new- another reason why investing in yourself will set you miles apart from your competition.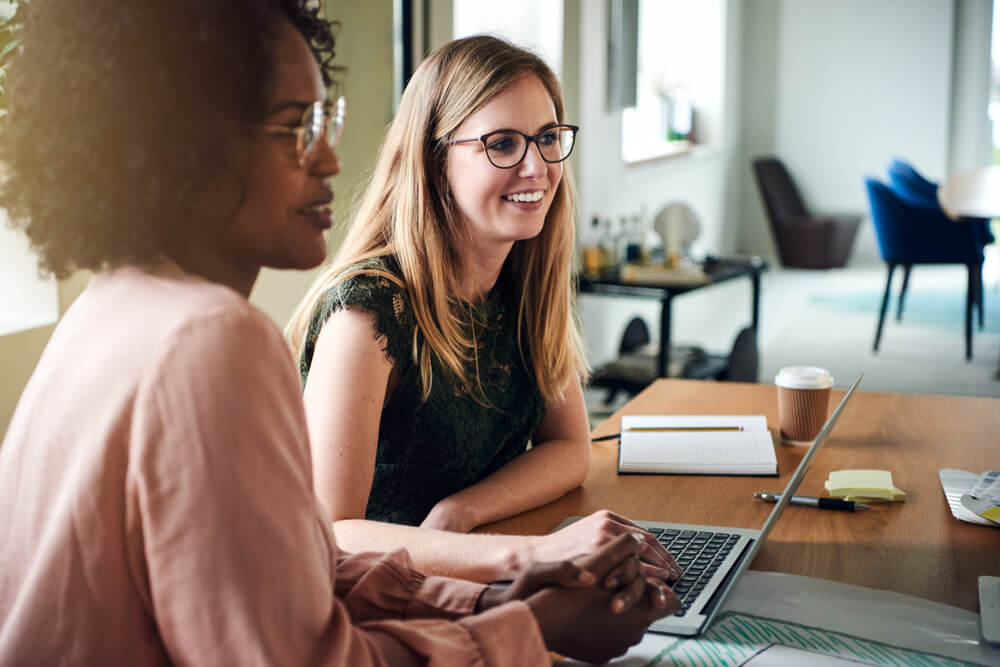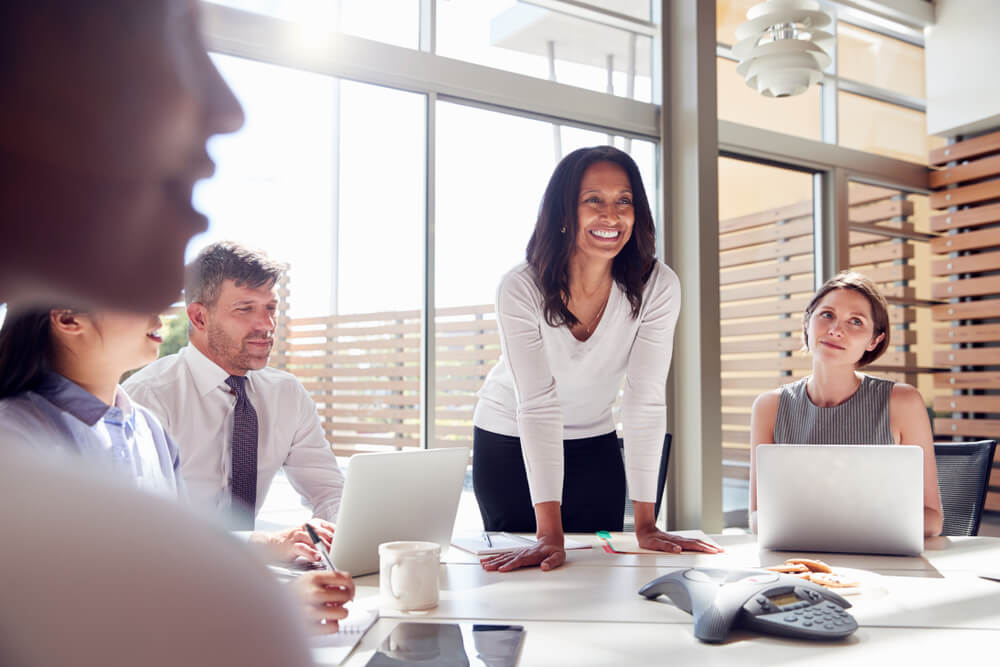 A growing, prosperous economy depends on a large and committed workforce, with women playing a vital role.
Believe in Yourself- And Your Value
Quite often I work with clients who have been quite successful but cannot quite put it into words to share their stories with potential employers. The more difficult it becomes to share your story- and your value- the more interviews you will be doing and the longer you will be looking.
My advice and what I practice with my clients is to begin each day by writing things you are grateful for. This will help to reframe your mind from the negative to the positive. Also, write down your amazing accomplishments! They can be small or big, new, or old, professional, or personal. The point is that you are now building mental muscle to find the positive stories about yourself. Next, focus on the professional accomplishments only and begin to list those out slowly. Those can be used in talking about yourself in interviews, in an elevator pitch, or even networking. You will have the confidence to talk about yourself and be prepared to know how to set yourself apart.
Personal Branding and Interviewing Skills Are a Must
Two other opportunities job seekers must set themselves apart is their personal branding and their interviewing skills.
As I wrote in a previous blog, personal branding matters and is something that can no longer be skipped or taken as a shortcut. Not bothering to create a personal brand can make candidates look inconsistent- or worse, lazy, and like they do not care about their job search. Take the time to learn how to do this or again, work with a professional for assistance.
Interview skills are another touchpoint in a job search that make or break a candidate's success. If your interviews make you nervous, you have not done one for a long time, or you have difficulty talking about yourself and skills, then I also urge you to work with a professional to improve your skills. After all, this will help you land job offers so a coach can provide you with valuable feedback.
Learn How to Negotiate
It is never too late to learn proper negotiation skills, strategies, and tactics. Once you receive a job offer, you should negotiate it to be sure that it is fair- especially the salary. We tend to get so excited that we have been extended an offer that we forget and just say yes! Resist this urge and try to negotiate it. You can come out with an even bigger winner. I have had clients who have done this, and they have earned $15K-$60K above the previously offered salary. After all, you are worth it!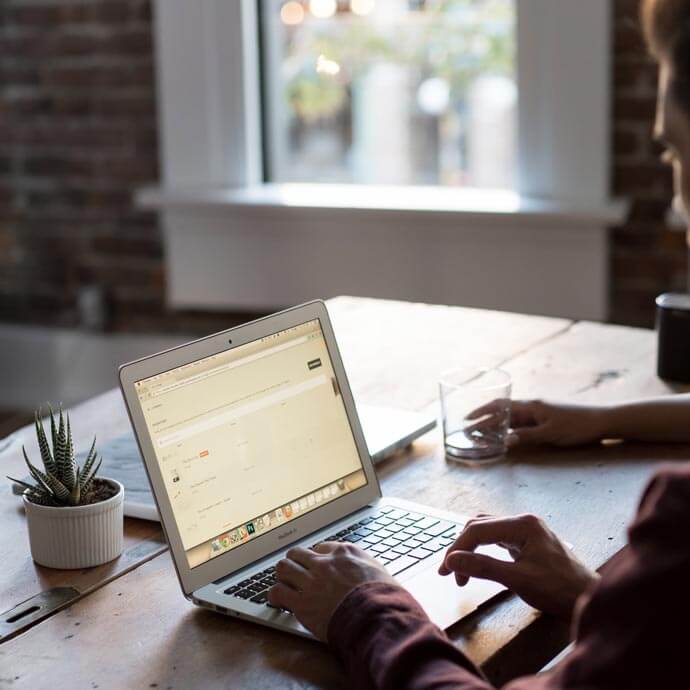 CAREER ADVICE
Advice from top Career specialists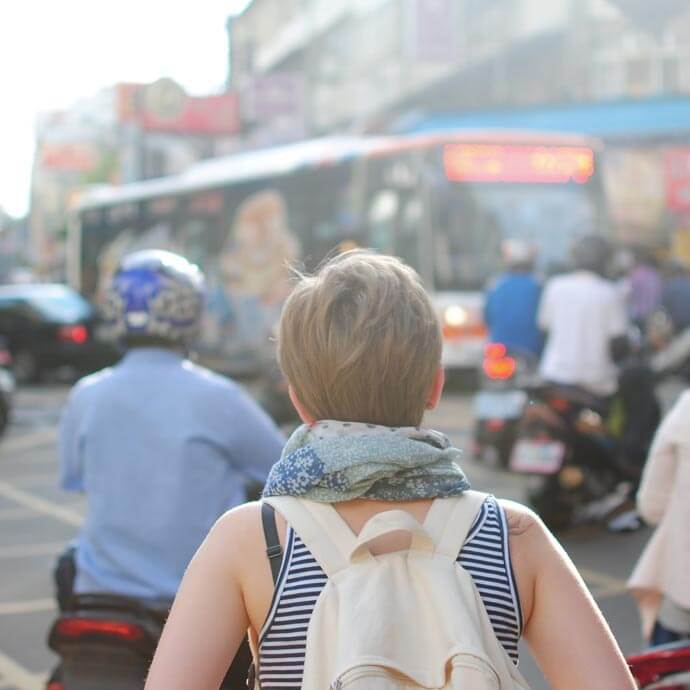 GOV TALK
Articles about the Public Sector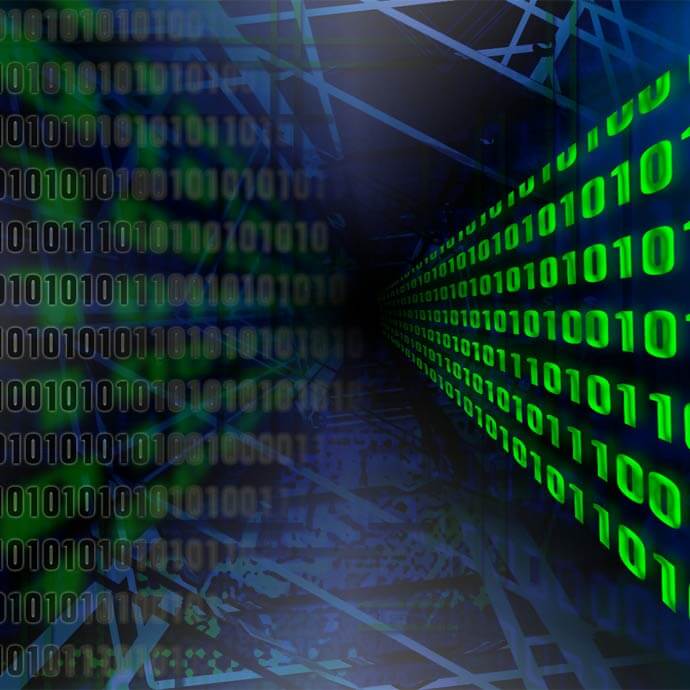 TRENDS
Public Sector Trends