Make Your Next Video Presentation Interesting and Memorable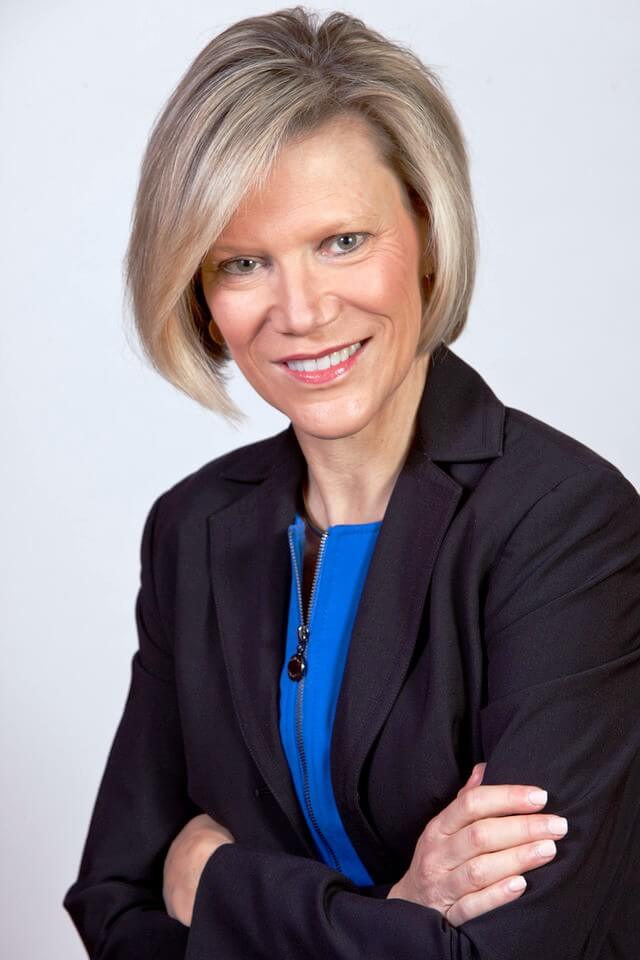 Named by Inc. as one of the top 100 leadership speakers, Shelley Row, P.E., is an engineer and former government and association executive. Shelley's leadership work focuses on developing insightful leaders who can see beyond the data.
You probably spent more time on video calls, meetings, and webinars in recent weeks than ever before. "Interesting" and "memorable" may not be the best way to describe most of those virtual meetings.  Here are eight easy tips you can use now to truly be interesting and memorable in the right way during your next video presentation.
Use your camera, even if you are presenting slides.
While it is tempting to hide behind your slide presentation, think of this opportunity in the same way you would if you were addressing a group in a conference room. The audience needs to see your face, hear your tone, and watch your body language to take in the full essence of your message and to connect with you.
Urge your participants to use video but mute their sound.
Even if all you see is a grid of tiny faces, that grid is filled with real people. To see their faces (and for them to see each other) makes it easier for you to create connection (and monitor their engagement).  Require all participants to mute their sound. This helps minimize distractions and allows you to control the discussion so that more participants are able to participate.
Look at the camera, not the screen.
Other than occasional glances to see people's faces, speak to the camera. Your participants will feel you are speaking directly to them and you avoid the appearance of looking off to the side.  This takes practice. It does not feel natural for you but it does for your audience.
Check your lighting.
To be effective, people need to see you. If you present regularly, you may want to invest in a special light. However, it isn't mandatory if you take a little care.  For example, don't present in front of a  window. The light from the window will be bright and you will be dark. Balance light using lamps and by adjusting your position.
Test your sound quality.
Your audience REALLY needs to hear you well. You may be able to use the speaker in your computer, but a headset often helps keep sound crisper and distractions at bay.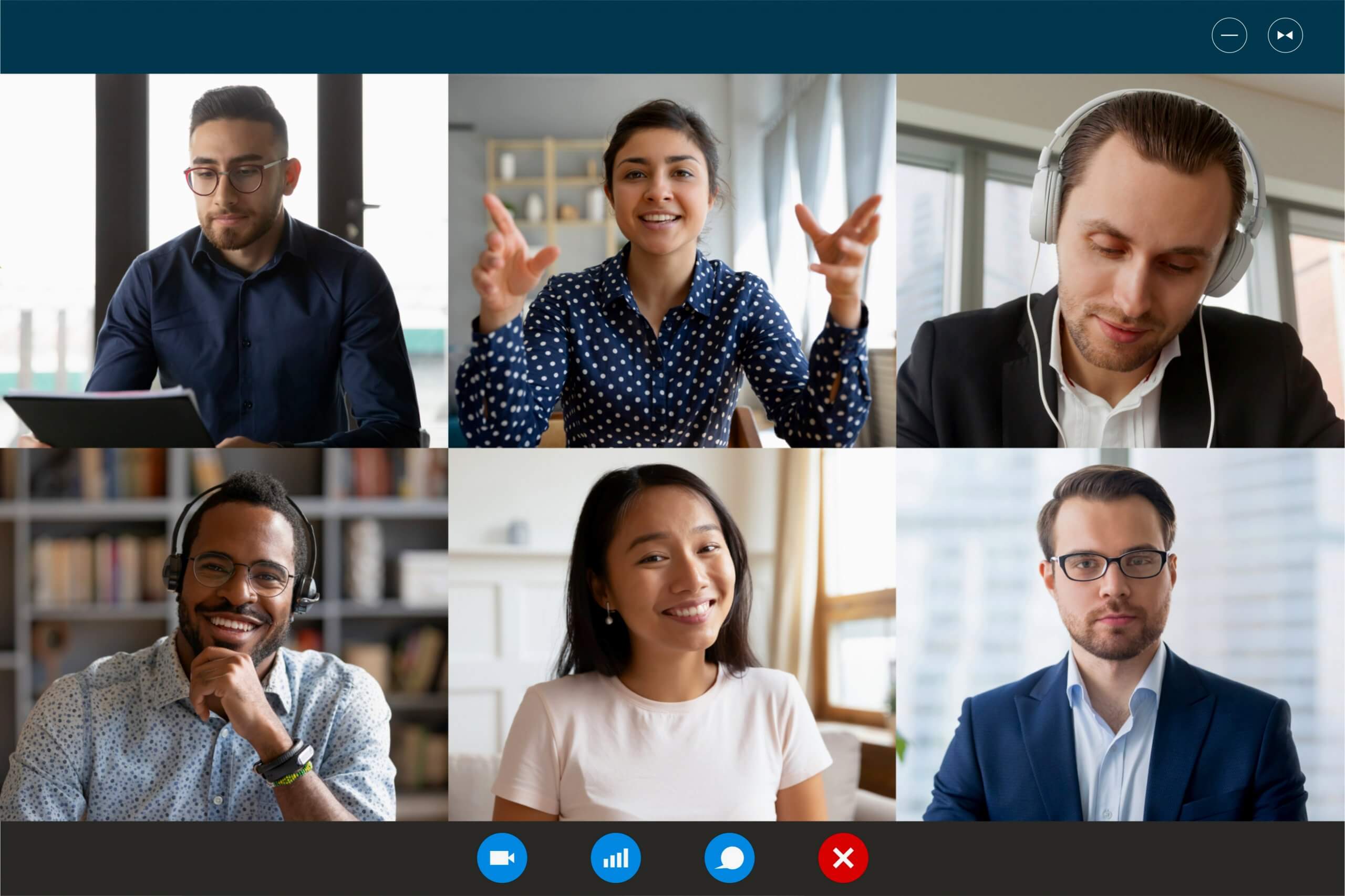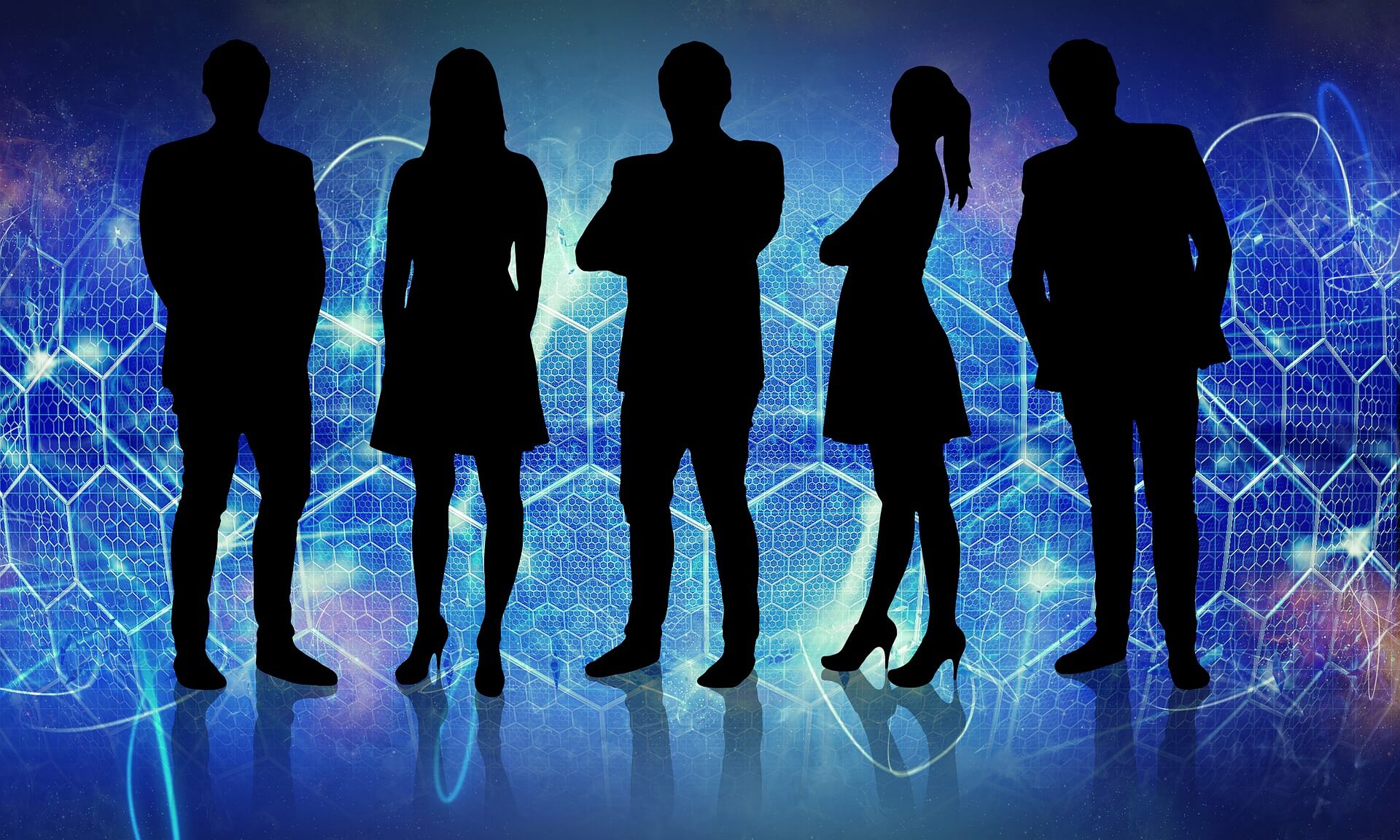 Keep your virtual presentation game strong! There's simply no need to be boring and forgettable when you can be interesting and memorable.
Mitigate distractions.
Whenever possible, present from a hardwired computer instead of WIFI to help avoid lags. Present from a room where you can close the door – pets and kids are cute, but it's best if they don't interrupt your professional presentation – save their visits for more casual hangouts and virtual happy hours.  Keep your background attractive and neat. If you are tempted to use virtual backgrounds, test them first because they can make you appear unclear if you aren't using a green screen. 
Keep slides moving, and simple.
For virtual presentations, frequent movement on-screen helps keep your participants attentive and reduces the risk of multitasking.  No need to go over-the-top with animation that flashes, spins, bounces or flips. Instead, create a build of point-by-point messaging in a simple fashion. Remember too that many people watch presentations using their phones. Make fonts big and use ample white space. Vibrant photos get your point across better than text and images are more memorable
Use engagement tools.
Ask people to participate in chat storms, where they answer a question at once in the chat. Encourage the use of hand-raises/applause icons. Take polls. Share whiteboards. Utilize breakout rooms as needed. These tools promote learning because participants are engaged and applying your information to their situation.
Even if you end up going back to in-person meetings more often, the use of virtual meetings is likely to have a prominent place in an overall communication plan. Keep your virtual presentation game strong! There's simply no need to be boring and forgettable when you can be interesting and memorable.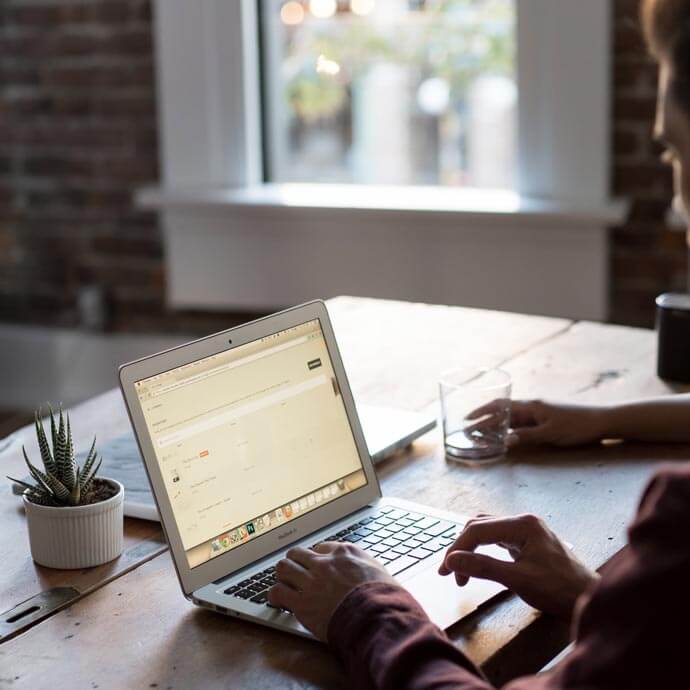 CAREER ADVICE
Advice from top Career specialists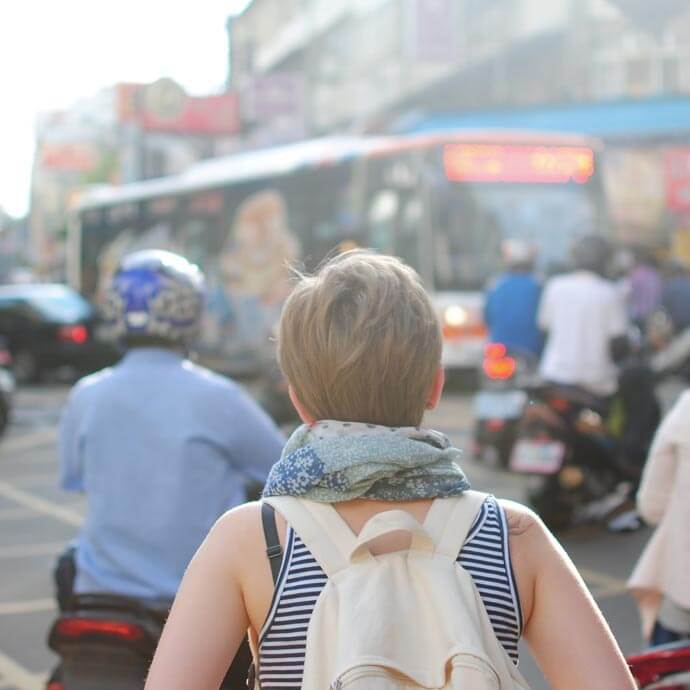 GOV TALK
Articles about the Public Sector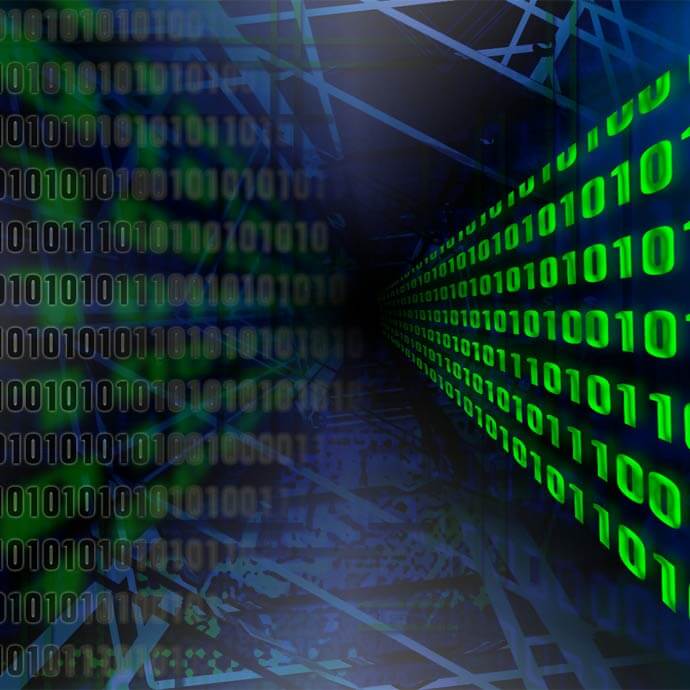 TRENDS
Public Sector Trends