$3M Grant to Bring Innovation, Competitive Workforce to Portland Area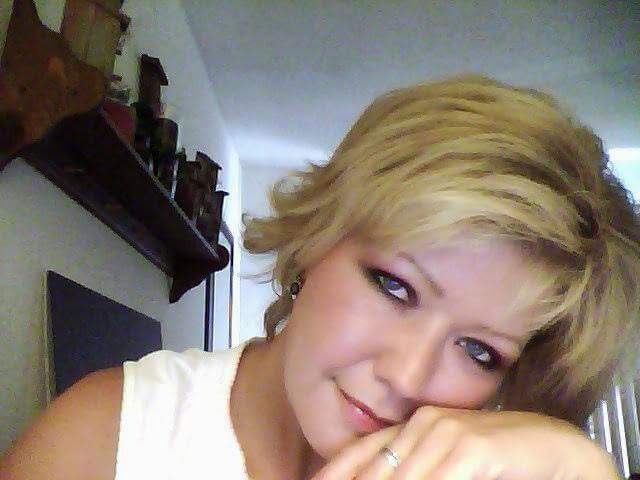 Amy Wilks is an editor, content manager, and professional writer who creates and manages online content for small businesses across the nation. When she is not attached to her computer she can be found in front of an easel, adding chapters to her new book, or spending quality time with her husband and seven children. She takes pride in providing encouragement, support and inspiration to the people in her community and has dedicated her life to making a difference in the lives of others.
Governor Kate Brown recently announced that the United States Economic Development Administration has awarded a $3 million grant to the Oregon Institute of Technology of Klamath Falls for a massive project that is designed to transform the Columbia County region and all of Oregon.
The grant will be received by the Oregon Manufacturing Innovation Center (OMIC) in Scappoose. OMIC is an impressive partnership that includes various industry leaders in advanced manufacturing and higher education institutions. Just some members include Boeing, the Oregon Institute of Technology, Portland Community College, Oregon State University, and Portland State University.
The center is expected to create almost 1,000 new jobs, retain more than 500 jobs, and help spur nearly $700 million in private investments. It is designed to foster innovation in manufacturing and provide work-based learning programs that provide Oregon workers with the advanced skills they need to compete in the manufacturing industry.
Portland is a beautiful city bisected by the Willamette River.  Few commutes are prettier than the ride over the Broadway Bridge on a clear day, when Mount Hood is out, or biking down the Eastbank Esplanade at sunset.  Working for the City of Portland offers a rewarding career opportunity in this beautiful setting.
According to Congresswoman Suzanne Bonamicci, a highly skilled workforce will attract new business to the community as well as increasing the competitiveness of current manufacturers. Companies like Boeing, Vigor, and Diamler are already showing interest, and significant commitments from several other impressive companies are expected.
Congresswoman Bonamici states that "This is great news for Oregon. I am thrilled to see that the Economic Development Administration recognizes the potential of the Oregon Manufacturing Innovation Center. OMIC will help students and workers learn the skills they need to work in today's economy, where advanced manufacturing is increasingly technical, while also advancing research and development that helps industries compete and thrive."
The federal grant, which was awarded to Oregon Institute of Technology for use in the OMIC project, was matched by an additional $3 million in state bonds for a grand total of $6 million. The funding will help retrofit an existing 34,000 square foot building in Scappoose, equipping it with new tools, equipment, and furnishings that support the goals of OMIC.
OMIC: A Work in Progress
Although the center has already seen more than $15 million in state and business investments to date, the massive building currently remains quiet, with empty offices and large conference rooms ready for use. The parking lot, which sits adjacent to a gravel mining operation, sits almost unused. According to Craig Campbell, the executive director of the Oregon Manufacturing Innovation Center, that's about to change.
He reports that the project is essentially in the start-up phase and increased activity should be expected in the coming weeks.
"We actually are going to have people doing a set of research in the next three to four weeks on one of our existing projects," Campbell says.
The building will also soon undergo numerous improvements including a new HVAC system that will help to prevent metals in the facility from expanding or contracting. Additionally, many of the existing office spaces will be redesigned to create a more collaborative environment.
As the project continues, additional buildings will likely be constructed as well. In fact, OSG Tools reportedly already has plans to build a new structure right next to OMIC.
Preparing Oregon for the Economy of Tomorrow
The OMIC project is one of a kind in Oregon and the United States, and it has gained the support of business leaders, and all seven members of Oregon's Congressional delegation including Rep. Suzanne Bonamici, Sen. Ron Wyden, Sen. Jeff Merkley, Rep. Peter DeFazio, Rep. Earl Blumenauer, Rep. Greg Walden, and Rep. Kurt Schrader joined Governor Kate Brown in announcing the federal grant at an event that was held on July 30, 2018.
"If we don't make things in America, we won't have a middle class in America," Senator Jeff Merkley said. "I'm proud that Oregon is showing the way forward with partnerships that help our students and businesses alike to prepare for the future and to lead the way in innovation. This grant is huge news for Oregon and a testament to the great work that is happening in our state."
Want new articles before they get published? Subscribe to our Awesome Newsletter.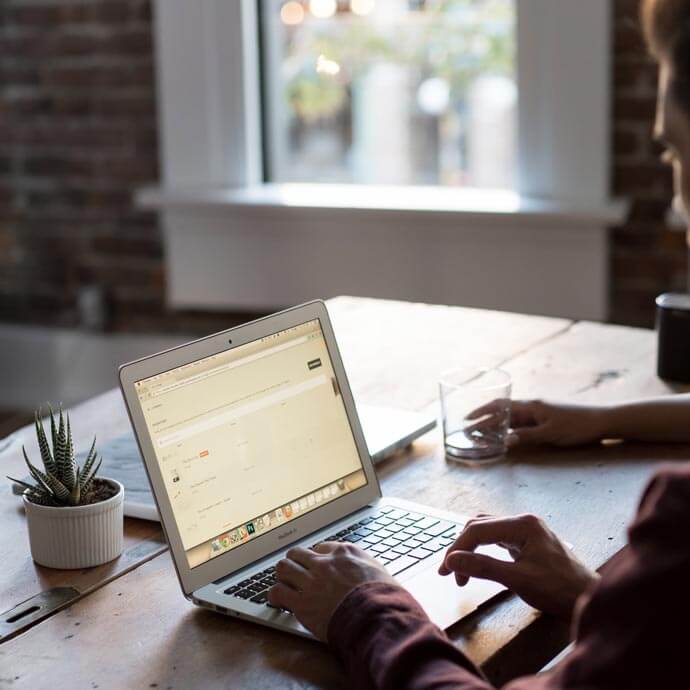 CAREER ADVICE
Advice from top Career specialists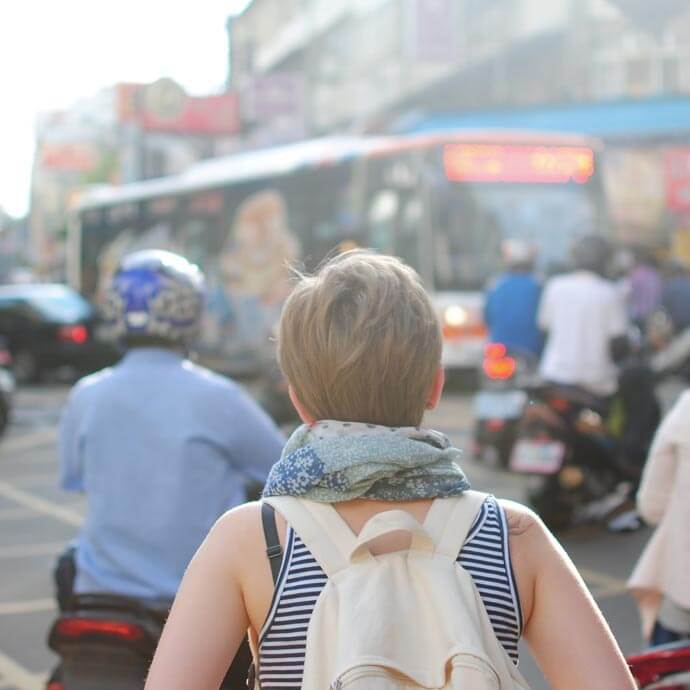 GOV TALK
Articles about the Public Sector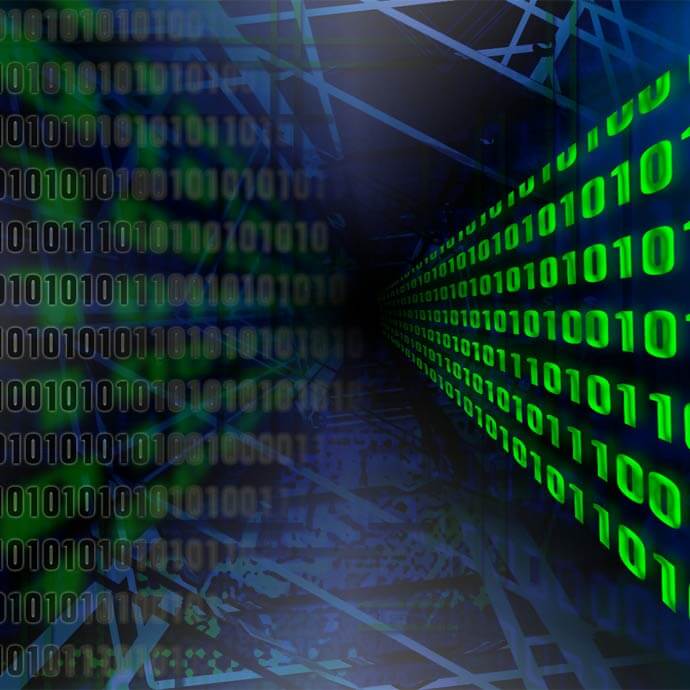 TRENDS
Public Sector Trends