Fresno State University Food Processing Lab Receives Wilden AODD Pump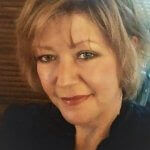 Amy Wilks is an editor, content manager, and professional writer who creates and manages online content for small businesses across the nation. When she is not attached to her computer she can be found in front of an easel, adding chapters to her new book, or spending quality time with her husband and seven children. She takes pride in providing encouragement, support and inspiration to the people in her community and has dedicated her life to making a difference in the lives of others.
More than 80 students who are currently enrolled in Fresno State University's Department of Food Science and Nutrition are now using a 38 mm (1-1/2") Pro-Flo® SHIFT Saniflo™ FDA Series Air-Operated Double-Diaphragm (AODD) Pump with Pure-Fuse Diaphragms to produce jarred food products. The pump was donated by Wilden, which is a global leader in specialty pumps. It arrived on campus in October 2019 and students began using it immediately. 
Students enrolled in the program are prepared for numerous professions within the food and nutrition industry- the largest industry in the U.S. They are tasked with producing various types of jarred food products as part of their educational requirements. Some of the foods they produce include jellies, jams, salad dressings, salsas, and sauces. The foods are produced in a processing environment, and safety and quality cannot be compromised. Without the new pump, which is specially designed to meet all of the needs of food manufacturing operations, the students would have to jar their products by hand, which could promote unsanitary conditions, is very time-consuming, and potentially unsafe for students. 
According to Carmen Licon, Assistant Professor for Fresno State's Department of Food Science and Nutrition, the pump is used to produce most of the department's products. 
The old diaphragm pump that the department had broke down last semester. As a result, Licon went in search of a replacement. She contacted Pumping Solutions, Inc. sales manager Bret Bookhamer who has lectured on the operation and uses of industrial pumps in food-manufacturing applications at Fresno State for several years for help. Pump Solutions out of Ontario, CA is a leading distributor of AODD pumps. Bookhamer worked to have the Wilden PS4 pump donated to the program. 
The products produced by the students are featured at the Gibson Farm Market, an on-campus food store that only sells the foods students grow, process, and package. 
Licon said the pump is "very easy to use and clean, very user-friendly, just plug it in and it's ready to go. It's definitely a good asset for us, a welcome upgrade from what we had before. I love it. Now, I can teach my students how the pump works, they can see inside it and they can see how the diaphragms work. I would really just like to thank Wilden and Pumping Solutions for the donation."
About the Food Processing Lab
Fresno State's Food Processing Lab was started more than 20 years ago. It has all of the equipment to create any jarred foods. There are very few universities in the United States that offer such well-equipped facilities with student access to a genuine laboratory experience. Students in the program can also participate in internships, special projects, supervised work experiences, and cooperative research.
About Fresno State University
With a student population of approximately 25,000, Fresno State offers 70 bachelor's, 44 master's and three doctoral subject areas. The university not only empowers students, however, it also takes pride in empowering its staff members. If you are searching for a career with which the sky's the limit, check out Fresno State's career opportunities here. 
Want new articles before they get published? Subscribe to our Awesome Newsletter.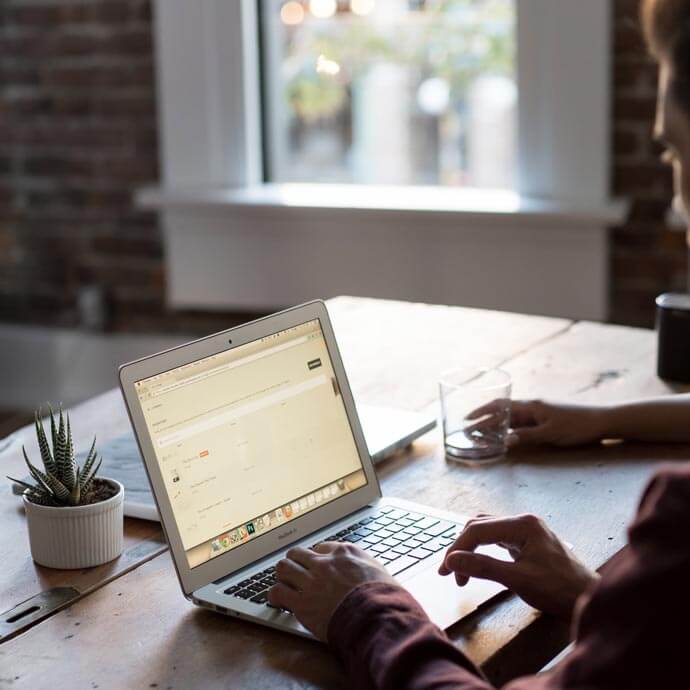 CAREER ADVICE
Advice from top Career specialists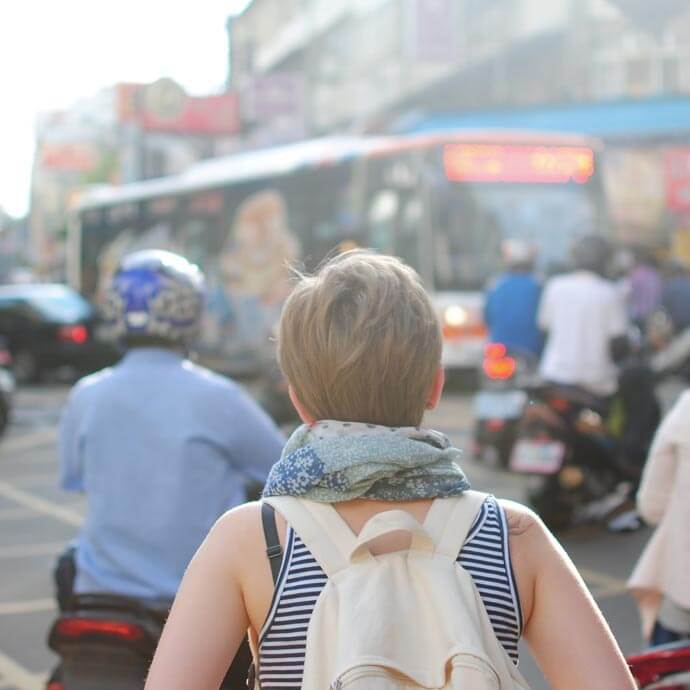 GOV TALK
Articles about the Public Sector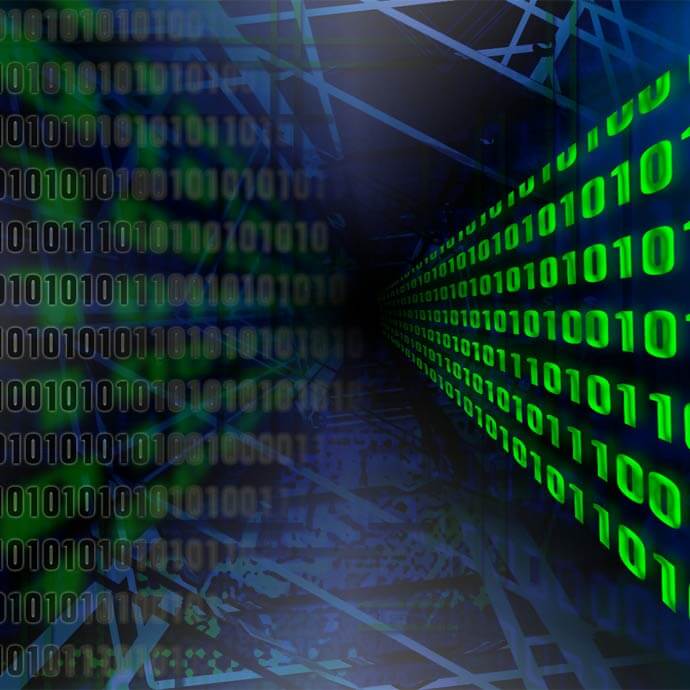 TRENDS
Public Sector Trends