Google Village Is Taking Over Downtown San Jose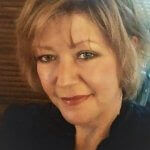 Amy Wilks is an editor, content manager, and professional writer who creates and manages online content for small businesses across the nation. When she is not attached to her computer she can be found in front of an easel, adding chapters to her new book, or spending quality time with her husband and seven children. She takes pride in providing encouragement, support and inspiration to the people in her community and has dedicated her life to making a difference in the lives of others.
Google's transit village is taking over downtown San Jose and a city-commissioned study reveals that more than 25,000 new jobs could be on the way to the heart of the Bay Area's largest city. That's a whopping 65 percent increase in the number of workers in the area.
In a recent study by non-profit group SPUR, it was estimated that the downtown area of San Jose employed about 39,000 workers. While government jobs, careers in IT, and numerous other impressive positions were available to people living in Santa Clara County, the new transit village will bring dramatic change. About 15,000 to 20,000 of the new jobs will belong to Google Employees.
Commercial realty experts in the area assert that downtown San Jose offered just about 10 million square feet of office space in 2018. To accommodate the increased office space, housing, hotel rooms, retail businesses, and restaurants, the only way to go is up. Since taller buildings must be constructed, an easing of height limits is necessary.
San Jose has voluntarily limited building heights to accommodate for the abundance of jetliners that fly over on their way to the San Jose International Airport. To make the most of the limited space in downtown San Jose, however, buildings could reach as high as 200 ft. Currently, the tallest building in the area is the SAP Center, which stands just 110 ft. tall.
According to the recent city report, Google village is set to add approximately 8.5 million square feet of prime office space. That's about an 85 percent increase from before the improvements.
Although the number of office workers, the retail and restaurant workers, and the entire daytime population of downtown San Jose will dramatically change, Nick Goddard, a senior vice president with Colliers International, asserts that about 50 percent of people who will work in the Google village could live close enough to walk to their jobs. This is because about 9,350 homes, with around 13,700 residents, may soon be built in the area, with many being located near the Diridon train station. The station is expected to become a vital transportation hub for regional, statewide and coast-to-coast travelers.
According to reports, approximately 25 percent of the new residences will be affordable for low and middle-class workers.
Google began buying property for the transit village in 2016. Since then, the company has spent approximately $319.5 million to purchase land for the development. Their quest for property is far from over, however. The company has also obtained options to purchase various other properties in the development zone. The sites of the Templo La Hermosa of the Assemblies of God church, the Poor House Bistro and the World of Sports Memorabilia are just a few.
Recent transactions indicate that Google may be eyeing a much larger piece of downtown San Jose than originally anticipated. Many of the company's investments are located on the west side of the downtown area, and some are near a busy interchange of Interstate 280- providing a convenient gateway to the downtown development.
To date, Google has acquired various industrial sites, commercial properties, office buildings, homes, and even vacant lots. Additionally, Google has either options or agreements to buy a number of city-owned properties. So far, the company has paid approximately $69 million buying properties from a variety of government agencies.
Want new articles before they get published? Subscribe to our Awesome Newsletter.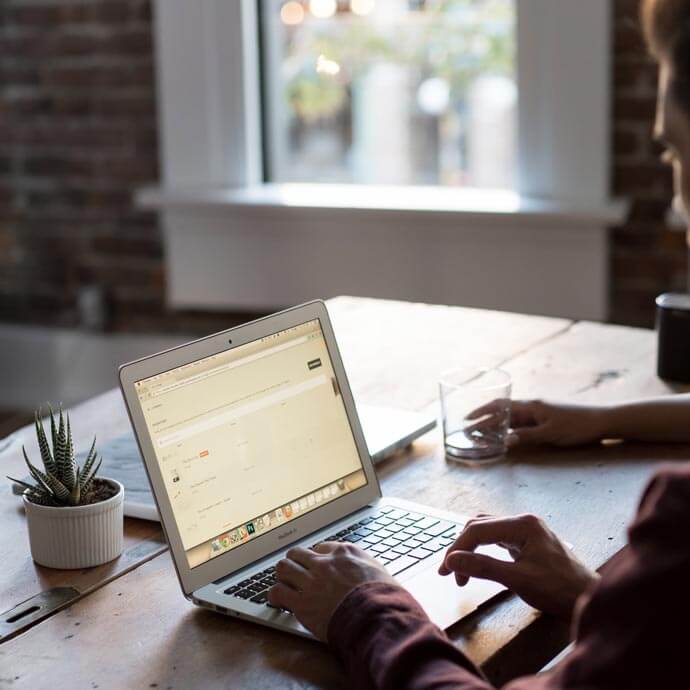 CAREER ADVICE
Advice from top Career specialists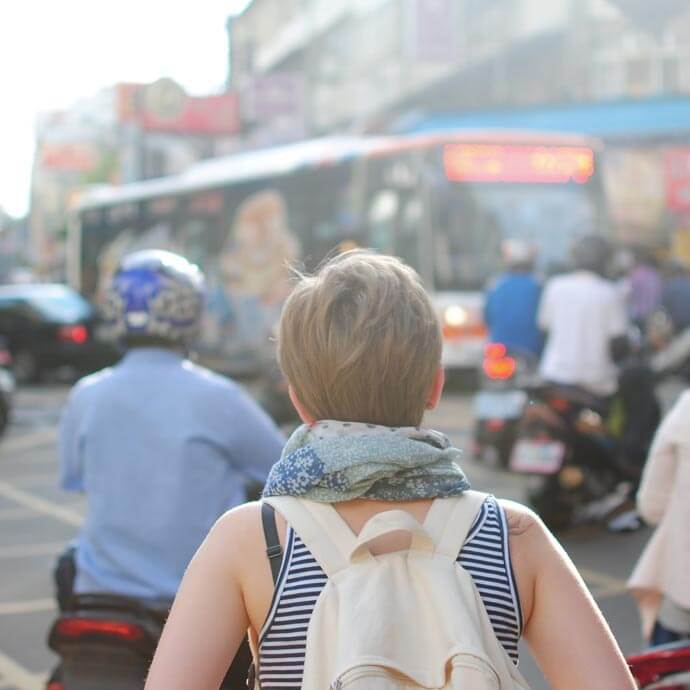 GOV TALK
Articles about the Public Sector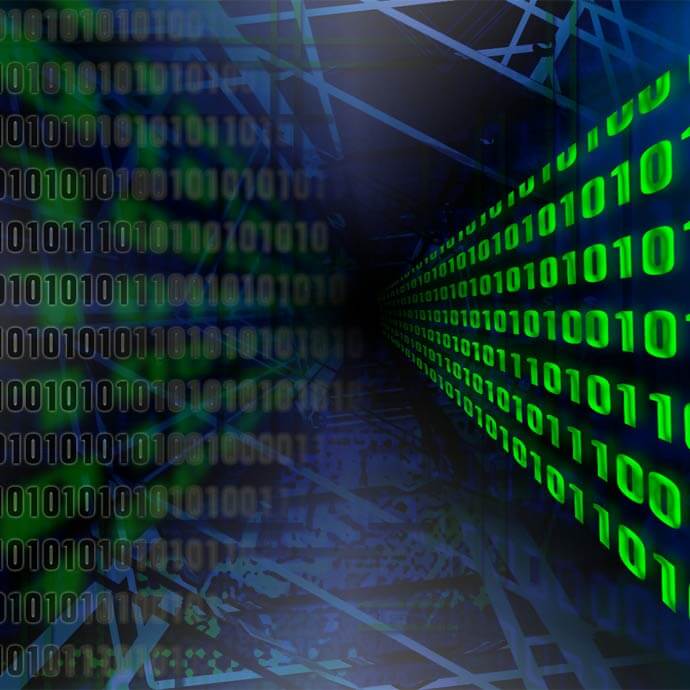 TRENDS
Public Sector Trends