Job Seekers in All Industries Are Loving Denver Right Now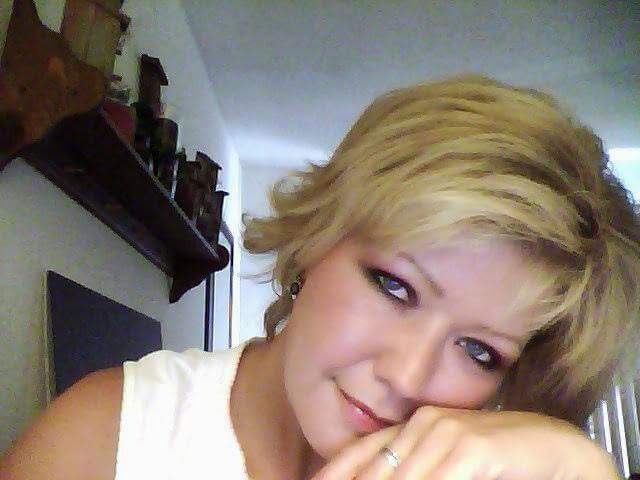 Amy Wilks is an editor, content manager, and professional writer who creates and manages online content for small businesses across the nation. When she is not attached to her computer she can be found in front of an easel, adding chapters to her new book, or spending quality time with her husband and seven children. She takes pride in providing encouragement, support and inspiration to the people in her community and has dedicated her life to making a difference in the lives of others.
Employers and recruiters in all industries are busy in Denver right now, and there doesn't seem to be any end in sight. The massive expansion that is currently in progress at the Denver International Airport, the upcoming career fair in Westminster, Amazon's new fulfillment center, the expansion of Tata Consultancy Services and so much more has helped the area become one of the most happening places for job seekers in all industries, and hiring teams are working overtime to meet their company demands.
Denver International Airport's Enormous Expansion Project
The enormous, $1.5 million gate expansion project at the Denver International Airport has been on the move since May and construction is expected to be underway for several more years as 39 gates are added and the terminal building gets a makeover.
The nation's fifth largest airport, DIA currently serves more than 61 million passengers. Completion of the project is expected to expand the airport's capacity to roughly 80 million. The addition of the new gates will allow for an increased number of flights, more travel options and more destinations as travelers arrive and depart from Denver.
New gates aren't the only excitement at DIA, however. The airport's $3.5 billion capital improvement program that is expected to take approximately five years to complete features enhanced security, renovations to the Great Hall,  10 new restaurants and shops, and new technology to better serve guests.
Amazon Is Fulfilling Workers' Dreams
The new Amazon fulfillment center and warehouse, which opened in July, may rely mostly on robots but that doesn't mean it isn't in need of human workers as well. In fact, the company is currently in the process of hiring about 1,500 full-time, year-round employees. In addition, the company is expected to hire an abundance of part-time and temporary workers as the holidays approach.
Simon Says It's Time to Hire
National mall developer Simon is planning to open a new mall, located just south of the Amazon warehouse. The mall and an abundance of retailers are looking to fill about 500 positions in maintenance, management, retail sales and more. Whether people are looking for second jobs, entry-level careers, career changes, or exciting new opportunities in their current fields, the jobs are abundant at the mall.
Tata Consultancy Services Is Hanging its Hat in Denver
Global IT services, consulting and business solutions organization Tata Consultancy Services (TCS) is opening a new office in Denver and the company is planning to add about 120 new jobs to the local economy.
With more than 30 facilities across the nation, TCS has hired more than 200 workers throughout Colorado. About 80% of those workers are based out of Denver. A substantial employer of local IT talent, the company will soon welcome more than 120 employees in the Denver office.
TCS has been among the top two IT services job creators in the U.S. over the past three years, contributing more than $3 billion in investments.
Employment Opportunities Are Popping Up in All Industries
For current residents who are searching for new careers as well as job seekers who are interested in relocating to the Denver area, the future is even brighter than the present.
Ball Aerospace is currently expanding their operation in Westminster's Westmoor Technology Center with a four-year project and they are looking to hire about 350 new advanced manufacturing workers between now and 2022.
The city's emerging status as a technology hub has driven Vertafore Inc. to move its headquarters from Seattle to Denver. The company received about $700,000 in incentives from the city and state. The incentives are tied to the creation of new jobs in the area. About $350,000 was The Colorado Office of Economic Development & International Trade in exchange for the company creating at least 500 full-time jobs with pay of a minimum of $64,480. The city of Denver matched the state with an employment incentive grant package of another $350,000. Vertafore plans to invest about $9 million in Denver.
Want new articles before they get published? Subscribe to our Awesome Newsletter.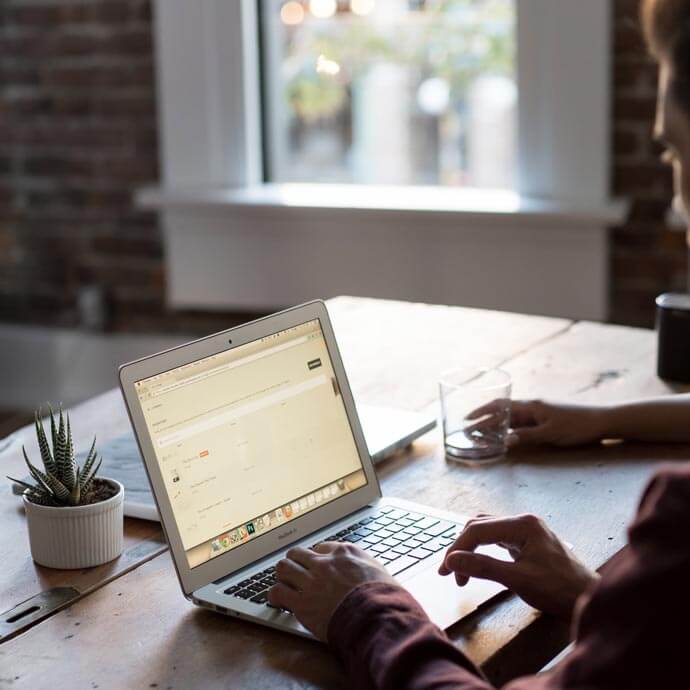 CAREER ADVICE
Advice from top Career specialists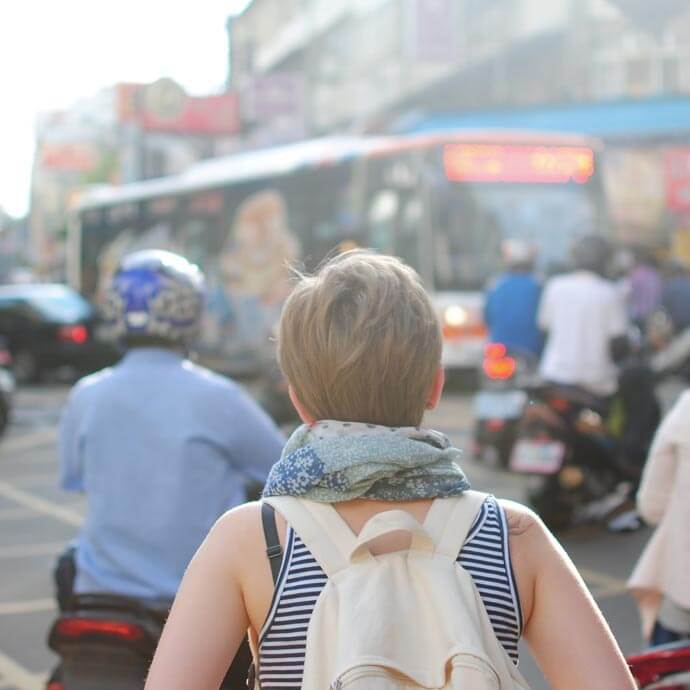 GOV TALK
Articles about the Public Sector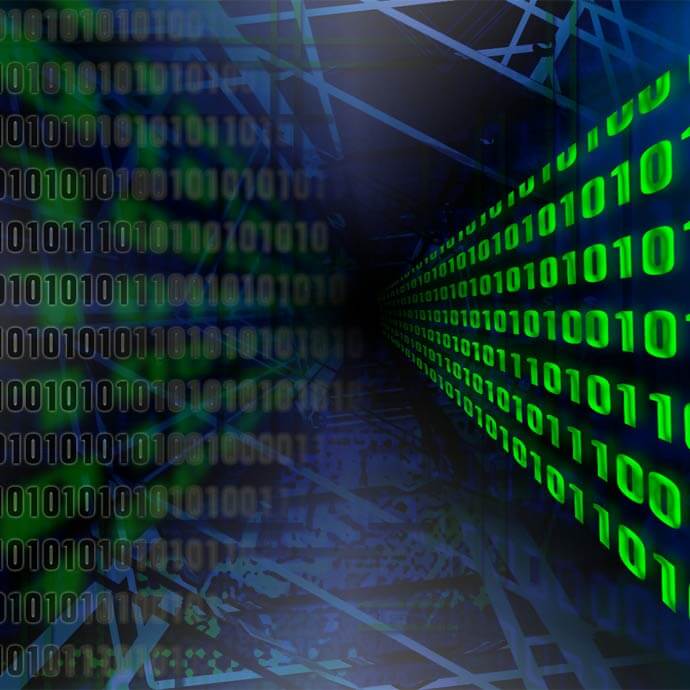 TRENDS
Public Sector Trends