Little Acts of Kindness Go a Long Way at CSUB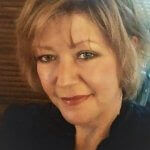 Amy Wilks is an editor, content manager, and professional writer who creates and manages online content for small businesses across the nation. When she is not attached to her computer she can be found in front of an easel, adding chapters to her new book, or spending quality time with her husband and seven children. She takes pride in providing encouragement, support and inspiration to the people in her community and has dedicated her life to making a difference in the lives of others.
California State University Bakersfield spirit squad students, staff members, and elderly area residents of Brookdale Riverwalk joined forces recently to spread smiles on campus and throughout the community as they celebrated Random Acts of Kindness Day. To lift people's spirits and spread positive vibes, participants handed out hundreds of red, pink, and white carnations to random strangers. 
According to the assisted living facility, the gestures serve as a reminder that even small acts of kindness can inspire hope, generosity, and even change the world. 
The elderly residents and their partners traveled to various places throughout the community on Thursday, February 20. They delivered random acts of kindness at Hoffmann Hospice, Walmart, and fire departments in addition to the CSUB campus. 
Brookdale Riverwalk resident and CSUB alumni Betty Newman, 94,  said when she first learned about the event, she wondered why young people would want to interact with her older generation. She was pleasantly surprised, however, when the students met her with smiles and excitement. 
Sophomore biology major Suleyma James-Haggerty stated that the surprise was unexpected and she hopes more people spread small acts of kindness because "you don't know what kind of day someone is having."
Pauline Racicot, who participated in the annual event last year, even took photos and received hugs from a few young women while delivering flowers in the campus Starbucks. She said she wanted to participate in the event again this year because "it's a nice way to spend time with kids."
Another participant, Junior liberal studies major and dance team member Noemi Salazar felt good knowing she was making a difference and helping her peers feel welcome. According to Salazar, "With people feeling welcomed, they're able to perform at their very best, and I think that's a really key concept. When they have a good strong base, they will be able to succeed with anything they want to achieve."
Several CSUB events that are designed to make people feel good and lift their spirits are held every year, and these activities not only make recipients feel like they are a treasured part of the community, they also bring smiles to the faces of the participants. 
CSUB features a  375-acre campus with four different schools:
Arts & Humanities (AH)

Business and Public Administration (BPA)

Natural Sciences, Mathematics, and Engineering (NSME)

Social Sciences and Education (SSE)
 The university is dedicated to making a positive and lasting impact on the local community. If you would like to be a part of the California State University Bakersfield family, be sure to visit the job openings page and begin the path to your future today.
Want new articles before they get published? Subscribe to our Awesome Newsletter.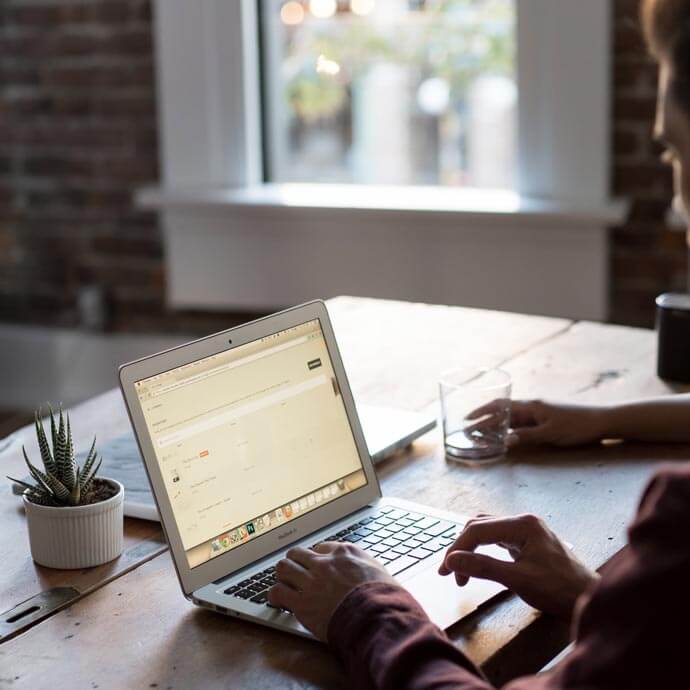 CAREER ADVICE
Advice from top Career specialists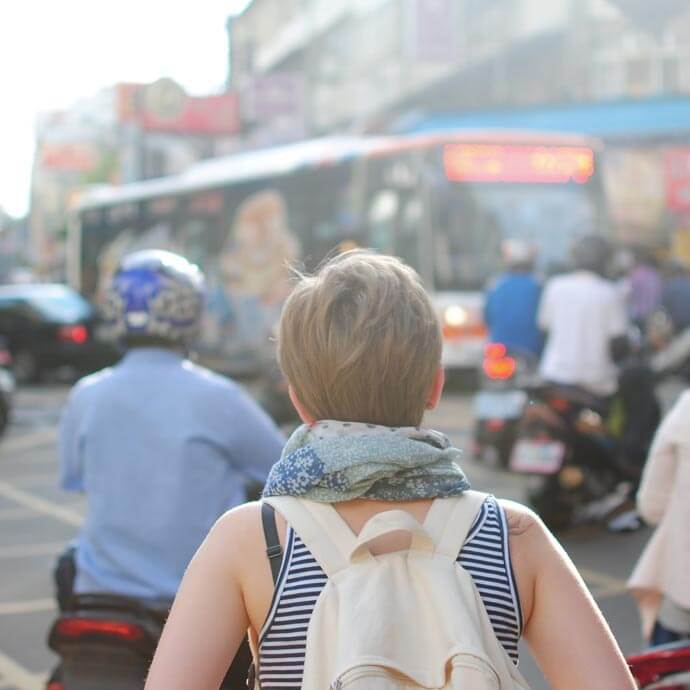 GOV TALK
Articles about the Public Sector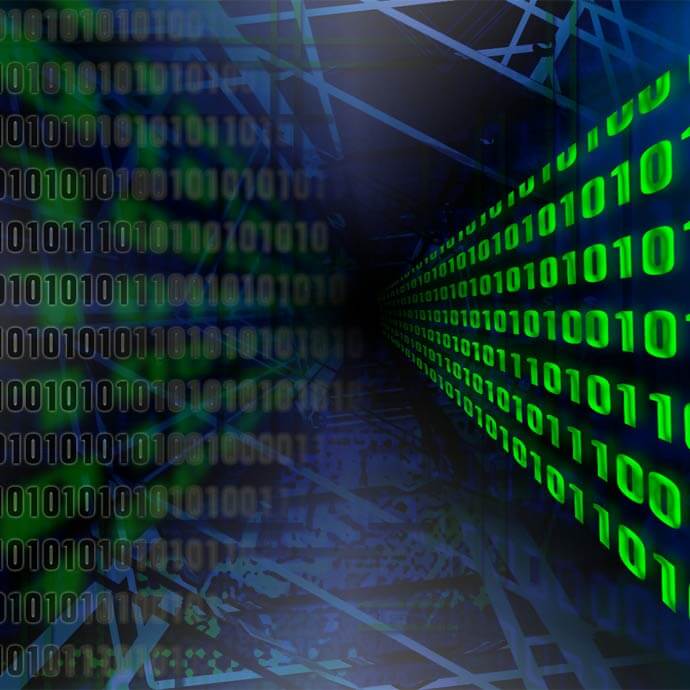 TRENDS
Public Sector Trends