Opportunities Await at Sonoma State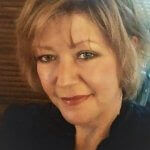 Amy Wilks is an editor, content manager, and professional writer who creates and manages online content for small businesses across the nation. When she is not attached to her computer she can be found in front of an easel, adding chapters to her new book, or spending quality time with her husband and seven children. She takes pride in providing encouragement, support and inspiration to the people in her community and has dedicated her life to making a difference in the lives of others.
Whether you are searching for exhilarating opportunities to develop professionally, you're looking to improve your work-life balance, or diversity is at the top of your list, the possibilities are endless at Sonoma State University in Rohnert Park, CA. 
Just last spring, the University was recognized as one of the "Most Promising Places to Work in Student Affairs in 2019" by College Student Educators International and "Diverse: Issues in Higher Education" magazine. 
Diverse magazine reports that the distinction is one that is given to higher education institutions that feature student affairs workplaces that are recognized as "vibrant, diverse, supportive and committed to a staff work-life balance, professional development, and inclusive excellence." Hundreds of higher education institutions throughout the United States were considered for the award, but Sonoma State University was one of only 20 colleges and universities to be selected. 
The University received recognition at the ACPA—College Student Educators International annual meeting that took place in Boston in March 2019. It was recognized for its workplace diversity, impressive emphasis on its staffing practices, workplace environment, and organizational structure. Other categories that were considered include opportunities for staff training, education, and professional development, as well as staff salaries and benefits., and family-friendliness. In all, the MPPWSA survey consists of approximately 10 major sections with about 60 items. 
Dr. Wm. Gregory Sawyer, who is vice president of Student Affairs for the University, stated that "The Division of Student Affairs is honored to receive this prestigious award on behalf of Sonoma State University students, faculty and staff. This recognition is a tribute to SSU's dedicated and committed student affairs staff." 
Most Promising Places to Work in Student Affairs provides staff members, employers, and job-seekers throughout the nation with important information to help them make educated decisions about their futures. 
The organization also provides institutional leaders throughout the United States with innovative ideas and the tools they need to foster success in their student affairs communities.  And last summer, Sonoma State University used those ideas and tools well. 
In keeping with its reputation for being one of the "Most Promising Places to Work in Student Affairs in 2019", the University celebrated the opening of the Marina Crossing Apartments in Petaluma. This 90-unit multi-family housing complex is the University's first step towards providing residential facilities for its faculty and staff. Featuring five stories, the complex is located on approximately 2.17 acres that sits adjacent to the Petaluma Marina. It features studio apartments as well as one, two, and three-bedroom units to provide comfortable, convenient, and affordable housing options that are available exclusively to University faculty and staff. Prices for the apartments range from around $1,774 to just over $3,300 per month. 
Since the property is just 10 miles from the campus and has easy access to the SMART train and downtown Petaluma, residents will enjoy enhanced work-life balance and a security that some have not seen since the October 2017 wildfires that destroyed thousands of homes.  
This exciting opportunity, however, is just the first phase in Sonoma State University's multi-year housing initiative. According to University President Judy K. Sakaki, SSU plans to provide housing for approximately half of its 9,300 students by 2040. Currently, only about 30% of students have the opportunity to live on campus. 
According to Lisa Vollendorf, who is provost and executive vice president at Sonoma State University, "We, as employers in the region, have been challenged in our recruiting and last year we had one in five of our recruits not come because of lack of housing and housing price concerns. We hope this sets the stage for more innovative thinking about employee and workforce housing for the whole county."
SSU's move to purchase the apartment complex will give the University about a four to six-year head start on its housing goals. In addition to Marina Crossing Apartments, the University also owns 10 condominiums that are reserved for new staff members as well as those who are in temporary need. 
About Sonoma State University
Sonoma State University (SSU) is a public university that serves approximately 9,300 students. Located in California's divine wine country, the University is a 269-acre campus that is part of the CSU system. SSU takes pride in helping to empower students, faculty, and staff from all walks of life and encourages people of all races, ethnicities, abilities, and genders to embrace the diversity of the region, the nation, and the world. Magnificent career opportunities await at SSU, Sonoma County, and throughout California. 
Want new articles before they get published? Subscribe to our Awesome Newsletter.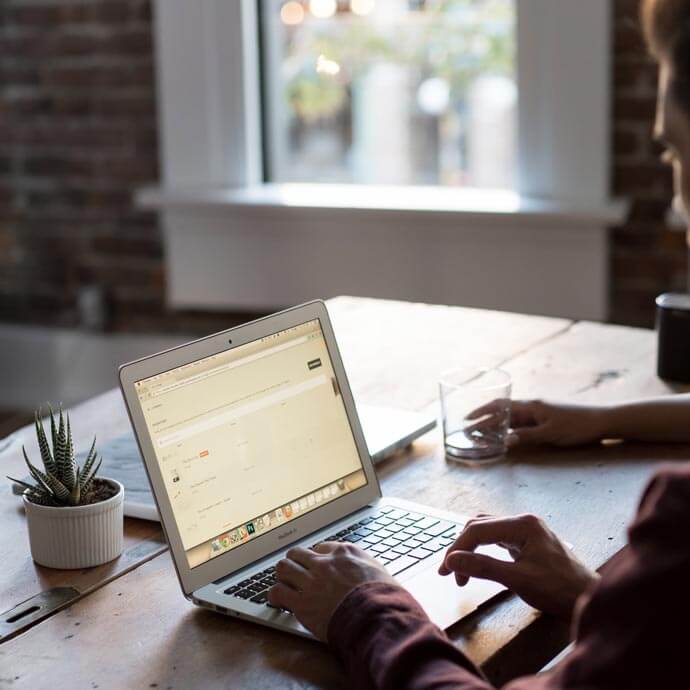 CAREER ADVICE
Advice from top Career specialists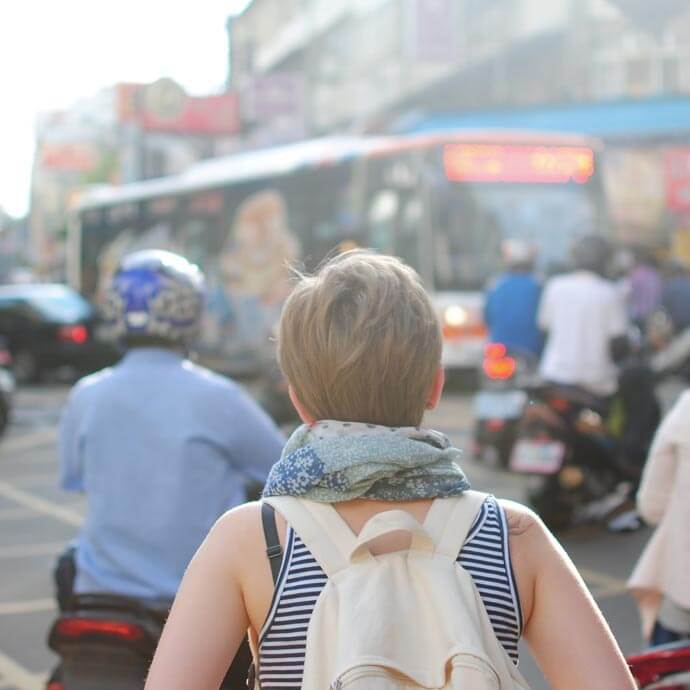 GOV TALK
Articles about the Public Sector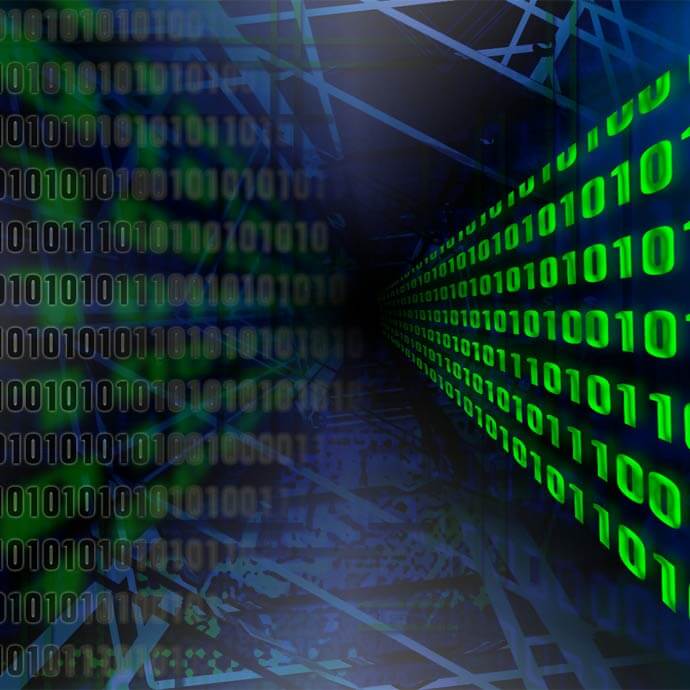 TRENDS
Public Sector Trends