Sonoma State University Provides Resources for Military and Veteran Students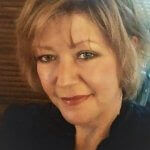 Amy Wilks is an editor, content manager, and professional writer who creates and manages online content for small businesses across the nation. When she is not attached to her computer she can be found in front of an easel, adding chapters to her new book, or spending quality time with her husband and seven children. She takes pride in providing encouragement, support and inspiration to the people in her community and has dedicated her life to making a difference in the lives of others.
On November 14, 2019, Sonoma State University held a ribbon-cutting ceremony to celebrate the opening of its new Military and Veteran Resource Center. Dedicated to providing support and a variety of resources to military members, veterans, and their families, the center offers services that are designed to ensure military-connected students achieve success in their personal, social, and academic lives. 
During the ceremony, President Judy K. Sakaki stated: "I recognize the important role this center will play in making new connections and new friendships for our military and veteran students, and I deeply appreciate the critical effort that went into creating a resource center that meets the needs of Seawolves who have served – or are serving – in the military."
The combined efforts of The Center for Transfer and Transition Programs (CTTP) and the Financial Aid Office (FAO) mean military-connected students now have access to a wide variety of special events, internships and research opportunities, a student veteran organization, and even a number of VA work-study positions. 
The Center for Transfer and Transition Programs
The CTTP provides prospective and current military-connected students with academic advising, a number of services, and community events. With things like Freshman Learning Courses (FLC), Sophomore Year Experience (SYE), and Transfer Student Programs (TSP), students can make lasting friendships and explore opportunities that can impact their futures for years to come. 
The Financial Aid Office
The FAO helps students verify Veteran's Affairs education benefits and CalVet Tuition Fee waivers, and provides assistance with other state and federal benefits students might be eligible to receive. 
Other Important Resources Provided by the Military and Veteran Resource Center
The center takes a holistic approach to ensuring the success of military and veteran students and their families. Important resources offered include:
Counseling and Psychological Services:

CAPS provides group counseling services as well as individual sessions to help students and their families cope with the unique challenges military members and their dependents face. Students can benefit from up to 10 individual therapy sessions each academic year, and an unlimited number of group sessions.
Sonoma State University Career Center:

The career center offers a wide variety of services and resources to help students

plan for their future careers

. 
Disability Services for Students:

Students who have a VA rated disability or other physical or mental impairments can work with DSS to obtain academic accommodations that can help improve learning and testing experiences. 
Veterans Services Advisor:

Through the Veterans Services Advisor, students are provided with academic advice and transition support. 
According to Dr. Gregory Sawyer, vice president of student affairs at Sonoma State, "Over the past year and a half, Sonoma State University has made significant strides toward making our campus community inclusive, welcoming and supportive for our SSU military population."
The Military and Veteran Resource Center, the university's Veteran Graduation Medallion Ceremony, and the Vice President for Student Affairs' Advisory Board on Military and Veteran Programs are critical to the success of military-connected students.
The center is located on the Sonoma State University campus, on the first floor of the library. 
Sonoma State University offers an abundance of career opportunities for military veterans, their families, and civilians alike. View a list of their current openings here.
Want new articles before they get published? Subscribe to our Awesome Newsletter.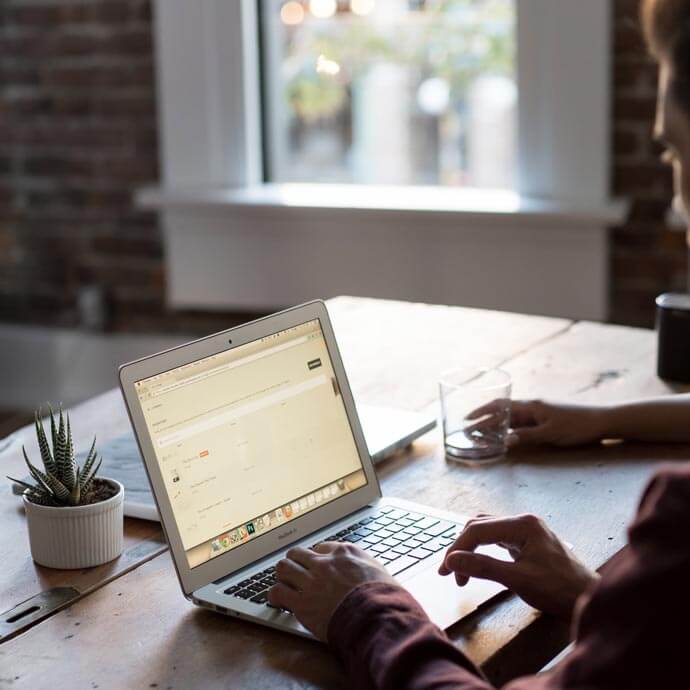 CAREER ADVICE
Advice from top Career specialists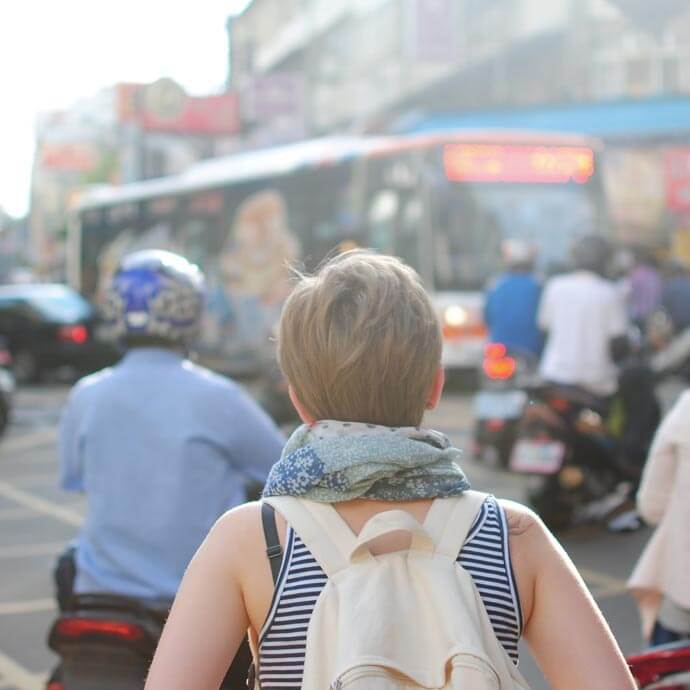 GOV TALK
Articles about the Public Sector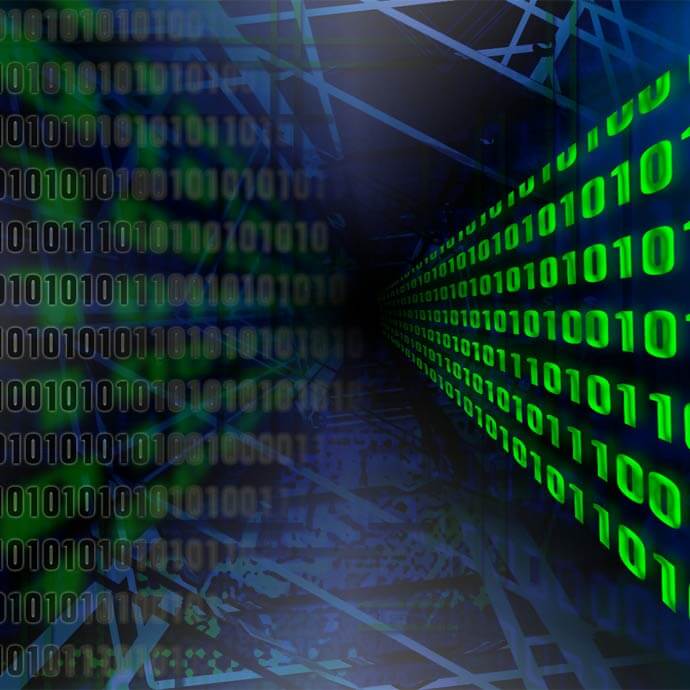 TRENDS
Public Sector Trends