Career Advice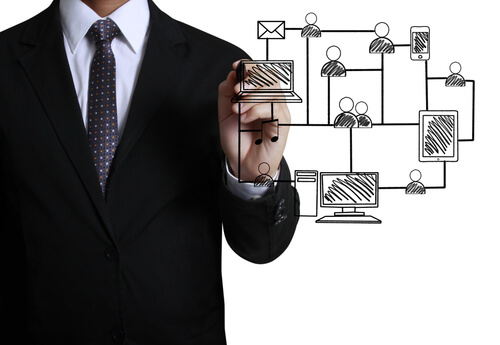 In "Team of Teams:  New Rules of Engagement for a Complex World," General Stanley McChrystal explores the challenges he experienced while commanding the Joint Special Operations Task Force in Iraq.  I won't provide too much detail, as I don't want to call "spoiler alert" or prevent you from reading the book yourself, but Gen. McChrystal … Read More »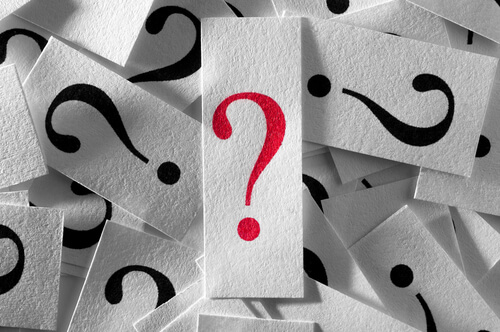 One key attribute that makes leaders successful is having a point of view. You are being paid to be a great thinker and make decisions. However, many make the faulty assumption that they have to come up with all the answers on their own and end up doing more talking than listening.
While I agree leaders do … Read More »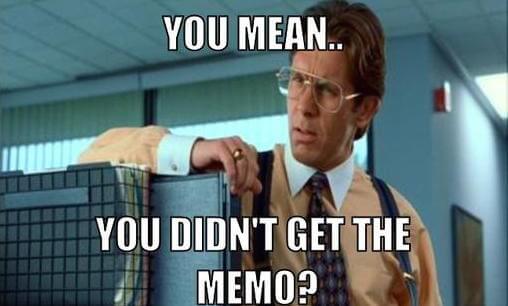 I recently had a discovery call with a new client. I asked my contacts, directors in a medium-sized service business, about the issues they were facing and what outcomes they'd love from the proposed culture initiative.
We learned that changes in their market now require very different behaviors from company staff. The old ways of doing business will … Read More »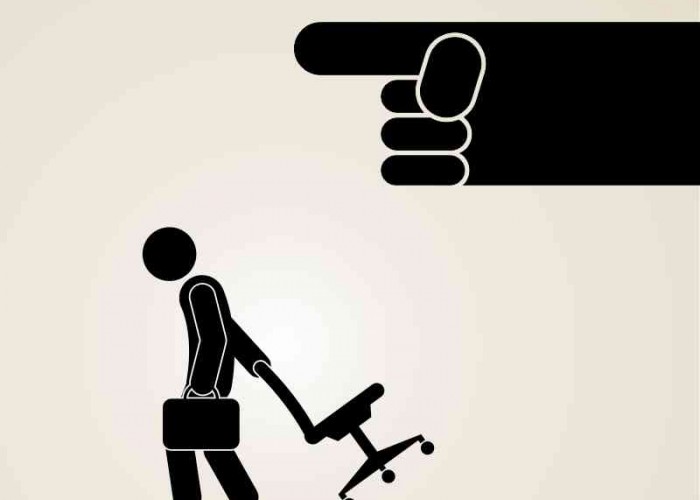 Everyone dreads the boot that come flying out of nowhere. I'm not just talking about a flying shoe in the air. I'm talking about termination, pink slips, bye-bye letters, or whatever you want to call it. I hardly believe that anyone would be "pleased" when and if (God forbid) that happens. Layoffs are difficult to … Read More »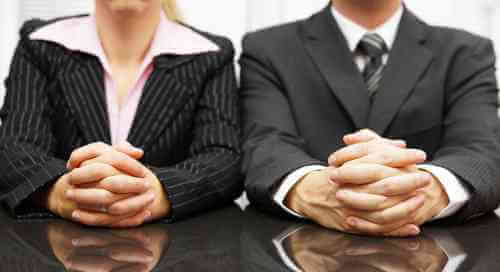 In a job interview, the majority of the questions are directed at you. Interviews can seem very one-sided and intimidating at times. However at the end of each interview, most employers will leave some time to ask you if you have any questions for them. Some candidates get taken aback by this question or are … Read More »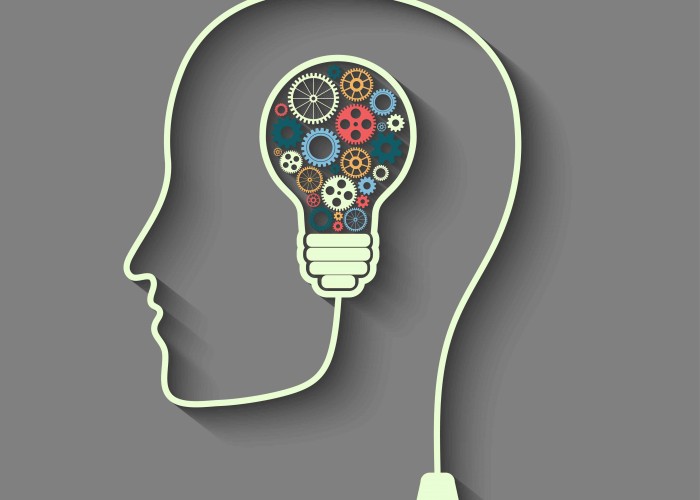 Deciding to change career is a significant rite of passage. The process can be time-consuming, confusing, scary, frustrating, liberating, energizing and life changing. How do you go about it? What mindset helps?
One approach is the planned and systematic route. The mindset is one of reducing risk and uncertainty. It involves in-depth research of new areas, … Read More »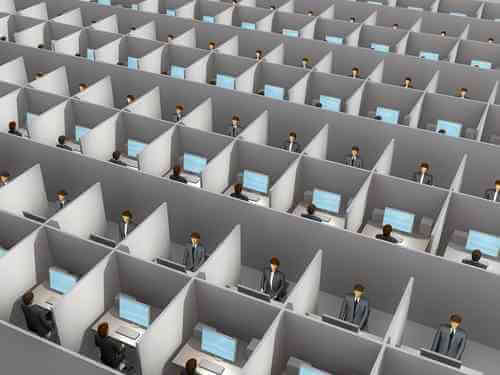 Working in the cubicle farm of an office means that you are going to have to spend 40 hours a week (or more!) in close proximity with the same group of people, all of whom come from different backgrounds and who have different belief systems. By their very nature, cubicles just aren't very private. If … Read More »
Most of us have heard the tried-and-true advice for salary negotiation. Give a range, not a number. Do your research first. While this is solid advice, it doesn't always work.
Negotiation can be difficult or intimidating for many people. If you're on the lookout for your next job, try these fresh, research-backed tips to inject new … Read More »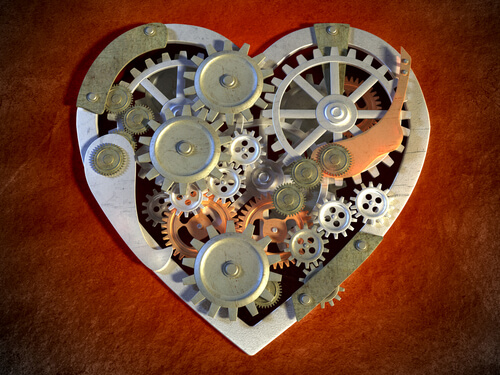 When providing an informational interview for a young professional recently I repeatedly heard her describe her "passion" to do this and her "passion" for that. What I did not hear, though, were any specific ways in which she could be useful to an organization.
Any employer needs to gauge how you can contribute to their organization. … Read More »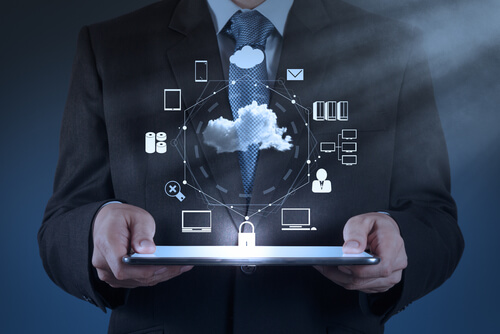 Last month we looked at how to go about gaining experience in the information technology field as part two of the mini-series titled, Start your Career in IT. Welcome back and thank you for continuing along in this series with part three.
Part 3: So Who You Know, Not What You Know – Right?
Before diving into … Read More »
---