Career Advice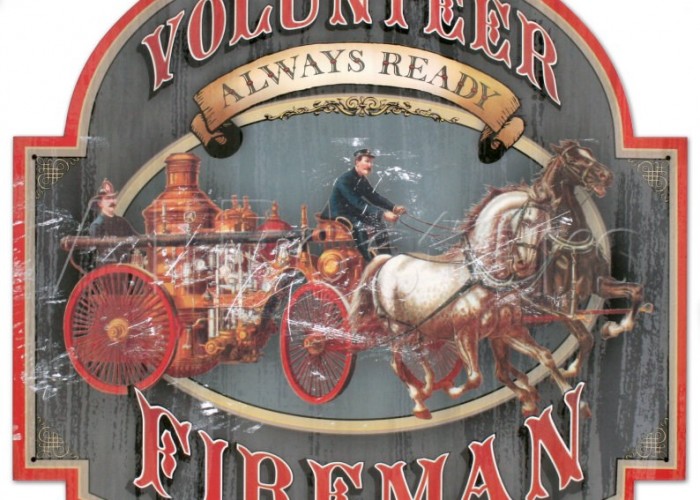 Maybe you're an Alan Jackson fan and maybe you're not.  Either way I'm sure the question has come up in conversation in your life at least once.  Maybe you were asked by someone at a party or on the anniversary or just at one of those, well you know, those moments.  Without a doubt you … Read More »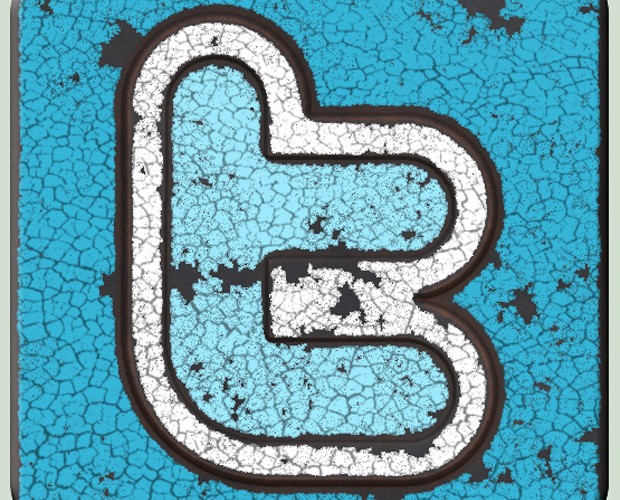 Using Twitter to quickly find your next job?
It's a good idea- the USA has the most Twitter users of any country on Earth in 2014, according to a report that appeared in Forbes this past May. And many, many of them are recruiters and companies looking to hire.
Here are a few essential tools that will … Read More »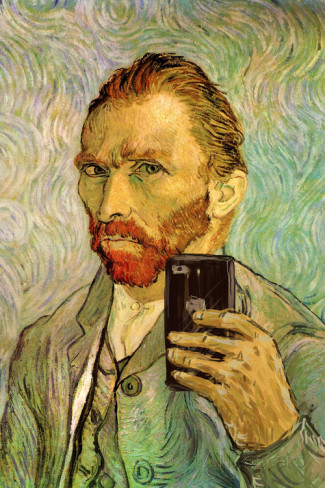 Are you hyped to spring out of bed on Monday morning and dive into your work? OR Are you already counting down to next weekend?
This is not a new revelation, but if your work incorporates your passion…it doesn't feel like work anymore!
I recently returned from vacation in Europe and spent some … Read More »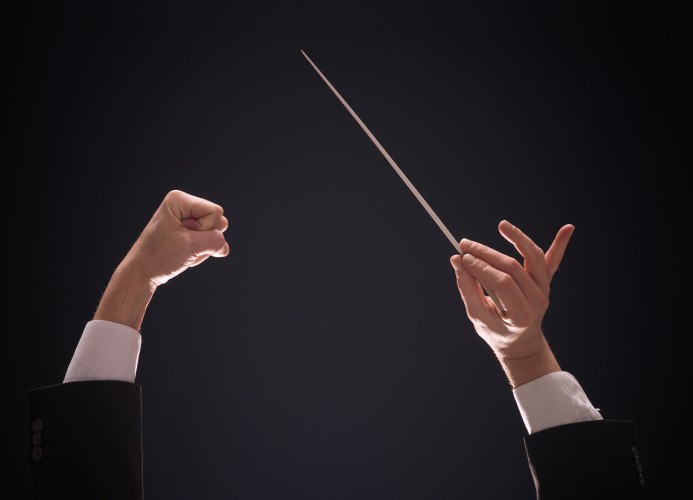 If they don't, it may negatively affect your leadership status. Know, like and trust is a popular concept often applied in marketing efforts. The premise behind it is that consumers tend to buy from those whom they know, like and trust. The same idea applies to the world of leadership: people are more open to … Read More »
When people talk about their managers and co-workers playing games at the office, they usually aren't talking about Angry Birds, Fruit Ninja, Cut the Rope, Monopoly, or Scrabble. They are instead talking about people engaging in excessively political behavior, managing by deception and misdirection, and stretching the limits of the truth on a daily basis.  … Read More »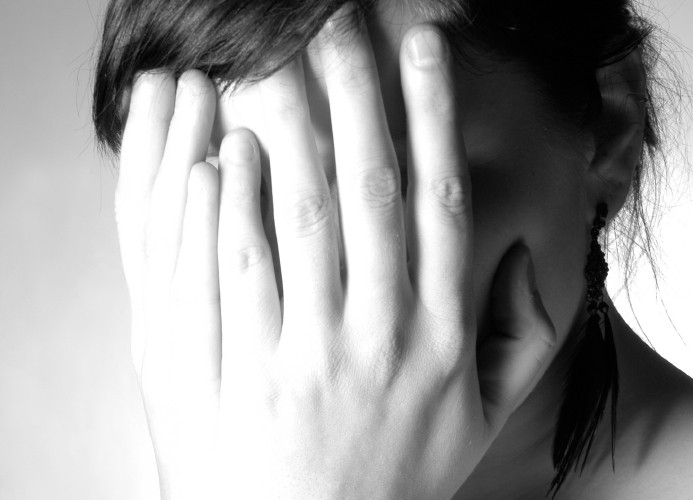 If you're an introvert, going out on job interviews and charming employers might not be your strong point.  In fact you may dread interviews and stress about it for days, or even weeks before.
Some of the common complaints given by employers related to introverts are: (1) It can be like pulling teeth trying to get … Read More »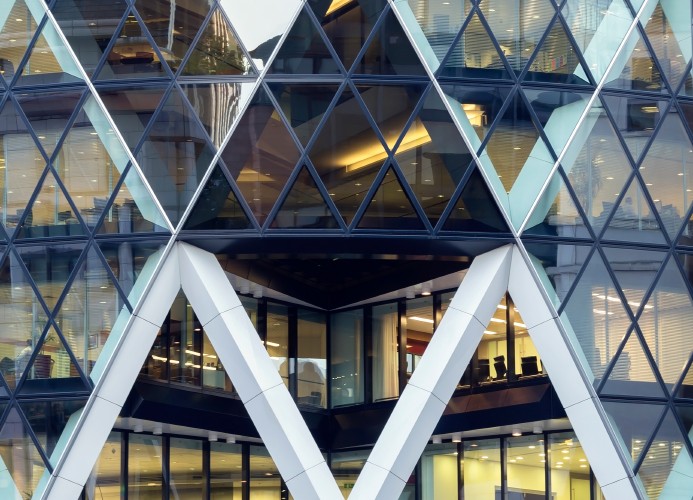 Based on my experience, some of today's employees need a more hands-on approach to work ethic expectations. The best time to do that is when he or she starts with your entity. However, like many of you, I struggle with not only the "what," but also the "how" of that process. So, I will endeavor … Read More »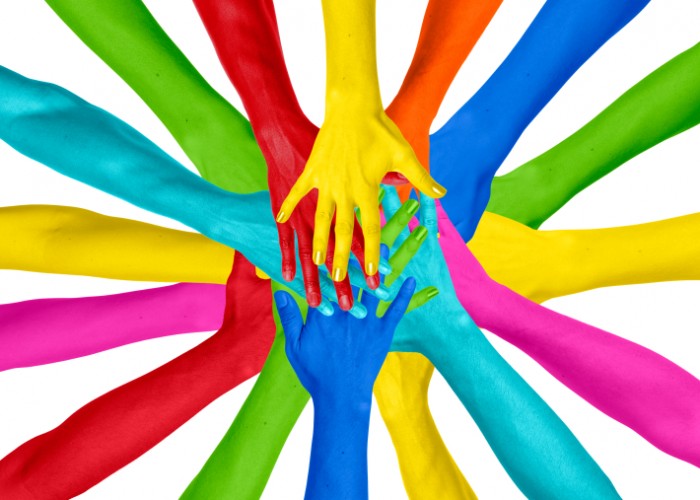 What makes employees productive and engaged at work? A safe, inspiring work environment that consistently treats them with trust, respect, and dignity.
The problem is that leaders typically put more time and energy into their team or department's products and services than they do into its culture, yet culture drives everything that happens in organizations, good … Read More »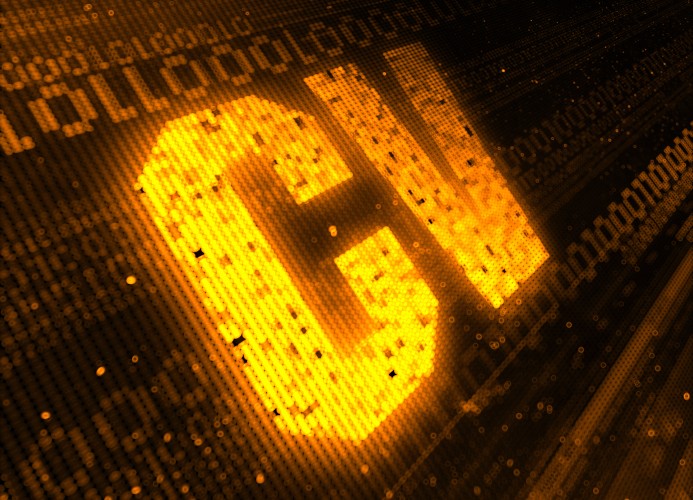 LinkedIn used to be the way to post your resume online, but now it has become passé. Almost everyone has a profile there, so you're just another face in the crowd. If you really want to stand out, you need to create your digital resume from scratch, which means purchasing a domain name and developing … Read More »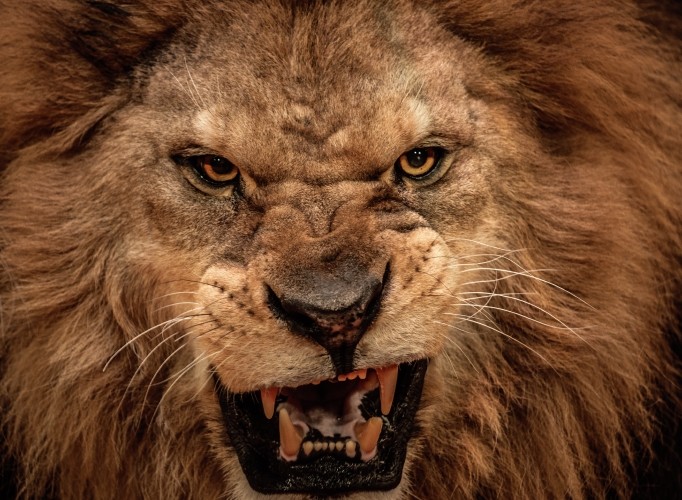 There has been a lot written and spoken lately about accountability. However, there is a question that is not often addressed: "Do leaders actually sabotage the accountability of their people?" Effective leadership requires both talk and walk. Some leaders don't realize how their behavior undermines their talk. The role or a specific behavior of a … Read More »
---