Career Advice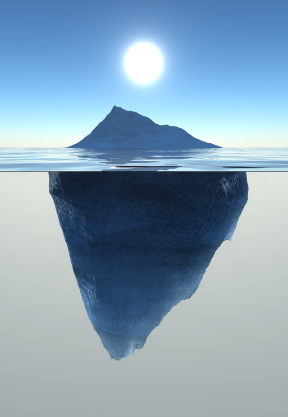 Did you know that each year coconuts falling from trees kill about 150 people? Your reaction to this might range from 'you're kidding?', 'how awful, it's no laughing matter' and 'let's cancel our holiday' to 'I've never even seen a real coconut tree' and 'I'm unlikely to be passing under one for the foreseeable future'.
I … Read More »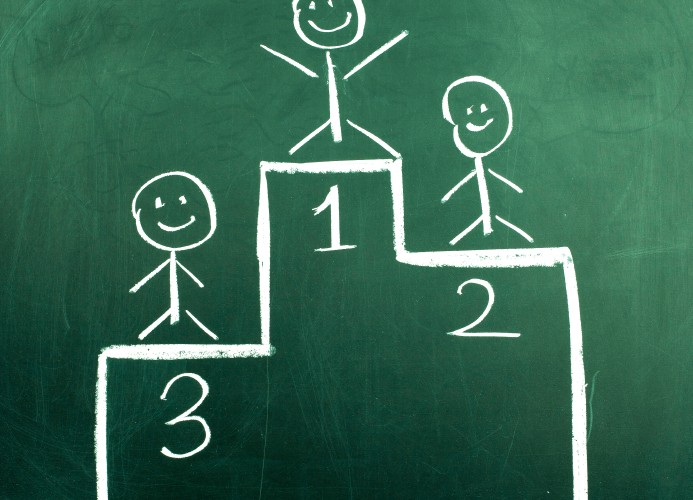 For every leader of an organization that seeks a higher level, accomplishing significant milestones can be a powerfully reaffirming process.  Team members or groups selected for achievements draw an understandably renewed and deepened intrinsic value and worth to the organization; and purpose to the organization's mission.
As we know, these achievements can be measured and memorialized … Read More »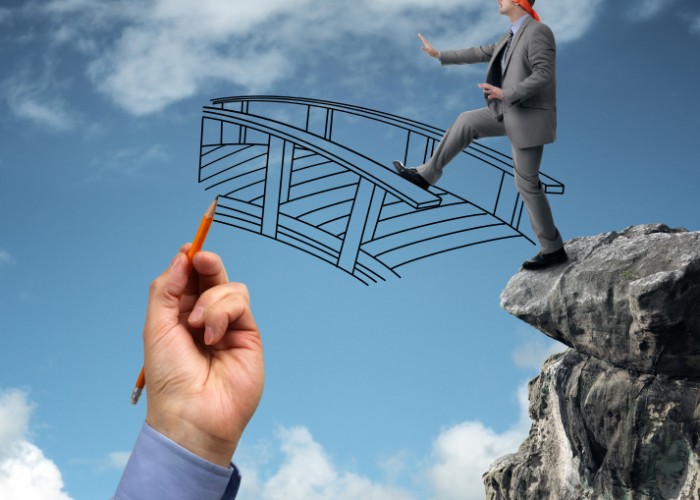 Do you feel that you are doing work that matters?
As you lead your team or guide your department, do you ever ask yourself "Is it worth it?" Are we making a difference in the lives of the people that we serve? 
Every day when you arrive at the office, there is always a long to–do list. … Read More »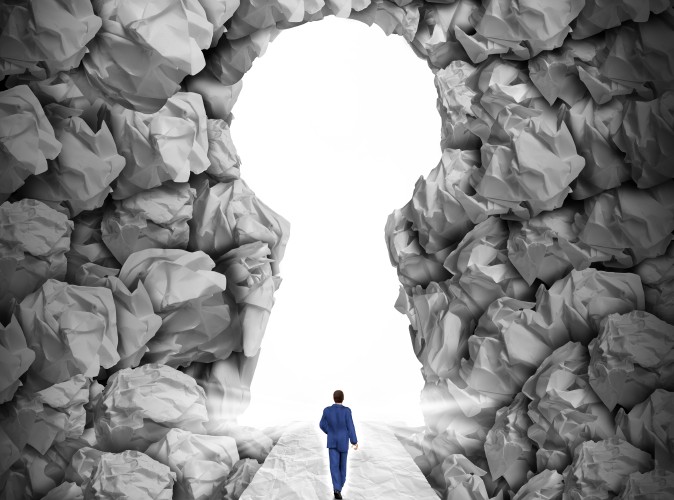 If you have seen one list of functions for a particular job title, you have seen them all.   Yet, many candidates copy and paste the job description into the resume.  That signals to the hiring employer that you are either too lazy to craft a professional resume or that you did not perform beyond the … Read More »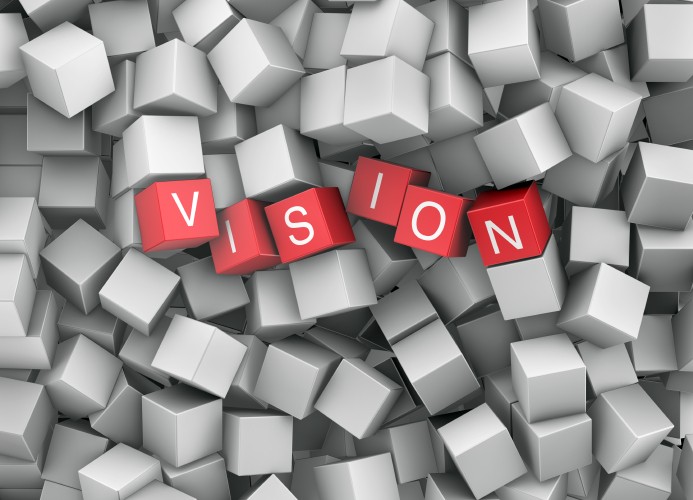 This is the third article in a series of five highlighting the simple differences between organizational managers and organizational leaders.  The first highlighted how great leaders write slightly different then Managers.  The second focused on the fact that great leaders dress a little different than most managers. This article will address the subtle, but noticeable, … Read More »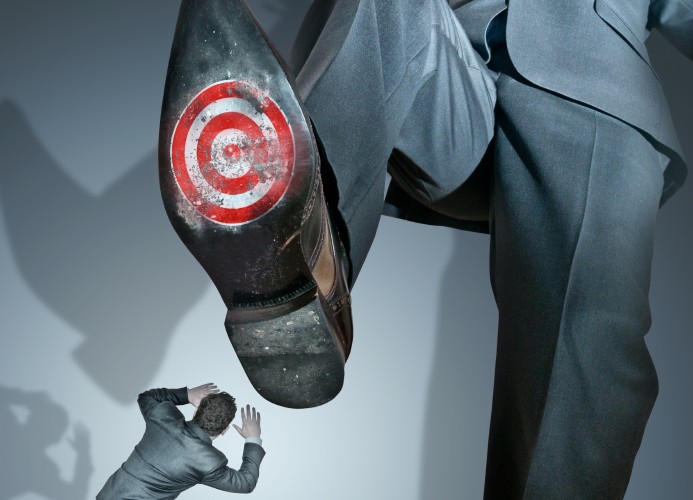 Company culture can make certain employers appealing, but it's not until you start the job that you really begin to see the workplace politics.  In some cases, the politics don't have a negative connotation. Some employers strive to make sure each employee is represented in the decision-making process. For other employers, there is a reliance … Read More »
Once upon a time, people accepted jobs right out of school and stayed in them until they retired, at which time they received a nice pension to help them through retirement. Those days are long gone!
Today's employment environment is drastically different than it was for our parents and continues to evolve at a rapid pace. … Read More »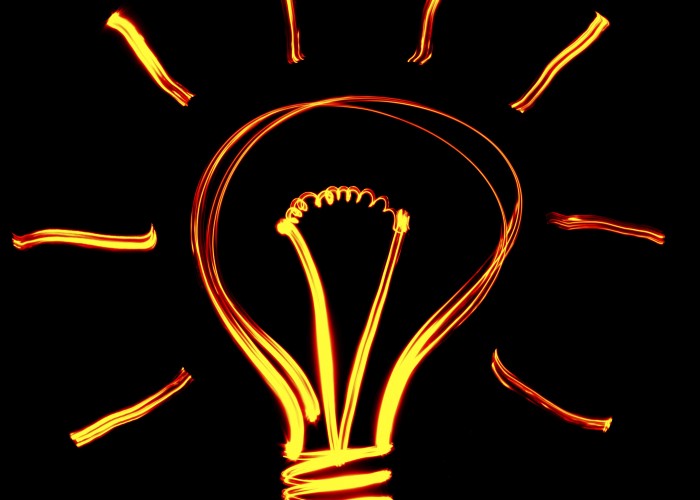 When job searching, you may wrestle over the option of "going it alone" or enlisting the services of a professional recruiter. Everyone's situation is different, but if you suspect that you might be in a situation where the aid of a recruiter should be considered, there are some benefits to weigh in making that decision. … Read More »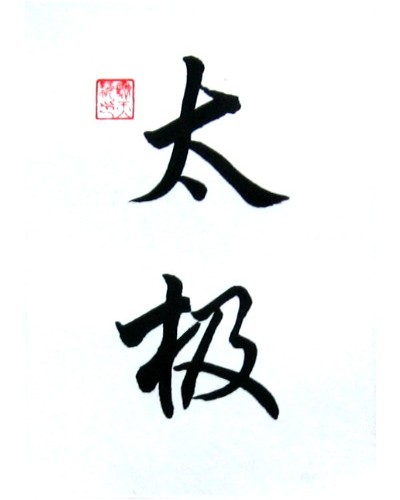 Being a protégé in a mentoring relationship can feel like having to give a speech before a large group.  Now, there are obviously exceptions to this.  I do a lot of keynotes and I can't wait to hit that stage.  But, there is a lot of research that says people's greatest fear is speaking before … Read More »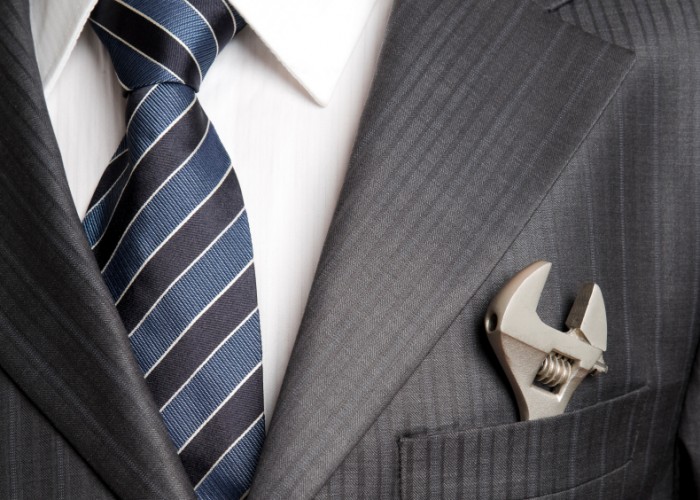 Your department's strategy is only as strong as the ability to execute at the frontline. You can have all the great plans, six sigma workouts, and brilliant positioning in the universe, but if the human beings doing the real work lack the competence, confidence, and creativity to pull it off, you'll be muddling through.
The team … Read More »
---