Career Advice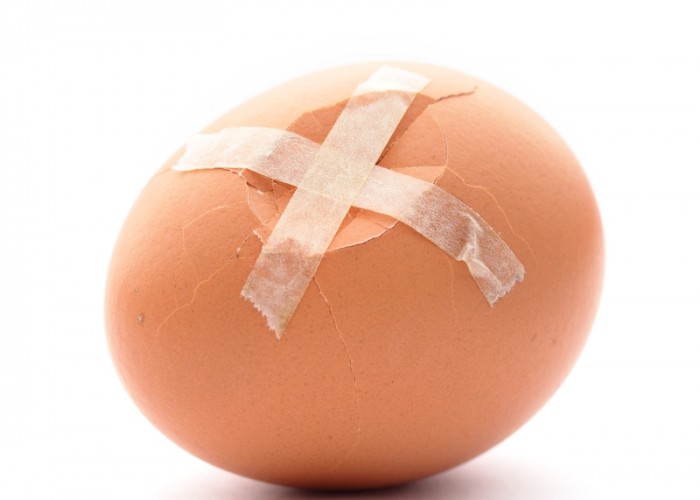 How Can flawed thinking help your career?  Professor Veronica Van Heyningen is a world renowned geneticist. She is at the cutting edge of scientific discovery. Identifying human disease genes and mutations can reveal how normal biology works and also how it can go wrong in disease. Find the flaw to understand what works. What has … Read More »
In the 3rd part of our Fire Service Resume series, you should have begun to get a feel for the process of creating a comprehensive Fire Service resume.  As you recall from part 1  and part 2 of this 5 part series our objective is to help you create the absolutely very best written representation … Read More »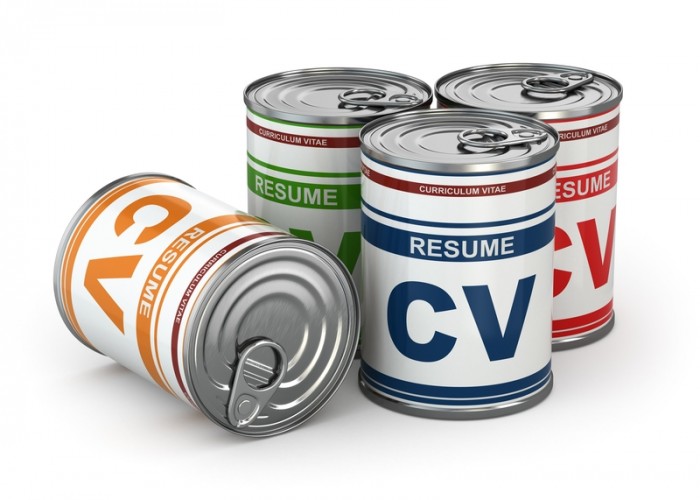 Your resume should be accurate in all its details, but it also should be tailored for each job application. This is because of the screening process that every resume goes through. That screening process looks for clues that the applicant will fit the job opening, and keywords like "operational management" may be one of the … Read More »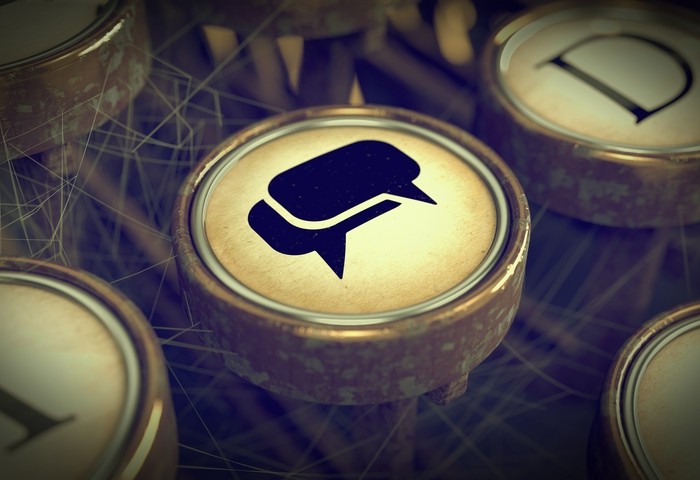 You have likely never heard the name Harlan Hogan, but whether you know it or not you're almost certainly familiar with some of his work.  Hogan is a voice actor, and among the many campaigns he's provided the voice for is a famous Head & Shoulders shampoo campaign in the 1980's.  The tagline in that … Read More »
Do you live for the weekends?  Do you hate Monday mornings?   Are you majorly stuck in a career rut or in a job you hate?  You may not even hate your job but you just know that you are so much better than what you are doing right now and you want a bigger challenge.
In … Read More »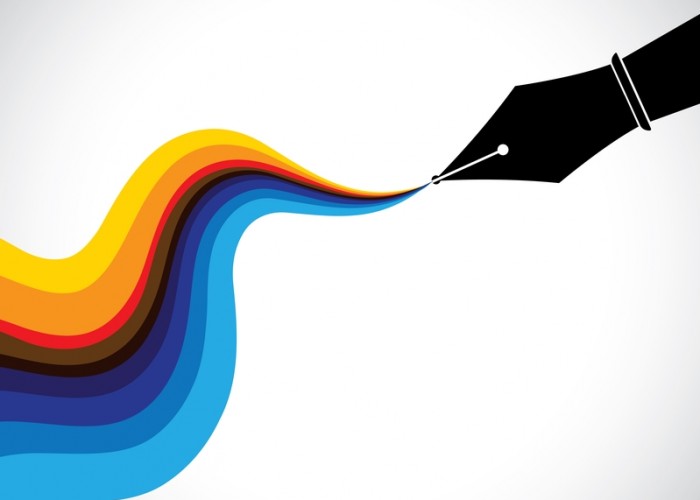 During the year that I worked as an after-school college prep coach for a group of high school juniors, one of my biggest uphill battles was convincing my students that writing is still relevant in the working world. The vast majority of my students were more interested in being engineers, scientists, and health professionals than … Read More »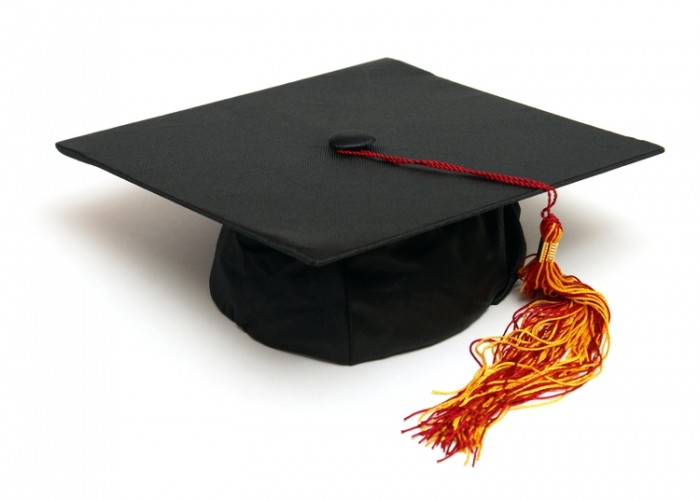 As high school seniors prepare to graduate and attend their chosen colleges and universities, a new wave of students are preparing for what should be their summer of visiting campuses and deciding where they will submit applications in the fall.  With so many colleges and endless factors to consider, it can be helpful to state … Read More »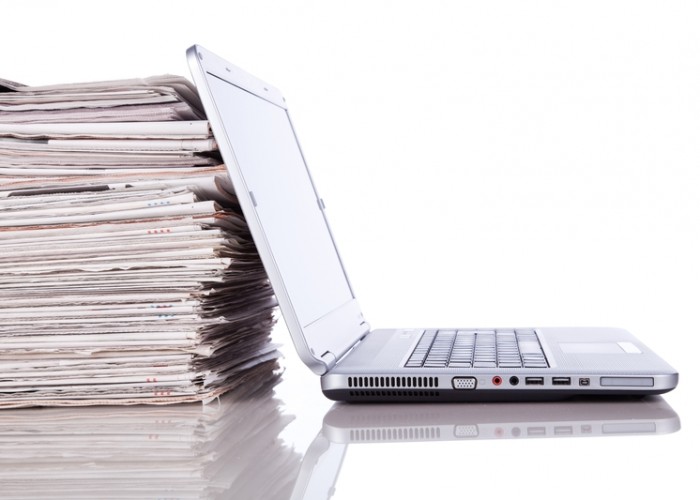 Employer research can help you identify reasons why this is the right (or wrong) employer for you.  Determining a cultural fit is just as important for you as it is the employer.  Once you target specific employers, you can gear your networking efforts towards those employers.
Employers Determine "Fit"
Employers use the application process and interview to … Read More »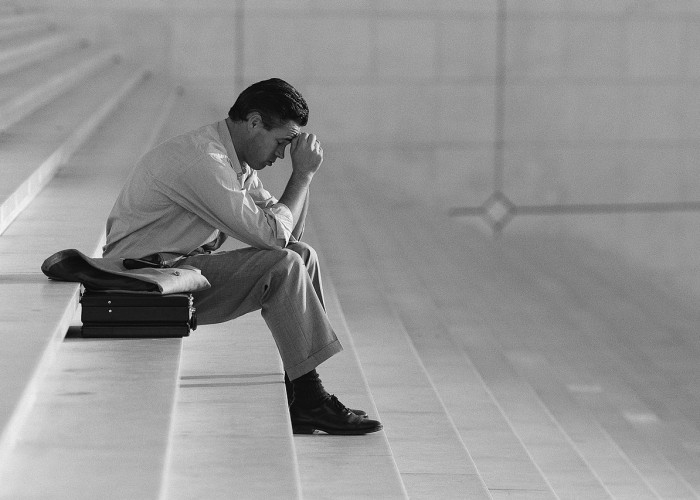 Making the decision to change your workplace is not easy. I have spent over a year and a half now trying to convince people to leave the job they know and – more often than not – really enjoy all the while not having gone through the process of moving into a new role myself. … Read More »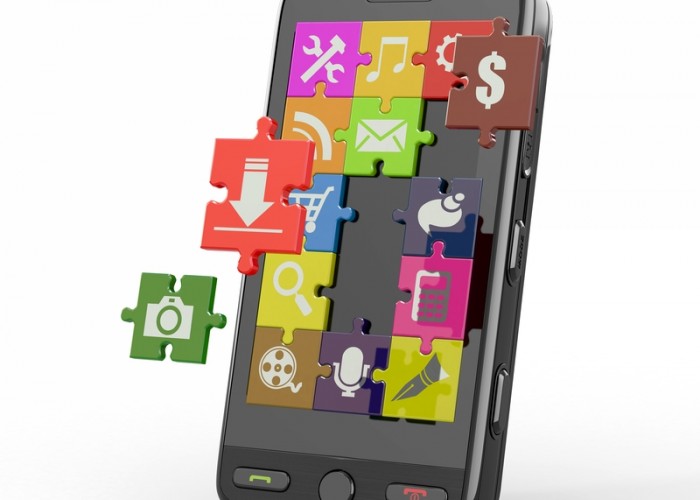 So, you're looking for a job. There's no shame in it: plenty of us are always on the lookout for new challenges or simply get bored at work or have sadly fallen victim to this devastating recession. Luckily, as with everything nowadays, we have an app for that. While 'job hunting' even five years ago … Read More »
---