Career Advice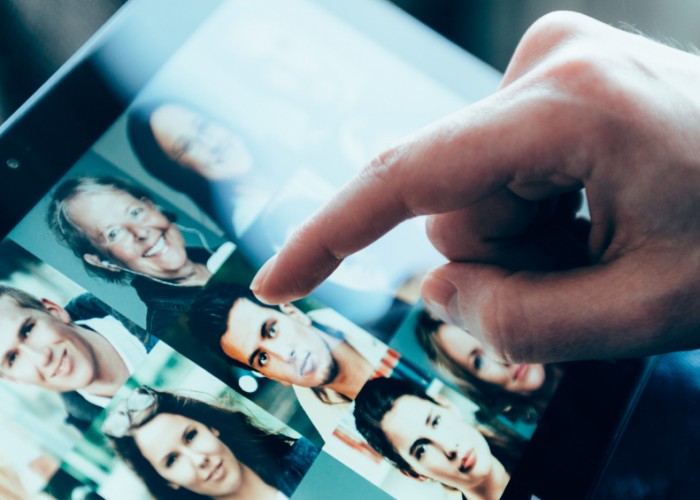 We hear it constantly. "You need to network".  "Networking is what you need to do in order to secure employment".  "You must network".  And so on, and so on, and so on……  But what really is networking?  When asked to define "networking", most people don't have a single definition.   I don't believe the value is … Read More »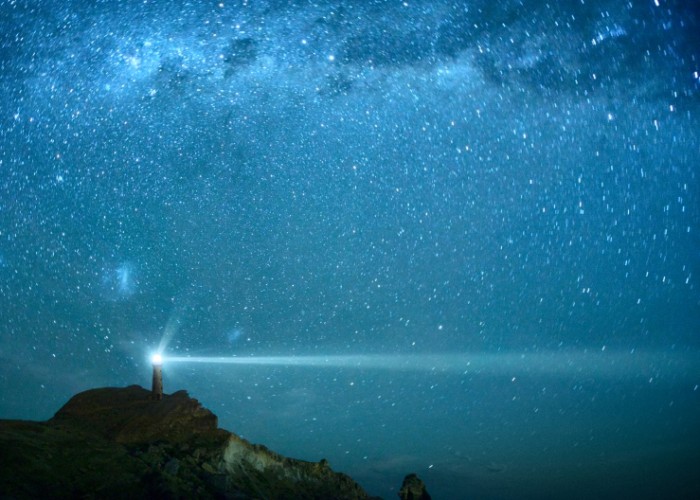 I really only told half a story in my Life: The End or Just the Beginning? .
"Death" and "What do you think happens next" are located pretty close together in the human brain filing cabinet. You can't really access one without accidentally opening up the other too. So as soon as I had braved the "You … Read More »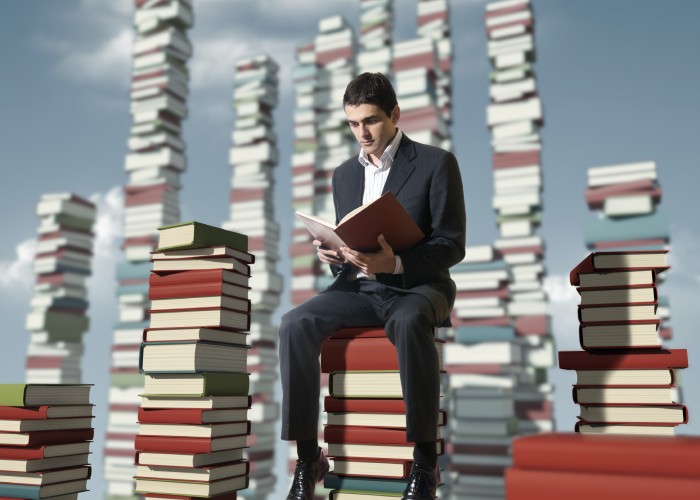 When a job seeker receives a call from a company about a potential interview a common reaction is to research the company via their website. Depending on the quality of the website, this may give the candidate a good idea of the work the company conducts. In great websites, candidates may get an idea of … Read More »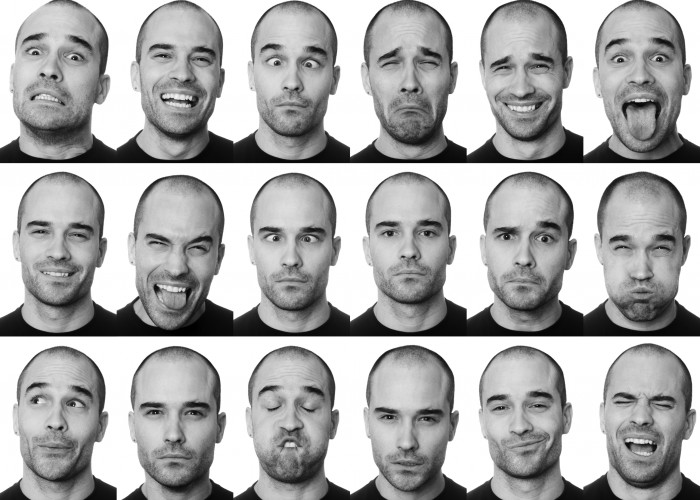 Have you ever had really exciting news you wanted to share with a friend…maybe you were planning on asking the girl you love to marry you, or you just got a big promotion at work? Then when you tell your friend, they say congratulations and that they are incredibly happy for you—except they don't have … Read More »
How accountable have you been in your career thus far? Have you taken your career by the reins or just let it happen? These may seem like strange questions but the reality is that many people often leave their professional fates in someone else's hands, simply sitting on the sidelines and hoping for the best.
Successful … Read More »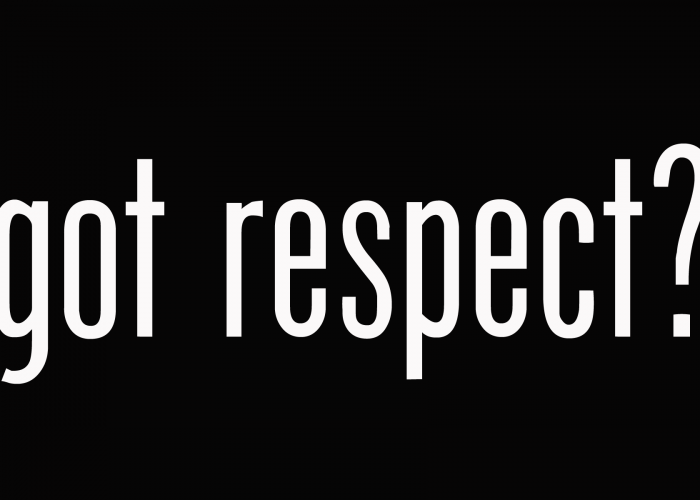 There's quite a bit of chatter about candidate experience these days, and rightfully so. For far too long, candidates would be treated more like a number or a task than a human being, in essence, it's about respect.
However that has begun to change, and the change is evident by the rise in awareness by recruiters and organizations. So, while this … Read More »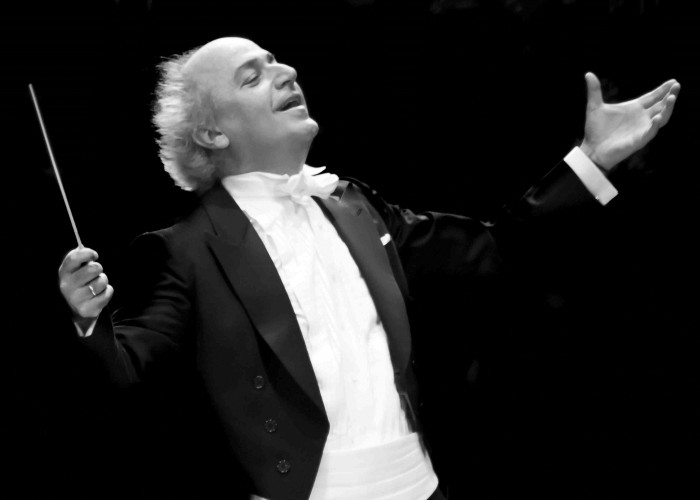 The ability to manage groups and organizations effectively and responsibly is one of the most important and most valued skills in society today. But good management is rare. If you think of the really good managers you have had in your career, the number will probably be small.
There are plenty of ways to manage poorly … Read More »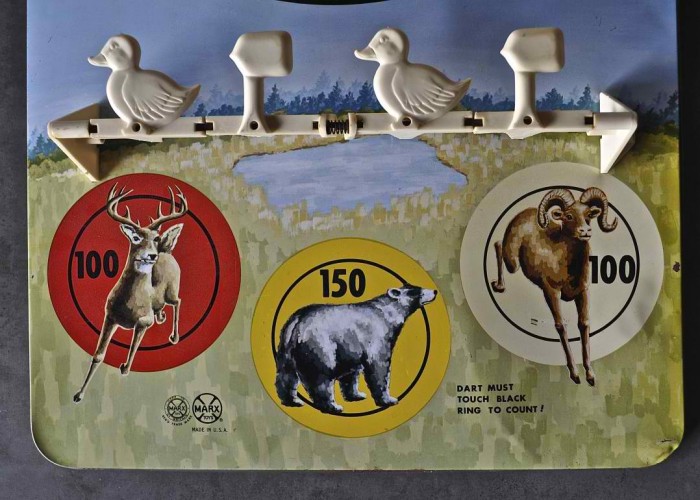 Are you still wondering why you are not getting any response from recruiters? Whether you are looking for a private sector or Federal government job, the job search strategy has become much smarter than it used to be a few years back.
Here's what you can know about the top job-search mistakes and check if you … Read More »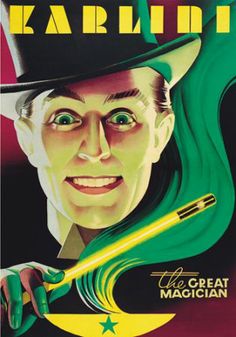 Watched live by over 12-million people last month, Mat Franco became the first magician to win America's Got Talent and preparation for the show's return next year is already underway.
Rightly so – the best skills, knacks and party tricks are handed center stage for the summer period in front of an enthralled audience; both in-house … Read More »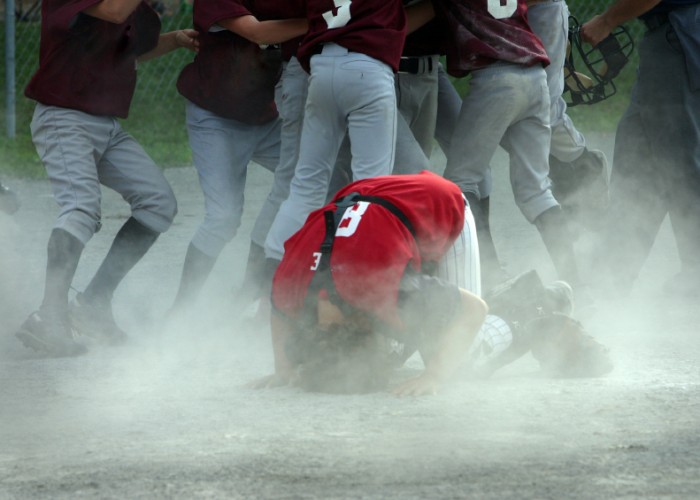 What are YOU doing to get in the game?
It's that time of the year again, the time when every major sport is at front and center. The major sports are in full swing or have just wrapped up. The regular season for basketball has just begun, Hockey and Football recently began their 98th and 95th … Read More »
---