Can the Increase of Tech Positively Impact Jobseekers?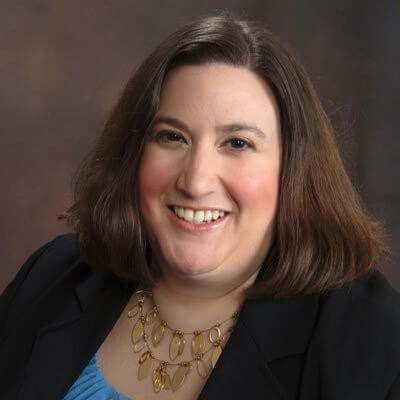 Valerie is currently the CEO and owner of Valerie Martinelli Consulting, LLC. in which she offers Life, Leadership, and Career coaching for women as well as various Management and Human Resource consulting services such as program development, management, and evaluation, human resource audits, and employee handbook and other policy developments.
Whether we are ready or not, the technology in HR continues to expand. For some, it has already expanded so much that they are unclear and confused as to which tool is needed for a task. Some jobseekers are still becoming acquainted with ATS (Advanced Tracking Systems), which I discussed in my October 2019
blog
on how it affects resume writing for jobseekers. To the dismay of some, Talent Relationship Management systems (TRM) are now being added to the mix. 
Significance of the Rise of HR Tech 
Technology is on the rise in human resources and talent management. It has changed the way HR departments store files, analyze performance, recruit, hire, and even retain their talent. Recruiting has been transformed by the internet and social media and has deemed it necessary for employers to keep up with the number of resumes that they receive. Applicant Tracking Systems (ATS) can be utilized to post job openings on a corporate website, an internal or external job board, screen resumes, and generate interview requests to potential candidates via email. Additional features can include individual applicant tracking, requisition tracking, automated resume ranking, customized input forms, pre-screening questions, and response tracking, and multilingual capabilities. 
Applicant tracking systems provide a central database by supporting companies in the management of their application processes and the compliance with each of the state and federal hiring laws. Organizations that typically have large numbers of applications, ATS does save a considerable amount of time and money by mostly automating the process. 
However, it is important to consider how the technology chosen works not just for the organization but for the candidates as well. Online forms can make it difficult to choose from a star performer from a slacker. A poorly designed system with slow response times and confusing response times can turn jobseekers off from even applying. 
Talent Relationship Management Creates an Agile Approach
I'm sure many of you have heard of a CRM, which is typically utilized throughout a sales process. Talent relationship management, or TRM, refers to the process of recruiting, networking, and onboarding talent as well as the creation and strengthening the relationship with potential talent. In addition, talent relationship management refers to software and systems utilized to facilitate this process. TRM systems provide organizations with the opportunity to engage and to nurture interpersonal relationships with potential hires. TRM software offers the possibility of sending automated and personalized messages to candidates who were not hired. This presents organizations with a talent pool of candidates that is already engaged for future hiring needs.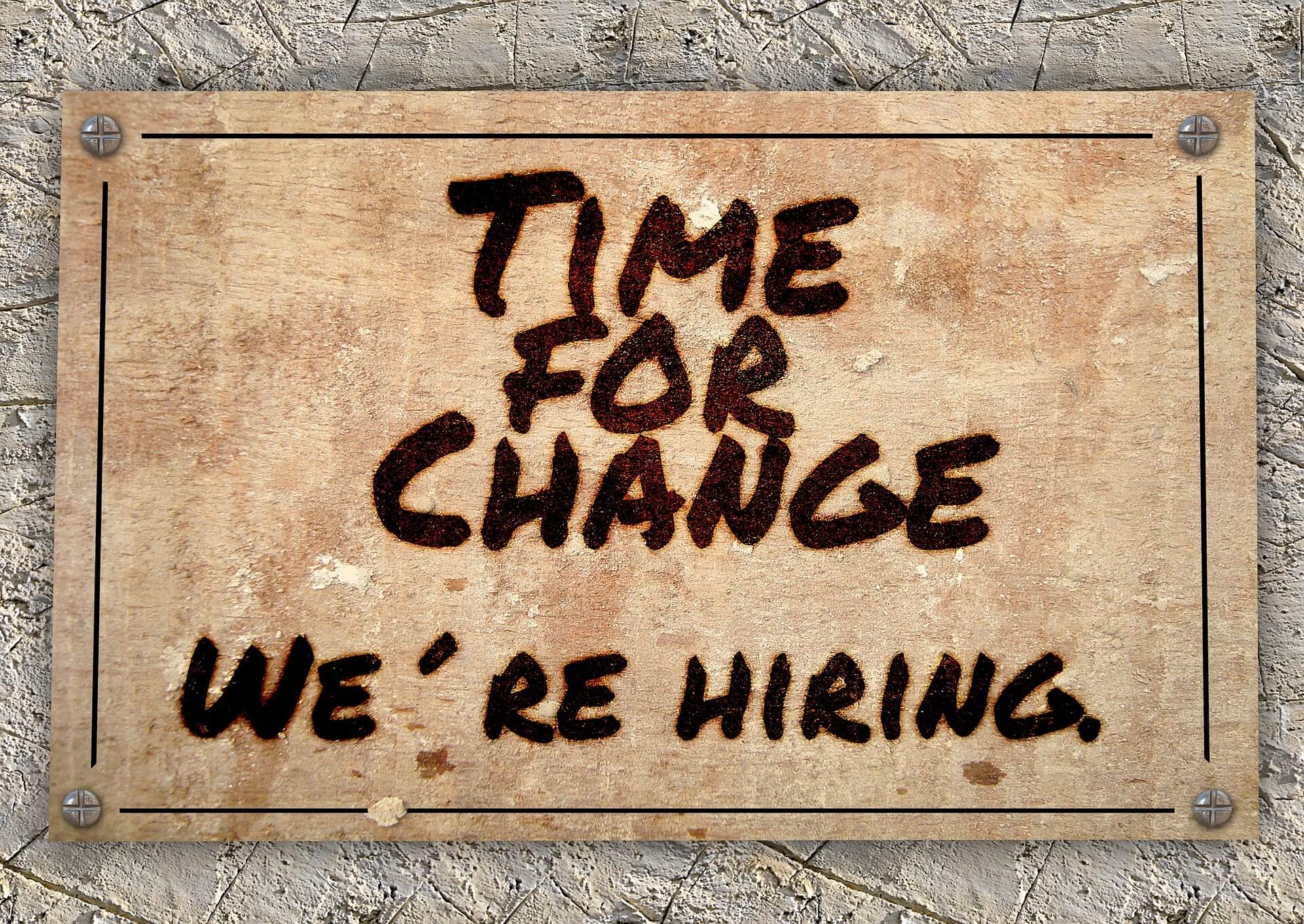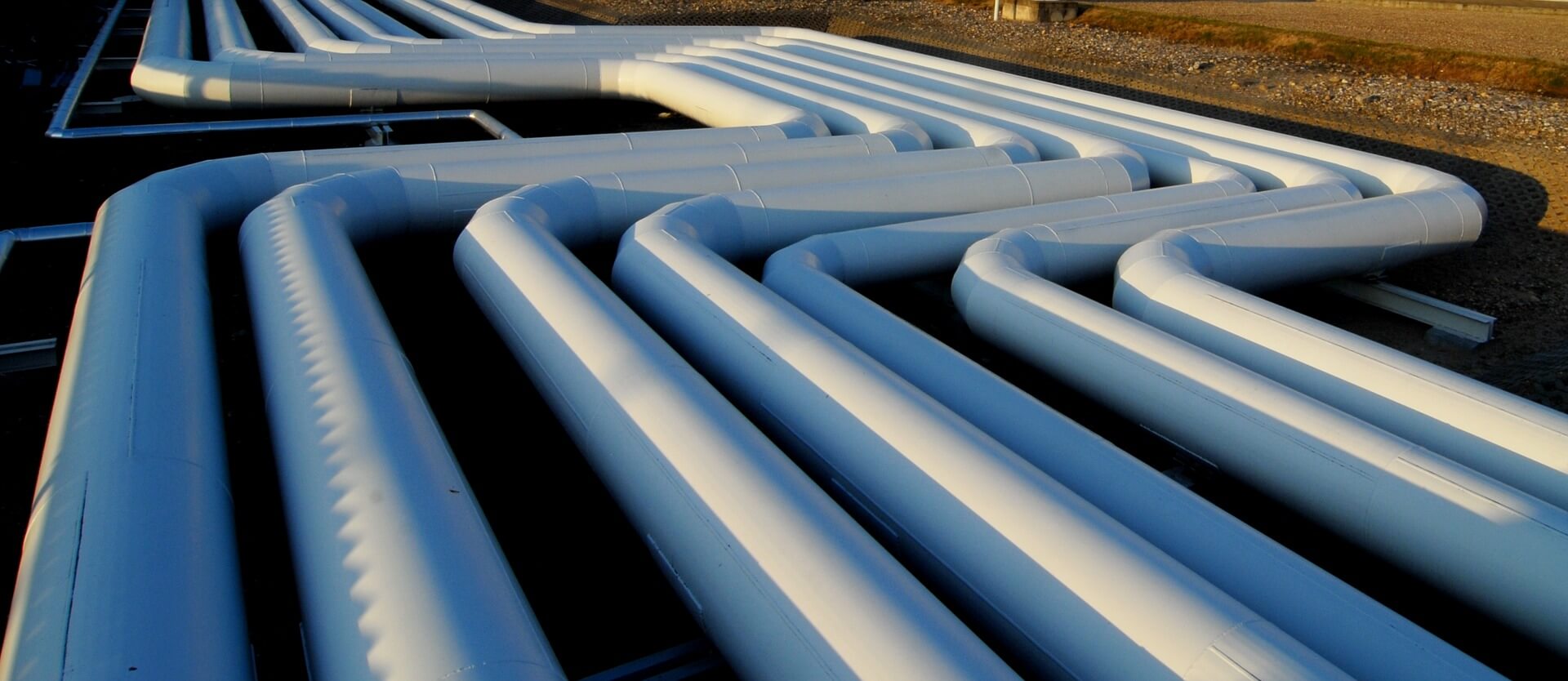 Talent relationship management tools are aimed at engaging jobseekers more consistently over time.
TRM software has numerous benefits. Among these benefits, it performs many of the same functions of an ATS, including job postings, resume screenings, contacting candidates, testing skills, and scheduling interviews. Also, TRM software 
Improves productivity throughout the recruitment process

Concentrates on maintaining online engagement with potential new talent 

Enhances the organization's employment brand 

Allows for internal collaboration by employing one system to manage the entire process

Establishes relationships with future job applicants in advance 

Evaluates where a company may be losing potential job applicants and fixes the process 

Analyzes demographic information and skillsets of the talent pipeline 

Stores a candidate's contact information in order to search for them later

Incorporates social media communications with hiring communications  
ATS may have limited functionality regarding the sourcing and short-listing of potential candidates. Whereas, talent relationship management systems have significantly more functionality and handle a broader spectrum of recruiting processes. 
Good TRM software will allow an organization to segment their talent pool into specialized groups to facilitate matching candidates with whom they have a relationship with already to new roles as the need arises. TRM software promotes in deepening the talent pool considerably over time.  This makes the focus of the TRM system the cultivation and nurturing of a relationship with prospective candidates and build a healthy talent pipeline in the process. In this way, TRMs provide recruiters and hiring managers with a more robust and comprehensive picture of their talent eco-system, which supports a more agile approach to recruitment and hiring. So, how will this affect jobseekers? 
How Will TRM Impact Jobseekers? 
Talent relationship management tools are aimed at engaging jobseekers more consistently over time. This helps to build long-term relationships with candidates and best practices lead to strong relationships, and strong relationships lead to more placements. This is also important in engaging with recruiters because then jobseekers do not feel like they will be ghosted but rather can build an actual relationship with a recruiter who may have their best interests at heart. 
Talent Relationship Management helps to manage the candidate pipeline because of the nature of the hiring process, candidates are in different stages of the job placement process. An effectively placed candidate will advance through a pipeline in this way: 
Becomes a lead

Is contacted 

Goes through the interview process

Receives an offer

Is hired (or does not receive an offer) 
It also improves how recruitment channels are utilized. There are many places to source quality candidates, including job boards, social media, or referrals. Networking to potential candidates on multiple channels, such as social media, will grow the candidate pool and these interactions with new and current candidates will foster trust. TRM software helps to make meaningful interactions with candidates to form those long-lasting relationships.
A candidate pipeline is not meant to be a static list of jobseekers. It consistently changes as you find new candidates and place jobseekers. As candidates progress through the talent pipeline, it is important to add more qualified applicants. It is also important not to hustle candidates through the pipeline. It helps to create a continuous inflow and outflow of candidates and helps to form long-term connections with past, current, and future candidates.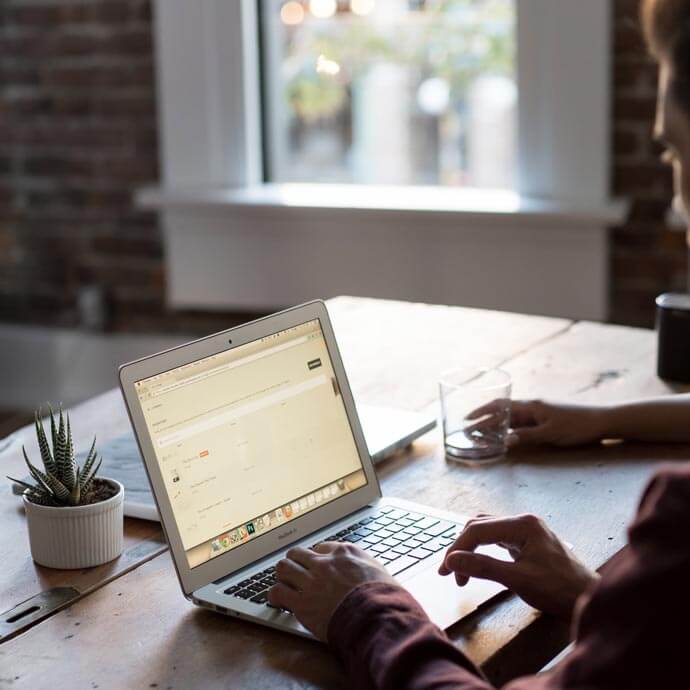 CAREER ADVICE
Advice from top Career specialists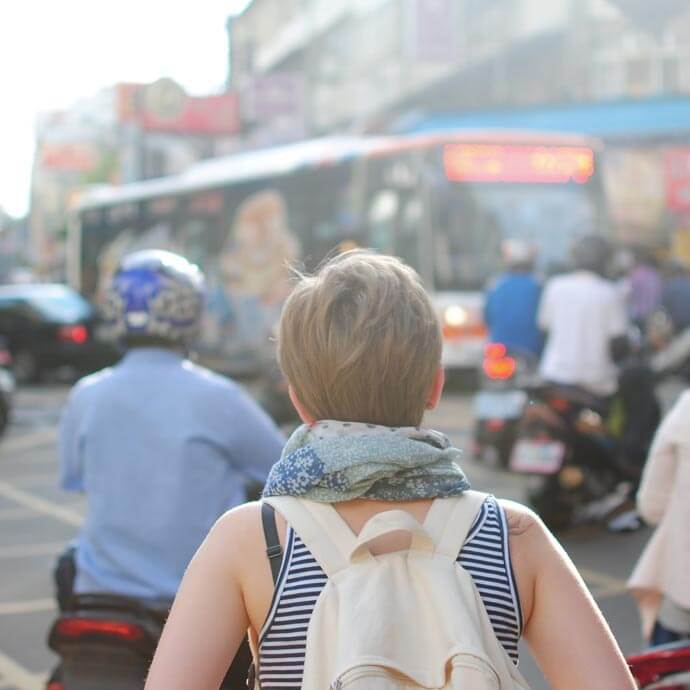 GOV TALK
Articles about the Public Sector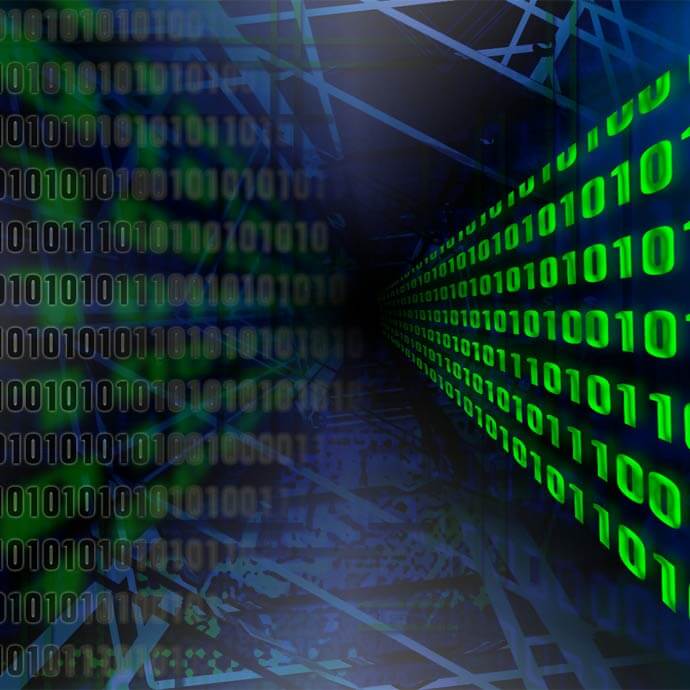 TRENDS
Public Sector Trends